You can appreciate the effort and dedication made by your child's preschool teacher by writing them heartfelt thank you notes. They work extremely hard to prepare kids for the future, and a simple thank you note to preschool teacher would mean the world to them.
You can adapt these examples of thank you note to preschool teacher, or you can use them as inspirations to let them know how much you value their hard work.
Thank You Note to Preschool Teacher: When your child learned something new
01
I didn't doubt that Haley would perform exceptionally well in elementary school, especially once I knew you were going to be her teacher. You equipped her with all of the tools necessary to make her successful in her future endeavors.

We are very blessed to have you as our daughter's teacher. Thank you for giving her the best start to her education.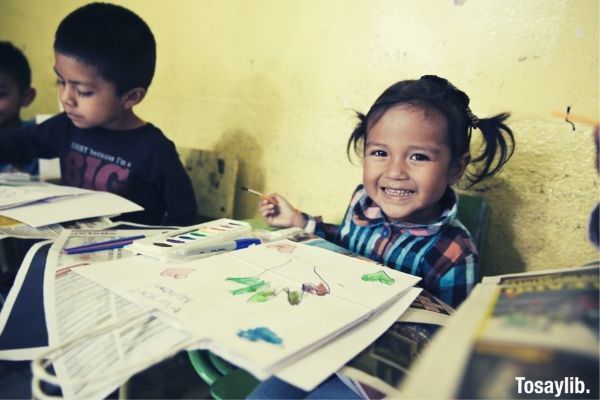 Photo by Nicole Leeper on unsplash
02
I just want to tell you how elated I was when I realized that my son could now count to one hundred. It's only through your passion for toddlers that you were able to achieve this feat.

If anyone deserves all of the praise for my child's academic growth, it's you. I appreciate your great work.
03
I am quite pleased to have you as my child's preschool teacher. My child can now tie his/her shoes and dress her/himself.

Not to mention, we are always upbeat about going to school now because we know that we will see you with our child every day.

I can see that it's because you're one of the best teachers out there. Thank you for being there for my kids.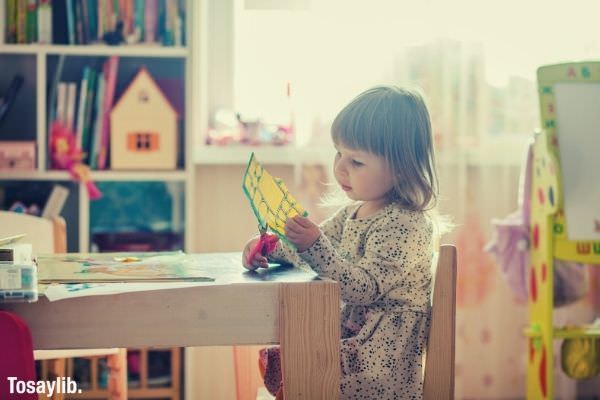 Photo by Natalie under pexels license
04
I'd like to give you all of the credit that you deserve for making the school one of the safest places for my child to attend and learn.

Since you started teaching my child, [she/he] has become more confident and can do most things by her/himself.

That's quite amazing work from your part, and I'd like to thank you for all of the effort that you put into my child's education.
05
When my little one told me that she was having difficulties preparing for her midterms, I didn't know what to do about it. I knew that I could reach out to you. I'd like to express my gratitude to you for making things easier for her to learn and understand.

All thanks to you, she/he says that period was nothing but a bump in the road. Thanks so much! You're truly a lifesaver.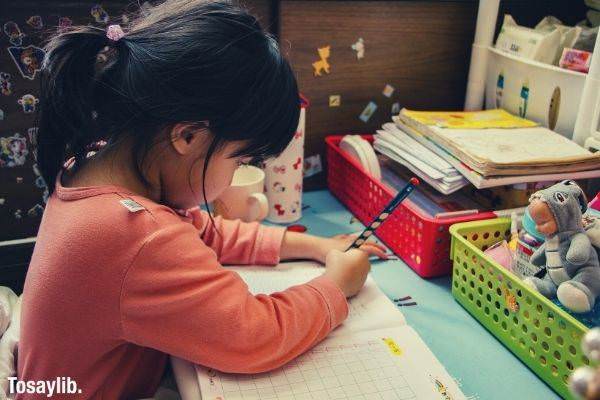 Photo by Jason Sung on unsplash
06
You've been such a great help to my child, who at first was not very social when he/she joined your class.

I cannot thank you enough for equipping her/him with some basic social skills that she/he will need at school.

You've made such an impact on her/his life that she/he is always talking about you. Thank you so much for being such an awesome teacher.
07
Thank you so much for giving my child the best education. Little Samantha can now identify most letters and numbers, and I can see her developing into a young independent girl.

I'll forever be grateful to you for contributing to my child's academic and social success.
08
We can't express how grateful we are for everything that you've done for our young son/daughter this past year. Not only can he/she write her/his name, but he/she can also spell it and count to 100.

You have provided the best education and care possible for our child. All we can do is express our gratitude.

Thank you so much for making the difference in our child's life.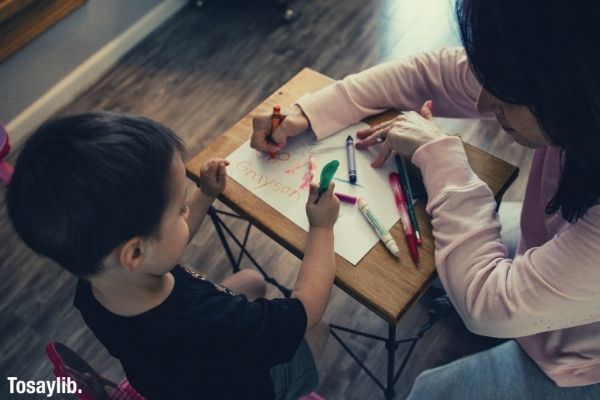 Photo by Gabe Pierce on unsplash
Thank You Note When your child had a tough day
09
It's such a good fortune that our toddler has you as his/her teacher, and we're extremely grateful for that.

As you know, she/he had quite a tough time before his/her midterms, and you helped him/her get through it, even though you had many other students to teach.

You did an astounding job, and this shows just how much you care for your students. We'll be forever grateful to you.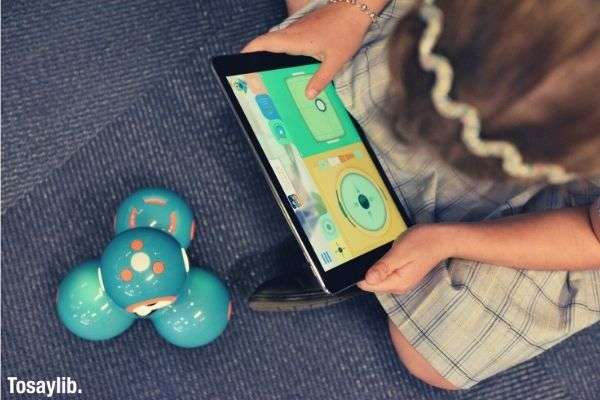 Photo by stem.T4L on unsplash
10
Dear Mrs. Jackson,

We'd like to express our heartfelt gratitude for helping our child, especially after being reportedly bullied at school.

Besides dealing with the bullies, you also took the time to comfort and encourage our little one during that tough situation.

As parents, we can't say how thankful we are for the exceptional work that you're currently doing.
11
We just wanted to give you a sincere thank you note for all that you did for our child last week.

We found that she couldn't stop crying at school, and you handled the situation well. You helped to bring a smile back to her face.

On behalf of Jenny and her family, we'd like to say that you're awesome. Thank you so much.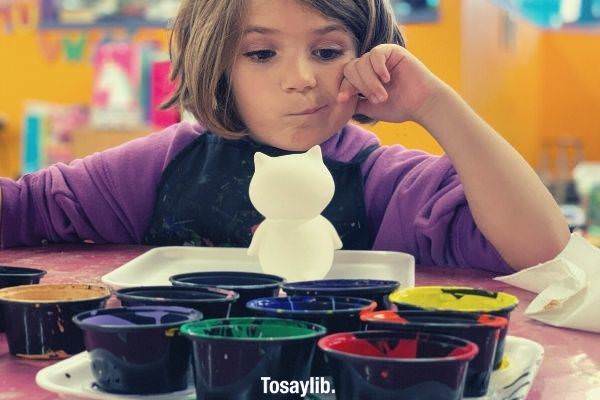 Photo by Christopher Ryan on unsplash
12
It's quite remarkable what preschool teachers can do, especially when handling a group of toddlers. It's remarkable how you are helping Allan with his numbers and letters. At the beginning, he didn't know how to count or spell.

You've left quite an impression on him, and we'd like to say that we are very grateful for your service.
13
Dear [name],

You've been extremely patient with our kids; you've comforted them when they would cry, and you've told them stories that now they'll never forget.

You've not only made your classroom a place where they can learn, but you've also made it one in which they can feel at home.

Thank you so much for all of the sweet things you do for our kids on a regular basis.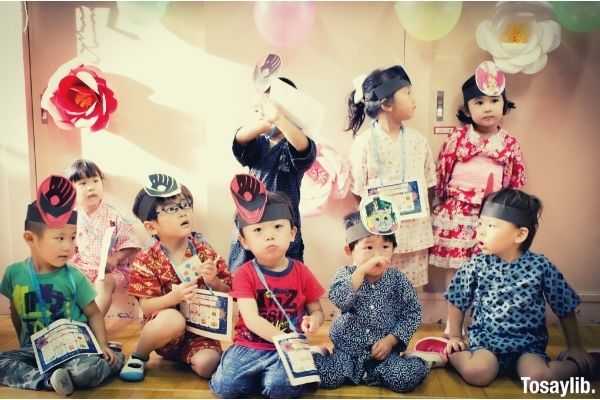 Photo by zoo_monkey on unsplash
14
I'd like to express my utmost gratitude for bringing my child's emotional problems to my attention. You're such an amazing teacher; thank you for paying close attention to your all of your students' needs.

From John's family to you, we'd like to thank you for the support and encouragement that you've offered him during this difficult period.
Thank You Note to Preschool Teacher: When your child is moving to the next stage
15
My twins are going to miss you as their preschool teacher, but we know that you'll always be a part of their lives; they'll remember you for always being kind to them. They're very lucky to have had such a smart teacher!

Thank you!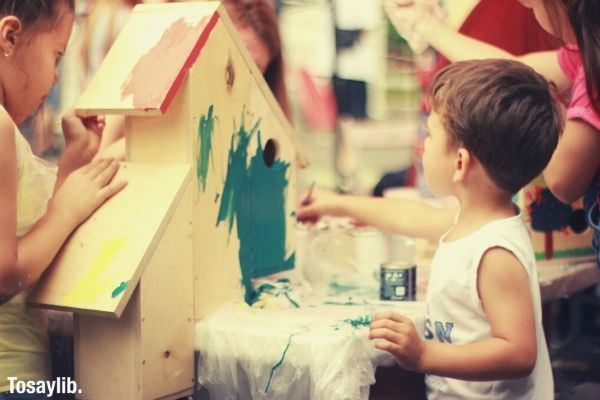 Photo by Rashid Sadykov on unsplash
16
We just wanted to drop a heartfelt message of gratitude to you for the great work you've done with our little one.

Our daughter joined your class as a toddler, and she's coming out now as a knowledgeable little person who isn't shy about expressing herself.

So, on behalf of Becky and her entire family, thank you very much.
17
I hope you know that you're such a wonderful and passionate teacher, and we all appreciate the effort you have put into teaching our child.

Thanks to your guidance, our child has experienced many positive changes since she has joined your class.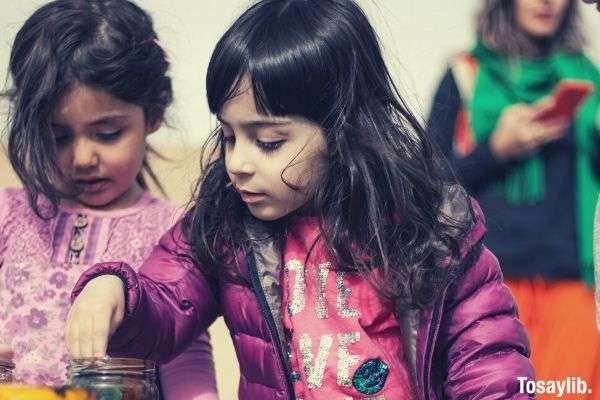 Photo by Shoeib Abolhassani on unsplash
18
The world would be a better place if every preschool teacher was as passionate and dedicated to the work as you are.

We'd like to thank you for making the process of learning feel like an adventure for our son. We hope that these lessons will stay with him as he continues his education.
19
I just wanted to let you know that we appreciate all of the great work that you've been doing for the past year.

Although we don't say it very often, you're the best preschool teacher that our son could ever have. Thank you so much!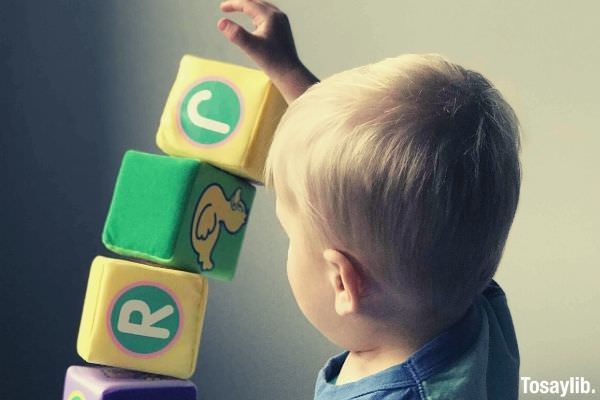 Photo by Ryan Fields on unsplash
20
We're aware that teaching kids isn't the easiest task, so we'd like to take this opportunity to express our gratitude to you for all of your hard work.

You've been patient, caring, and enthusiastic while ensuring our child got the best education possible.
Thank You Note to Preschool Teacher: At the end of the school year
21
When I first brought Anna into your class, at the beginning of this school year, I knew she'd be in the safest hands.

I'd like to express my gratitude to you for nurturing her and making her first year of school a memorable one.

Thank you for being such an awesome and passionate teacher.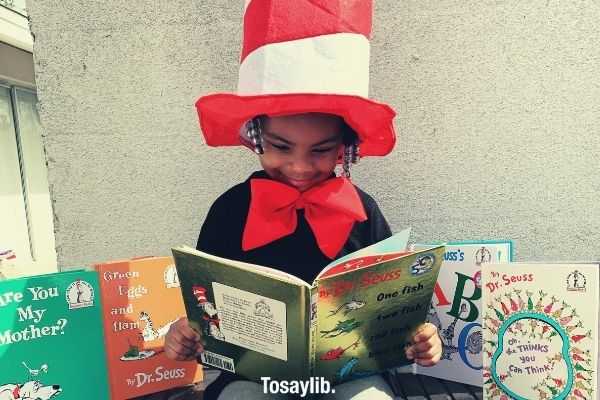 Photo by Catherine Hammond on unsplash
22
I am thrilled to tell you that you are among the best preschool teachers that our child could have. You've made our child more excited about school while helping to nurture his/her curiosity.

Thank you for your very exceptional work.
23
I'm so thrilled to tell you that since our child has joined your class, he's developed as an independent little man. He can now follow instructions, clean up after himself, and even tries to help me with some chores around the home.

I want to tell you that I appreciate all of the effort and work that you've put into ensuring that he grows into a dependable member of society.

I'd like to send you many thanks for your dedication and selflessness.

Sincerely, his dad and mum.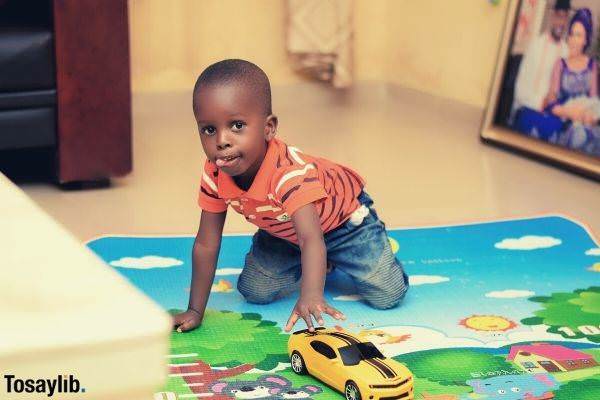 Photo by Segun Osunyomi on unsplash
24
My child is going to miss all of the fun activities that you would do with them while in school. She/he is always talking about it, and we'd like to thank you for creating an interesting learning environment for our child.

It warms my heart to see that my child has grown leaps and bounds, and it's all thanks to your creativity and the dedication you have to your work.

Thank you for being the best teacher for our daughter/son.
25
We know that we don't say it that much, but we'd like to show our gratitude to you for always making us feel like our child was the only one in your class.

You always updated us on her/his progress, and you called us whenever she/he was sick or hurt.

Thank you for nurturing and caring for our child. You'll always have a special place in our hearts, so thank you.
Conclusion

These thank you note to preschool teacher will provide you with the source of inspiration that you need to show how much you appreciate the hard work.

Whether your child is changing schools or achieving a milestone, these examples will come in handy to show teachers how much you treasure them.

If you're currently looking for ideas for thank you note to preschool teacher, then this list will help you get some ideas.