Workplace
15 of the Best Employee Recognition Messages For Years of Service
Being an employer is like being the captain of a ship. To keep your crew satisfied and feeling appreciated, it's important to send employee recognition messages for years of service after reaching certain milestones.
Their years of service are an integral part of why your company has been kept afloat, and they should not go overlooked.
It has been proven that employee recognition in various forms can help to keep a workforce motivated and dedicated to their tasks and duties.
One form of employee recognition you can use is a card that will be cherished when combined with something that will last for a long time like a trophy or award. This will reinforce their love for the job and for you!
Here are 15 of the best employee recognition messages for years of service that are sure to make your staff feel appreciated.
Employee recognition messages for 5 years of service

As a professional manoeuvres the working world, they may move from company to company until they find the right fit.

The fact that your employee has stuck around for the past five years is a good indication that they have found it.

Use any of these three employee recognition messages for years of service to thank them for making the right choice:

01
I was impressed with you at our first interview together and here I am five years later happy with the decision that we made to hire you.

You have proven to be an invaluable asset to our company and for that, I want to formally recognize you for your years of service.

I look forward to seeing what the future holds for us, and for you in your fledgling career. You have my best wishes always, [insert employee's name]!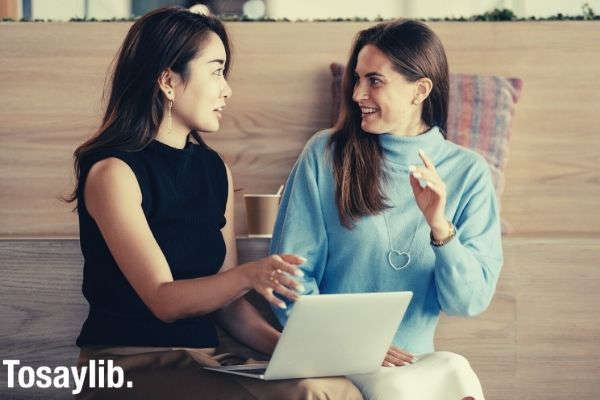 Photo by Alexander Suhorucov under pexels license
02
Congratulations on reaching this five-year milestone with our company.

We value the hard work of all our employees and today we would like to express our gratitude for everything you have done during your time here.

At such a young age, you have accomplished more than many others have after 5 years of service and that is something you should be proud of.

May you continue on your path to achieving your goals and finding success in this field.
03
Happy five-year anniversary at [insert name of company].

We wish to applaud all your contributions over this period and wish you well in your future endeavors with our company.

Please accept this small token of our appreciation.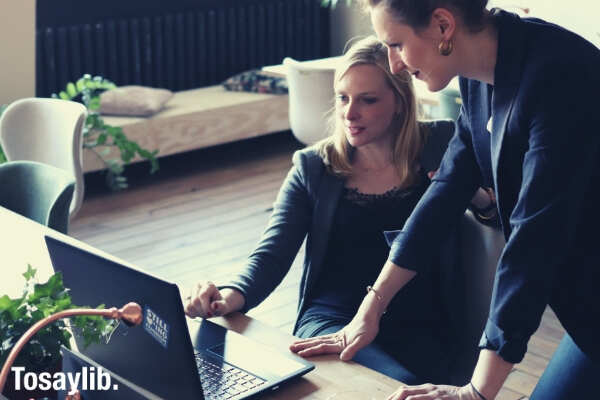 Photo by CoWomen under Unsplash License
Employee recognition messages for 10 years of service

After a decade, an employee has proven to be a dedicated member of your team.

This dedication should not go unnoticed, especially if they play a vital role in the success of the company.

Here are five employee recognition messages for years of service that should make any employee feel appreciated:

04
Having you as part of our work family over the past ten years has made us proud beyond what mere words could express.

You have thrived in your role as [insert name of role] and have exceeded expectations in all aspects.

We are confident that we will continue to see more outstanding work from you as we continue this work journey together.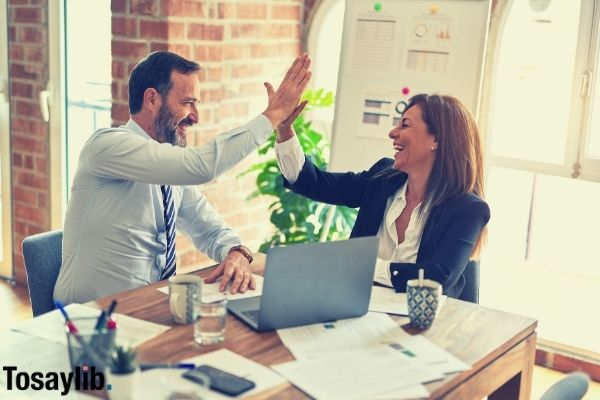 Photo by krakenimages on unsplash
05
The work that you have put in these past ten years is forever etched in the history of this company.

What we have managed to accomplish together over the years has exceeded our expectations of what we thought we could accomplish by this point.

The words 'thank you' fall short, but we will say a big THANK YOU regardless because we appreciate it all!
06
It almost feels like the past ten years have flown by, but we could never overlook the accomplishments you have made and the excellent years of service you have provided.

We look forward to another ten years, and hopefully another ten after that! Congratulations on reaching this milestone, and all others that are yet to come.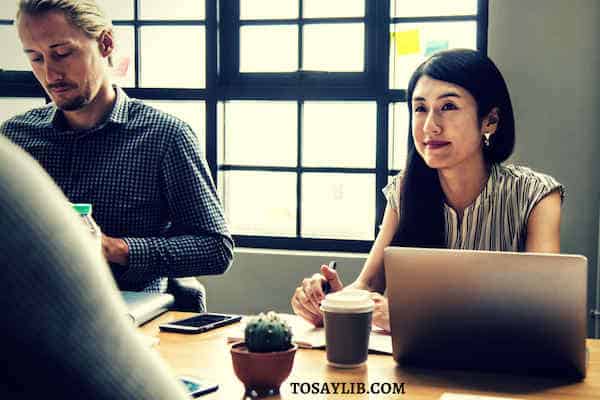 Photo by rawpixel on Unsplash
07
Outstanding employees are not easy to find, but you have managed to go above and beyond in your ten years of employment to show that you are one of the best there is.

I deeply appreciate all your contributions to our success and wish you the best in your career.
08
Congratulations on reaching the big ten!

May you continue to find fulfillment in your role as [insert name of role], and you continue to inspire dedication and commitment in the workplace.

You are loved and appreciated by everyone here at [insert name of company].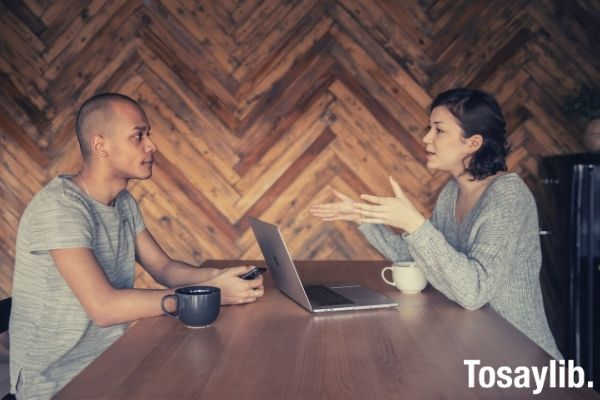 Photo by EKATERINA BOLOVTSOVA under pexels license
Heartfelt Messages for 15 years of service

Fifteen years at any company could not have been a walk in the park. Unfortunately, sometimes, employers overlook this feat.

Don't let your employee's hard work go unnoticed! Here are 4 employee recognition messages for years of service:

09
15 years is a long time, and you have decided to spend the golden years of your career with us, expanding our enterprise.

We are forever grateful for your efforts and are honored to have been able to watch you blossom throughout the years.

We will continue to keep a close watch and feel proud of all your future successes.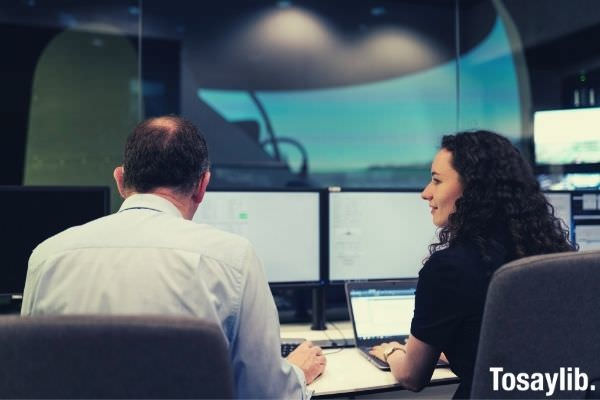 Photo by ThisisEngineering RAEng on unsplash
10
On behalf of [insert name of company], we want to express sincere appreciation for your drive and successes over the past 15 years.

You are without a doubt integral to this company, and you have earned our never-ending respect!

Whenever we mention our successes, your name does not go unmentioned. To me, that says plenty about how important you are to our development.
11
After 15 years, our relationship has transformed from that of employee and employer to family. I could not imagine this place without you, your wisdom, or your countless achievements.

I look forward to being by your side however long you choose to be a part of this company (which I hope is for a very long time).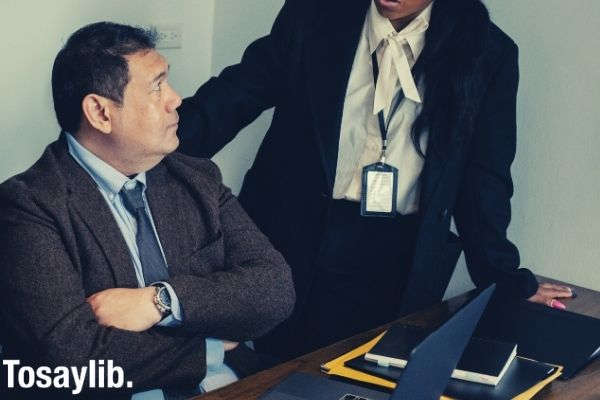 Photo by Sora Shimazaki under pexels license
12
I would like to express heartfelt gratitude for everything you have done for this company during your 15-year tenure.

Every hour you put in, every bead of sweat, and every cheesy joke has benefitted this workplace for the better.

I do not have to tell you to keep up the good work because I have the confidence that you already will.

See you around, [insert name of employee]!
Employee Recognition Messages For Years of Service over 20 years

20 years is more time than most people spend at a single company. 20 years is more time than some companies have even been in existence.

To have an employee that has been dedicated to your company for over 20 years is a great asset, regardless of job title or role.

Show your eternal thanks with these employee recognition messages for years of service that exceed 20 years:

13
On this day, the 22nd anniversary of your time here at [insert name of company], we applaud your strong work ethic and dedication to your role as [insert name of role].

We are grateful that you have decided to stay with us all these years, and you have continued to build the foundation of (name of company) and make us unstoppable.

May the rest of your time here continue to be fruitful and self-enriching.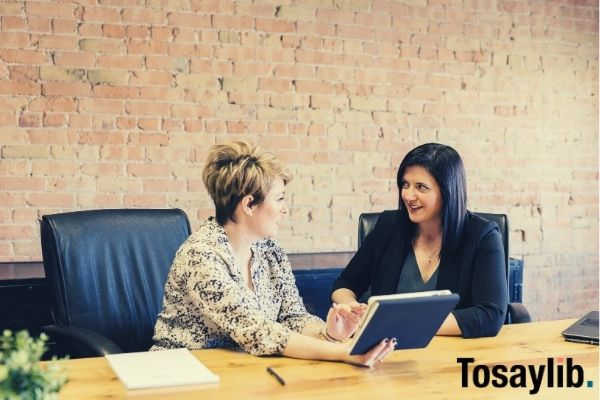 Photo by Amy Hirschi on unsplash
14
I want to personally congratulate you on reaching such a spectacular milestone in this company's history.

I cannot thank you enough for all your hard work and efforts these 27 years, and I know everyone would agree with me saying you are one of the reasons this company has been able to grow in the way it has.

I value every sacrifice you have made, and all the things you have done to make this work-family strong.
15
The end of this fiscal year marks 20 years since you became a member of this workforce.

That is such an outstanding achievement, especially considering that you have basically been here since the beginning.

While we still have much more to accomplish, I rest easy knowing we have someone like you who is integral to our progress and success.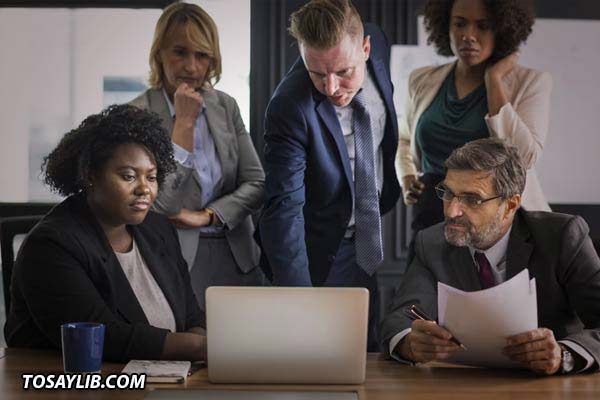 Photo by rawpixel on Unsplash
Conclusion

Many employers make the mistake of not recognizing what their employees contribute to their company. This lowers morale and makes it harder for companies to retain great employees.

But this isn't the case with you. Now that you have these 15 employee recognition messages for years of service, all of them will feel appreciated and proud to work alongside you!