Losing a loved one is difficult to say the least, and it comes with a rollercoaster of emotions, especially sadness. Making a death announcement on Facebook isn't the same as posting other things, and it can be tough to come up with something in this grievous time.
As hard as it is to accept the news, making a death announcement lets other people in your loved one's life know what has happened.
Facebook can be a good medium to make a death announcement since it connects all your loved ones in one place.
If you can't come up with a good Facebook post, we've prepared some for you that are sure to express everything you want to and give you the much-needed time to grieve peacefully.
Here are 10 heart-breaking examples of a death announcement on Facebook you can use:
What should a death announcement on Facebook include?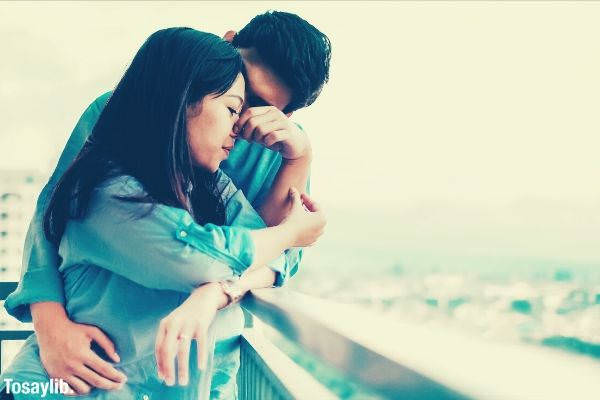 Photo by Eddo Firstyo on reshot

A death announcement or notice is a statement from the loved ones of the deceased. It is a formal way to state that the person has died.

It is generally posted where most of the people who know the deceased will see it, for example in a newspaper, email, or on social media platforms such as Facebook, Instagram or Twitter.

A death announcement on Facebook may include the cause of death, but the family may opt not to include it if it is something sensitive, like an illness the deceased chose not to disclose during his/her life.

It should include a warning of its contents, and may also include the place, date and time of death.

Some people include a small summary of the person's life such as their occupation, hobbies, education, and special achievements.

If a funeral has been planned, some people use this opportunity to announce it or let it be known that it will be announced at a later date.

Some death announcements will mention surviving or already deceased family members such as a spouse, children, parents, sibling/s, other close family and even pets.

Others can include the name of an organization or charity to which donations can be made.

The manner in which a death announcement is written will also vary, depending on whether the deceased is a parent, child, or spouse.

The wording will differ, and certain phrases like "my love" would be used for a partner, while "my angel" would generally be used for a child.

2 death announcements of your loved ones who passed in an accident

Accidents happen, and unfortunately, they can take the ones we love with them. Whether it was a car crash, mining accident, or a freak accident, you can post any of these death announcements on Facebook: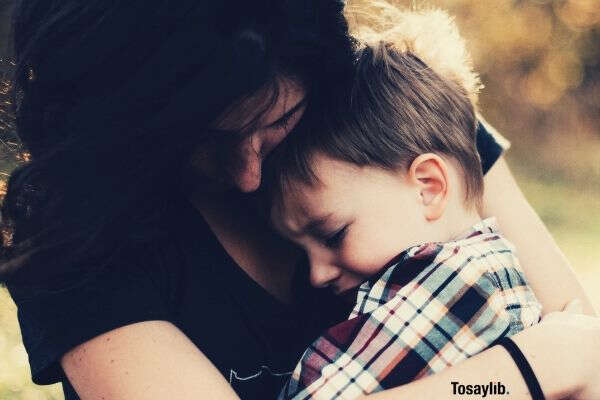 Photo by Jordan Whitt on unsplash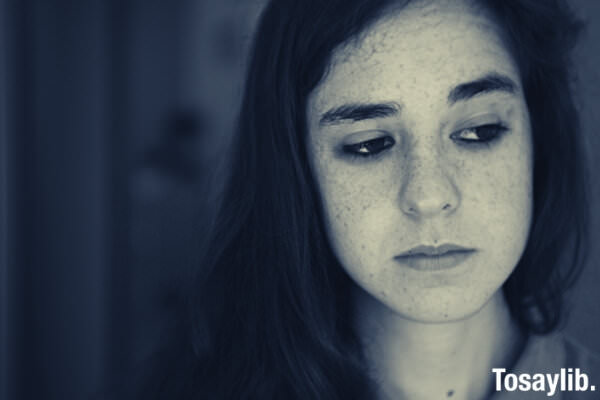 Photo by Pablo Varela under unsplash license
2 death announcements of your loved ones who died from a disease

Losing a loved one from a disease is a type of grief that many could not understand unless they experience it themselves.

Often, the family and friends of the deceased know that the day of death is near, and continue hoping that tomorrow is not that day.

But it happens, and when it does, here's how you can make the death announcement on Facebook: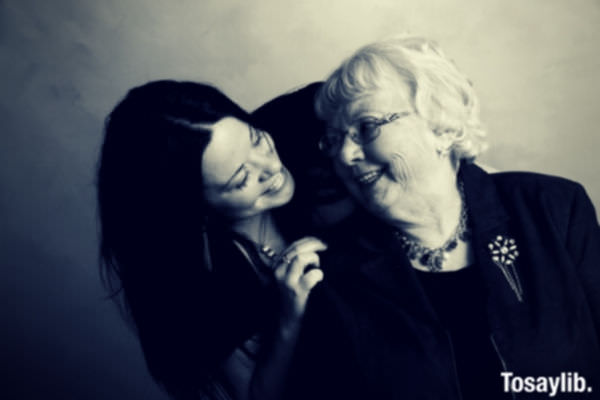 Photo by Mimirebelle – under CC0 license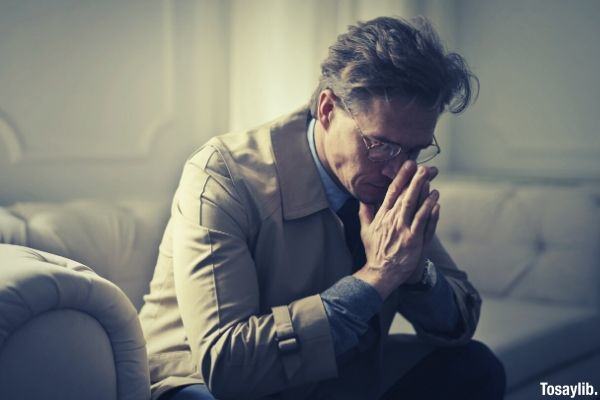 Photo by Andrea Piacquadio under pexels license
How to make a death announcement of your loved ones who died in a pandemic on Facebook

A pandemic takes so many lives that it can seem like there's always news of death.

It can be depressing to see this as we scroll down our timelines but everyone deserves to show their respect and honor the lives of the deceased.

Here are 2 ways to make a pandemic death announcement on Facebook: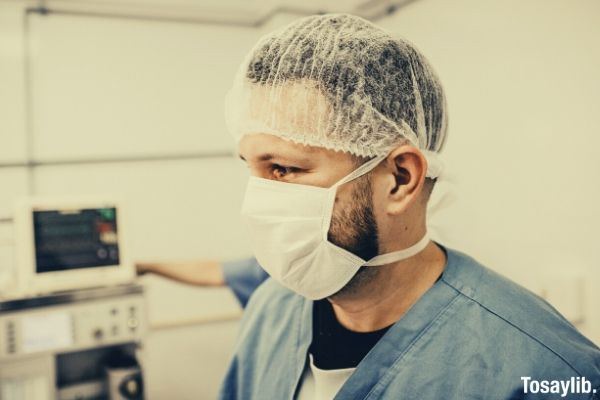 Photo by Jonathan Borba under pexels license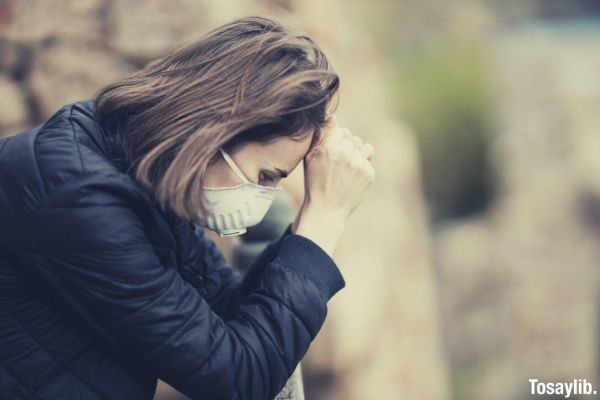 Photo by engin akyurt on unsplash
2 Death announcement about your loved ones who died in a natural disaster

Natural disasters are out of our control, and they bring along with them both death and destruction.

As we rebuild, it is important to announce the deaths of those we lost, and communicate it with the rest of their friends and family.

This is how you can make a natural disaster-related death announcement on Facebook: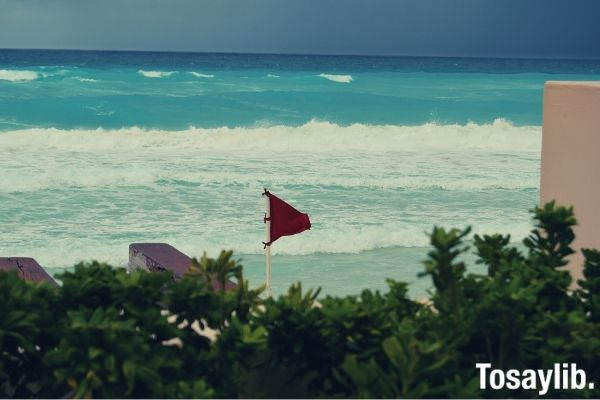 Photo by
Russ Ward on unsplash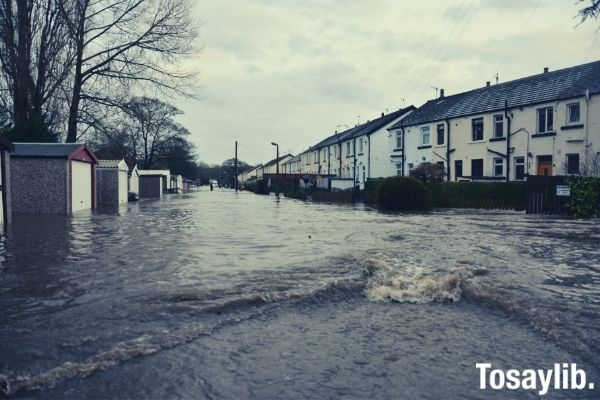 Photo by Chris Gallagher on unsplash
2 death announcements of your loved ones who committed suicide

Suicide is a very sensitive topic and when making a death announcement on Facebook about the deceased, it's important to add a trigger warning at the top in consideration of those who lost loved ones to suicide, or those who are suicidal.

These are 2 useful examples of death announcements on Facebook that take this into consideration: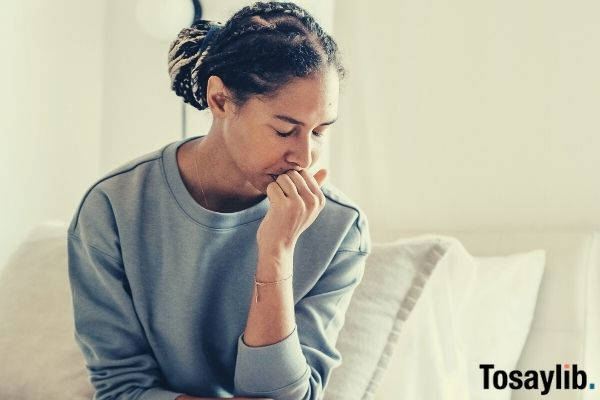 Photo by Alex Green under pexels license
Conclusion

No one wants to make a death announcement about anyone they love, but it is something we must do when someone we cherish has passed.

Making a death announcement on Facebook saves you the pain of having to repeat it to multiple people, and gives you a chance to properly grieve.