An employee is anyone who works for an employer. Part of the many characters you must build as an employer is to be a leader to so many different personalities and still manage their human behavior to bring out the best in them. How else would you be able to work your way around different employees at the same time? You have to be able to get the best out of them and once in a while make them know that they are appreciated. This objective can easily be reached by using uplifting and motivational employee recognition words.
Employee recognition words on their capability of problem solving/ project management
01
"I am proud of you, we had a big problem and you rose to the occasion."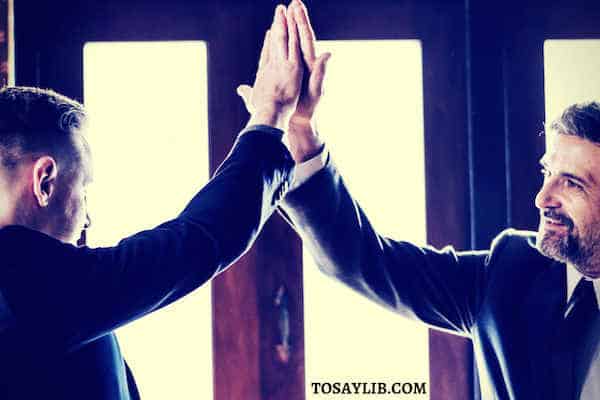 Photo by rawpixel on Unsplash
02
"Congratulations. You have really outdone yourself."
03
"We are always in safe hands whenever you are around. Thank you!"
04
"You are exceptional. You always see the bigger picture in every bad situation."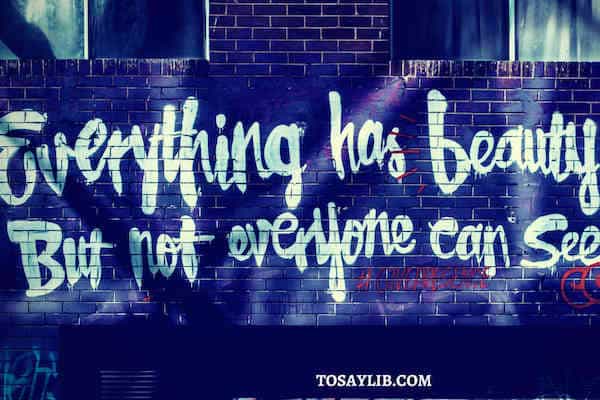 Photo by Annie Spratt on Unsplash
05
"Well-done. I appreciate the way you turn challenging issues around."
06
"Just when the company thinks we're stuck you come up with ideas and every problem comes falling like a pack of cards. Thank you!"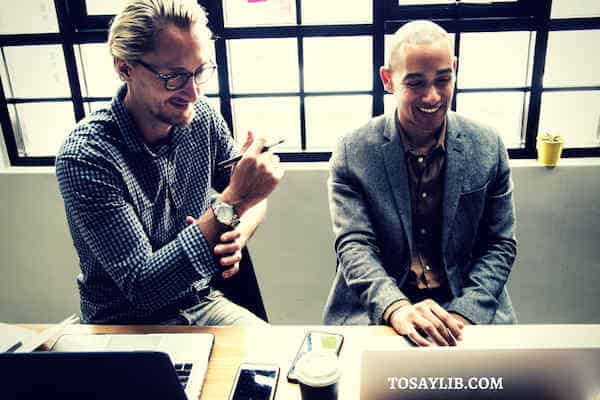 Photo by rawpixel on Unsplash
07
"The company is continuously impressed by your exceptional mastery of project management. Well done!"
08
"Obviously, it seems no obstacle can come in between you and whatever goals you set out to accomplish. Great job."
09
"You have all the great makings of a problem-solving leader. Keep up the good work."
10
"Most project managers like to follow set down rules, but you always find a way to think out of the box. Well done!"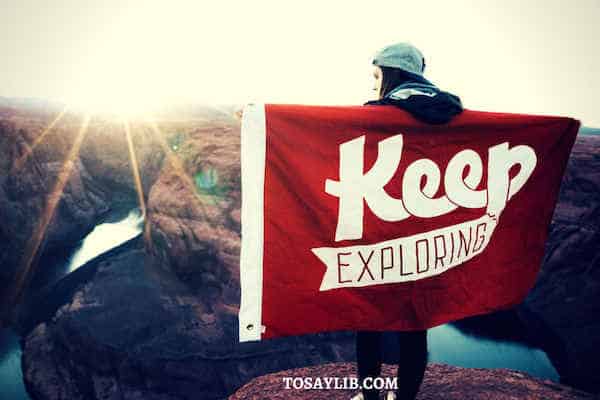 Photo by Justin Luebke on Unsplash
11
"I admire your enthusiasm. The way you dedicate yourself to tasks handed to you is nothing short of impressive."
12
"You always perform exceptionally well whenever we give you a task."
13
"Without your overseeing and problem-solving approach to predicaments, this company would have been lost. Thank you!"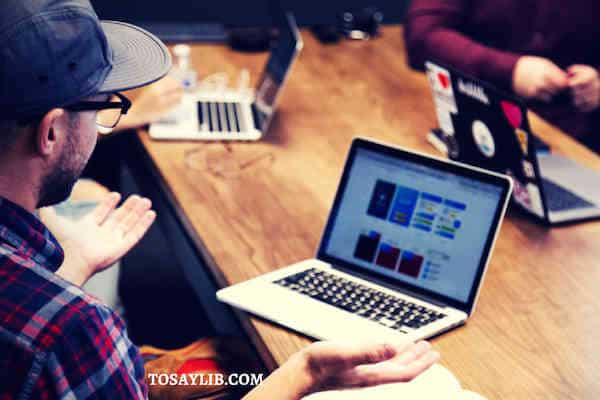 Photo by Headway on Unsplash
14
"Anything worth doing at all is worth doing well; I believe that is why you don't give in to pressure. Good job."
15
"As an employee today becoming an employer tomorrow is not farfetched from you with your phenomenal qualities. Keep up the great job!"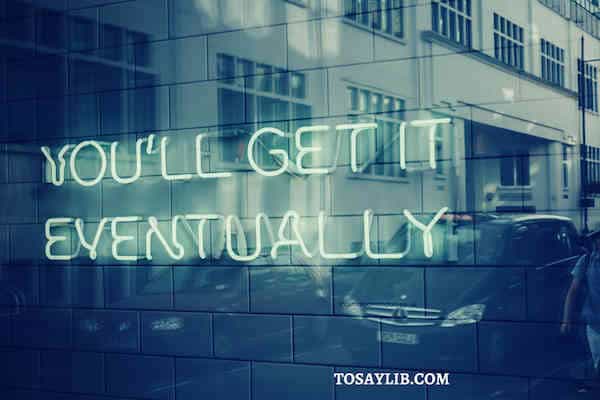 Photo by Nigel Tadyanehondo on Unsplash
Employee recognition words on his or her creativity
16
"You always have a distinctive way of handling projects."
17
"You keep a lot of attention to details. That is one of the great features of a hard worker."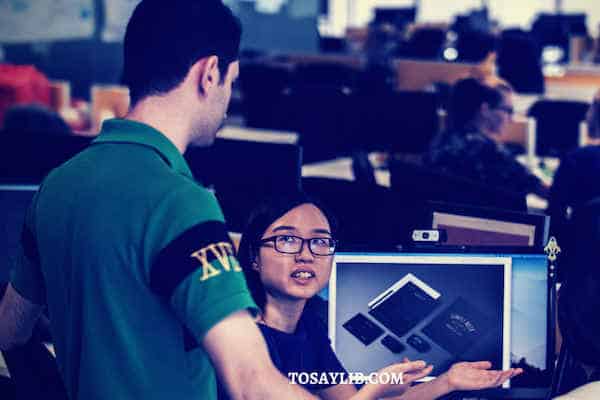 Photo by Mimi Thian on Unsplash
18
"The excellent work you put into this company will not go unnoticed. Keep up the good work!"
19
"You always employ considerable ingenuity in every task you carry out."
20
"Your vision has saved us a lot of fortune in this company. Well done!"
21
"I can leave anytime, knowing I leave my company in your hands."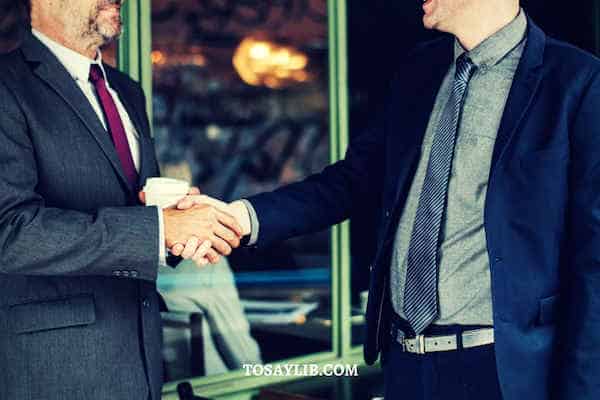 Photo by rawpixel on Unsplash
22
"You are a source of inspiration to other co-workers around you."
23
"The impeccable way you handled that job is pure genius."
24
"We are very appreciative of how you go above and beyond for this organization."
25
"I have tested your proficiency is so many ways you have not let me down. Great job!"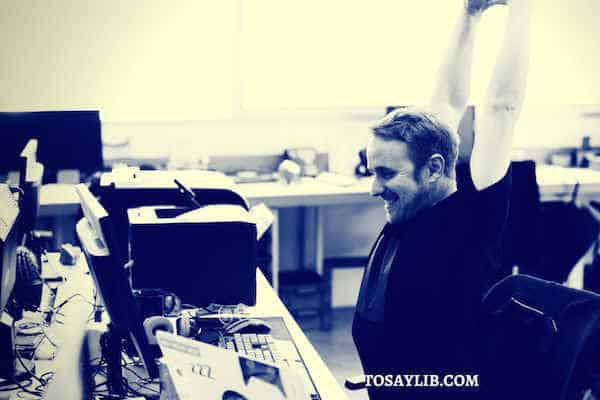 Photo by rawpixel on Unsplash
26
"You seem to have mastered the art of turning all weak points to your advantage."
27
"Ever since you joined this company you have showed exceptional super ability."
28
"With great achievements come greater responsibilities. You have not let me down."
29
"You have an acumen way of making quick decisions in the heat of time."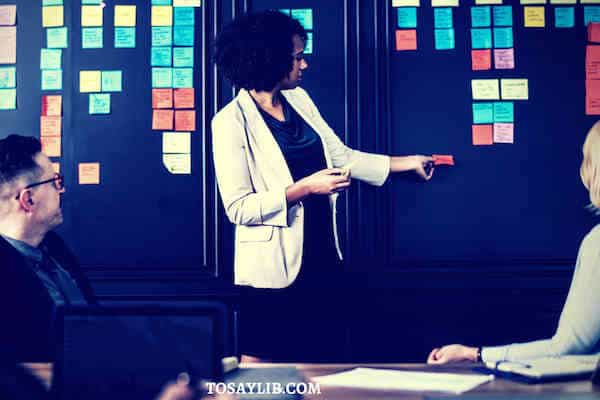 Photo by rawpixel on Unsplash
Employee recognition words on his or her inputs in a meeting
30
"You don't leave things to chance, that is what makes you special. Bravo!"
31
"Our meetings are not always completed without your input, that's why we always need an employee like you. Thank you!"
32
"We should put you in charge of our meetings often. You always come prepared."
33
"You never cease to amaze us all with your deep insights. Thank you very much."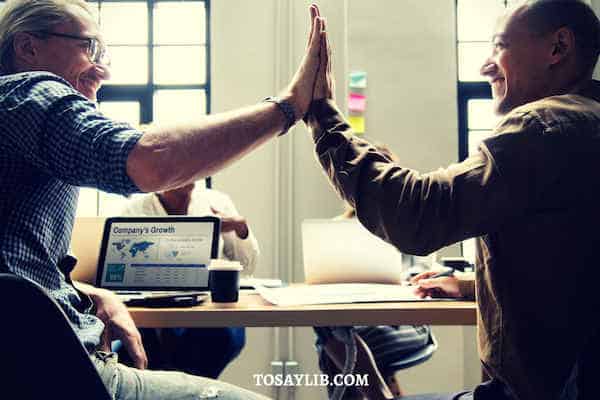 Photo by rawpixel on Unsplash
34
"We are always glad to have you on board."
35
"The way you come up with great ideas and initiatives are enviable. Excellent!"
36
"This company is lucky to have an employee with your kind of insights."
37
"The immense contribution you make shows that you are on a journey to greatness."
38
"It is amazing how you are always up to speed on things. You are really good at what you do. Keep up the good work!"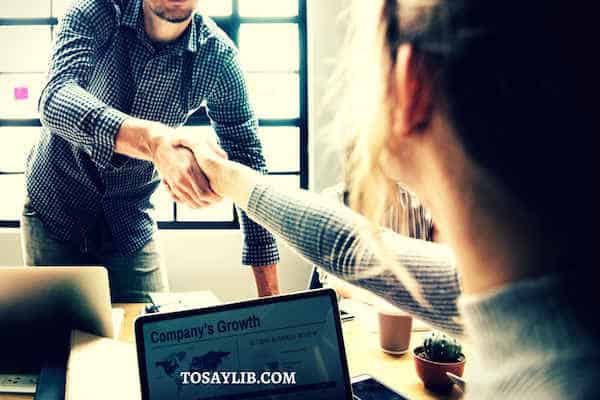 Photo by rawpixel on Unsplash
39
"The angles at which you view matters are always new and refreshing."
40
"Not every employee has your kind of intuition."
41
"I always look forward to hearing what you have to say in our meetings."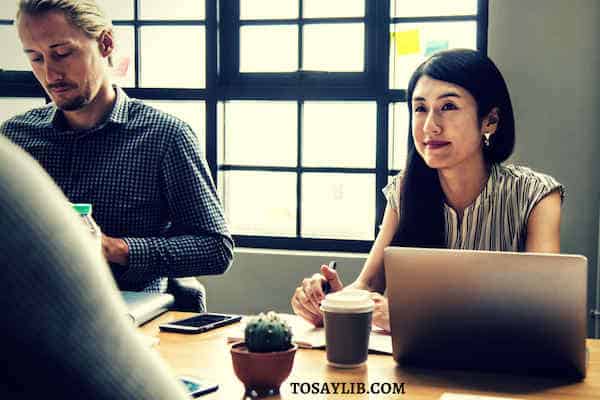 Photo by rawpixel on Unsplash
42
"I have to say, the way you are going you are due for a promotion soon. Keep up the awesome work!"
43
"I am pleased to have your infallible perspective on board today."
44
"Thank you for always bestowing us with your contribution. Thank you!"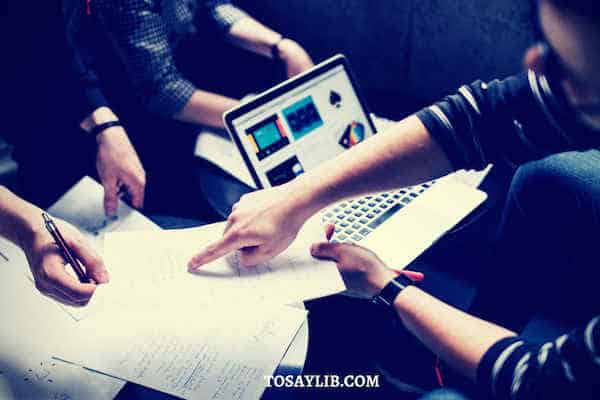 Photo by Štefan Štefančík on Unsplash
Employee recognition words on his or her work ethic
45
"You are more principled than most co-workers I know."
46
"If morality was a person, you would be that person."
47
"You repeatedly bring on good conduct, and that has infected your co-workers."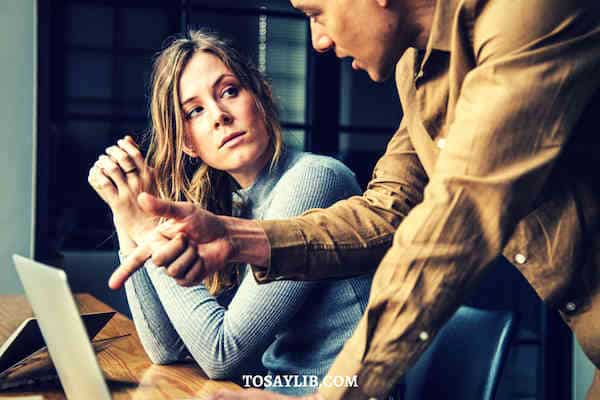 Photo by rawpixel on Unsplash
48
"You are very good at blending professional respect with friendship."
49
"Putting other co-workers before yourself is excellent teamwork, and that is what you do."
50
"We need more virtuous employees like you."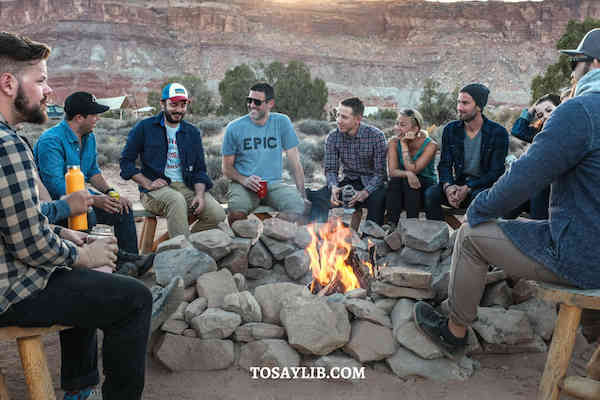 Photo by Phil Coffman on Unsplash
51
"You always see the right side of your fellow teammates, and that's a good thing."
52
"The way you relate to your co-workers show you have high moral values."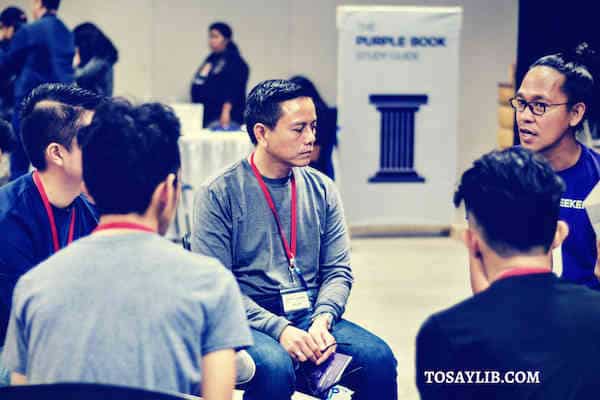 Photo by MD Duran on Unsplash
53
"More co-workers need to imbibe your work ethics."
54
"It seems quite impossible to catch you unprepared for tough responsibilities."
Conclusion
It is bad for an employer to think that the giving or showing of recognition to employees reduces their voluntary turnover, employee recognition words have tremendous power and effect on employees, give real genuine words or your intentions can backfire. Make it a point of duty to acknowledge their efforts every once in a while especially when a great deed has been done.
Sometimes these words could be used during a pep talk, or when giving an award, or just when you think you need to commend an employee. There can never be enough of inspirational words and trust me, the little efforts you put to make your employees feel better go a long way and they take it to heart.