Receiving a thank you note is a wonderful experience, one that aptly conveys thanks for a simple gesture. A perfect time to send such a note is to thank someone who has had you over for dinner. Writing a note to let them know how much you enjoyed the food and their company is a lovely gesture.
Sending a note to say thank you for dinner will never go out of style.
Here are 20 heartfelt notes you can send whether you are looking for casual or formal inspiration.
Casual Thank You for Dinner Letters

These letters are great for family and friends that you are close with. Sending a quick thank you note will definitely make them smile.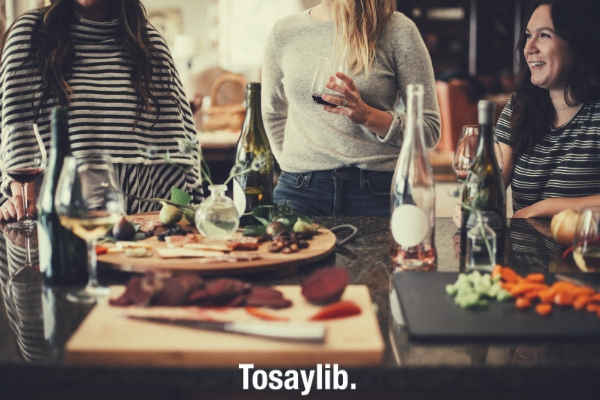 Photo by Kelsey Chance under Unsplash license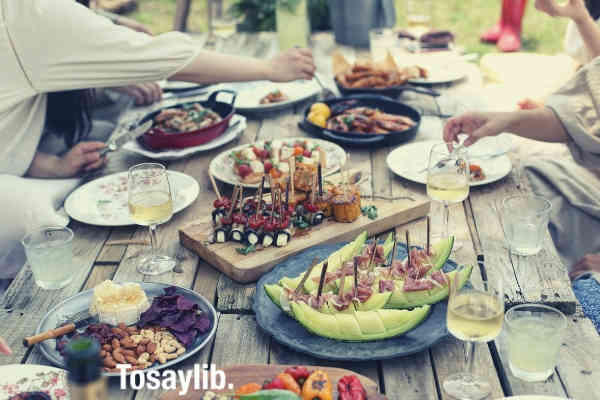 Photo by Lee Myungseong under unsplash license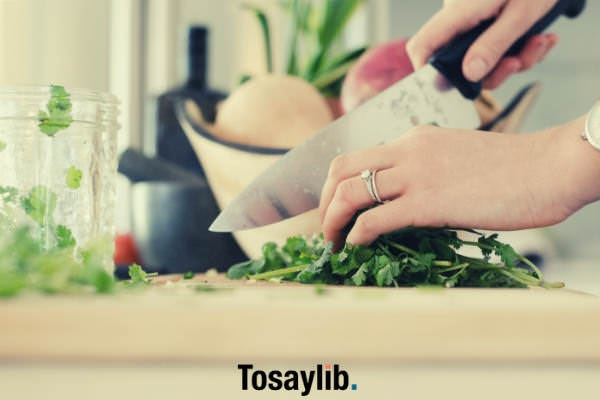 Photo from Alyson McPhee under pexels license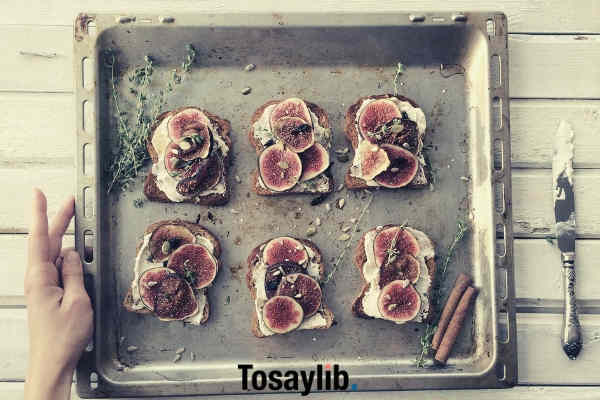 Photo by Daria Shevtsova under pexels license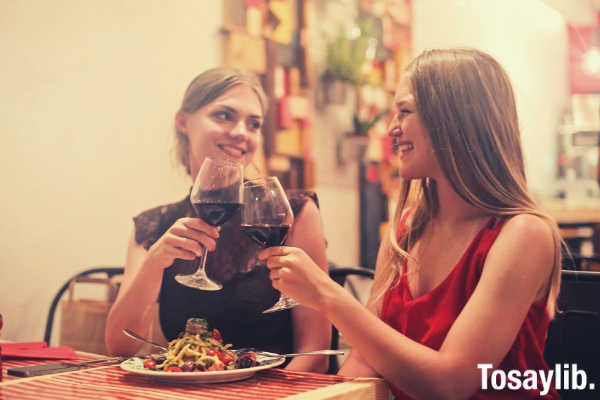 Photo by bruce mars under Pexels License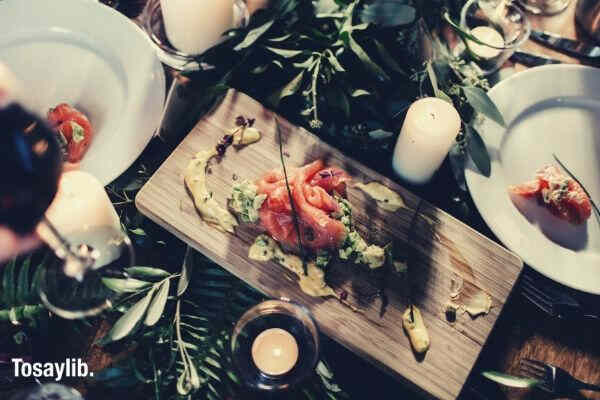 Photo by Amanda Drost on Reshot
Formal Notes
These dinner notes will let your hosts know how much you enjoyed their hospitality. They are more ideal for people you don't see often and who are maybe more of an acquaintance.
These letters are perfect for saying thank you for dinner to newer friends, your or your spouse's colleagues or boss.
Image from Kaboompics.com under CCO License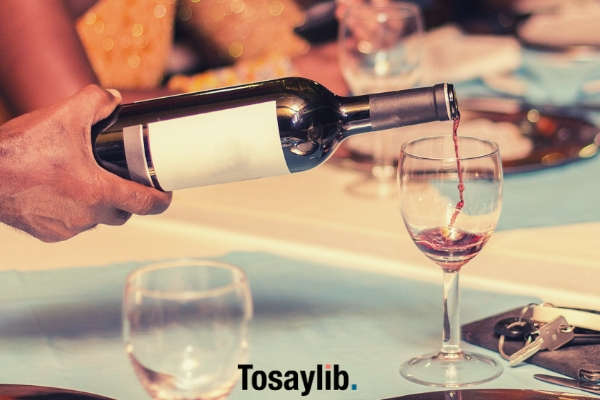 Photo by Flynndarko under pixabay license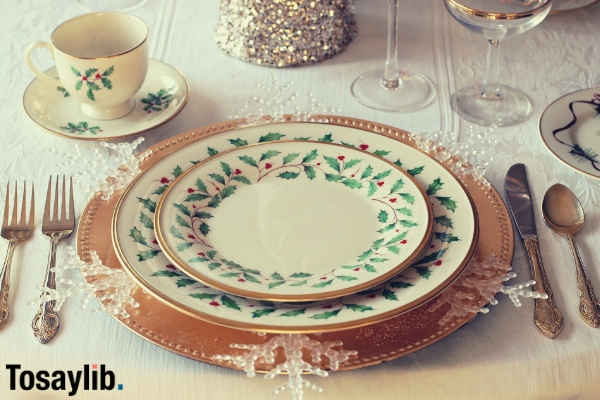 Photo by TerriC – under Pixabay license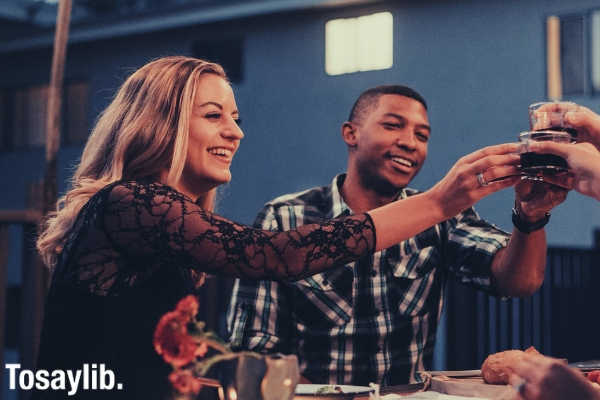 Image from rawpixel.com under Pexels License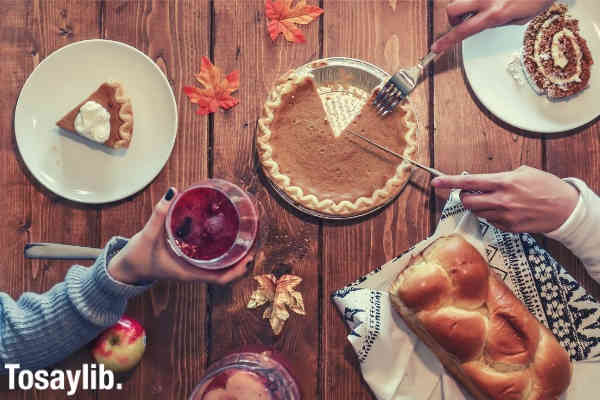 Image from Element 5 Digital under piixabay license
Conclusion
There are notes here for any occasion. Whether you want to thank someone for having you over for a holiday dinner or a weekend gathering, remember just be sincere in your thank you for dinner letter, and your friend will appreciate it.
Maybe you will be invited back next time!