Conflict is normal in any relationship but, the adage 'you shouldn't go to bed angry' with your partner just isn't always possible to accomplish.
The best thing you can do when you find yourself in an argument with your boyfriend is to walk away, clear your mind, and then think about what to text him in order to mend the situation.
Often, it's not so much about apologizing as it is about acknowledging your role in the argument.
You and your boyfriend might agree to disagree after a fight, no matter how much you love him.
A carefully thought-out message is often a good way to open the lines of communication when it's time to reconcile.
So, think about what to text your boyfriend after a fight and before you go ahead and send it, make sure it is clear that you are sorry about the fight and that you love him.
Here are some examples of what to text your boyfriend after a fight: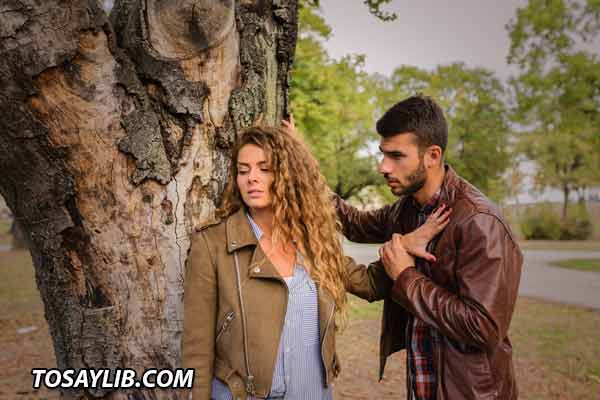 Photo by Vera Arsic on Pexels – under CC0 license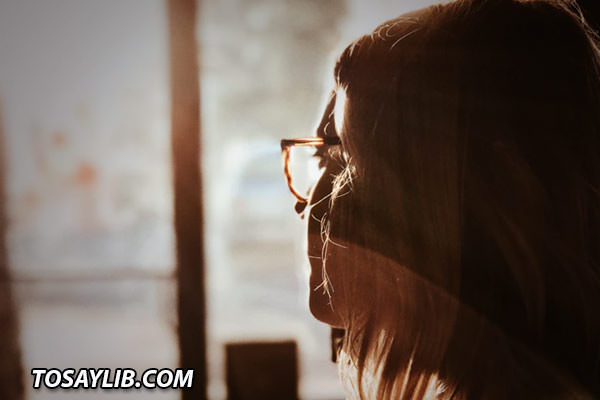 Photo by Caleb George on Unsplash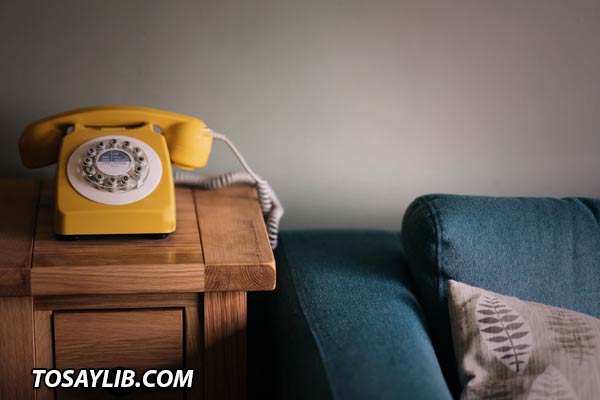 Photo by Annie Spratt on Unsplash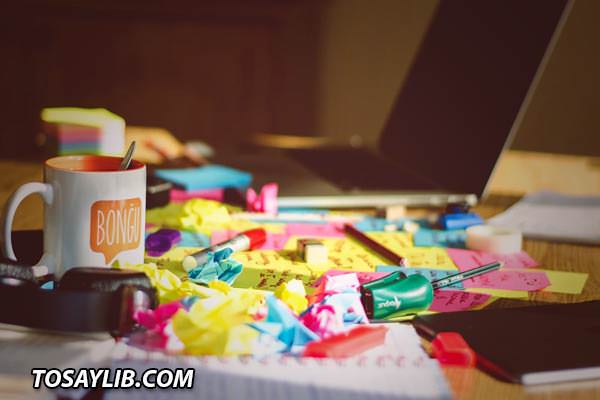 Photo by Ferenc Horvath on Unsplash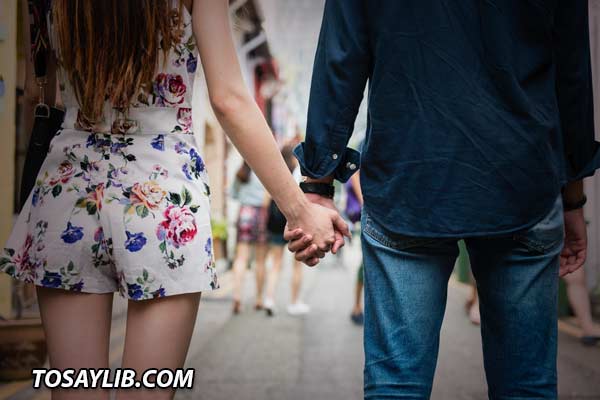 Photo by Rawpixel.com on Pexels – under CC0 license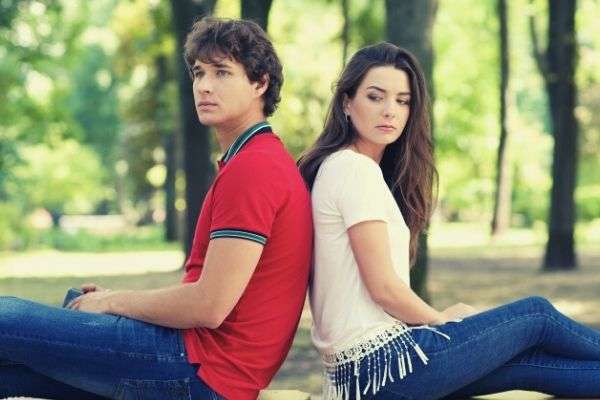 Photo by acworks on photo-ac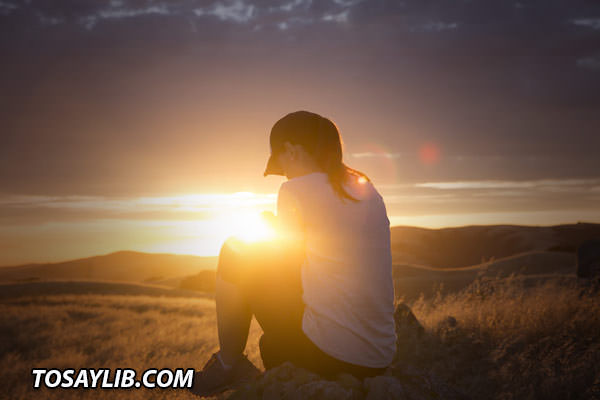 Photo by Jude Beck on Unsplash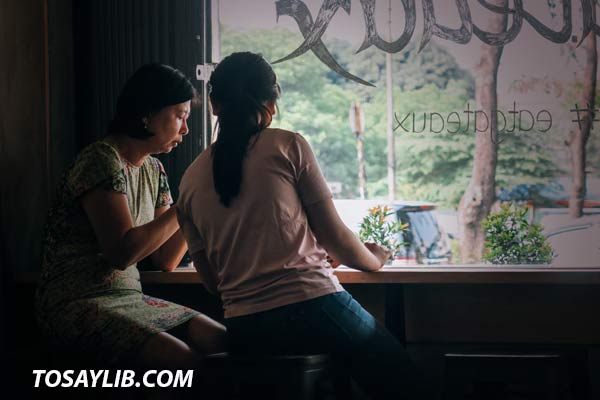 Photo by Farrel Nobel on Unsplash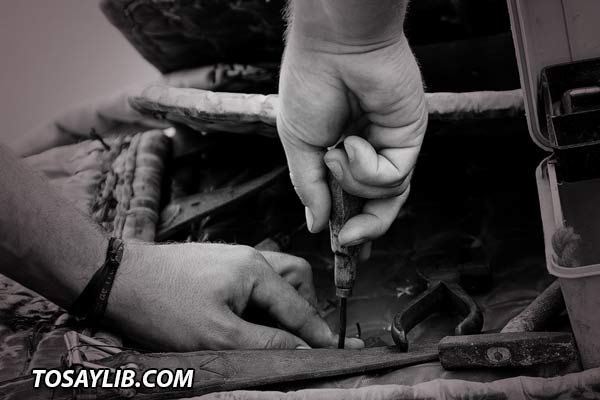 Photo by Quino Al on Unsplash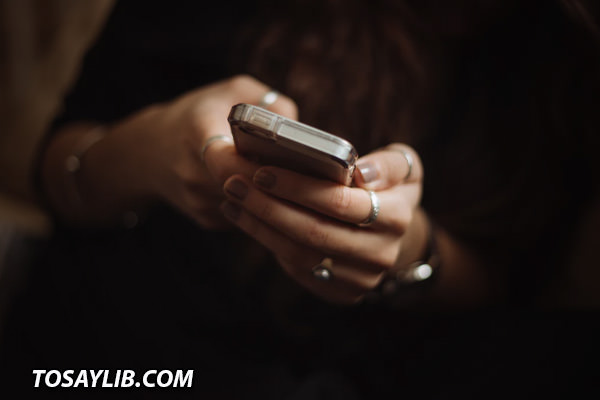 Photo by Priscilla Du Preez on Unsplash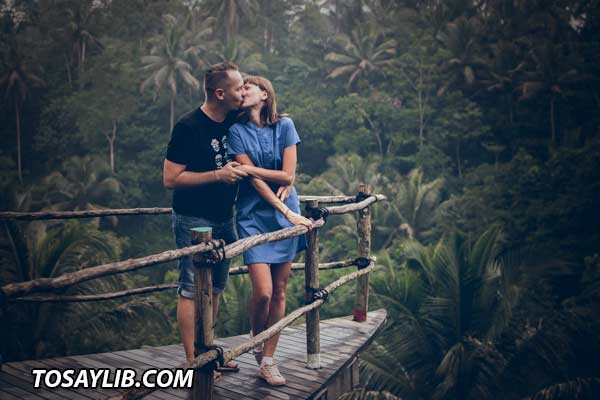 Photo by Artem Bali on Pexels – under CC0 license