We will give you the secret to a girl's heart. It isn't necessarily hard, but the surest path is to be funny.
Girls love when a guy can make her smile, and if you can make her laugh as well- that is just extra brownie points.
So, whether you are trying to land that very special lady or simply want to make a girl laugh, these light-hearted and funny questions to ask a girl will help you spice up the conversation.
Dos and Don'ts When Asking a Girl You Like, Funny Questions

If you're nervous about speaking to a girl you like, you need to keep perspective. She may like you too! Be confident and don't use cheesy pick-up lines. Ultimately, be natural.

Tell her a bit about your recent accomplishments. Make sure to smile, naturally, to keep her comfortable. Ask her if you can text or call her sometime. Don't talk about your past breakups. If you incessantly talk about your ex, she's going to think that you're not over her, or you'll talk about her that way.

If you somehow upset her, do not dwell on it. Accept defeat, acknowledge how she feels and simply move on.

Funny Questions to Ask a Girl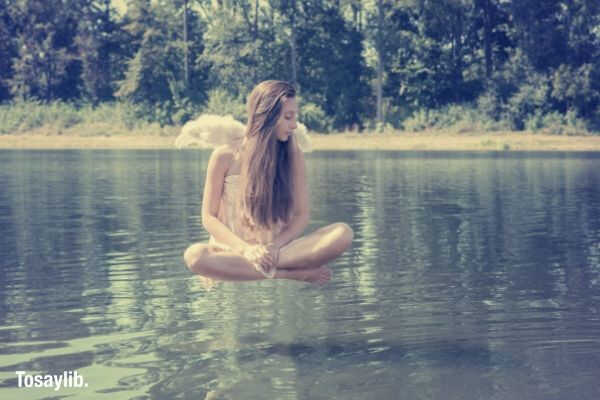 Photo by Piotr Wilk under Unsplash License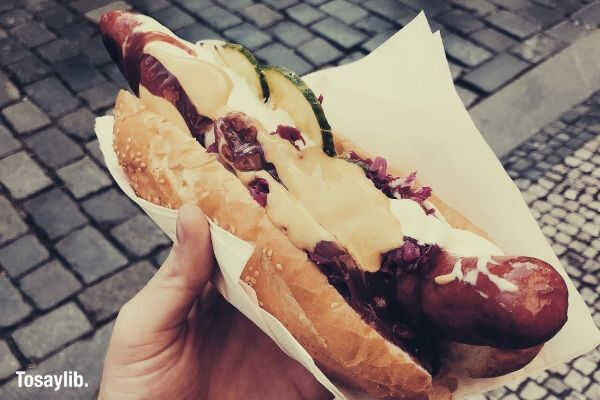 Photo by Mark Neal under pexels license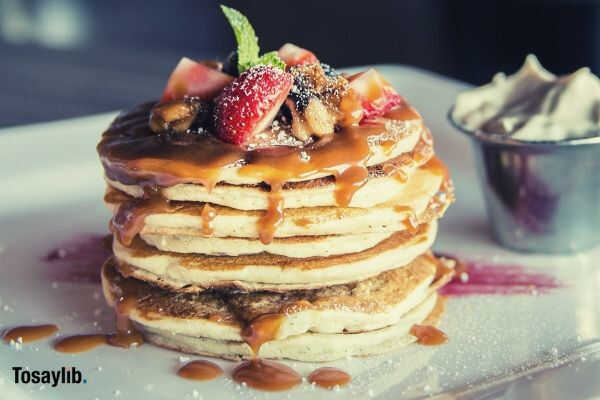 Photo by Ash under pexels license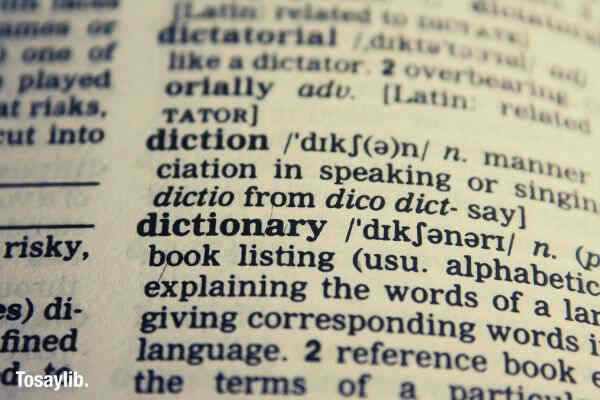 Image from Pixabay under pexels license
Conversation Starters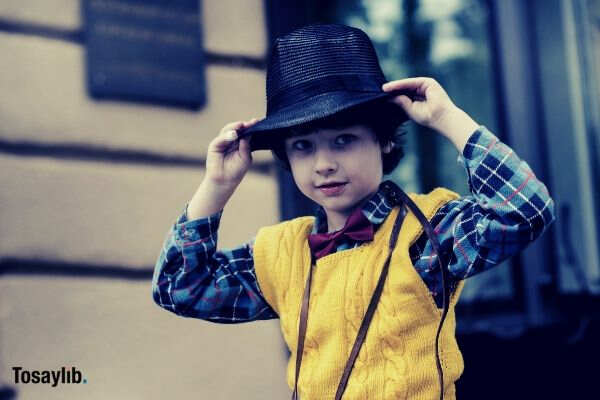 Photo by Victoria Borodinova under pexels license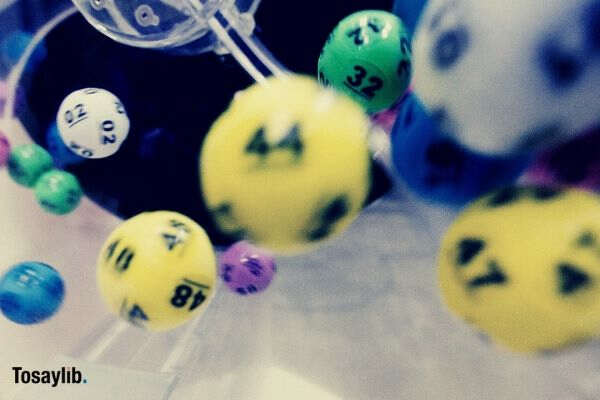 Photo by Dylan Nolte under unsplash license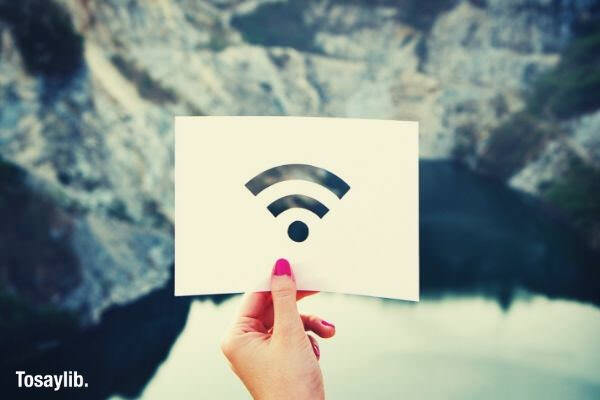 Image from rawpixel.com under pexels license
Funny Questions to Ask a Girl with Compliments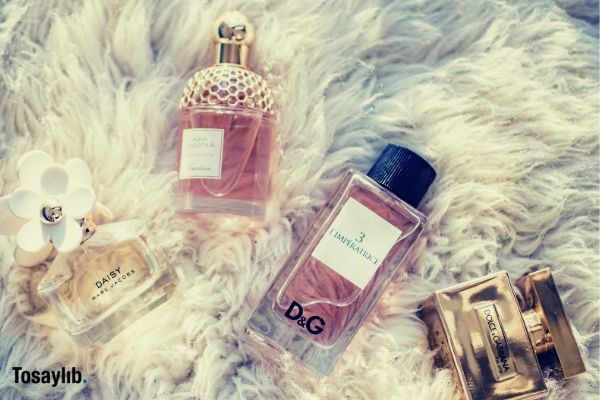 Photo by Valeria Boltenova under pexels license
Interesting and Funny Questions to Ask a Girl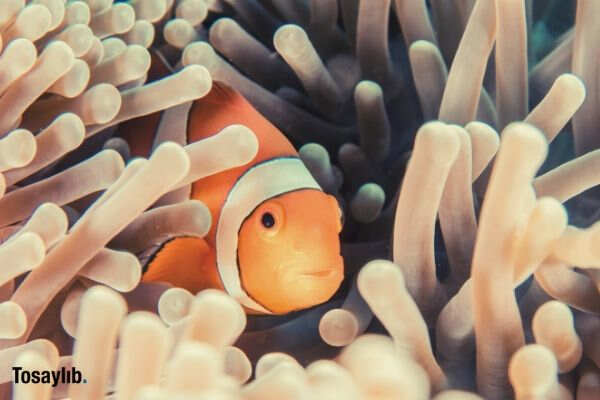 Photo by Sebastian Pena Lambarri under unsplash license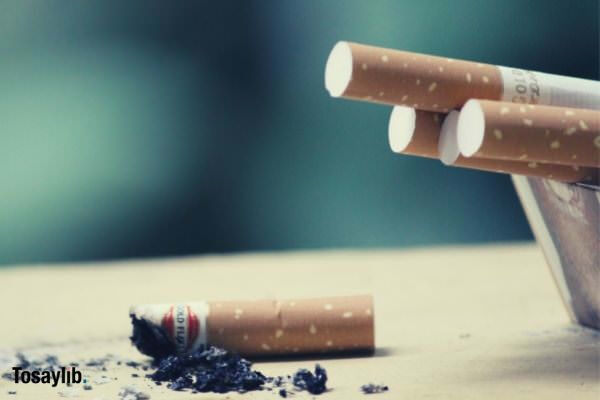 Photo by Basil MK under pexels license
Conclusion
Show interest in the girl you like and do not make her feel like as if you're interviewing or grilling her. Keep in mind that that key to initiating and maintaining an exciting conversation is in asking the right questions at the right time.
With these 25 funny and unique questions to ask a girl, you'll never be short of a conversation starter again.