Workplace
10 Thank You Notes to Interviewers that May Boost Your Success
It's always a noble idea for you to write a thank you note after an interview. Some employers may not think much of interviewees who don't promptly follow up or take the time to do so at all.
Writing thank you notes to interviewers through a formal letter, a note, or an email is quite easy and quick. This will leave your interviewer with a good impression if you take the time to do so and may boost your success at your job.
The Importance and Necessity of Writing Thank You Notes to Interviewers

Writing thank you notes to interviewers continues to be an integral part of a successful job hunt. You could think of thank you notes as a way of selling yourself to your potential employers, after they've met you.

01
It's an opportunity to keep in touch with potential employers.

There are many candidates for any given position, who are also interviewing. To help create a relationship and develop a rapport with the interviewer, a thank you note will come in handy.

Show your gratitude for the opportunity and highlight important moments that stood out to you. This way you continue to show the interviewer why you are the best candidate for the job.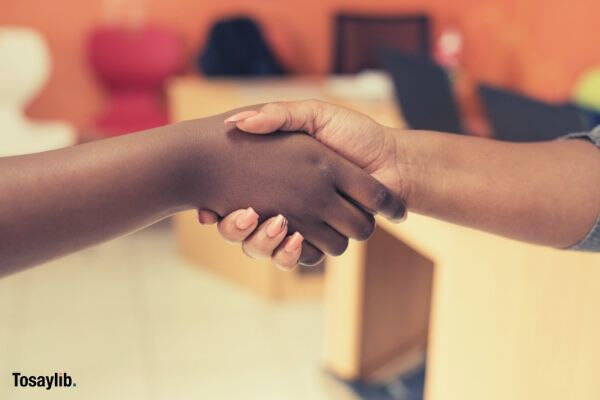 Photo by Cytonn Photographyunder pexels license
02
It helps you stand out among the rest of the candidates

You shouldn't make the mistake of giving the interviewer too much control. This means you shouldn't assume that the interviewer will remember you just because you were the best candidate.

That's why it's vital for you as a candidate to remind potential employers why you're interested in the position. Thank you notes are the perfect tool for conveying this interest.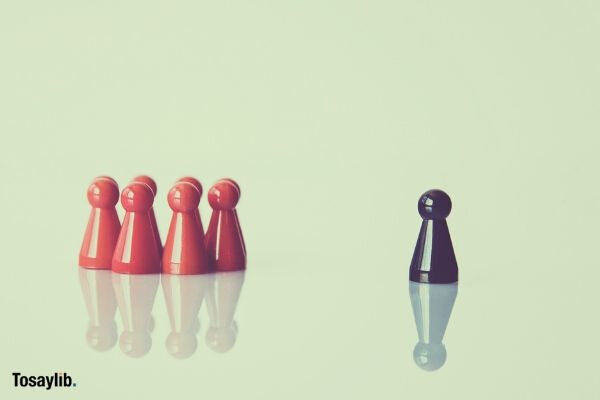 Photo by Markus Spiske temporausch.com under Pexels License
03
You get a second chance to market your strengths

Besides expressing your gratitude for the interview opportunity, thank you notes can be used more strategically. A candidate gets the chance to market their achievements and skills in a different format, after their initial opportunity.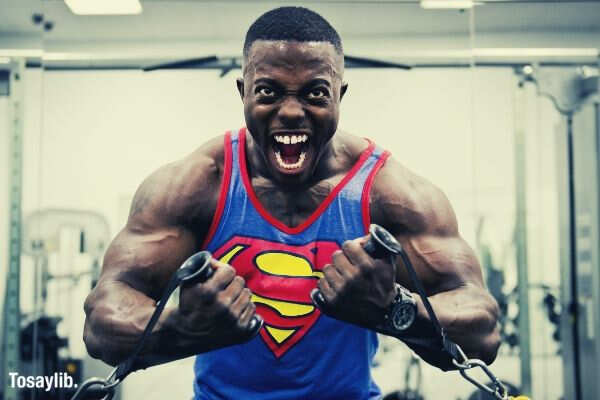 Image from Pixabay under CCO License
04
It gives you the chance to address what you missed during the interview

You might have forgotten to say or discuss certain things while being interviewed. Don't worry as this isn't a lost opportunity, as you can also discuss these points in the thank-you note you write.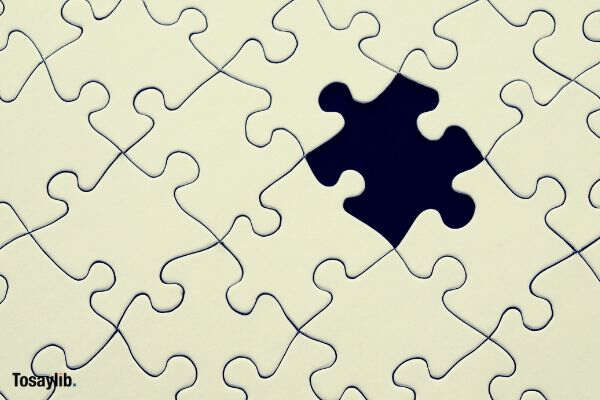 Image from Pixabay under CCO License
05
You develop rapport and the employer gains confidence in your candidacy

Recapping a part of the interview where you shared related ideas with the interviewer is a very good strategy. Thank you notes can also be a platform to address current problems the employer is facing and giving proposals for solutions.

By doing this, you'll be already contributing to the success of the organization before you have even been brought onboard.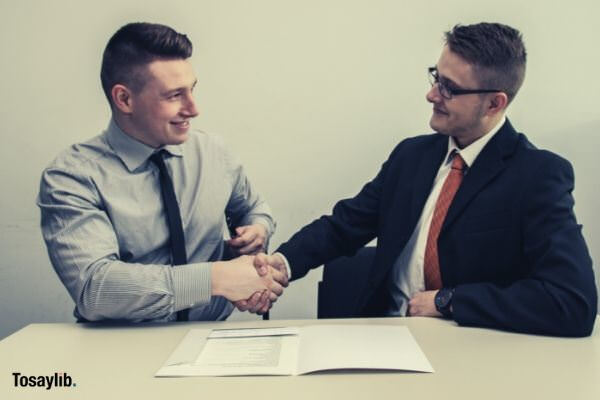 Photo by Sebastian Herrmann under Unsplash License
The Do's and Don'ts When Writing Thank You Notes to Interviewers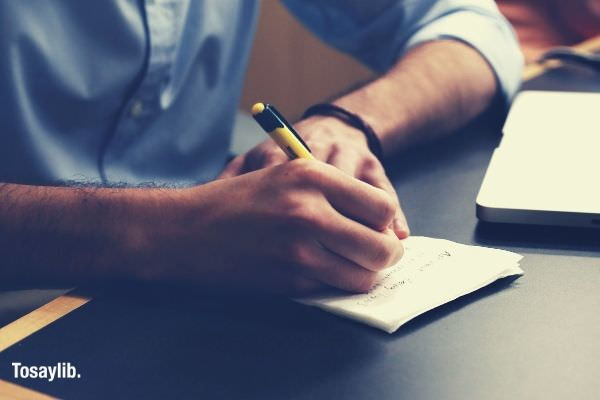 Photo by Startup Stock Photo under pexels license

You should consider writing thank you notes to interviewers as a task and prepare well in advance to show that you are a true professional. Doing this will ensure your thank you note leaves the interviewer with a positive impression and supports your job candidacy.

01
Ensure you have put down the right name and address on the note

It'll be easier for you to get the correct spelling of the interviewer's name and their addresses if you picked their business card after the interview.

However, if you're uncertain, you can look up the business name on the internet, check business directories or reference any communication you've had via email.

If it so happens that some of the interviewers are not from the same location, you can place a call to the recruiter and get the addresses for every individual.
02
The quality of the paper or note card matters

There are various thank you note cards available in stores with different designs and sizes. If you opt to do a hand-written note, avoid flowery and fancy cards as well as small cards as the latter may limit the amount of information you are able to write.

Most thank you notes fold in half and have a Thank You inside the blank top space. Depending on how your thank you note works, write your thank you on the right side or bottom half of the inside of the note.
03
If you send an email thank you note, don't copy and paste it.

There's a difference between the formatting used on an email and that used on word processors. As such don't just copy and paste your emailed note and print it.

The content between the emailed and physical note ought to differ. The two shouldn't be so different from each other but, show you did take the time to sit and make the effort to send the information both ways.
04
Each thank you note should be different

When sending thank you notes to interviewers, consider writing unique ones for each one of them. Sending a similar note to every individual won't seem as genuine.

You should assume that these notes will be shared whether they're physical or emailed. Create a good impression by sending each interviewer a distinctive thank you note.
Thank You Notes to Interviewers

Thank you notes should begin with, 'Hello/Dear [interviewer's name]' and be signed off with, 'Best Regards, [your name].' Here are some of the samples of notes to include in between.

01
I'd like to take this chance to express my gratitude for your time on Wednesday. I appreciated getting to know more about the position and on the various topics we discussed.

The opportunity sounds exciting and I believe I would succeed with your company. I look forward to any new updates; feel free to contact me if you have any additional questions.

Thank you once again for the conversation and exchange of ideas we had.

You can use it after interviewing at a tech or start-up company.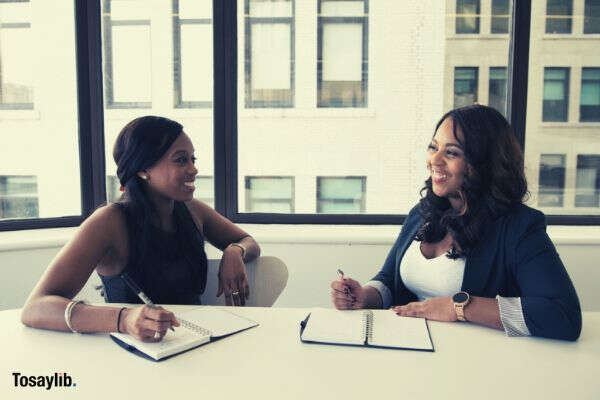 Photo by Christina Morillo under pexels license
02
Thank you for giving me the time to have a conversation with you and exchange ideas on the [title of the job] at [company]. I appreciate the opportunity and the chance to learn more about the details I wasn't yet familiar with.

The information about the challenges facing the sector was of particular interest to me. I believe that my skills set me apart and will help me excel in this role.

I look forward to the subsequent steps applicants should follow. If you have questions, don't hesitate to get in contact with me. Thank you once again.

It allows you to highlight your strengths and confidence that you'll excel in that position.
03
I would like to thank you for taking the time out of your busy schedule to meet with me on Thursday. The opportunity to work with your company sounds exciting.

This role sounds like a challenge I'd be willing to take on and believe that I'll be successful, thanks to my unique strengths and skills. Your feedback will be highly appreciated and I'd be grateful if we continue having a discussion about this opportunity.

For questions and any clarifications, you are free to call me. Thank you once more Mr./Ms./Dr. ….

It helps you highlight your strengths and skills while also showing your interest in the job opening.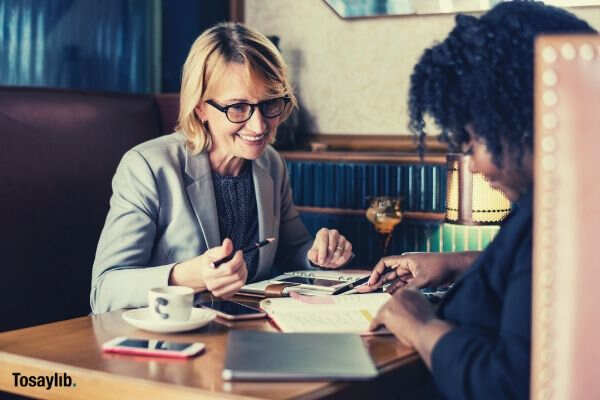 Image from Rawpixel.com under pexels license
04
Thank you for the opportunity to interview for the position of [title of the job] last week. I enjoyed speaking to the team and getting to learn more about this position.

As we discussed in the meeting, you need someone with these skills and I believe my years of experience make me a suitable candidate for the job. My current employer has given me the opportunity to sharpen my skills required for this position.

I'd like to thank you once again for the opportunity and kindly let me know if there are any particular questions you feel have yet to be answered. Hoping to hear from you soon, that I get to join your wonderful team.

It's short and offers enough gratitude while capturing why you are suitable for the job.
05
I'm grateful for the time and information we shared during the interview last week for the [title of the job] position. I believe my interest in the job coupled with my skills will enable me to feel immediately at home in this position.

You can get in touch with me if you have any questions and I hope to hear from you soon. Thanks again for your time.

This is a good sample for a handwritten note and can perfectly fit on your thank-you note card.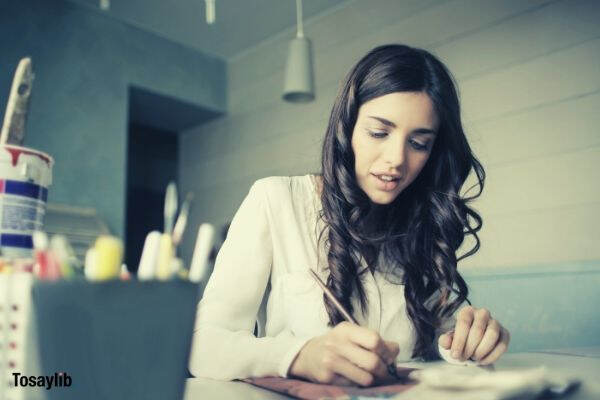 Photo by bruce mars under Pexels License
06
Thank you for taking the time to discuss the job details during my interview today. The position of [job title] that has opened at [company name] is incredibly appealing. It was a pleasure to meet the whole team and to learn about your current programs.

I've been impressed by the opportunity this position presents and as we discussed, my experience aligns well with these goals. I'm invigorated and inspired by the collaborative teamwork of your company and look forward to working with you.

Thank you sincerely.

You get to appreciate the opportunity the job presents and show your total interest in it.
07
I wanted to reach out to you and express my utmost gratitude for your taking the time to discuss the details of [vacancy title] position in your esteemed organization. From our discussion, it sounds like you're going to have a great year ahead.

I'd love to lend my skills and experience to your team at such an important time. If we happen to be a good match, I'd be quite excited at the prospect of working together.

With this note, you show the interviewer that you're ready to get to work and be part of the team.
08
I wanted to thank you for your time yesterday at the interview for the position of [job title] at [company]. I truly enjoyed learning more about your company and the role, particularly your methods of boosting employee morale.

I'm quite confident after this conversation that my skills in [mention field] will be a great match for this opportunity. The possibility of being part of your team makes me enthusiastic and would greatly appreciate a follow-up as we move forward with the hiring process.

This sample gives you the chance to request for a follow-up.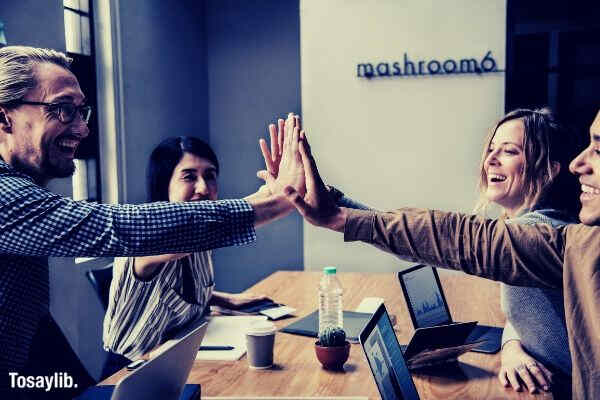 Image from rawpixel.com under pexels license
09
I wanted to express my gratitude for inviting me to your office yesterday. It was a pleasure hearing about your goals and the role your department is playing towards the company's goals.

I'm a great admirer of the mission behind your company's drive and look forward to working with you in achieving this. If you need anything else from me to help move the process ahead, feel free to contact me.

You get to show you were paying attention in the interview by being more specific.
10
Thanks for taking the time to speak with me about the managerial role I'm considering. I'm excited at this opportunity and the chance to join such a great team to bring new ideas to your incredible content.

Please feel free to contact me about the next steps of the process and if you need any other helpful information. Thank you once again.

This is perfect if you're looking for a quick follow-up after a round of interviews.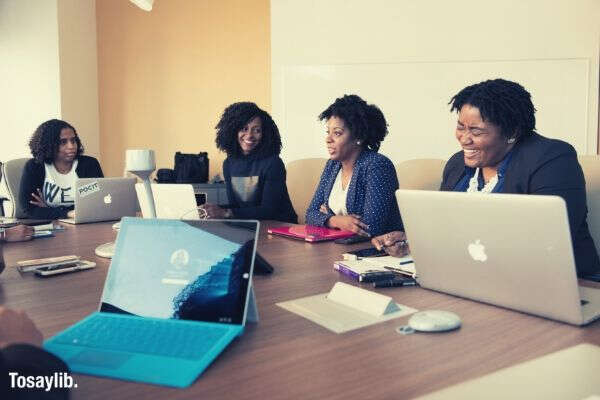 Photo by Christina Morillo under pexels license
Concluding Thoughts
Crafting a well thought out thank you note to interviewers will be a great way to make yourself stand out from other candidates. You can follow the do's and don'ts of writing a thank you note to stay in the game.
The best thank you notes demonstrate your professionalism and the quality of work you claim to bring to the table.