Did you have fun this Halloween? Now that you've enjoyed yourself and taken your pictures, it's time to post your pictures on Instagram with some awesome Halloween Instagram captions.
These Instagram captions can be about anything related to Halloween, whether it's your creative costume, a great Halloween party, the vibes with your friends, or even about the food you ate.
If you have trouble coming up with a good Halloween Instagram caption, we don't want you to fret it because we've got this covered, as usual.
Here are 45 of the most unique, witty, and funny Halloween Instagram captions that anyone can use on Halloween!
12 Halloween Instagram Captions About Your Costume

After spending so much time, maybe all year, trying to come up with the perfect Halloween costume, the chances are that you'll want all of your friends, family members, and followers to see it.

You will need to express how you feel about it or in it, and you can do this with the perfect Halloween Instagram caption.

The right Instagram caption under your picture of your Halloween costume can change your follower's minds, from scrolling past to double-tapping and leaving the most wonderful comments.

Who wouldn't want to hear about how awesome their costume was this year?

Here are 12 of the best Halloween Instagram captions about your costume that will help you to flaunt your costume to your all of your followers: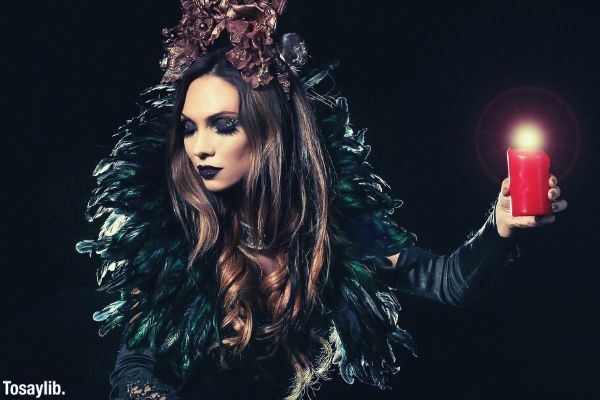 Photo by Ferdinand studio on unsplash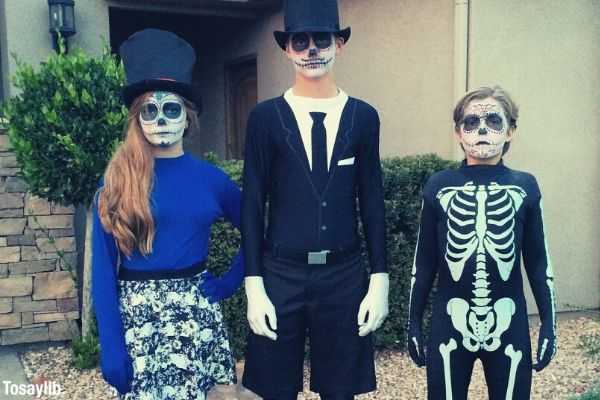 Photo by Marcia M on reshot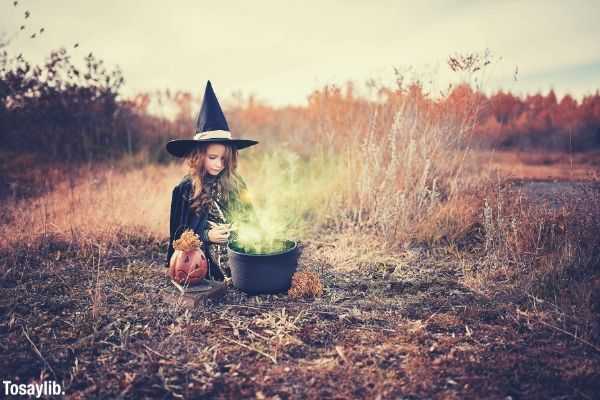 Photo by Paige Cody on unsplash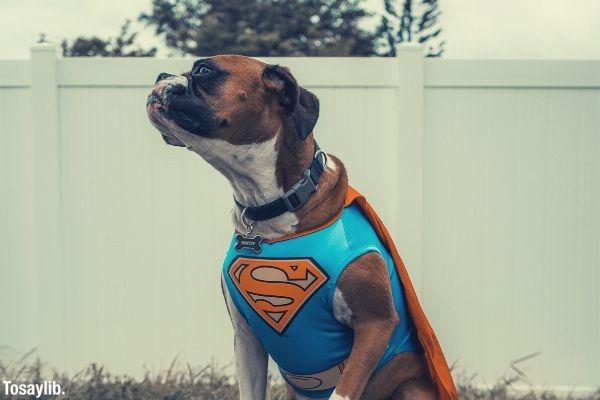 Photo by Elias Castillo on unsplash
12 Captions About the Halloween Party

After a certain age, the chances are that you'll grow out of trick or treating; you'll want to do something more fitting, like attending a Halloween party on Halloween night.

This is where you'll meet up with your friends and maybe some strangers to show off your costume; you'll want to party, drink, and have a good time.

If you feel like sharing a few pictures of these moments with your followers, then you'll need a good caption to reflect how awesome of a time you had. Are you having trouble coming up with some ideas for captions?

Well, here are 12 Halloween Instagram captions that can help you to describe your night of fun and fright to your Instagram followers: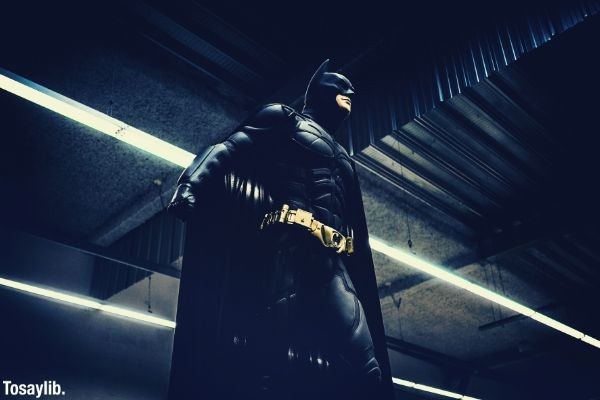 Photo by Serge Kutuzov on unsplash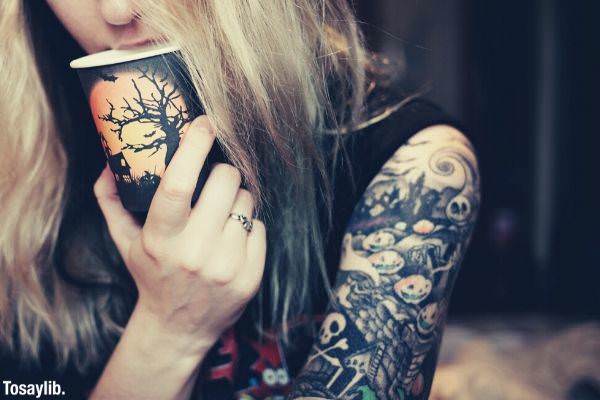 Photo by Lesia Valentain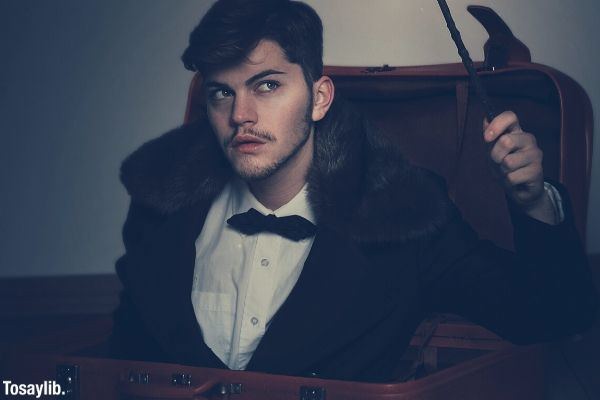 Photo by Pierrick VAN-TROOST on unsplash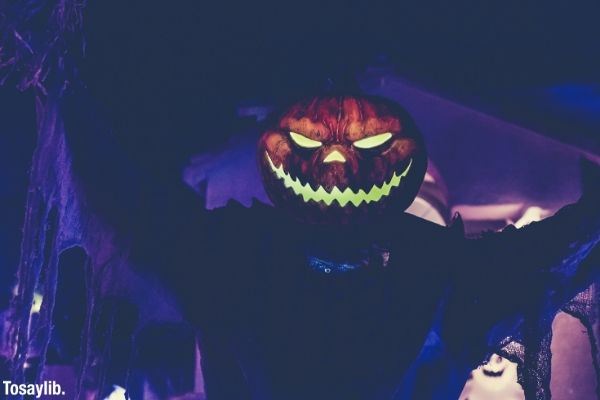 Photo by NeONBRAND on unsplash
13 Captions About the Vibes With Your Friends

One thing is for certain: good friends bring the right vibes on Halloween to make it a memorable night. Even if you don't end up at a party, a little get-t­ogether with friends is something that can definitely be Instagram worthy.

Don't waste time worrying about your Instagram captions when your time could be spent making memories with your friends.

Use any of these 11 Halloween Instagram captions about vibes with friends to let your followers know how much fun you had with them: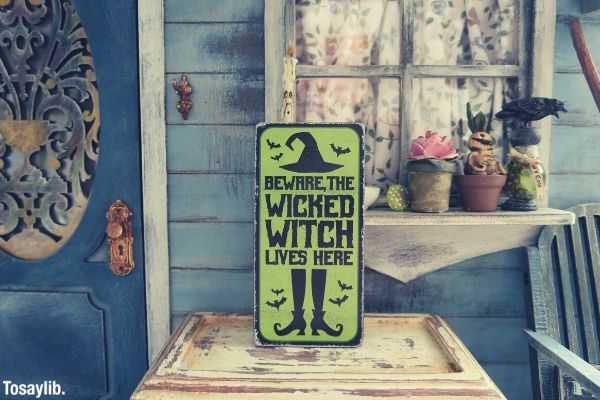 Photo by Bee Felten-Leidel on unsplash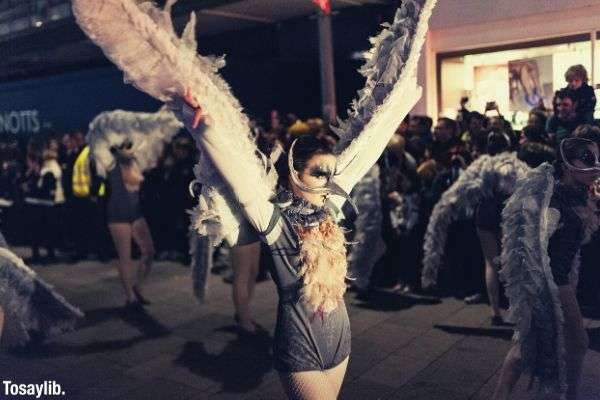 Photo by Pietro Tebaldi on unsplash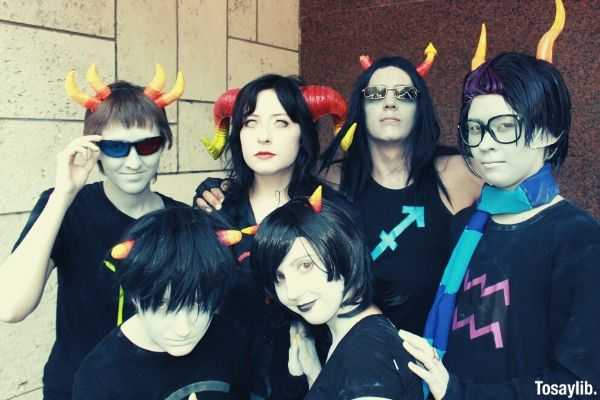 Photo by Ekaterina Novitskaya on unsplash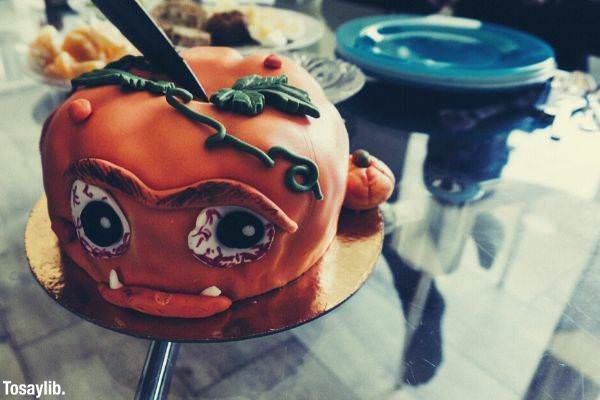 Photo by Michal Balog on unsplash
11 Halloween Instagram Captions About the Food

No holiday or occasion is complete without some food and drinks! Around this time, the food may be Halloween themed, so your caption can reflect that.

When your stomach is full, you won't want to worry yourself with brainstorming for the right captions.

Here are 11 Halloween Instagram captions about food that should work for any Halloween meal: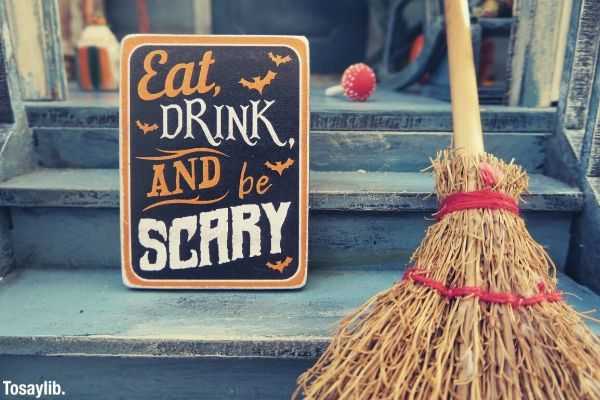 Photo by Bee Felten-Leidel on unsplash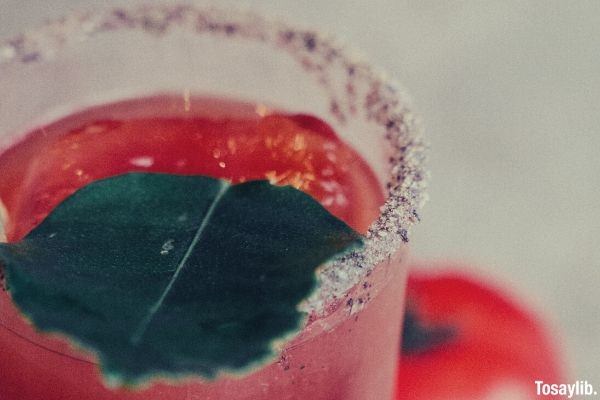 Photo by Klara Kulikova on unsplash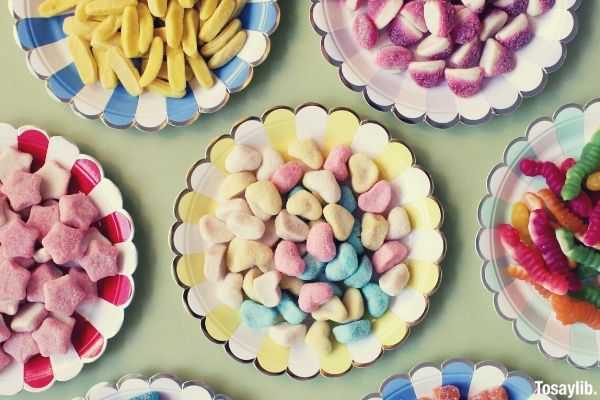 Photo by Analia Baggiano on unsplash
Lastly

Spice things up a little bit this Halloween with any of these 45+ Halloween Instagram captions. These are unique captions that you won't find anywhere else!

You can look forward to laughs, likes, and more shares when you use these Halloween Instagram captions for your pictures this season!