Turning thirty is an important milestone. It is associated with being more responsible and abandoning the carefree lifestyle led during your 20s.
After turning thirty, many people start settling down, getting married and start a family. They also become settled in their careers and start pursuing promotions.
These realities may seem to make turning thirty a depressing event, but in reality it is just the beginning of a different but exciting chapter in life, a turning point for many people that brings even more joy.
It should be marked with special festivities and a thoughtful message to wish a friend or family member a happy 30th birthday is always a good idea.
Light-hearted happy birthday messages to a friend who is turning 30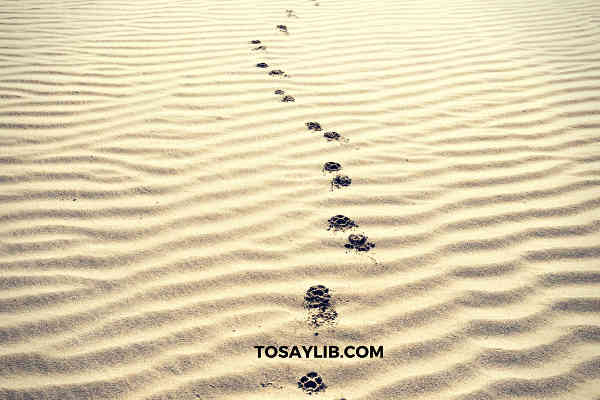 Photo by magnezis magnestic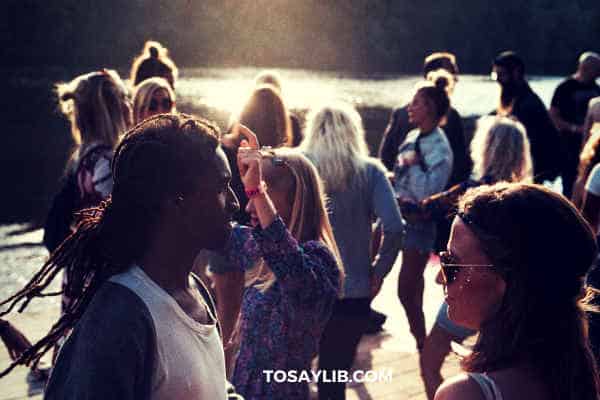 Photo by jens johnsson on Unsplash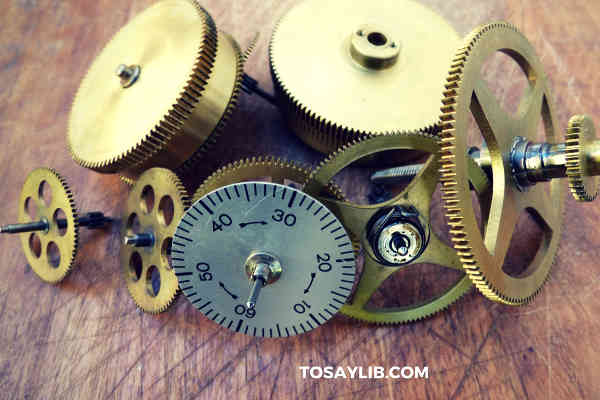 Image from Pexels – under CC0 license
Happy birthday messages to your child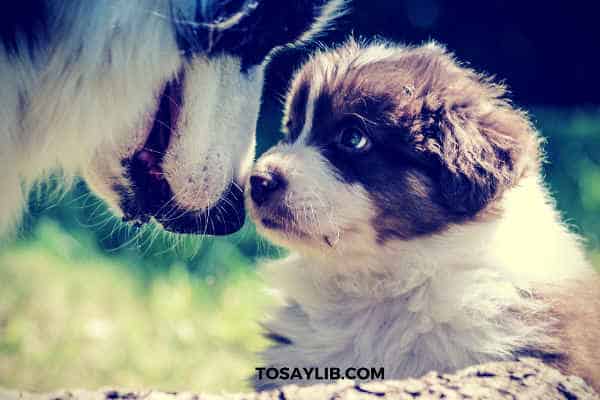 Photo by Jametlene Reskp on Unsplash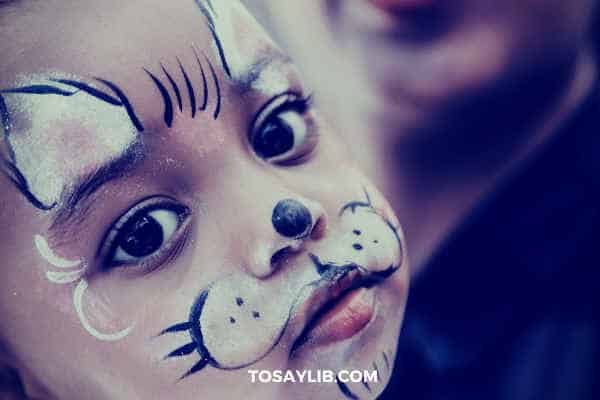 Photo by Gift Habeshaw on Unsplash
Birthday messages for your spouse/partner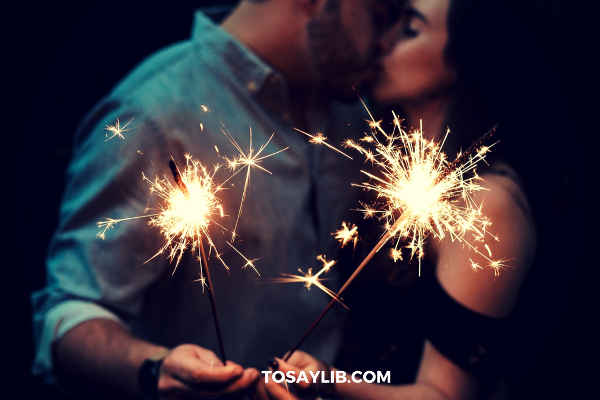 Photo by Jared Sluyter on Unsplash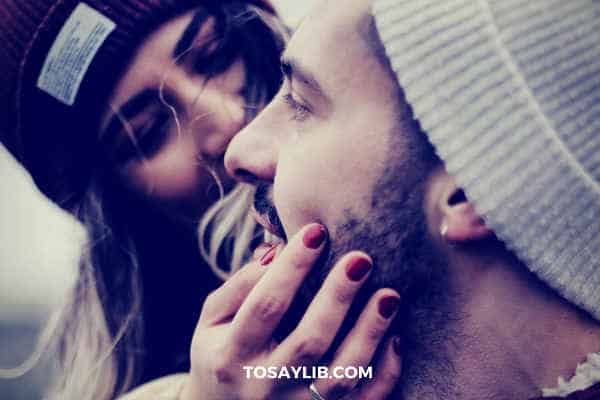 Photo by Gül Kurtaran on Unsplash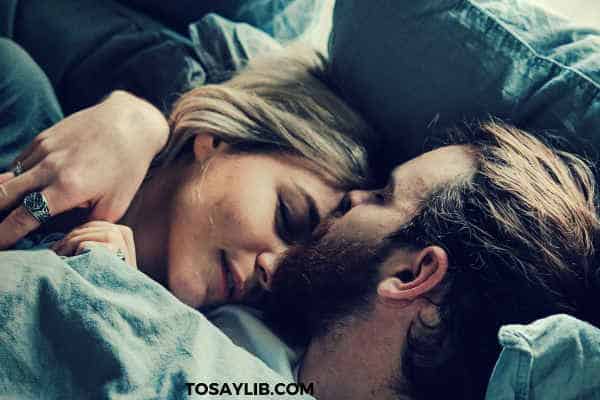 Photo by Toa Heftiba on Unsplash