Turning thirty is an important milestone. It is associated with being more responsible and abandoning the carefree lifestyle led during your 20s.
After turning thirty, many people start settling down, getting married and starting a family. They also become settled in their careers and start pursuing promotions.
Whilst this may seem to make turning thirty a depressing event, it's a happy birthday because it's just the beginning of a different but exciting chapter in life. That makes turning thirty the beginning of a turning point for many people
It should be marked with special festivities and a thoughtful message to wish a friend or family member a happy 30th birthday is always a good idea.
Light-hearted happy 30th birthday messages to a friend
01
"Remember when thirty seemed so far away that we never thought we'd get there? Well, it's arrived. Happy birthday, I hope it's everything you dreamed it would be."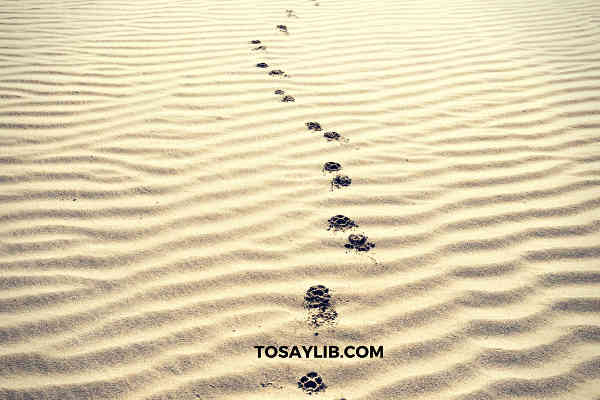 Photo by magnezis magnestic
02
"If college was anything to go by, I didn't think you'd make it to the big 3-0! We were wild back then but look how grown-up we are now! Wishing you a happy 30th birthday."
03
"It makes me feel old to say it, but happy 30th birthday! Who knew we'd make it? I'm so excited for all that your thirties hold and wish you the best."
04
"Happy birthday, you're officially on the scrap-heap! Seriously though, thirty is a big milestone. You're a special friend, have a very happy birthday."
05
"Your 20s are officially over, so now you have to adult all the time – no more crazy parties for you! Happy 30th birthday to a special person."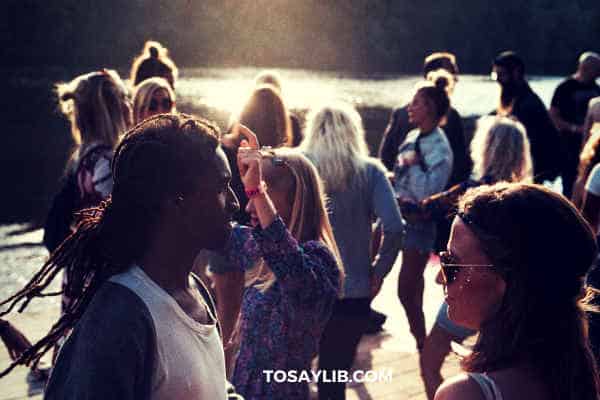 Photo by jens johnsson on Unsplash
06
"My friend has made it to thirty! Happy birthday. I hope your thirties are even more amazing than your twenties and that all your dreams come true."
07
"Happy 30th birthday! Does it feel any different to 29? Did a switch flip at midnight and change you? I hope not because you're awesome just as you are."
08
"I was really hoping we'd finish that time machine we tried to invent when we were 11, but since we failed, here I am wishing you a very happy 30th birthday."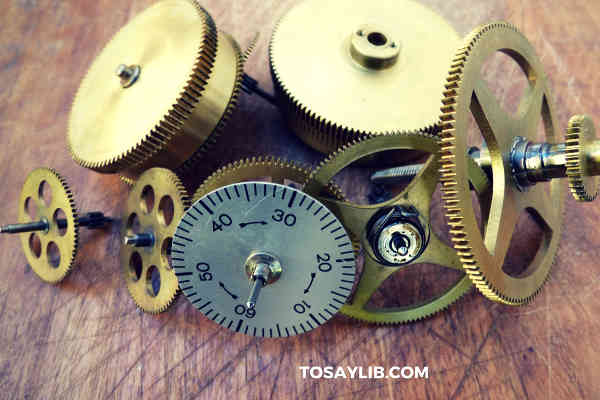 Image from Pexels – under CC0 license
09
"I hope blowing out all those candles won't be too hard! Happy birthday."
10
"It's finally here. The world is ending, because _____ is turning 30! But some people are like fine wine – they get better with age. Happy birthday."
Happy 30th birthday messages to your child
11
"We can't believe our baby is turning 30. Watching you grow into such an amazing person has been a privilege. Happy 30th birthday."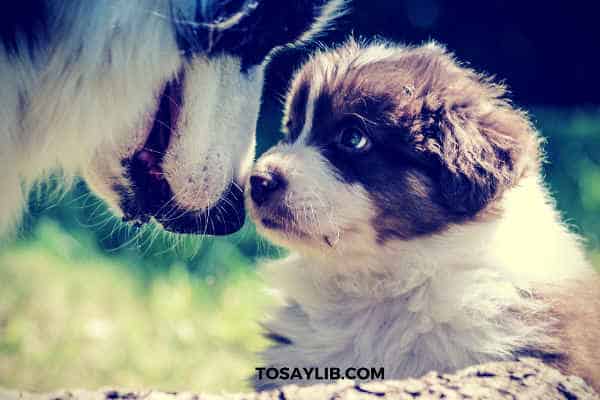 Photo by Jametlene Reskp on Unsplash
12
"We're so pleased to wish you a happy 30th birthday. You've grown up and changed so much over the years and we're so proud of you. Happy birthday and best wishes."
13
"Looking back on your childhood, it seems like yesterday you were 10 years old and driving us crazy. But here we are wishing you a happy 30th birthday! Have a great day."
14
"We know that the last few years have been difficult for you, and we're proud to call you our child because of the way you've overcome your problems. Happy 30th birthday."
15
"The qualities you display as an adult make us honored to be your parents. We wanted to be the first to wish you a happy 30th birthday and tell you what a special individual you are."
16
"I didn't think it was possible to love you any more than I already did as a parent, but every day I love you more because you're special. I hope you have a happy 30th birthday."
17
"You have accomplished so many wonderful things in your life. It's been so humbling to be of the journey. Happy 30th birthday."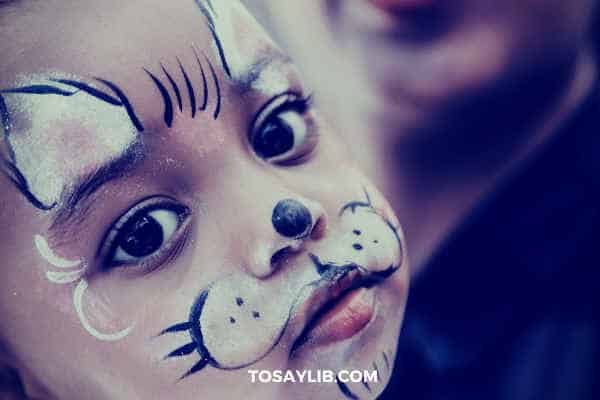 Photo by Gift Habeshaw on Unsplash
18
"You're the type of son/daughter parents like to brag about! Happy 30th birthday, and all our love and best wishes for the next amazing chapter of your life."
19
"Happy birthday to our beloved son/daughter. This year marks a special milestone, and we're pleased to be sharing it with you. Happy 30th birthday to you."
20
"Your strength of character during the adversities you've faced in your life has made you a remarkable individual. We're so proud. Happy 30th birthday."
Happy birthday messages for your spouse/partner when s/he turns 30
21
"Darling, I hope you have a very happy birthday. Thank you for being in my life and letting me share your 30th birthday with you."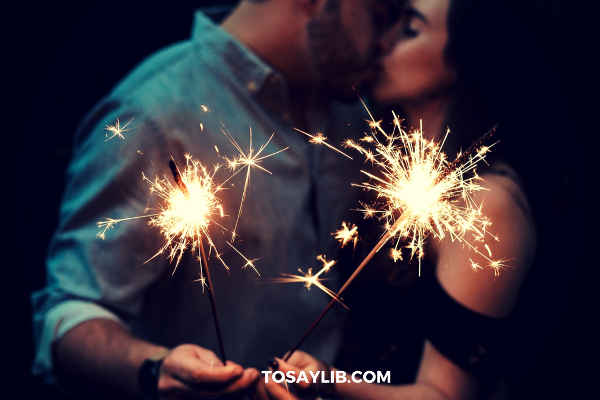 Photo by Jared Sluyter on Unsplash
22
"I can't believe you're turning thirty already! I hope you have a really happy birthday and look forward to celebrating with you later."
23
"Happy 30th birthday to my special husband/wife/partner. I know you're going to have an awesome day because I've got a great surprise for you later. Keep guessing while you enjoy a happy birthday!"
24
"Happy 30th birthday my love. This is one of the so many birthdays that we'll be spending together, but it's a special one. I hope you know how much I love you and look forward to growing old with you!"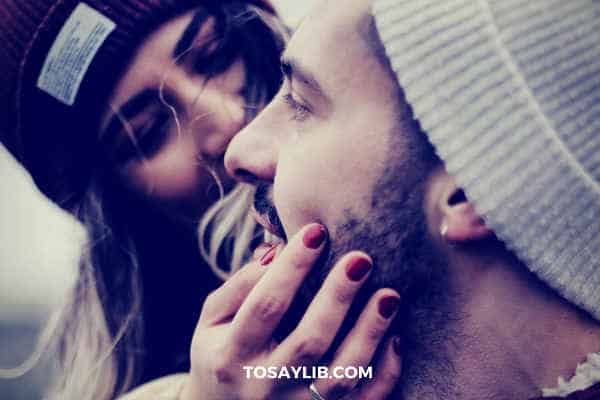 Photo by Gül Kurtaran on Unsplash
25
"Wishing my favorite person on the planet a very happy 30th birthday. You're so amazing, and I love you so very much. I hope your day is amazing and look forward to seeing you later."
26
"I am thankful for you every single day and for the richness, you bring to my life. I hope you have a fantastic 30th birthday and can't wait to see you later so that the celebrations can begin."
27
"To the love of my life on your 30th birthday. You're an amazing husband/wife/partner, and you mean the world to me. Have a happy birthday."
28
"Happy birthday to the best husband/wife/partner. You only turn thirty once! I hope it's a great day and that you enjoy every moment it has to offer. I love you with all my heart."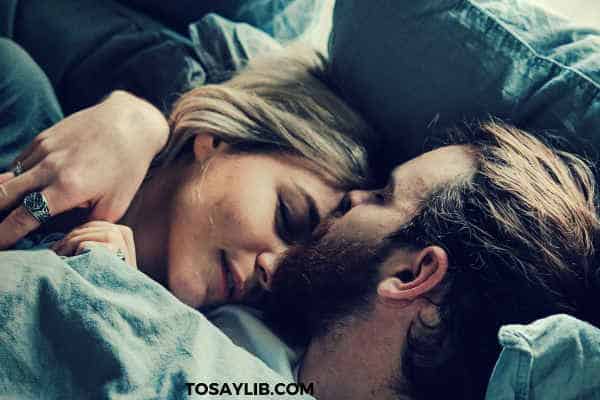 Photo by Toa Heftiba on Unsplash
29
"I'm glad to be able to share this happy 30th birthday with you. I wish you nothing but joy and health on this special day and love you very much."
30
"I can't imagine a single day without you, especially one as special as this. Happy 30th birthday my love."