Your mom is not only the reason you are alive, but she has helped make you the person you are today. She has given you hugs and kisses, comforted you and supported you every day of your life. So how do you thank her?
One popular way to say thank you to your mom is by giving her a small gift with a heartfelt thank-you message. This gift could be something as simple as a thank-you card or a bouquet of her favourite flower, or you could cook dinner for her or make her a personalised jewellery gift such as a mother's ring to include her birthstone.
We have put together some special "Thank you mom" messages to help you express your appreciation and gratitude to her, whether it's heartfelt, cute, funny or inspiring, any words or gifts from you are sure to melt your mother's heart.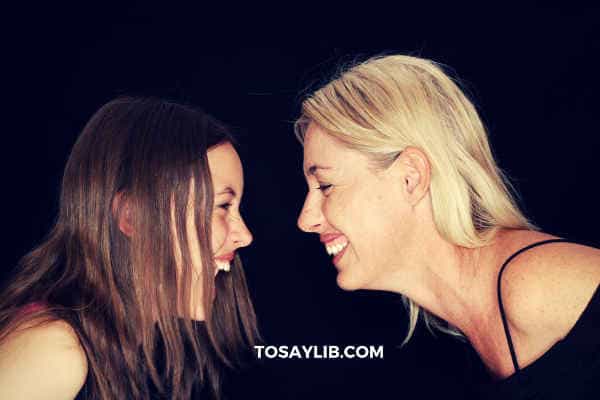 Image from Pexels – under CC0 license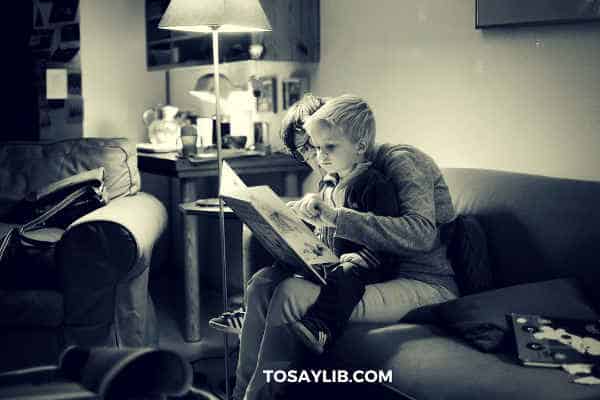 Image from Pexels – under CC0 license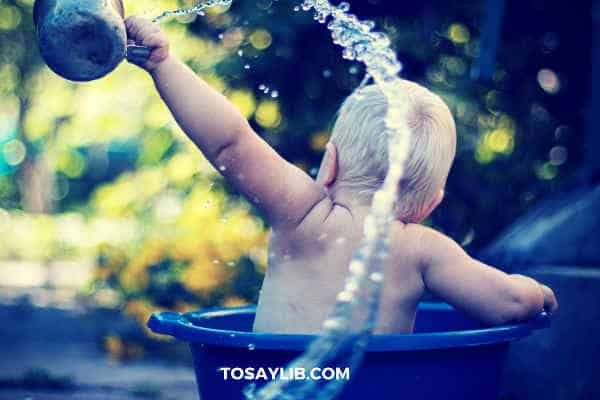 Photo by Lubomirkin on Unsplash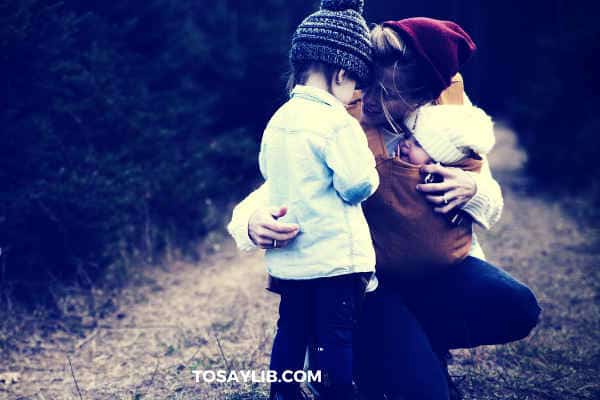 Photo by Josh Willink from Pexels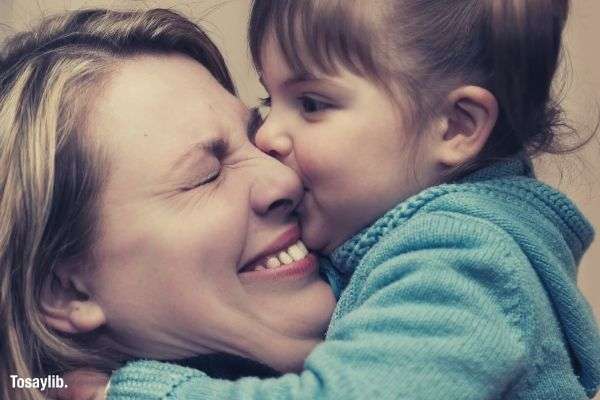 Photo by Magdalena Smolnicka on Unsplash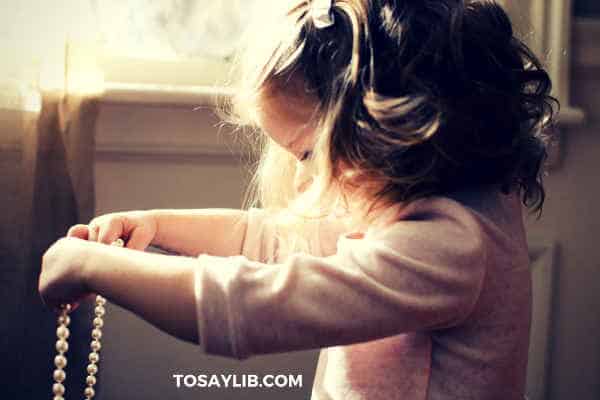 Photo by Kelly Sikkema on Unsplash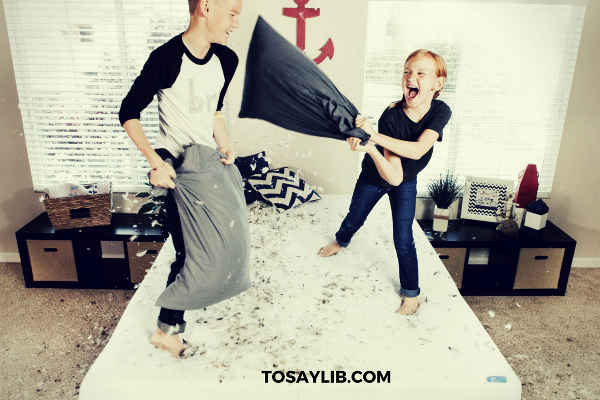 Photo by Allen Taylor on Unsplash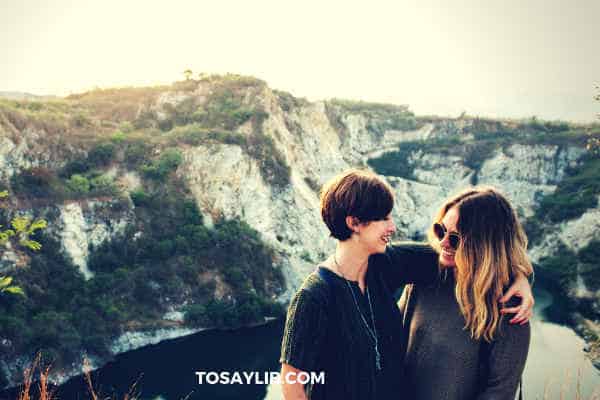 Image from Pexels – under CC0 license