Most people know that a grandmother is an important member of the families. If your grandma is special in your life, then her birthday should be one of the special days of your year, where you get to celebrate her.
Take the time to send your grandmother a heartfelt message on her birthday. You can even do it quickly by selecting from our collection of birthday wishes, below.
Birthday Messages to Wish Happy Birthday to Your Grandma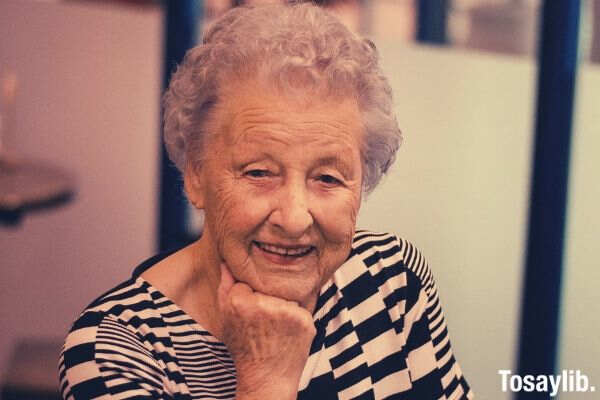 Photo by Luizmedeirosph under pexels license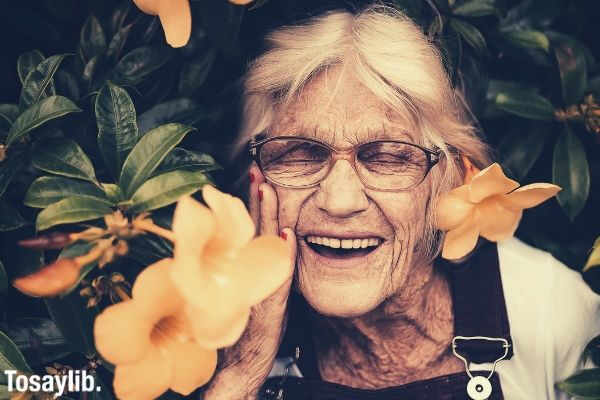 Photo by Edu Carvalho under pexels license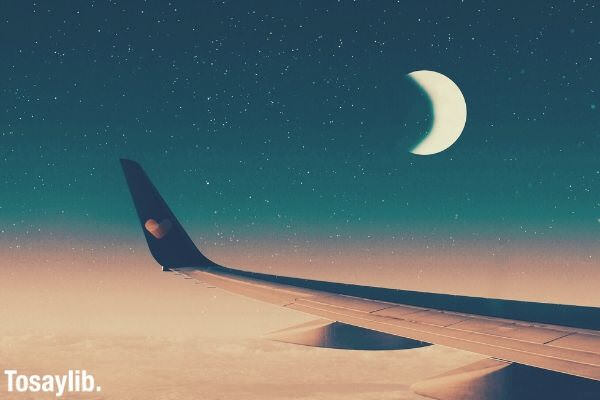 Photo by Danny Ovens on reshot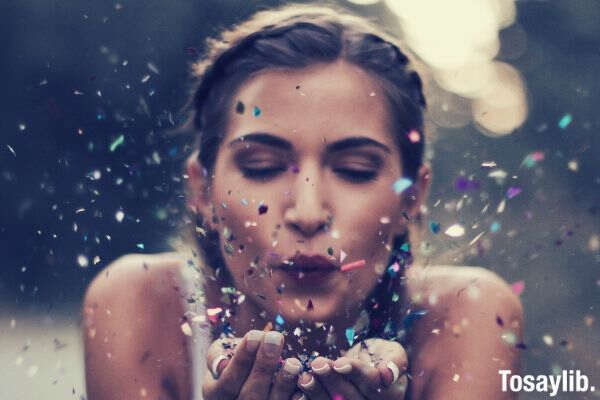 Photo by solsticesnaps on reshot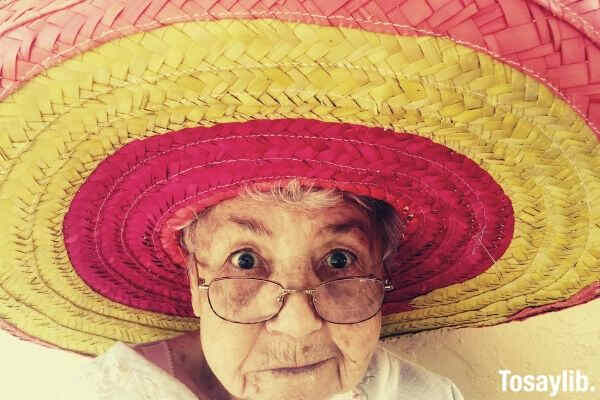 Photo by Alex Harvey on reshot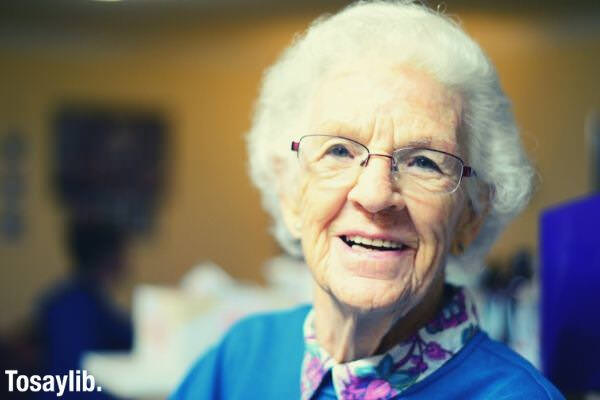 Image from pixabay under pexels license
Birthday Messages to Your Grandma in Heaven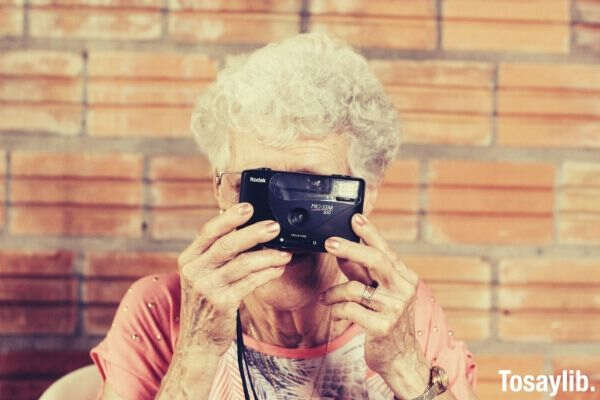 Photo by Tiago Muraro on unsplash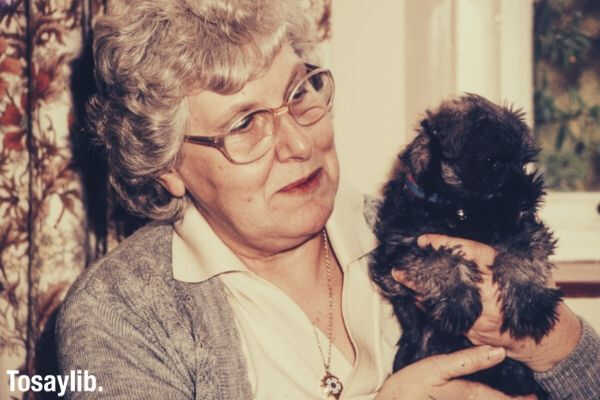 Photo by Discovering Film on unsplash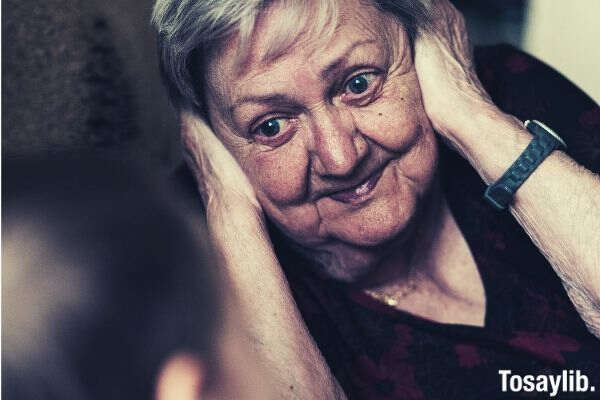 Photo by William Krause on unsplash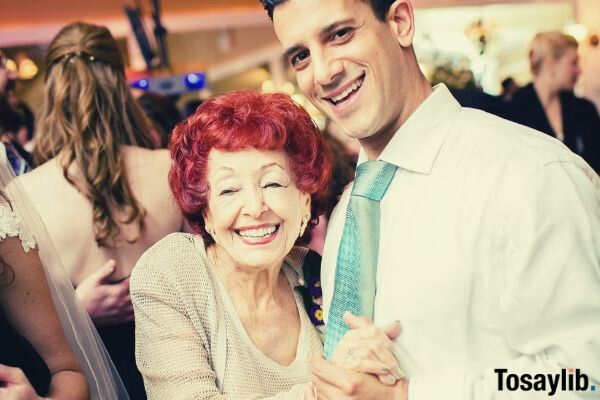 Photo by Oren Atias on unsplash
Concluding thoughts
It's important to remember your grandma's birthday because they often go underappreciated until they are gone. When that time comes, it can be difficult to come to terms with knowing you will never celebrate another birthday with her in person.
It's always sweet to wish your grandma a happy birthday, regardless of where she might be. This is the time to remember all the special things that you loved her.