Having a chance to greet your husband, wife, family or friend a Happy 50th anniversary is a rare occasion that should be celebrated.
After all, how many times in your life would you have a chance to witness a 50-year-old relationship, right?
Especially these days, when relationships (and life in general) move so fast, having the chance to see a relationship grow from its budding years to its fruition is something really special.
If you have the chance to be a part of a Golden anniversary, be sure to cherish it, appreciate it, adore it and celebrate it!
And speaking of celebrations … what good is a celebration if you don't have an awesome greeting to go along with it, right? A proper Happy 50th anniversary is the norm, but what if you want to say something more personal and uplifting?
Here are some of the best Happy 50th anniversary greetings for husbands, wives, families and friends who are unyielding, flourishing and lucky enough to reach this ripe age:
Happy 50th anniversary Greetings For Your Husband:
01
"What many people consider their 'forever' is nothing but a blink of an eye to us. I have never been more blessed in life than when I decided to spend my life with you 50 years ago. Happy 50th anniversary to you, my dear, and may we continue to grow old together."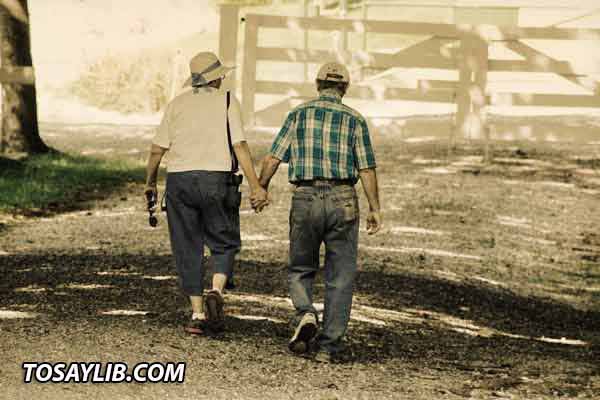 Photo by Noelle Otto On Pexels – under CC0 license – under CC0 license
02
"Remember that first time that we met? When you first held my hand? When we first said to each other how much we loved to be together? I remember those memories vividly – today and tomorrow – I am glad to have spent more than half my life with someone like you. Happy 50th anniversary my love."
03
"Half of what I am today would not be possible if I haven't met you – and I am grateful for all the wonderful and happy memories that we gave to each other. You are the man that I will always choose to be with, even if I live a thousand times. Happy 50th anniversary to us my love."
04
"The reason for my being is you – and will always be you. 5 years ago, we decided to be together and build a life together. 50 years and 3 children later, look at us. I never even imagined we'd live this long, but I am glad as long as we are together. Happy 50th anniversary my one and only love."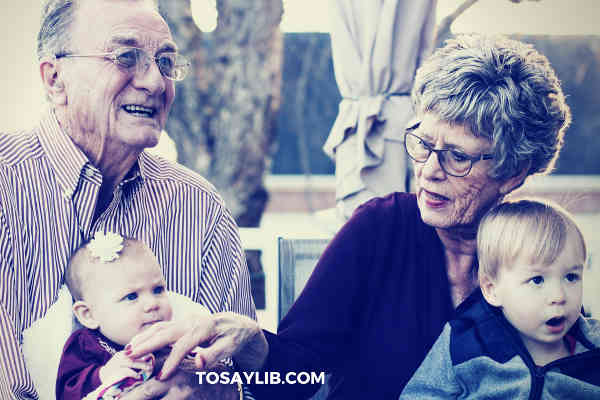 Photo by Pixabay on Pexels – under CC0 license
05
"If I was given the power to turn back time and do things all over again, I will live the same life as long as you are with me. If I can live all over again, I'd choose to live the same 50 years if I am with you. Happy 50th anniversary my loving husband."
06
"Live will never be the same if I can't live it with you by my side. Thank you for 50 years of happiness with you. Happy Golden Wedding Anniversary, my love!"
07
"Remember the first time that we met? Well, honestly, with my messed up memory I sometimes scramble things up, but the memory of meeting you is as vivid as can be. Happy 50th anniversary!"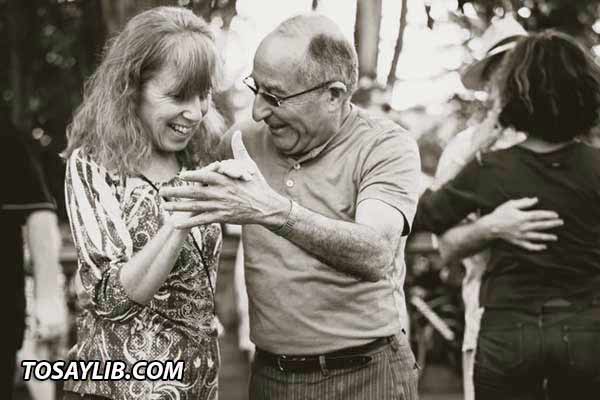 Photo by John Moeses Bauan on Unsplash
08
"Gentle, strong, loving, brave and supportive. All these 50 years we've been together, you've been all of that to me – and more! Happy 50th anniversary my one and only love of my life."
09
"To my other half. The one who completes me. The one who stood by with me through all these years – 50 years is just a blink of an eye when I am with you! Happy 50th anniversary (husband's name)"
10
"To my dearest (husband's name) I might forget where I put the car keys, or what day of the week it is – but I will never forget you and our lovely 50 years together. Thank you for staying through thick and thin – Happy 50th anniversary"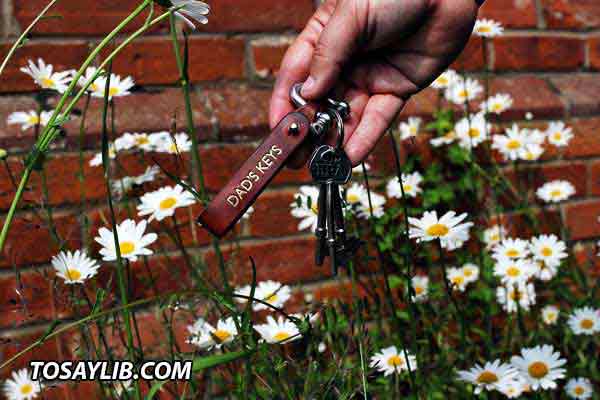 Photo by Hope House Press – Leather Diary Studio on Unsplash
11
"When we were young, we used to travel a lot during our anniversary. But now that we can't even walk down the stairs without our bones creaking, I guess it's safe to say that we'll just celebrate it here in our home, with our lovely family. Happy 50th anniversary my love!"
12
"50 years of being in love, and can you believe that I am still in love with you? Happy Golden Wedding Anniversary, my love and may we have more years together!"
13
"Hey, love. Did you know that we are older than the song Hotel California? Well, it doesn't matter… old songs, like our love, are the best! Happy 50th anniversary"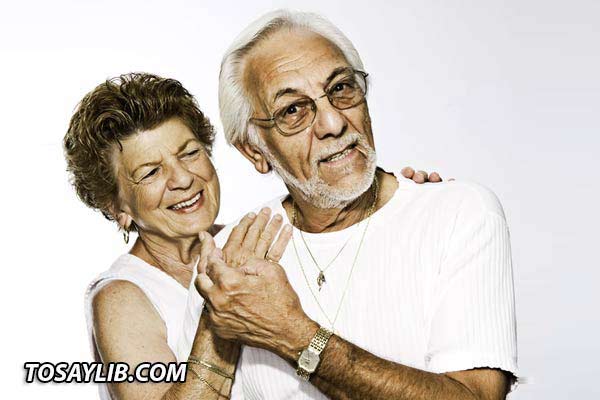 Photo by Marisa Howenstine on Unsplash
14
"So, where do you plan to take me today? Don't tell me that you've forgotten it again! Of course, I know you won't … Happy 50th anniversary to my one and only!"
15
"Today is a celebration of the good, the beautiful and the blessings that we have received throughout the 50 years that we have been together. I just want to say thank you and Happy 50th anniversary to us."
16
"You gave me a reason for living and for being what I am today – and I could never be more thankful for that. Thank you for spending more than half of your life with me – Happy 50th anniversary to my loving husband."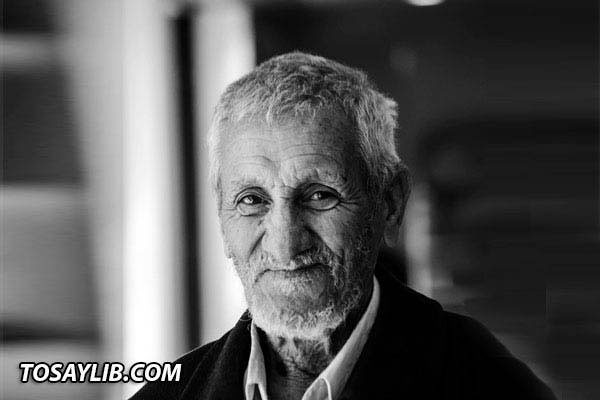 Photo by Mohammed Elgassier on Unsplash
17
"Honey, remember when we were young and you told me that we would live to a 100 years and still stay together? I am gonna hold you to that! Happy 50th anniversary honey."
18
"I have a confession to make. All these years, I never really remembered when our anniversary was until you reminded me… but not today! I remembered it today, and now I am gonna greet you a Happy 50th anniversary, honey! (you know I was joking about not remembering, right?)"
19
"50 years is something that most couples would deem as "forever", but not to us my love. I wanna say that we are just getting started instead! Happy Golden Wedding Anniversary, my one and only you ."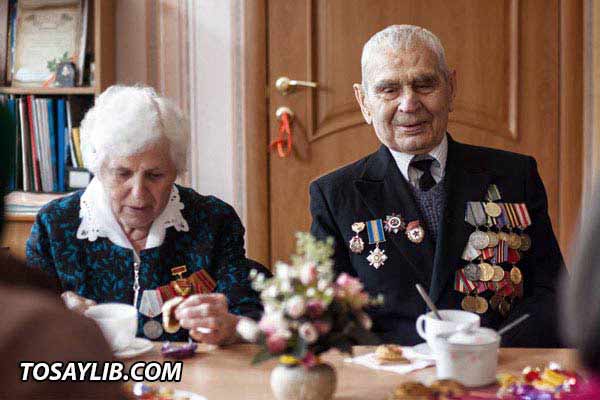 Photo by John-Mark Smith on Unsplash
20
"50 years ago, we were still classmates. 50 years after, we have our own little "classroom" of our own grand kids. I just want to greet you Happy Golden Wedding Anniversary, my love."
21
"If I could travel back in time and live my life again, I will always look for you my love. Happy 50th anniversary to us."
22
"The years went by so fast for the two of us – I am glad that we had the time to enjoy it together. Happy 50th anniversary to us, my love."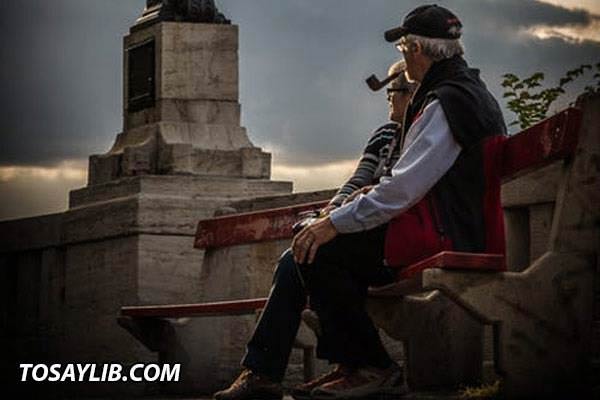 Photo by Pixabay on Pexels – under CC0 license
23
"If there is one thing I regret in my last 50 years with you, it's just that I didn't meet you earlier. Happy Golden Wedding Anniversary to us my love – may we have more years together!"
24
"Your love, like the sun.. nourished me during my worst and shone light on me during my best. Thank you for being my sun – Happy 50th anniversary to us"
25
"At this age, I don't even remember my birthday sometimes. But there is no way that I won't remember our special day – Happy 50th anniversary to us!"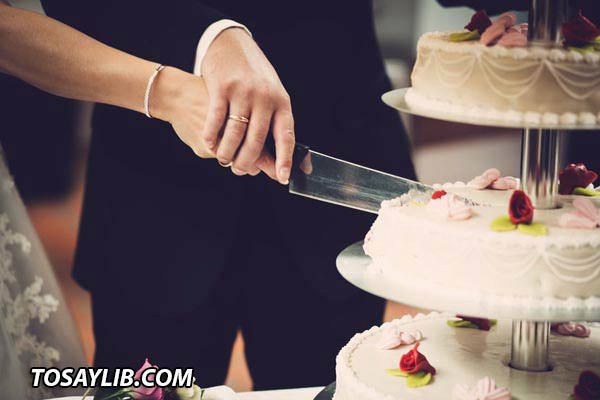 Photo by Rene Asmussen on Pexels – under CC0 license
Happy 50th anniversary Greetings For Your Wife:
26
"Honey, I might forget my name sometimes, but there is no way that I will ever forget our anniversary. Happy 50th anniversary my love!"
27
"Each time I wake up and see you by my side, I am thankful every day. Happy 50th anniversary my love!"
28
"Not everyone has a chance to reach 50 years – but we did it! I am glad that it was with you that I shared my journey with. Happy Golden Wedding Anniversary to us, honey."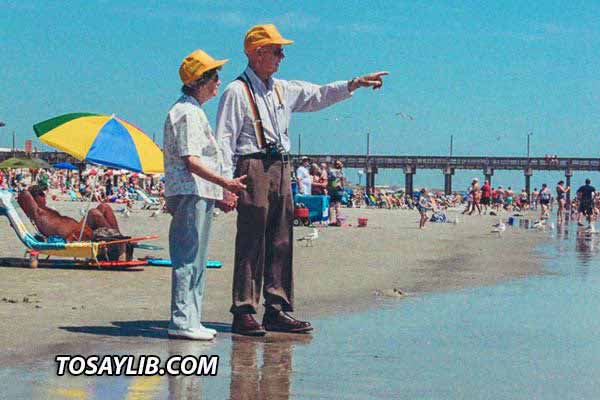 Photo by Brett Meliti on Unsplash
29
"In a time of short-lived love affairs, we proved everyone that love can last this long. Happy 50th anniversary sweetheart"
30
"50 years of wedding bliss is nothing short of a miracle to other people. To us, it's just another year together! Happy Golden Wedding Anniversary!"
31
"I would still choose you, become your husband and be the father of your children if we can do it all over again, my love. Happy 50th anniversary!"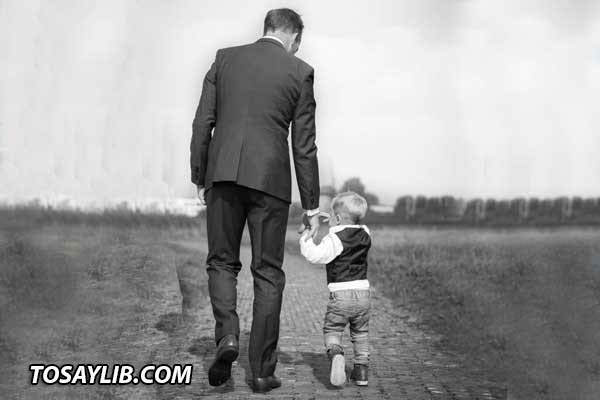 Photo by Sabine van Straaten on Unsplash
32
"Half a century after we married, we are still here – married! Thank you for all the love that you have given me, my love. Happy 50th anniversary"
33
"The good, the bad and the ugly – we faced them together and lived to tell our tale to our children and grandchildren. I just want to say thank you and Happy 50th anniversary my beloved."
34
"If I can only choose one wife in my life, I'd always choose you! (Just joking, you are my only wife sweetheart!) Happy 50th anniversary my love!"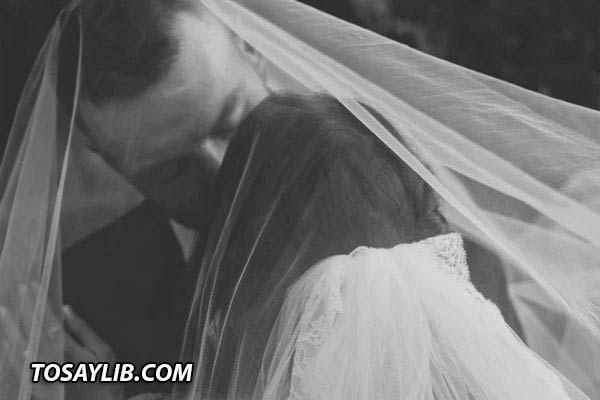 Photo by Linda Rose on Unsplash
35
"You are the Yin to my Yang. The creamer to my coffee. The sunny side up egg to my bacon. We just fit together – even after 50 years! Happy Golden Wedding Anniversary sweetheart!"
36
"The roads that we have travelled during the last 50 years aren't easy – but being together made them quite wonderful! Happy 50th anniversary to us, my wife."
37
"We know each other so much, honey, that we can even complete the next line of words for each other. Happy 50th anniversary to use – we made it!"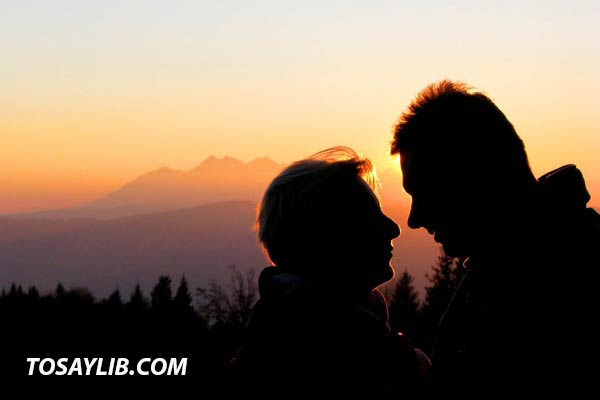 Photo by Pixabay on Pexels – under CC0 license
38
"Honey, without saying a word, you know what I am already thinking. That's what spending 50 years together can do. Happy Golden Wedding Anniversary to us, my lovely wife."
39
"Hey honey, do you still remember out first kiss? Honestly, I don't! But what I do remember is this – I love you so much and the last 50 years we spent together is proof of that. Thank you my love and Happy 50th anniversary to us!"
40
"As your husband, I could not ask for more from a wife than what you have already given me. 50 years together can't describe the happiness that we brought to each other's lives. Happy 50th anniversary my love."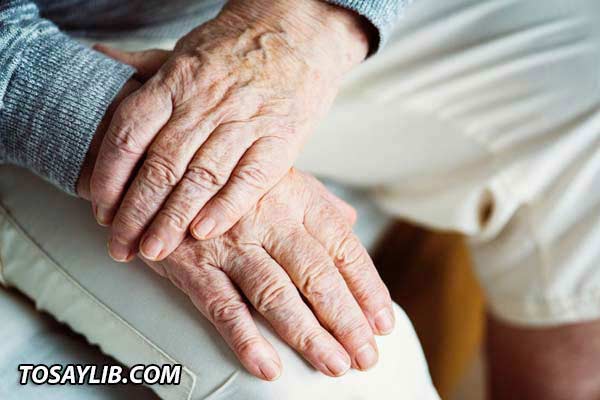 Photo by rawpixel.com on Pexels – under CC0 license
41
"To other, 50 years is unimaginable. To us, it is nothing but a blink of an eye. I never thought we'd live up to this ripe age, but I just want to say I love you and Happy Golden Wedding Anniversary to us."
42
"They say time flies so fast when you are enjoying. I think that is somewhat true – I never realized we have been together 50 years because I enjoyed each and every moment with you. Happy 50th anniversary my love!"
43
"Our children sometimes joke that we would outlive the turn of the century. Seeing how we are already halfway there, I have no reason to doubt their words. Happy 50th anniversary to you, my love!"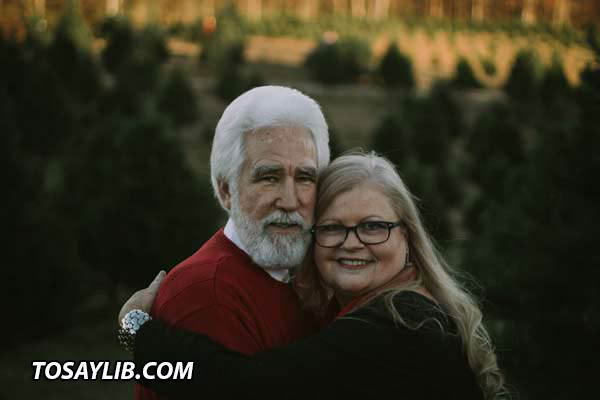 Photo by Seth Hays on Unsplash
44
"Hi sweetheart. Today, I woke up and I just realized that we have been together so long that we even outlived first time a human stepped on the moon! That is why I want to say, "I love you you to the moon and back" = Happy 50th anniversary my love!
"
45
"Today, I just want to greet you on our special day. Happy 50th anniversary to my most beautiful wife… Wait! I mean, my only wife."
46
"Honey, our friends asked me what our secret for longevity is. I answered them this – just let your wife be right all the time. A happy wife is a happy life, right? Happy 50th anniversary honey!"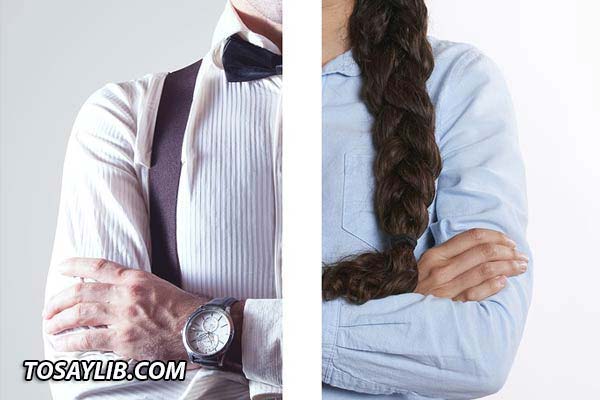 Photo by geralt on Pixabay – under CC0 license – under CC0 license
47
"Today, I can shout out to the world that we have been married for almost half a century! Not everyone lives up to that ripe age…but we did! And I want to thank you for that. Happy 50th anniversary my love."
48
"In the 50 years that we've been together, we certainly lived a life full of loving! I am so thankful that you were my wife – Happy Golden Wedding Anniversary, my beloved!"
49
"There is no perfect marriage, but we showed the world that two people loving each other will always find a way to make it work. Happy 50th anniversary my beautiful wife!"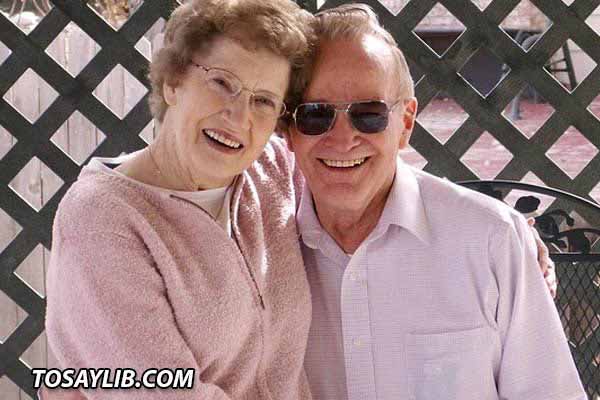 Photo by andreahamilton264 on Pixabay – under CC0 license
50
"IF I could go back and live my life again, I would definitely head straight to your home and ask you to marry me again too! Happy 50th anniversary to us, my love."
Happy Golden Wedding Anniversary For Your Friends and Family:
51
"Both of you are big inspirations not only to me but to all our friends and community. I am blessed and lucky to have witnessed your budding love reach 50 years – Happy 50th Anniversary to both of you!"
52
"Mom, I remember when we were at the park one Sunday and you threatened for a divorce because dad played a prank on you. That was almost 30 years ago. I am just glad it didn't happen or else we wouldn't be celebrating your golden anniversary right now. Happy 50th Anniversary mom and dad!"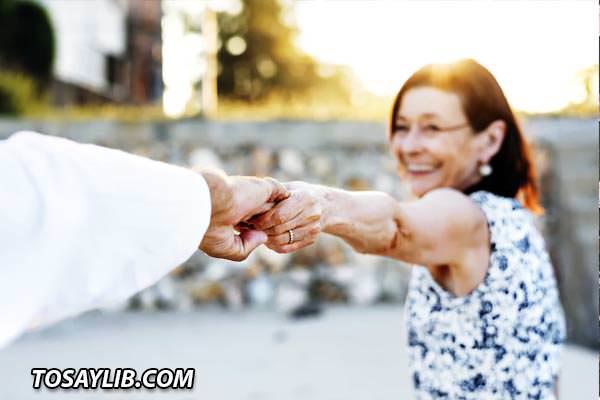 Photo by rawpixel on Unsplash
53
"To my beloved uncle and aunt, you have been a great role model to me and my family. 50 years together is not an easy accomplishment to achieve, but you did it! Happy anniversary to both of you"
54
"My friends, we've been classmates since our younger days. I always knew that you two would end up together – and I was never wrong about it. Happy 50th Anniversary to both of you!"
55
"Unique, settled, happy and patient. Those are the words that I use to describe the two of you and I am so happy that you reached your Golden anniversary! Happy 50th Anniversary to both of you!"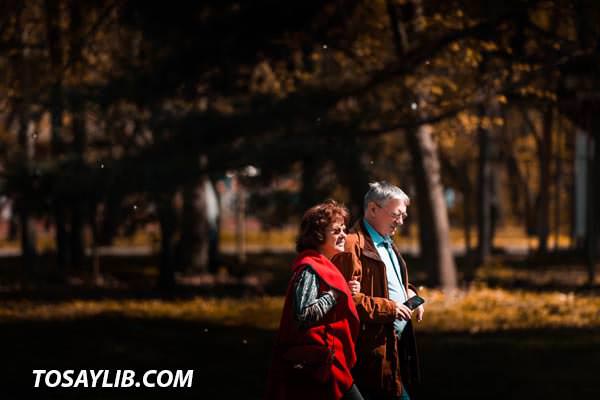 Photo by Alex Blăjan on Unsplash
56
"I admire a lot of things about the two of you – but (husband's name) being a great cook seems to be the reason why you are still together after all these years, don't you think (wife's name)? Happy 50th Anniversary to both of you!"
57
"Watching the two of you together makes me feel like I am watching a romantic movie – I am glad that I am a part of your wonderful years together. Happy 50th Anniversary to both of you my friends"
58
"The two of you raised the bar so high, now I think I am gonna end up being single for the rest of my life! Happy Golden Wedding Anniversary, uncle and auntie!"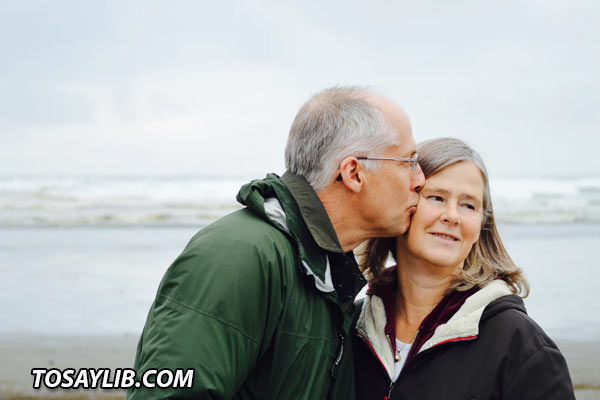 Photo by Esther Weigardt on Unsplah
59
"I will never get tired of watching the two of you together, thank you for being good parents and a great role model to us. Happy 50th Anniversary to both of you, mom and dad!"
60
"Every year that you spend together is just another proof that true love exists – I am so proud that you are still together after all these years – Happy 50th Anniversary to both of you!"
61
"You already made it to 50, mom and dad. Why not go on for another 50? Happy 50th anniversary to both of you!"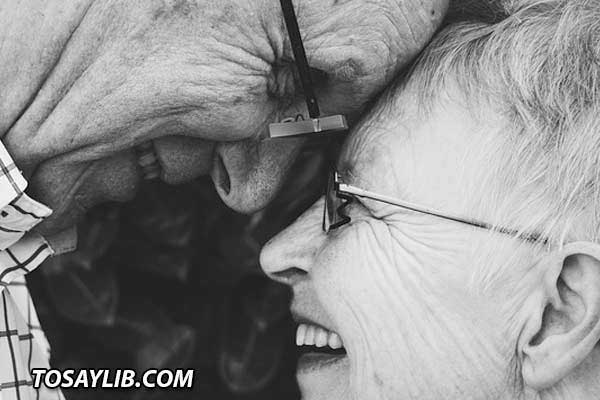 Photo by StockSnap on Pixabay – under CC0 license
62
"To my best friends, mentors and siblings-from-another-parent – thank you for showing me that 50 is just another number. Happy 50th anniversary to both of you!"
63
"You are the couple that we ever so often see on movies – too sweet to be true, and yet we envy you! To my lovely friends, Happy 50th anniversary to both of you!"
64
"May you treat today as you did your first day together – full of love, excitement and curiosity for each other. Happy 50th anniversary!"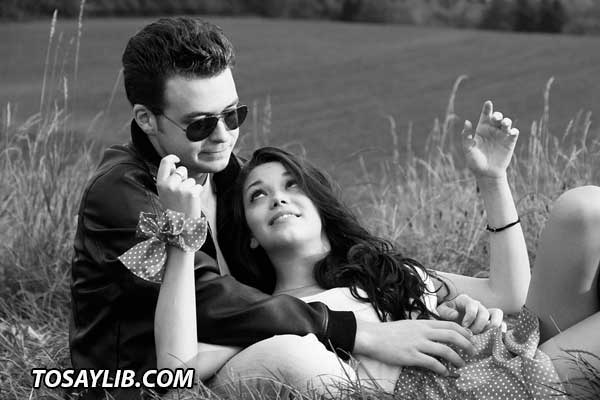 Photo by Baruska on Pixabay – under CC0 license
65
"If there is one couple that I always blabber to my friends, it is you! I could never be more proud than to be a part of this day. Happy 50th anniversary my friends!"
66
"50 is too easy. Maybe you could try shooting for 100? Happy Golden Wedding Anniversary to both of you!"
67
"You know what? I was told by someone that the first 50 years of marriage is the most difficult part. Now, you are barely just scratching through it, so I wish you good luck on the upcoming years! Happy 50th anniversary to both of you"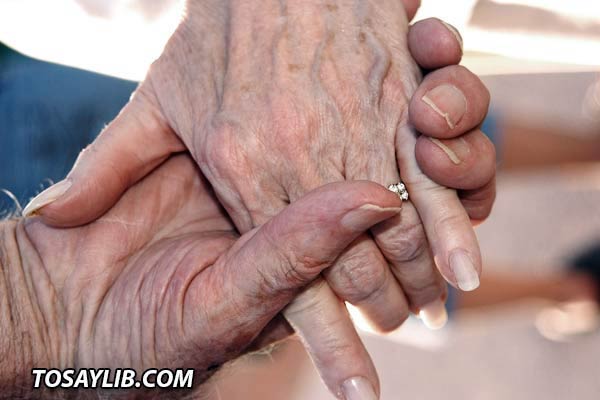 Photo by Mishelved on Pixabay – under CC0 license
68
"You know, my childhood friends, I wanted to give you a sound advice on relationships but it seems like our old age made me forget what I wanted to say! Just kidding – with a relationship like yours, you wouldn't be needing my advice anyway. Happy 50th anniversary!"
69
"Just like wine, your love gets sweeter as time goes by. Happy 50th anniversary to both of you!"
70
"I remember being there on your wedding day – look how time goes by. 50 years and still going strong – I have nothing more to say but Happy Golden Wedding Anniversary to both of you."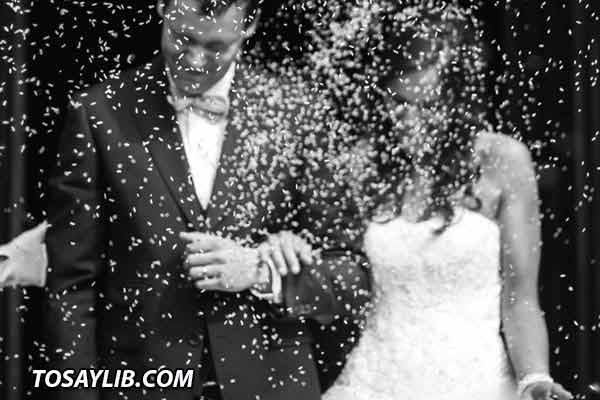 Photo by Frans Hulet on Unsplash
71
"Dad, I really thought you would divorce mom when she said that Star Wars suck way back… but I am actually glad you didn't because now I can greet you a Happy 50th anniversary!"
72
"To the best parents who always put us ahead before themselves. Happy 50th anniversary to both of you."
73
"Ever head of the saying that life begins at 50? Now I am looking forward to your new beginnings – Happy 50th anniversary to both of you!"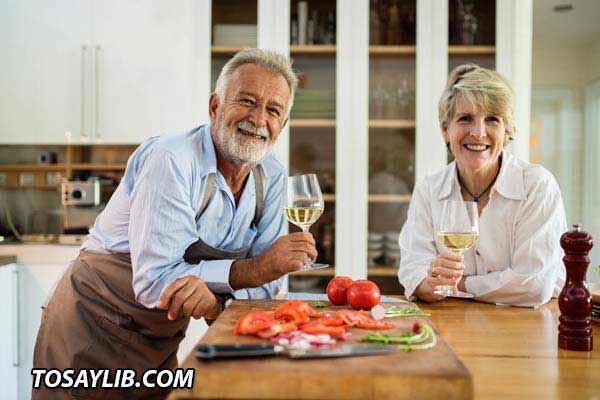 Photo by Rawpixel on Pexels – under CC0 license
74
"To the younger generation, you two were always an inspiration. Thank you for always showing us that communication is the key to longevity – Happy 50th anniversary to both of you, my friends!"
75
"To my mom and dad who seem to be always arguing in the morning and cuddling in the evening, Happy 50th anniversary to both of you!"
76
"My friends, your love for each other continuously inspires me. Your marriage is proof that true love exists – thank you for remaining true to each other and Happy 50th anniversary to both of you!"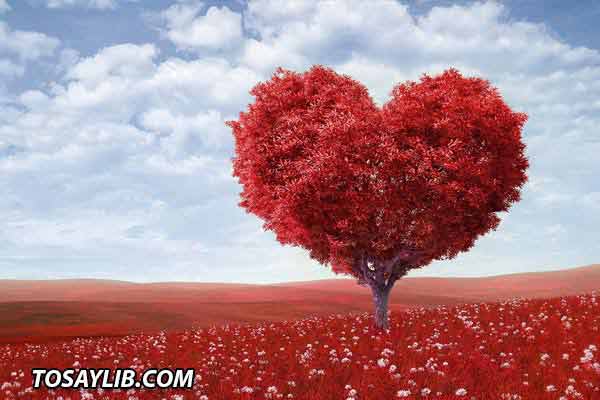 Photo by Pixabay on Pexels – under CC0 license
77
"This is just the first half of the ball game – you still have the 2nd half waiting just around the corner. Go play it out together! Happy 50th anniversary to both of you"
78
"I will never forget the day of your wedding….err… actually, I wasn't even born yet mom! Happy anniversary to you and to dad – may you always love and support each other like you always did"
79
"If there is a perfect story ending to a fairy tale, your love story would be the first on my list. Congratulations on your 50th year together – Happy 50th anniversary to both of you!"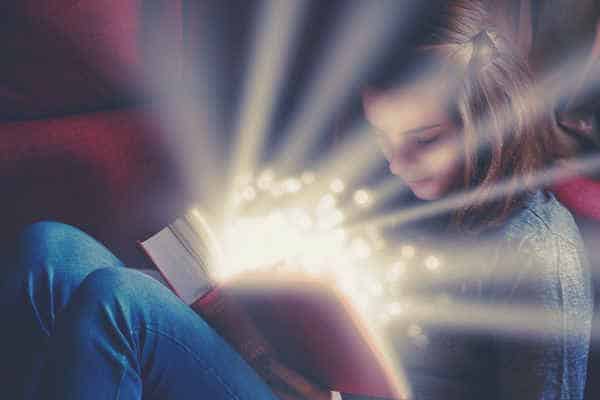 Photo by Pixabay on Pexels – under CC0 license
80
"May the two of you be blessed with a healthier life from this day on – 50 years is just the beginning! Happy Golden Wedding Anniversary to both of you!"