Having a chance to offer your husband, wife, family or friend a Happy 50th anniversary is a rare occasion that should be celebrated.
After all, how many times in your life would you have a chance to see a couple reach a 50-year milestone, right?
Especially these days, when relationships (and life in general) move so fast, watching a relationship take the time to grow from its budding years into maturation is special.
If you have the chance to be a part of a Golden anniversary, be sure to cherish it, acknowledge it, adore it and celebrate it!
And speaking of celebrations … what good is a celebration if you don't have an awesome greeting to go along with it, right? A proper Happy 50th anniversary is the norm, but what if you want to say something more personal and uplifting?
Here are some of the best Happy 50th anniversary greetings for husbands, wives, families and friends who are unyielding, flourishing and lucky enough to reach this landmark:
Happy 50th anniversary Greetings For Your Husband: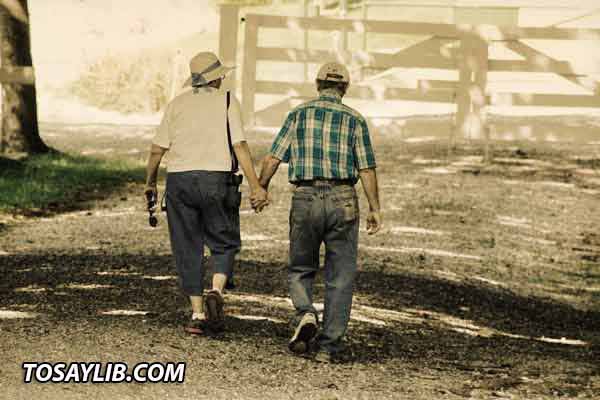 Photo by Noelle Otto On Pexels – under CC0 license – under CC0 license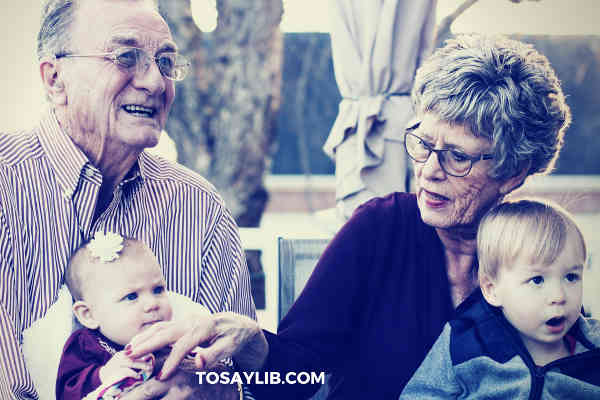 Photo by Pixabay on Pexels – under CC0 license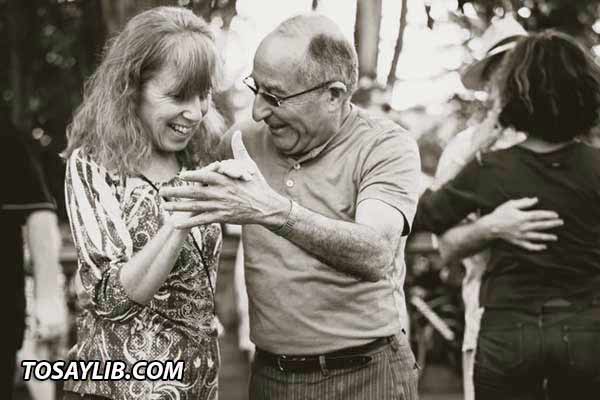 Photo by John Moeses Bauan on Unsplash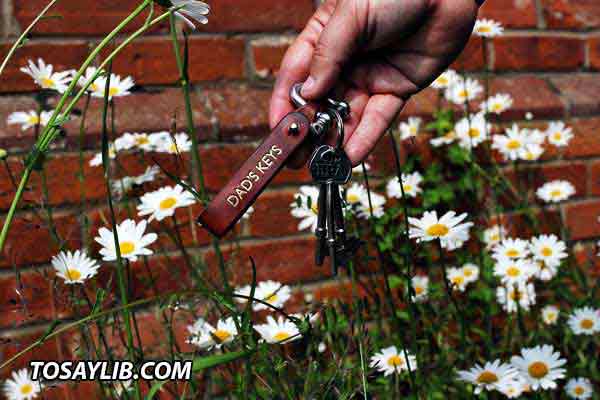 Photo by Hope House Press – Leather Diary Studio on Unsplash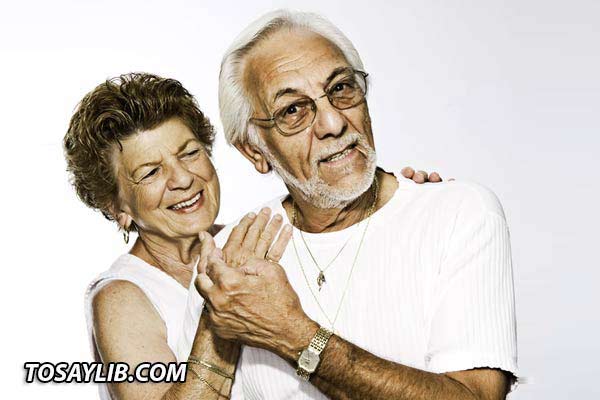 Photo by Marisa Howenstine on Unsplash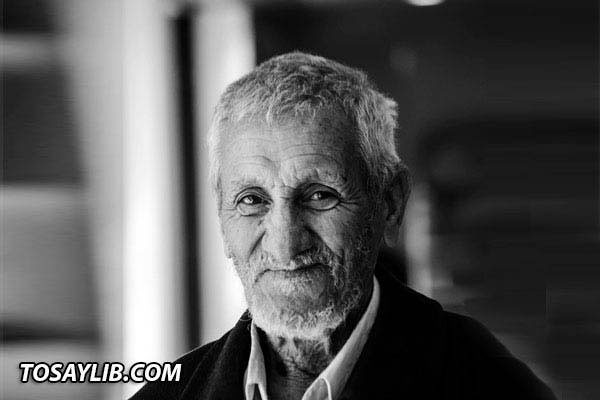 Photo by Mohammed Elgassier on Unsplash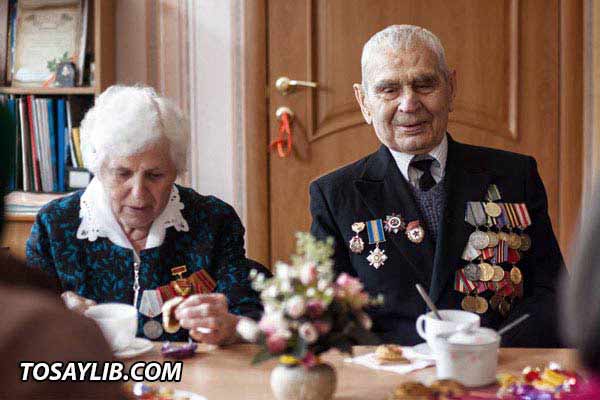 Photo by John-Mark Smith on Unsplash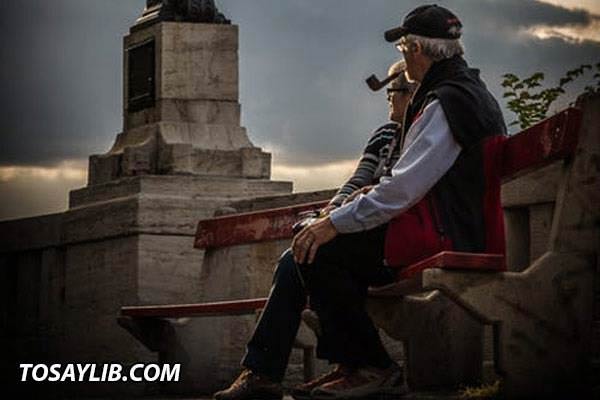 Photo by Pixabay on Pexels – under CC0 license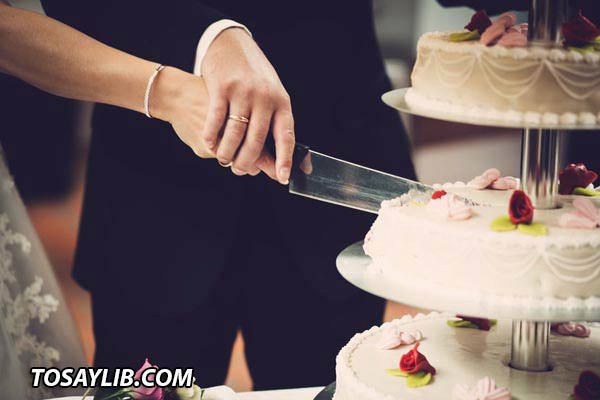 Photo by Rene Asmussen on Pexels – under CC0 license
Happy 50th anniversary Greetings For Your Wife: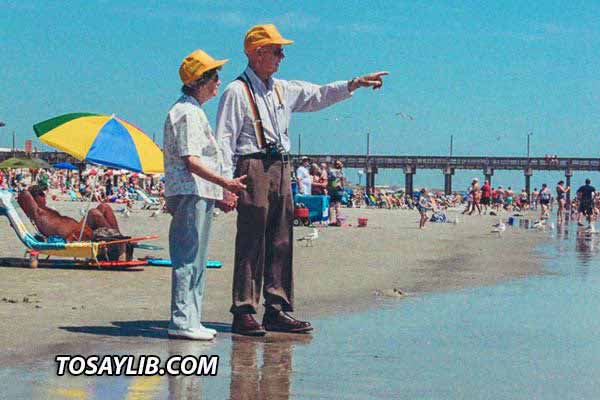 Photo by Brett Meliti on Unsplash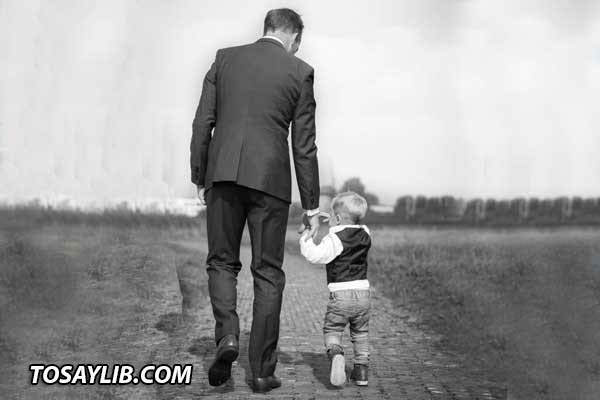 Photo by Sabine van Straaten on Unsplash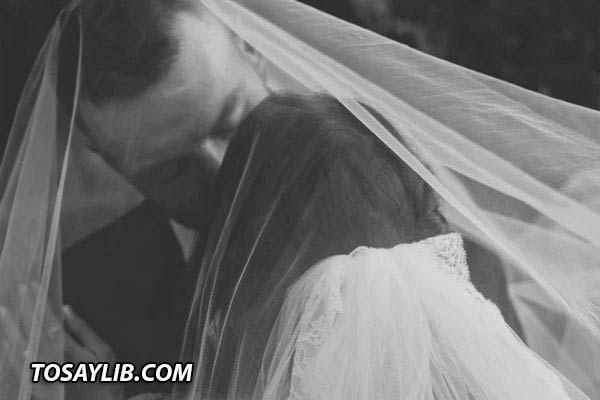 Photo by Linda Rose on Unsplash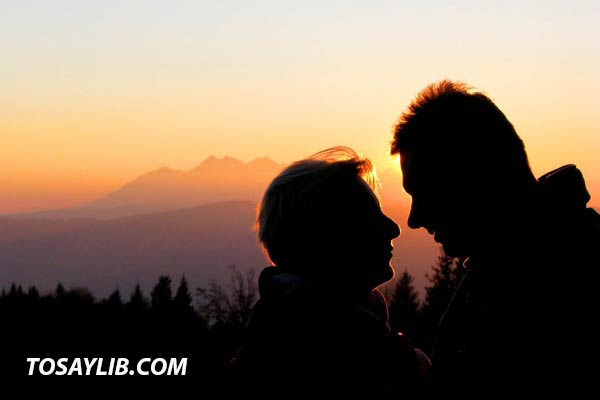 Photo by Pixabay on Pexels – under CC0 license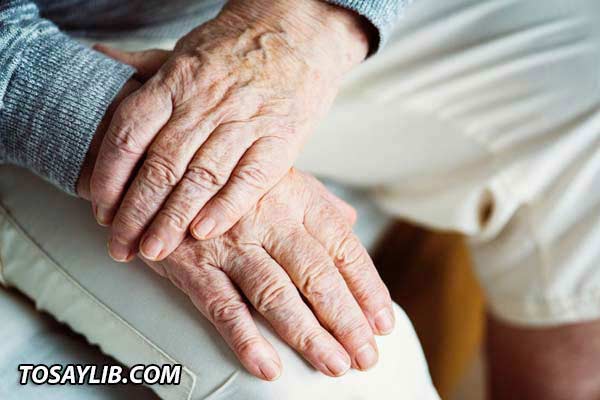 Photo by rawpixel.com on Pexels – under CC0 license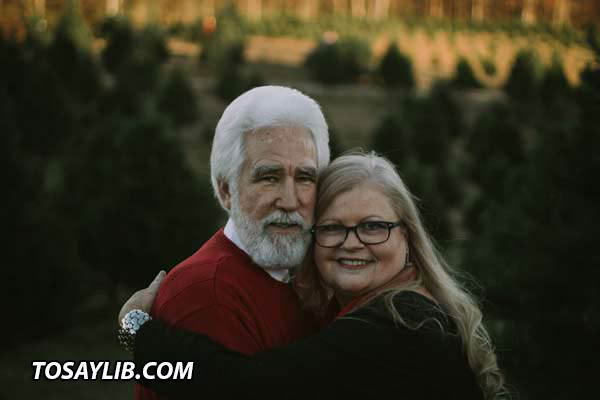 Photo by Seth Hays on Unsplash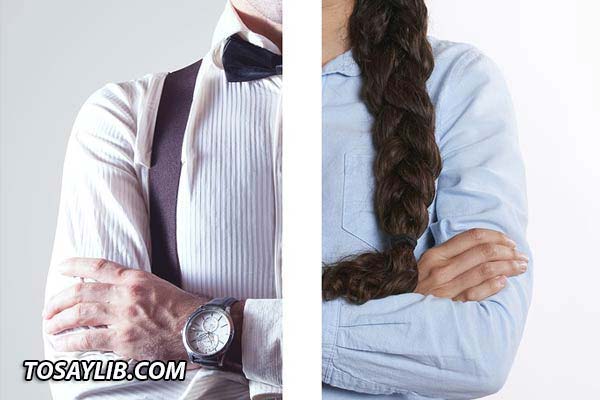 Photo by geralt on Pixabay – under CC0 license – under CC0 license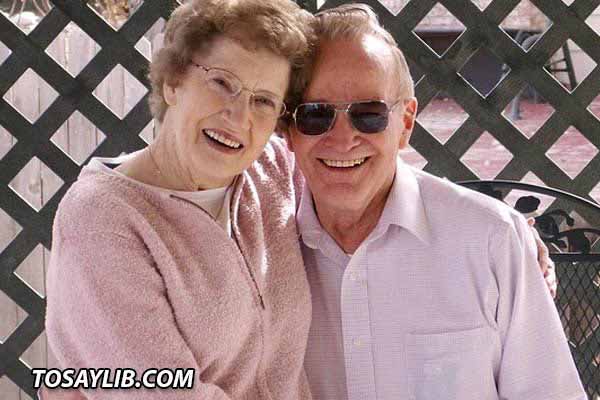 Photo by andreahamilton264 on Pixabay – under CC0 license
Happy Golden Wedding Anniversary For Your Friends and Family: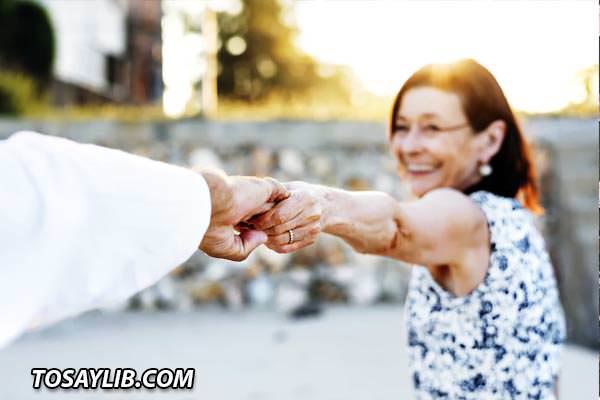 Photo by rawpixel on Unsplash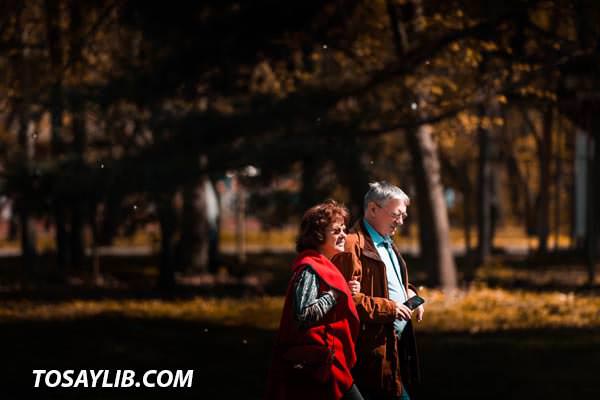 Photo by Alex Blăjan on Unsplash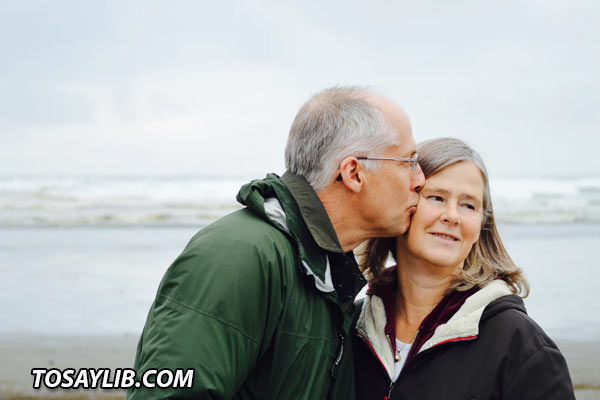 Photo by Esther Weigardt on Unsplah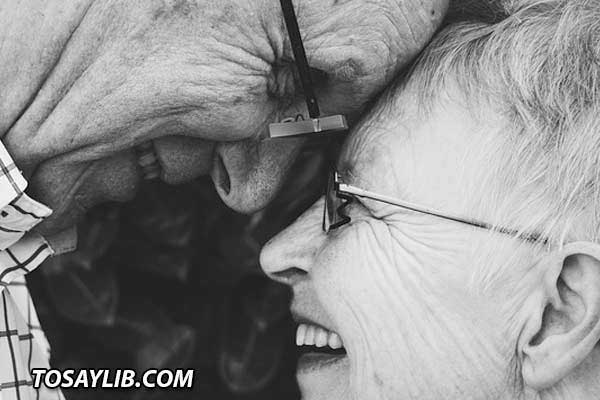 Photo by StockSnap on Pixabay – under CC0 license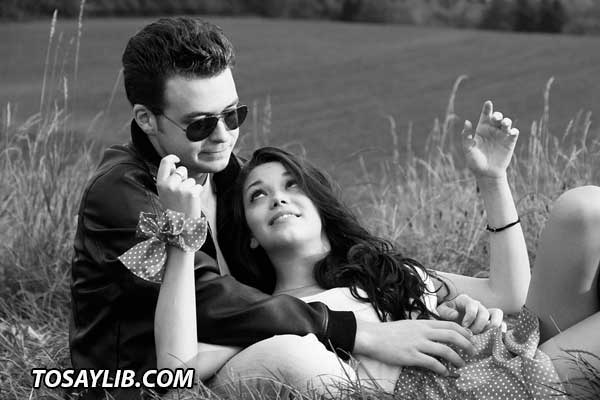 Photo by Baruska on Pixabay – under CC0 license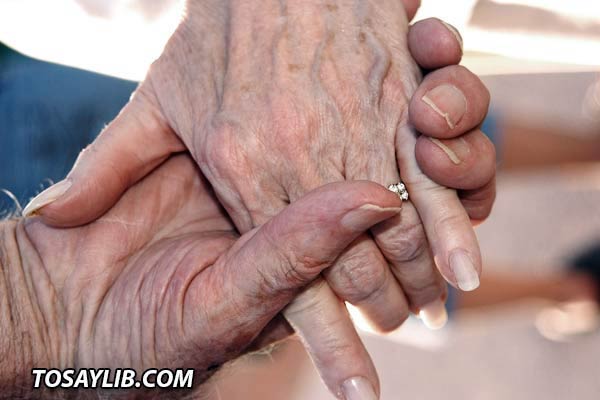 Photo by Mishelved on Pixabay – under CC0 license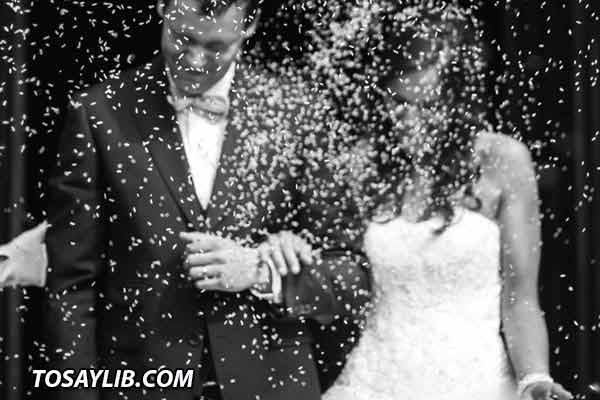 Photo by Frans Hulet on Unsplash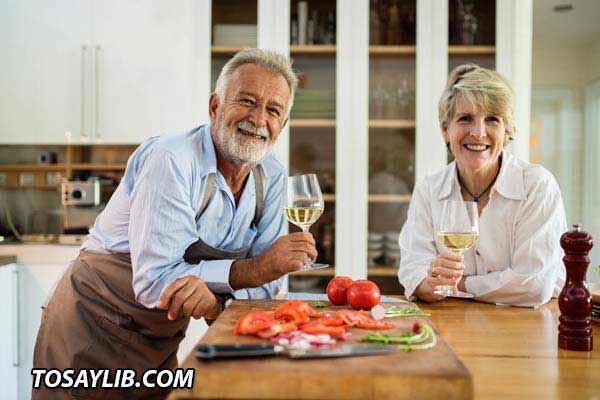 Photo by Rawpixel on Pexels – under CC0 license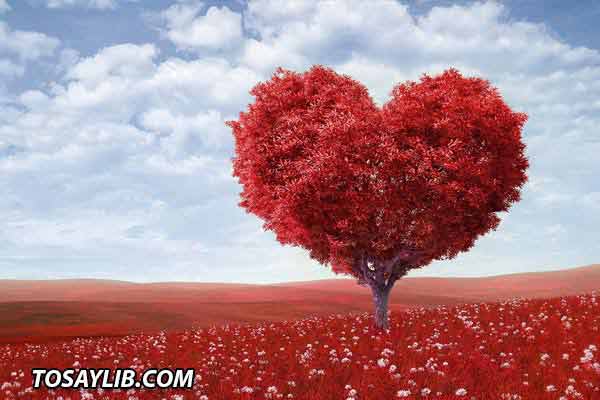 Photo by Pixabay on Pexels – under CC0 license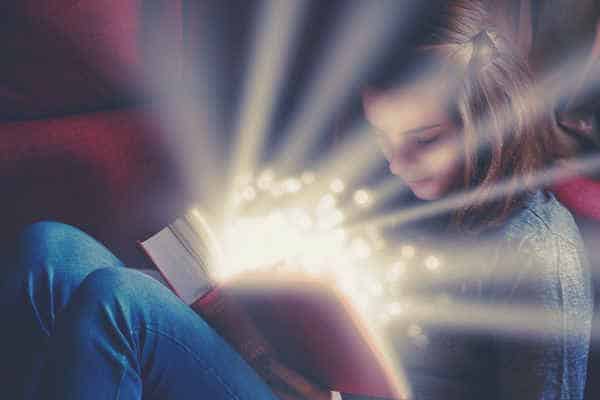 Photo by Pixabay on Pexels – under CC0 license