For many of us, our mother is the most important woman in our lives. She has given us the ultimate gift, the gift of life, and will nurture us from infancy onwards.
When it comes to describing this woman, words simply fall short, but we can still try.
Here are 30 words to describe Mom, and why she will love it:
Best Words To Describe Mom That Every Mom Will Love

It is important to understand the message you convey, so that it comes across sincerely. We've included why Mom will love to hear you describe her with these words, and you can honestly bask in her appreciation.

Simply put, the meaning of the word is what will impress her. So, if the meaning fits how you feel about your mom, go ahead and use it!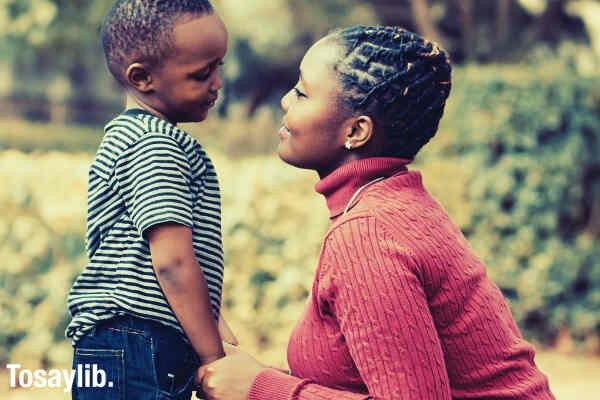 Photo by Nicholas Githiri under Pexels License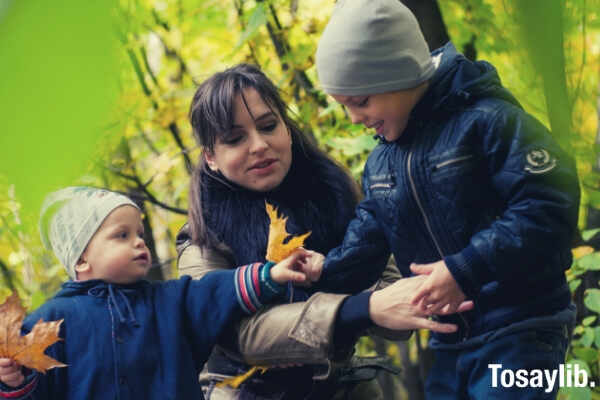 Photo by Berendey_Ivanov / Andrey_Kobysnyn under Pexels License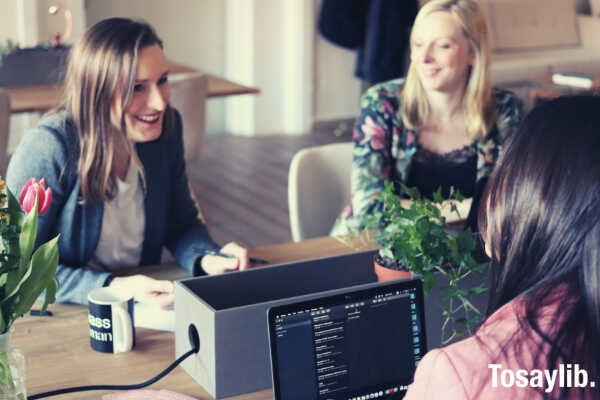 Photo by CoWomen under Pexels License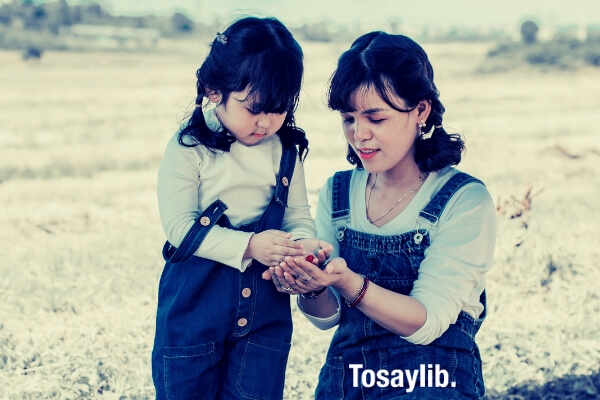 Photo by Zun Zun under Pexels License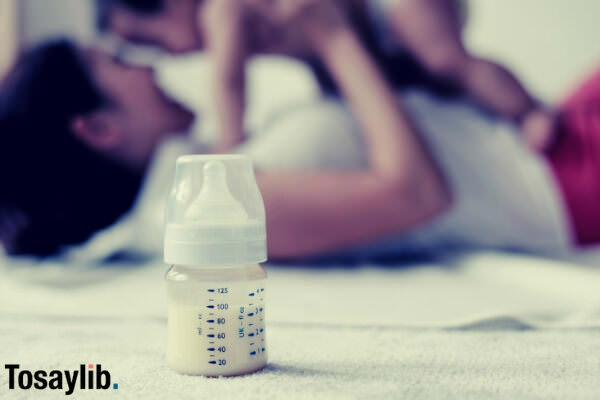 Image from rawpixel.com under Pexels License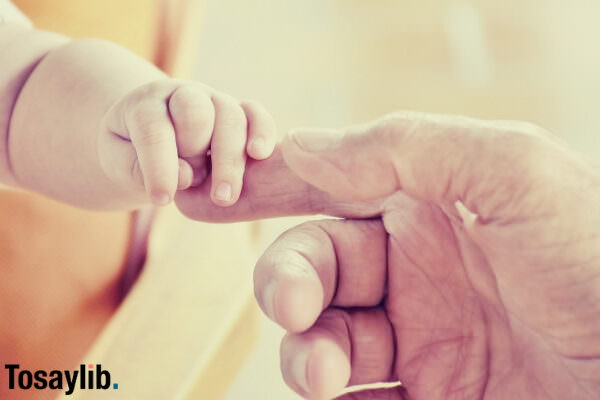 Image from Pixabay undere CCO license
What words to describe Mom did you find? Remember, the key to using these words correctly, is making sure they fit her personality, because otherwise, she will know you aren't being sincere!