A recommendation letter is a type of formal letter written by someone with authority to speak to your candidacy.
The letter can come from a colleague, supervisor, professor, manager, or boss. The letter contains references and highlights one's achievements and skills during the time they worked in an organization or attended a course.
Many organizations request reference or recommendation letters when scrutinizing applicants. This is why employees must know how to ask for a recommendation letter throughout our career.
Things You Should Consider in order to Maximize Your Chance of Getting a Yes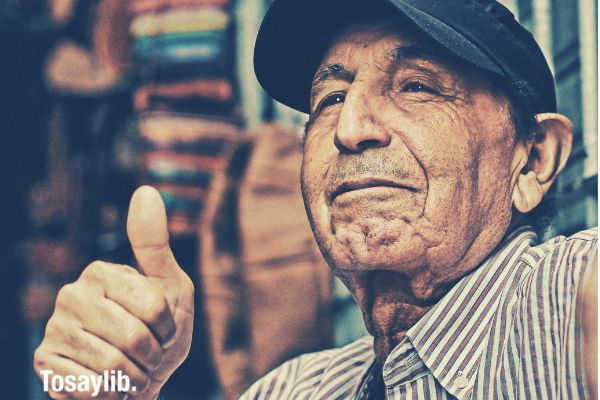 Photo by Aziz Acharki under Unsplash

A recommendation letter is a referral and can therefore greatly increase your chances of getting the job.

Knowing how to ask for a recommendation letter requires considering the following tips: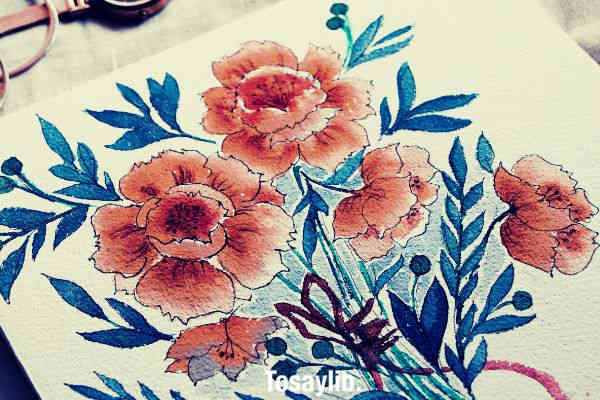 Photo by Kasturi Roy under Unsplash
How to Ask for a Recommendation Letter?

Writing an email to request a recommendation letter is the right way to inform a recommender that you need a professional favor.

You can mention a list of qualities and specific skills that you would like your letter to highlight. Ask that they include their contact details, in case the hiring manager, wants to reach out to them.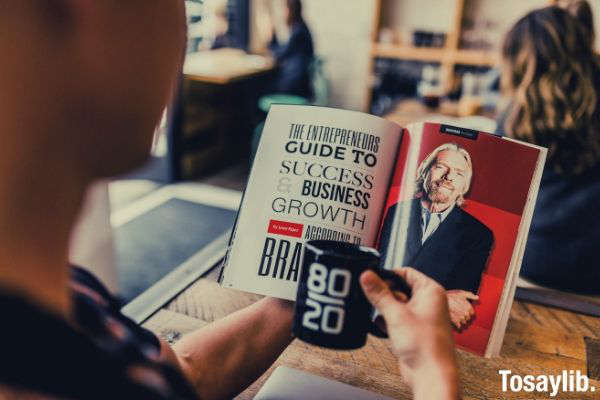 Photo by Austin Distel under Unsplash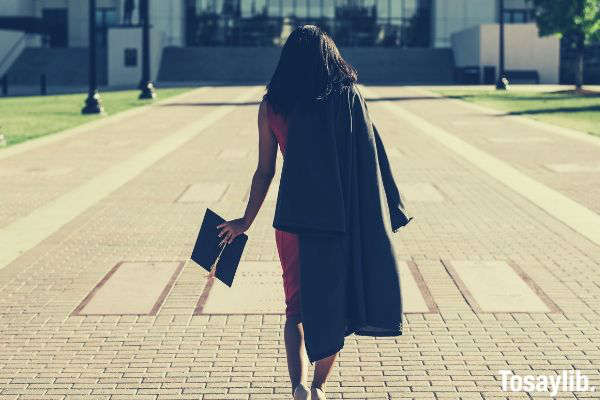 Photo by Jonathan Daniels under Unsplash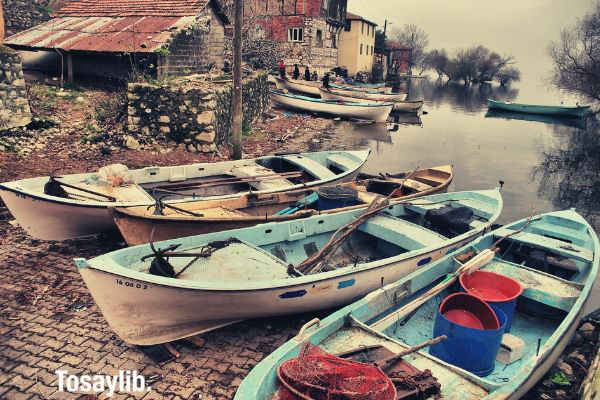 Photo by MarcReverdi under Pixabay License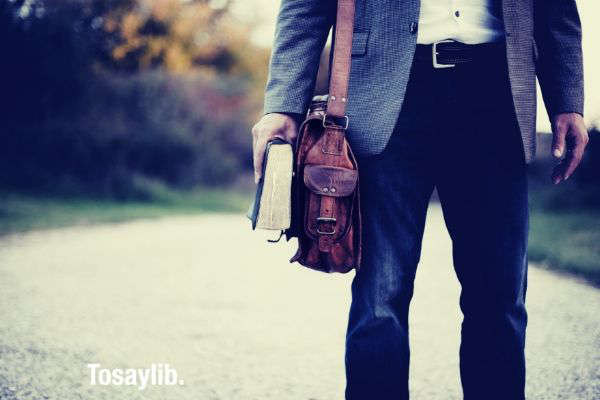 Photo by Ben White under Unsplash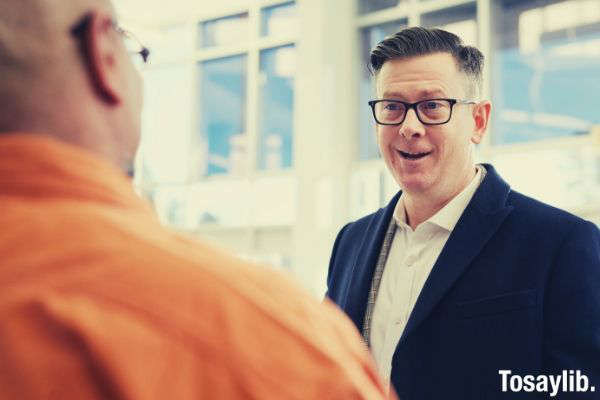 Photo by LinkedIn Sales Navigator under Unsplash