Our professors contribute largely to our lives. They invest all they can into ensuring that we are challenged to grow and take on whatever branch of knowledge we choose specialize in.
Additionally, some go out of their way to help establish their students in their chosen field of study by referring them for internships, jobs and scholarship programs.
For all that they do for us, we are sometimes unable to put our gratitude into words must write a thank you letter to a professor.
Outline of a Thank you letter to a Professor
When you write a thank you letter to a professor, there is a recommended structure to followed. First, describe your intentions to your teacher. Then, tell them exactly what you are thanking them for, which you could split into two paragraphs if you have a lot to talk about.
Finally, close the letter with a sincere valediction. Do not forget that a letter to your professor is a formal letter so sign off appropriately.
Some templates to help you craft a thank you letter to a professor can be found below. Remember, be sincere. You do not need to embellish or fabricate anything, just tell them you appreciate their effort.
Templates for Writing Thank You Letter to a Professor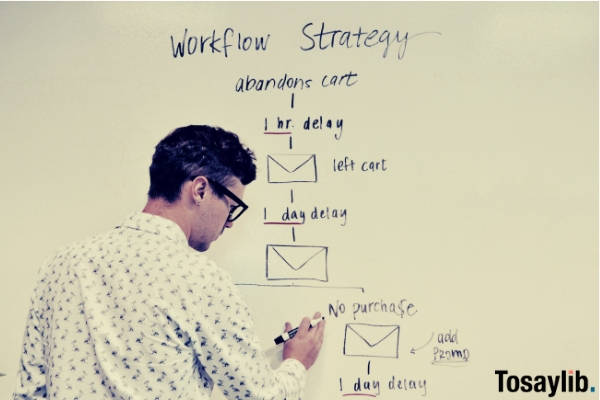 Photo by Campaign Creators under Unsplash License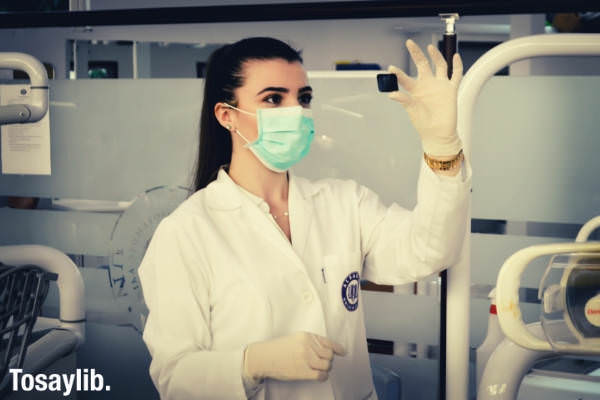 Photo by Ani Kolleshi under Unsplash License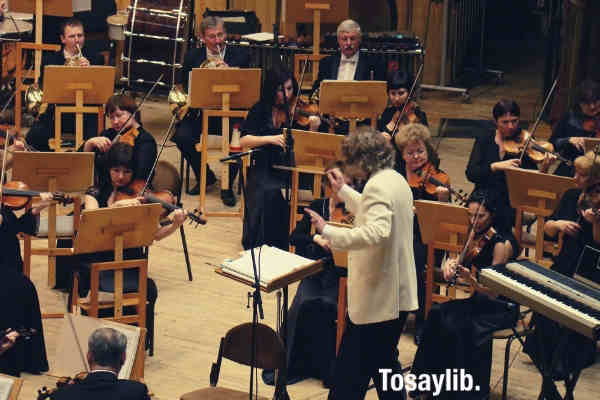 Photo by takazart under Pixabay License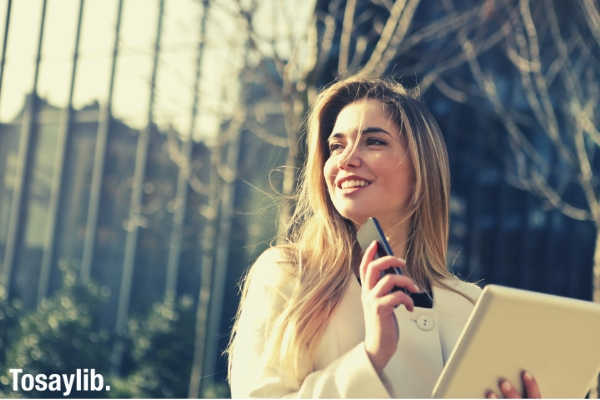 Photo by bruce mars under Pexels License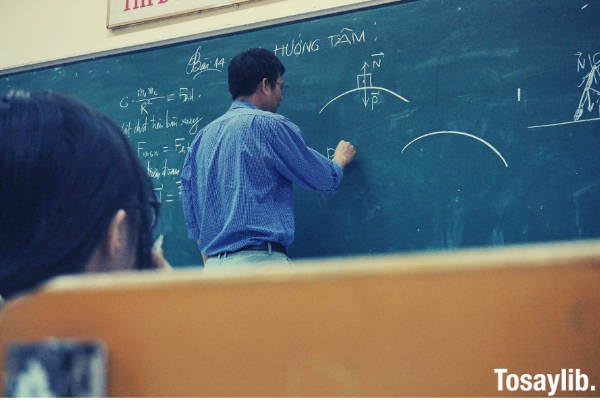 Photo by Tra Nguyen under unsplash license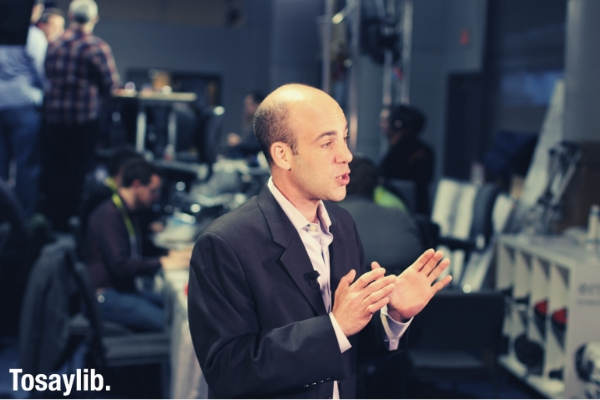 Image from Pixabay under CCO License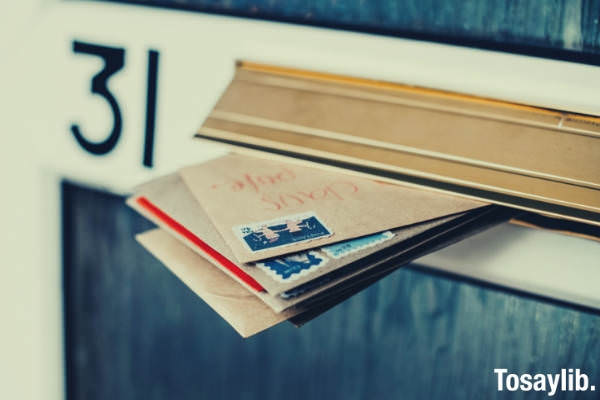 Image from rawpixel.com under Pexels License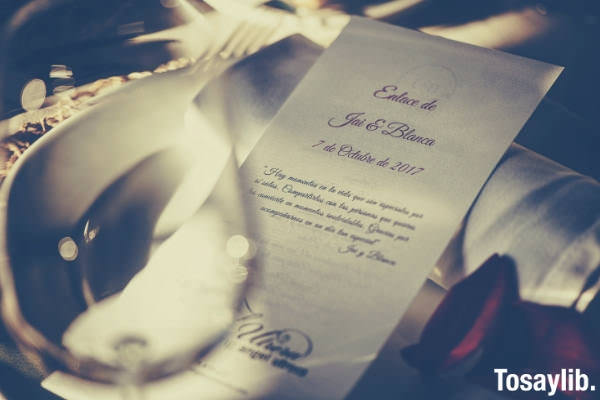 Photo by Alem Sánchez under Pexels License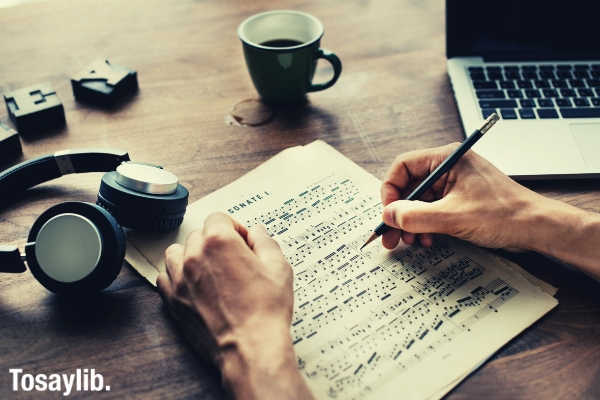 Image from rawpixel.com under Pexels License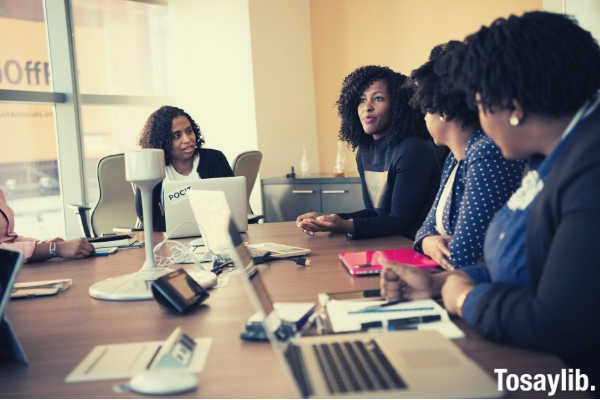 Photo by Christina Morillo under Pexels License
In conclusion
When writing a thank you letter to a professor, address them directly. Ensure the envelope and letter has the proper information visibly displayed so that it is direct and intentional.
Keep your letter concise and to the point. While you may have developed a friendship with your professor, your gratitude should reflect on what you learned during your tutelage.
In the event you are not writing your letter soon after graduation, being lengthy may cause your message to be lost if your professor just scans through. So remember, be concise and direct in getting the point of your thanks.
Finally, consider hand writing your letter. Handwritten letters show that you took the extra time to sit and consider your thanks. If you prefer typing, that is acceptable as well.
Be sure you look over your letter, ensuring it reads smoothly and is grammatically correct.
I believe these templates and the tips provided here will help you craft a letter that puts a smile on your professor's face when they read your thank you letter.