If you are a student, you know that glowing letters of recommendation from your teachers and employers can make a tremendous difference in the college admissions process. So, if you do have people supporting you like this, it's essential that you send a thank you for the letter of recommendation.
Saying thank you is a simple courtesy, and will help you preserve your relationship with the author. Get inspired to express your gratitude for the letter of recommendation, with these 5 examples of thank you notes for a letter of recommendation.
A thank you for a letter of recommendation for a professor
01
From a student of psychology

Thank you for taking the time to write me a letter of recommendation for the master of psychology program. I am confident that this program will open a plethora of career opportunities for me.

I treasure the knowledge I gained from attending your Advanced Behavioral Therapy workshop and the guidance you have given me regarding the pursuit of further studies.

Your recommendation letter has been very well received. The university has offered me a place in their program to begin my studies.

Finding a professor who works hard to make a positive impact on the overall lives of their students is a rare blessing. I am fortunate to have been one of your students.

I will update you on my progress as I start my master's degree program. I hope you know that I would be honored to help you in any way that I can in your courses going forward.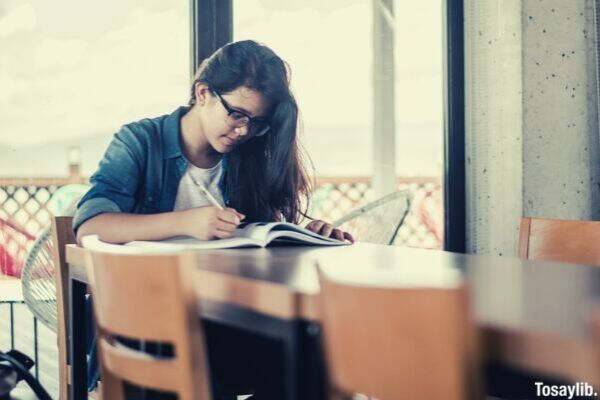 Photo by Kyle Gregory Devaras on unsplash
02
From a student of engineering

I would like to take this opportunity to thank you for writing a recommendation letter to support my application for the master of engineering program at the University of Chicago.

I am pleased to inform you that I have received a positive response and have been offered a place at the university.

I appreciate you taking the time to write a recommendation letter. I have wanted to complete my master's in engineering ever since my second year of college. I chose to study physics and robotics in your classes in an effort to prepare myself for this track.

If it were not for your incredibly kind recommendation letter, my application would have blended in with all the others. I genuinely believe that your endorsement put me ahead of the pack.

It means a lot to me to know that you would take your time to write such a positive letter for my benefit. I cannot thank you enough. .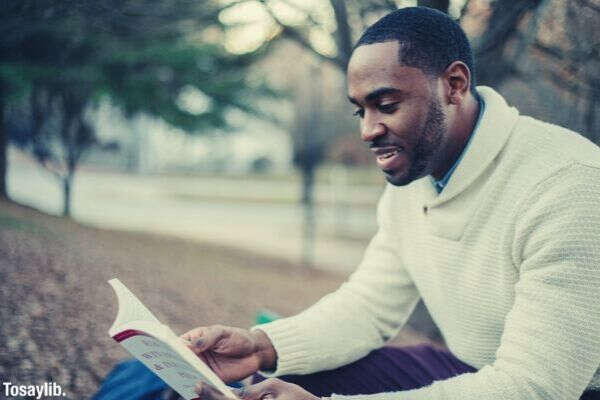 Photo by Tamarcus Brown on unsplash
A thank you for a letter of recommendation by an employer or colleague
03
For business administration

This thank you letter is to express my gratitude for the reference letter you sent to bolster my application for the doctoral program in business administration at California Business School. You have supported me throughout the entire process, and I am incredibly grateful for that.

It was an honor for me to get a recommendation letter from a member of the company as respected as yourself, and this gave me a huge advantage.

You will be pleased to learn that I have been accepted into the college's Business Administration program as a doctoral candidate. I am more than excited to begin this next chapter of my life.

I will be leaving the workplace to begin my studies but will keep you updated with my progress. I want us to stay in touch, and I would be happy to return the favor if ever you need anything from me.

Words are not enough to express my appreciation of your kindness.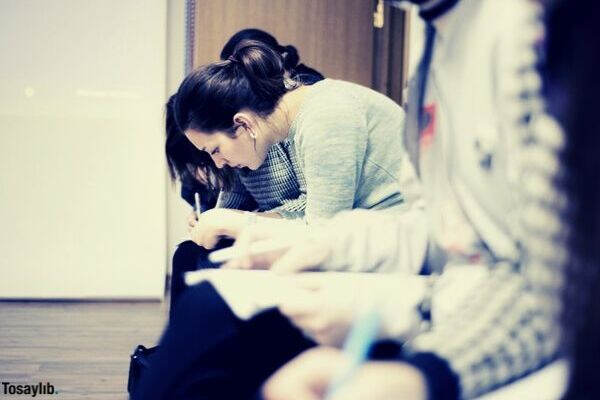 Photo by metodmini on reshot
04
For computer science

I would like to express my sincere gratitude for the recent recommendation letter you sent to the computer science graduate program at New York University.

I was hoping for something positive to present to the university's admission board, and your letter was entirely flawless.

You offered such generous praise and positive feedback concerning my time spent as an intern in your software development unit.

Your kind words have only strengthened the wonderful memories I accumulated over the one and a half years we worked together.

It has been a pleasure and an honor having you as my mentor and colleague. I appreciate the sincerity, time, and effort you have devoted to writing a letter of recommendation for my benefit.

I will update you with the progress of my studies as they progress, and will let you know where I will go from here.

In the meantime, please let me know if there is anything I can do for you regarding software development. I will still be in the Chicago area for the remainder of the summer.
Photo by NESA by Makers on unsplash
05
For mechanical engineering

I am writing this thank you note for your letter of recommendation to express my deepest appreciation for the reference message you sent in concert with my application for the master's in mechanical engineering program at Florida University.

Your letter thrilled the university admissions board and, as a result, I have been offered a place in the program.

Working for your company over the last two years was a wonderful experience. I was able to build strong and lasting relationships, which I will rely on for many years.

You gave a glowing analysis of my capabilities, and your insight provided me an edge over hundreds of applicants, paving the way for my successful admission.

It was an honor to be part of your team and surrounded by such a variety of talented individuals that I can now call my good friends.

Should you require any help, please do not hesitate to contact me, it would be a pleasure. Thank you again.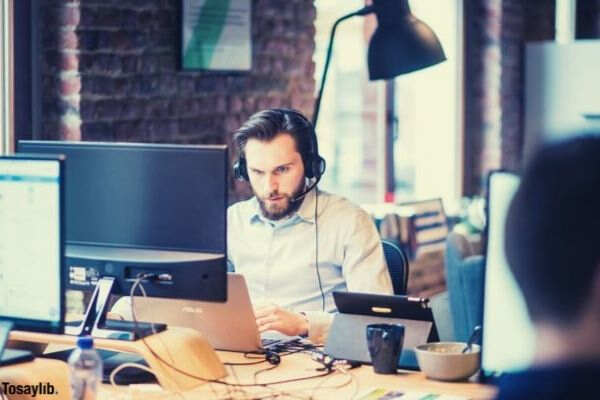 Photo by Proxyclick Visitor Management System on unsplash
Concluding thoughts

Composing a thank you note for the letter of recommendation to the person who helped you gain acceptance into your degree program is an essential step for any soon-to-be student.

People who prepare persuasive letters of recommendation spend their valuable time and energy to support your goals, and they deserve to be recognized for that.

Whether you have been successfully admitted into a program or not, be sure you show your appreciation with a sincere thank you note.