Relationship
How to Propose to a Girl: 25 Ways to Make Your Proposal a Success
How to propose to a girl? This seems to be one of the eternal questions all men would love to know the answer to. So, how do you pop the question? Is a classic or unique approach better?
The classical approach is, well, classical and there is nothing wrong with a tried and true approach. If you are looking for something simpler, or some unusual suggestions, then please keep reading!
Some girls may not want an old-fashioned proposal, where a man falls on one knee and asks the question by holding the ring in his hand, but they still want it to be a memorable moment.
Here's a unique one for you – when you rake the leaves in her yard, use the natural surroundings to set up the proposal, take the 'diving in' metaphor literally and hide the ring in some leaves!
Let us look at some other interesting suggestions on how to propose to a girl at the perfect time. Below are 25 best ways to pop the question: 'will you marry me', and why they work.
How to Propose to a Girl: 25 best ways to pop up the question
01
Romantic Candlelight Dinner

This is one of the classic, time-honored traditions for how to propose to a girl. Candles are an essential element of a romance. The dim light of the candles creates a perfect atmosphere, especially combined with some appropriately romantic music.

So, guys, make the right atmosphere. Ideally, you would want to make the evening special, try preparing the meal yourself if you really want to impress her.

If you are preparing to propose at your home, make sure you have cleaned and prepared a space she will feel comfortable in.

The best scenario is in front of you—an unforgettable moment, and a lot of emotions—as you get ready to pop the question: 'will you marry me?'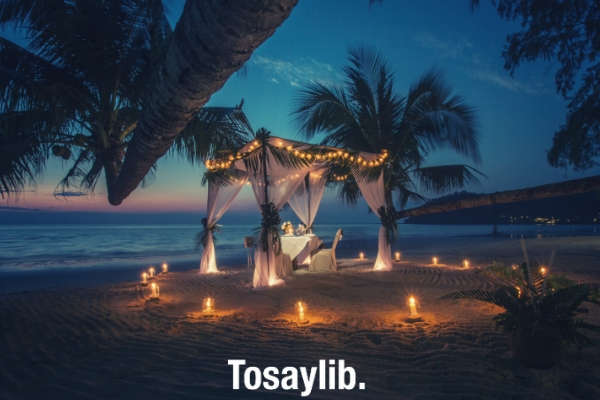 Photo by suzukii xingfu under Pexels License
02
Be Completely You

This is the first and fundamental rule that you follow when you begin to think about how to propose to a girl. Do not overdo it, keep it simple and stick to a plan that feels as natural as possible.

To win the heart of your loved one and to make sure that she will say YES, you must listen to your emotions without fear of the outcome.

Be completely honest, open and confident in your decision. Be who you are, and in your own unique way, set the stage for the appearance of those four little words.
03
The Place You First Met

When thinking about how to propose to a girl and where the right spot would be, consider proposing where you first met or where you had your first date.

Recall that magical moment of dating and propose to your girl exactly where it all started. Remembering such details will be a touching detail that will remain forever etched in her memory.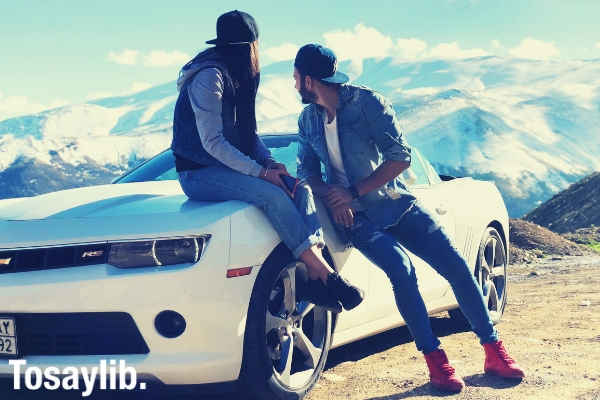 Photo by Hamann La under Pexels License
04
On a World-Celebrated Day

Sometimes popping the question on a day, the rest of the world is already celebrating, can make your girl feel even more special. It may seem old-fashioned for you to propose on Valentine's Day, Christmas, or her birthday, but it's still very romantic.

A lot of men choose Valentine's Day, since it is the international day for love and romance.

However, choosing a more intimate date, such as a birthday or the day you first met will keep it more personal.
05
On the Anniversary of Your Relationship

The decision of how to propose to a girl is not something to be taken lightly. If you already share a special date, such as an anniversary, remembering it and proposing on that day will help her see how special she is to you.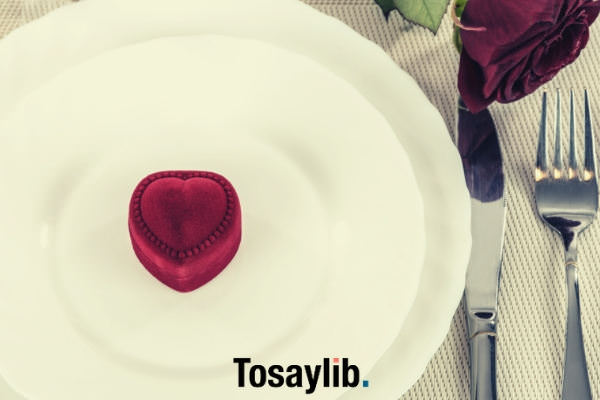 Photo by PhotoMIX Ltd. under Pexels License
06
An Special Event

For instance, buying tickets for her favorite singer combines not only something she loves, but also draws attention to her! You could even try and let the band know you are about to propose to a girl. Maybe they can give you a hand when they sing your favorite song.

However, any special event will do. You could plan something at an art gallery, museum, or

The above situations need to be tailored to your loves' interest, but will hopefully give you some inspiration.
07
T-shirt

Here's an original way for how to propose to a girl. Get a t-shirt with the inscription: 'Marry Me', and wear it under your jacket.

Take her to a nearby park or a place where you usually meet and kneel on your knees, take off your jacket and the watch her she reacts.
08
Picnic in the Park

This is an easy but romantic way to propose to the girl you love. Plan a perfect picnic. The time, of course, must be ideal and sunny.

Do not take just anything to the picnic—bring strawberries covered with chocolate and a bottle of chilled champagne or some sweet treat you both love and hide the ring.

When you have prepared everything nicely, wait for the right moment to surprise her with your proposal. While waiting, talk about pleasant things—about your relationship, your common future, and your plans.

Make the appropriate atmosphere for what follows.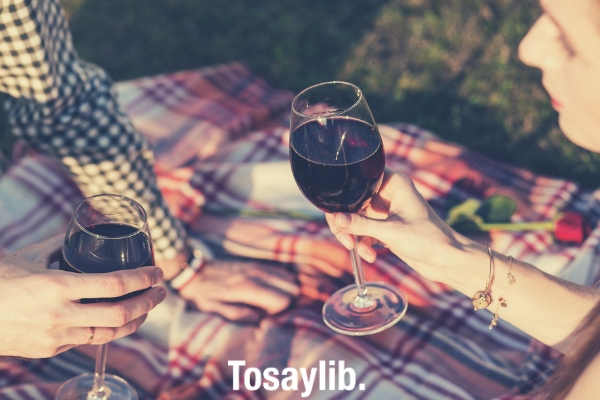 photo by pexels under Pixabay License
09
Propose to Her on the Radio

Girls love brave men. Every girl would be delighted that the man she loves had enough courage to propose to her, in the presence of thousands of radio listeners.

If you know that she listens to a particular radio station at the same time every day, call ahead to ask if you can propose at that time. Before the day comes, make sure you have thought carefully about what you will say. Don't be afraid to write it down!

Dedicate her favorite song and ask the radio manager to play the song after your proposal. Maybe provide her phone number so they can call after the song to get a live answer.

Who could say no to this?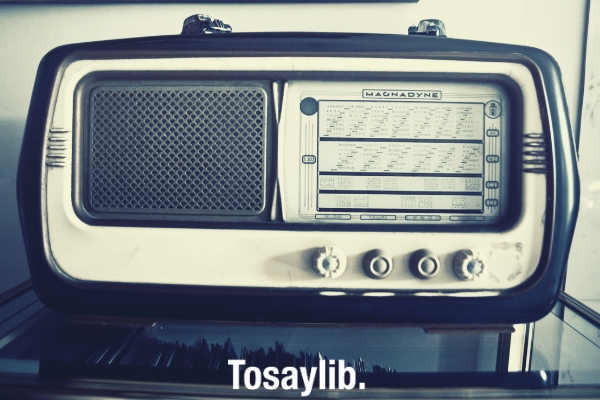 Photo by SplitShire – under CC0 license
10
Gift Surprise

This should not be difficult, although a lot of planning is needed to make sure the message is received. Have your friends help you out, but choose those in which you trust not break the surprise.

Hiding in a giant gift with beautiful decorative paper and a large bow to be delivered to her house will absolutely surprise her. First, the huge box, but then you, with a ring in your hand will be the best surprise ever.

When wondering how to propose to a girl, this is may need a lot of planning but is sure to impress.
11
Through a Billboard

If you are not able to express your feelings or you have a fear of rejection, you can try to propose to your girl through a billboard. Rent it somewhere where you know she is going to see it.

Write a simple question and something by which she will know that it relates to her. If possible, avoid referring to her by name—use a nickname or something that only you two know about.

Since you are not sure what the answer will be, be discreet. Let it be your little secret and something that only she will recognize.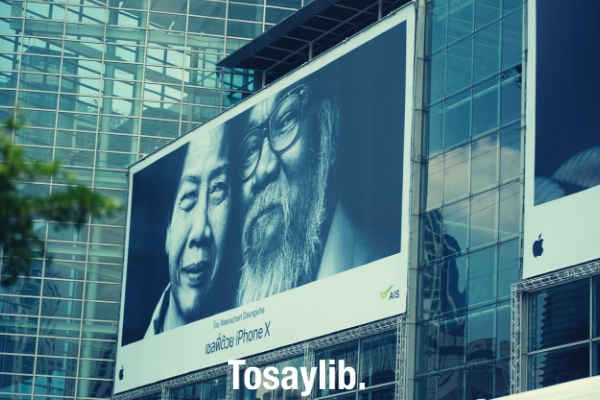 Photo by oleksandr Pidvalnyi – under pexels license
12
Send Her on a Treasure Hunt

Leave lots of small home-made messages so that each will lead to the next until she finds a hidden ring.

It is a lot of fun if your girl is an adventurer, just make sure it doesn't take too long. This is one of the most popular ways to propose to a girl.
13
Digital Camera

Get her digital camera and take a picture of you. Write word cards (each separately) WILL, YOU, MARRY, and ME.

Take a picture with each cardboard separately. Later, tell her that you borrowed her camera and ask her to upload pictures to your computer.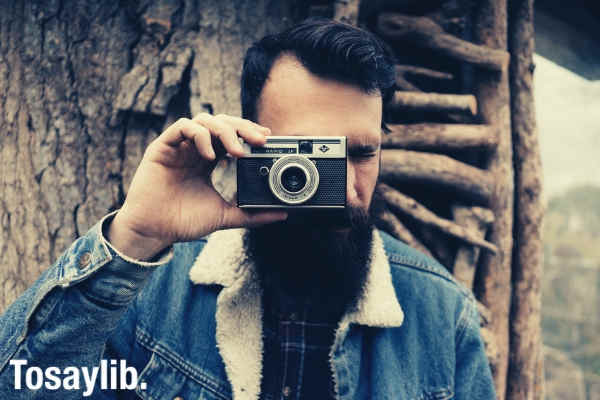 Image from Free-Photos under pixabay license
14
Cardboard Box

If you're wondering how to propose to a girl, this is one of the most iconic ways. For a general surprise, get an extra-large cardboard box, like from a TV, computer or fridge.

Add smaller and smaller boxes inside until the ring box is the last. Place a big bow on the outside with the message: 'what's in the box, will change your life.'

Make sure the ring box can be found once she gets into the smaller layers, you wouldn't want her to miss it!
15
Morning Surprise

Does she sleep hard? During the night, put the engagement ring on her finger, and in the morning, wake up with a romantic breakfast.

It will seem like a simple, romantic gesture until it reveals a real surprise—a ring on her finger!
16
Ring in the Book

Buy a book from a collection line that she loves to read. Write your proposal on the first page, and attach the engagement ring below your note with sticky tape or string.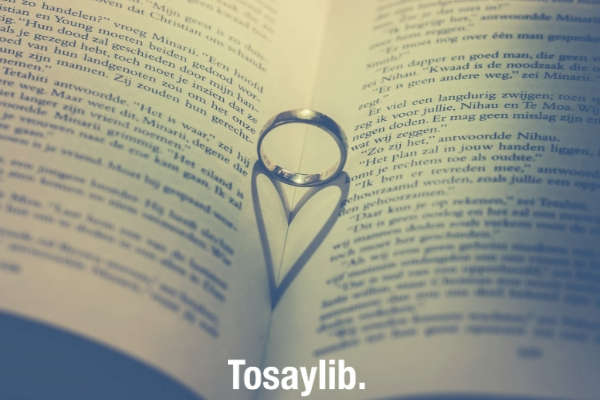 Photo by Ylanite Koppens under pexels license
17
Movie Style

What do you think about singing below the balcony of her bedroom? Women love film romance, and she would definitely 'melt' if you gave her such an experience.

You could also reenact a scene from her favorite romance movie? Do some research by renting some romance movies with her and see which one she likes the best.
18
Balloons

How to propose to a girl? Fill the room with balloons. Go to the store and arrange to put a ring in one balloon.

When she enters the room, tell her that she has to pop all the balloons because one has a surprise. After finding the 'real' balloon, it is time for you to 'pop' the question when she finds the ring.
19
Mail it to Her

Take paper and pencil and write down ten key reasons you love and adore her. After you have put everything on paper, put it in an envelope and place it in the mailbox.

Ensure that you are there when she receives and opens the letter. After she finishes reading, remove the ring from your pocket, grasp her hand and ask if she wants to spend the rest of her life with you.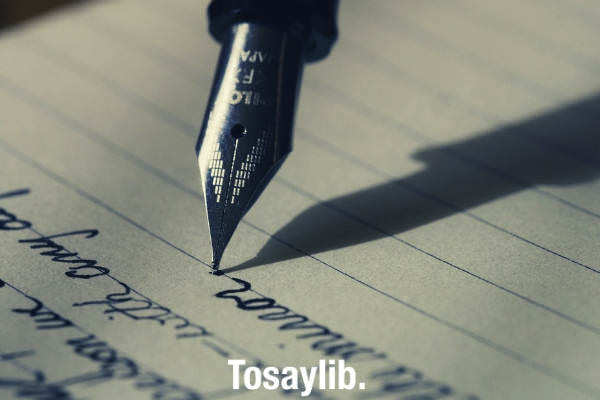 Image from Free-Photos under pixabay license
20
Proposal on the Windows

You can arrange with your neighbors to turn off the lights in your flats and put on the window the 'I Love You' inscription. Take her to the balcony and tell her to open her eyes when it's ready.

If you manage to persuade neighbors to help out, the proposal will be the easiest part and definitely a surprise.
21
Ask Your Pet to Help Out

Let your pet take care of the situation and deliver the message. Just put a small note on the pet's necklace in the form of a marriage proposal.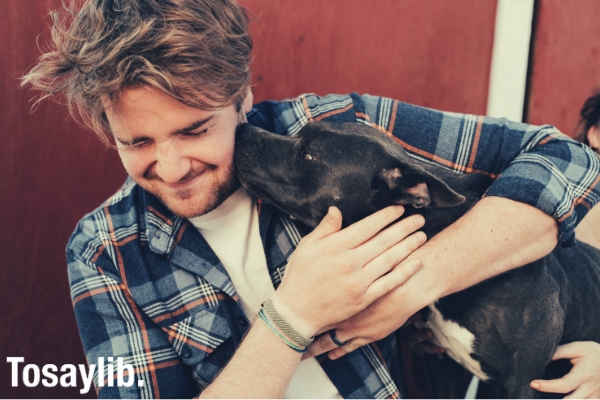 Image from rawpixel.com under pexels license
22
Stars

Write your proposal with the fluorescent stars on the ceiling of your bedroom. In the evening when you lie in bed and turn off the light, expect everything except sleep.
23
Basket Gift

Do you like to give gifts to your girl? In a large basket, arrange her favorite chocolate, flowers, soft slippers, cd with love songs, and at the bottom of the box, a ring.

Try and stay patience as she looks through the basket. Don't rush, it will make the surprise even better.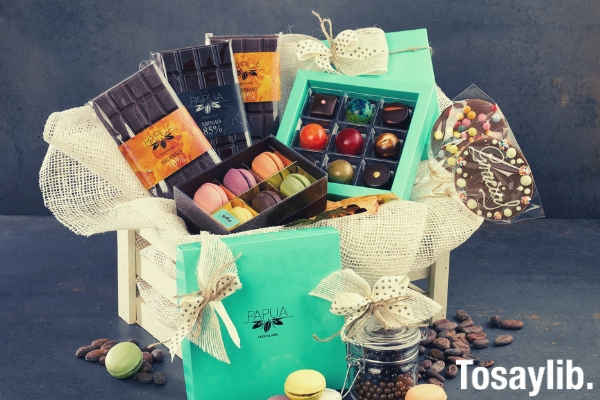 Photo by Sadival under pixabay license
24
Photo Album

Make a mini photo album of your favorite images. It does not have to be a lot (about twenty) and be sure to write comments below each picture.

The comments and images should be memories you have shared, the times that maybe led up to you wanting to propose. On the back of the album, put your picture and affix a ring in a box where your hand is.

Instead of a regular comment, write: 'will you marry me?'
25
Important meeting

Ask her fellow worker to tell her that she has a very important meeting with an important client in the restaurant.

When she arrives and sees you, she will be quite surprised, but make that surprise even bigger by asking her to marry you.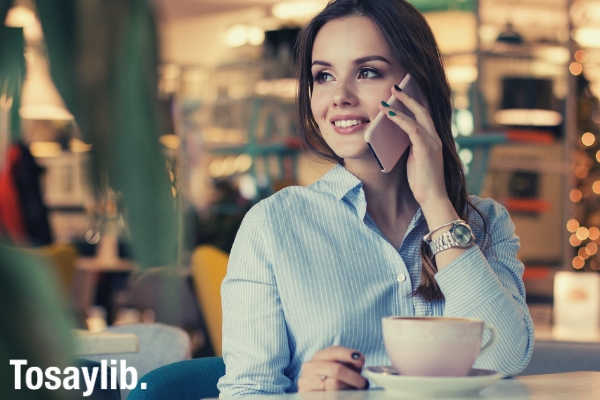 Photo by nastya_gepp
Conclusion
How to propose to a girl is one of the most critical questions and anticipated moments in the life of every man who wants to start a family.
The moment when knees shake and hearts tremble. The moment when a girl's mind reaches a massive state of confusion or excitement, depending on how it's done.
The moment that is most memorable in life—in which a boy becomes a Man, and a girl becomes a Woman. Here's to making it special and right!