Relationship
35 Love Notes for Valentine's Day Card Messages
We have put together a list of 35 thoughtful Valentine's Day card messages in order to help you find the one sentiment that will melt the heart of your special person.
Clever wording can help you approach your love and one of these 35 Valentine's Day card messages is sure to help you spread the love!
Valentine's Day card messages for your girlfriend
01
The moment I met you, I knew you were the one, and I look forward to thousands of days where I get to gaze upon your eyes in the morning. I love you, babe! Happy Valentine's day!
Photo by Anastasiya Lobanovskaya under Pexels License
02
Our love is comprised of a million little details and every day is a chance to explore and cherish each parts of our love. I'm happy to be by your man! I love you.
03
There may be challenges ahead, but I look forward to those challenges because you're by my side. I'd rather struggle with you than be happy with someone else. Happy Valentine's day!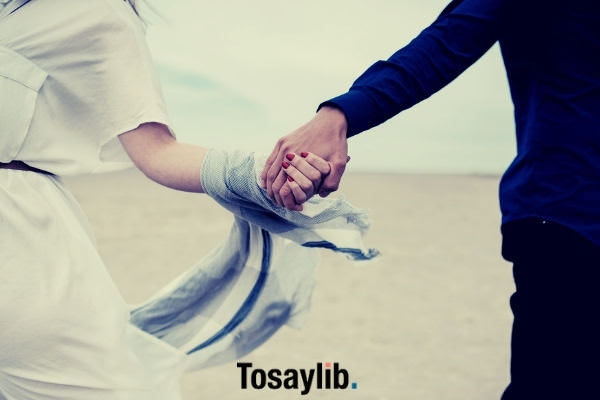 Photo by Pablo Heimplatz under Unsplash License
04
I have always been infatuated by the way you smile, the way you walk and the way you talk. This Valentines, I promise I will start making up for not admitting this earlier! Will you be my Valentine?
05
I still can't believe how much we've been through together. May this special day remind us of all that was and all that is to come. With you, everything is possible. I love you to the moon and back.
06
People fall in love in mysterious ways and in spending every day with you, cherishing all our experiences together, I have absolutely fallen for you. Our love is the best gift a man could get.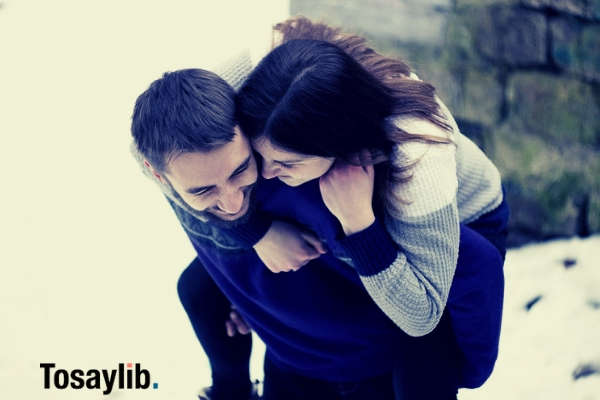 Photo by Inna Lesyk – under Pexels license
07
There is no limit to what we can do together. Happy Valentines and may we celebrate the 14th of February around 50 more times, what do you say?
08
It may be uncanny, it may be a bit messy and it sure is weird, but it's our story. Happy Valentine's Day and may we live to write not just a couple of more pages, but several tomes to document our love story. Love you!
09
You really give new meaning to the word 'paradise.' I have never felt a paradise exists, until I met you but now that I've found it, I don't want to know anything else. You in?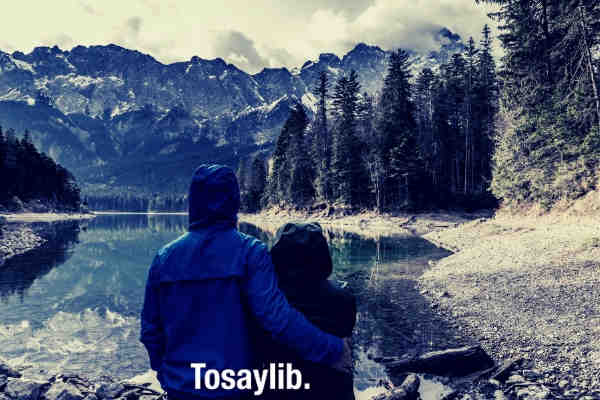 Photo by Gabriela Palai under Pexels License
10
There's no way I am going to miss even one opportunity to tell you how much I love you. Another Valentine's day, another opportunity! I love you, babe!
11
If there is such thing as a soul, then our souls were created from the same cosmic dust, at the same time. Happy Valentine's, my love!
12
How is it possible that I know you so well, but I always find out something new about you? Every day is like a new revelation living with you, and I am eager to see what's in store next. To us!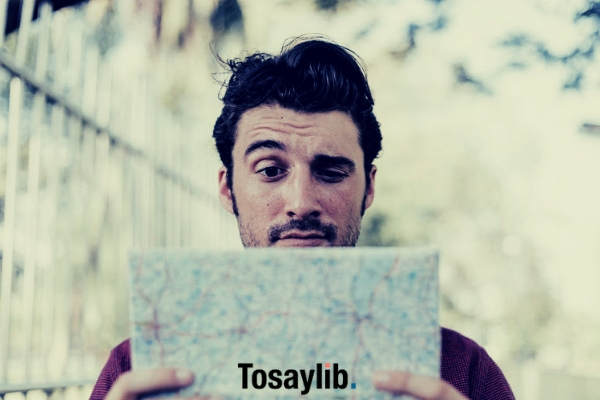 Image from rawpixel.com – under pexels license
13
I wanted to let you know how much more joy you bring to my life. You help me overcome every problem of my life as if it were nothing. Happy Valentine's Day to the woman of my dreams!
14
If there is such a thing as fate, then she sure blessed us with each other. Thank you for being my companion in life and standing by my side when it wasn't easy to do so. I love you.
15
Traveling to the moon and back seems just like a regular trip if you're the companion. Let's see the stars and travel the whole cosmos together! How does that sound?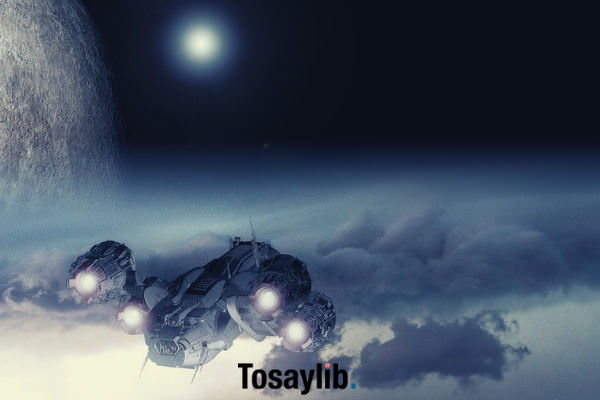 Photo by natanvance under Pixabay License
16
My heart may be tucked behind my ribs, but the doctors recently did a scan and they say your name is engraved there. I don't know how or why you're here, but I do not intend to let you leave. I love you, baby!
17
What's a challenge when we face it together? What's any regular joy when I have the joy of having you by my side? Happy Valentine's Day, my one and only.
18
The way that I rhyme should be considered a crime. Even though my poetry is like slime, your love is like the smell of fresh lime. I love you!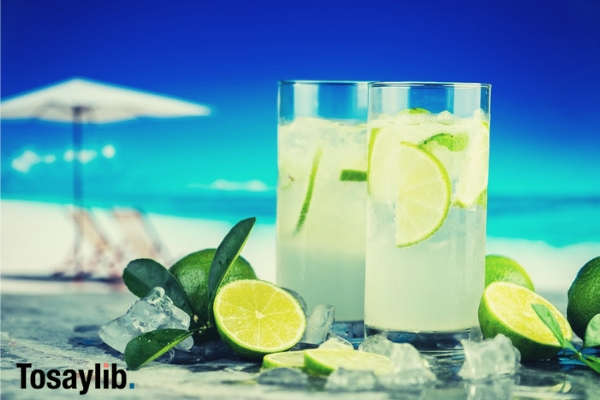 Image from rawpixel.com under Pexels License
19
What's one day compared to an eternity with you? However, this doesn't mean we shouldn't go out for cake! Happy Valentine's day, baby!
20
Nothing is impossible if you're my right-hand woman in life. Feel free to ask for anything you want today, as I want to make this day more special than you ever could imagine. I love you to the moon and back!
Valentine's Day card messages for your boyfriend
21
Thank you for being strong when I couldn't. Thank you for being wise when I was unable to. You're my everything and something no other girl in the world can imagine. Happy Valentine's Day, love!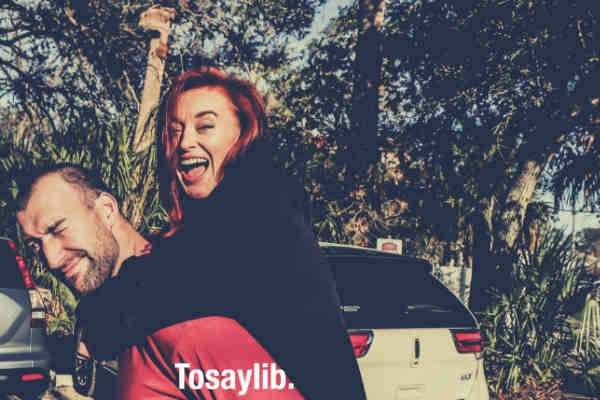 Photo by Tim Savage under Pexels Licese
22
I'm sorry if I'm ever to needy or whiny. That doesn't mean I don't appreciate the man you are – it's just that I feel free enough to be vulnerable in front of you. Thank you for understanding me!
23
If someone told me that love like this exists, I would have told them to stop believing in fairytales. Little did I know that I was to be transported into the world of my very own love story, a dream that I hope never ends.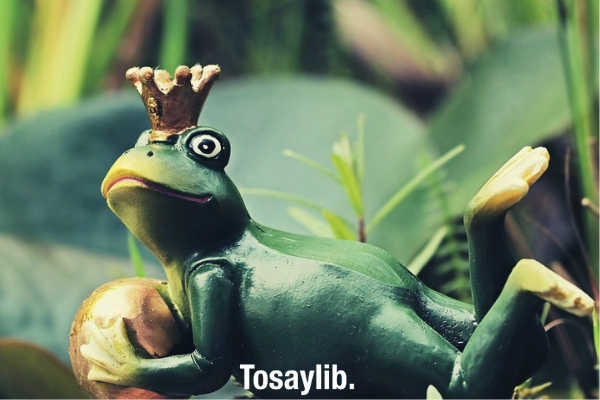 Photo by Pixel2013 under Pixabay License
24
Love isn't just a word for me – it's everything that you represent. Happy Valentine's Day!
25
I love you like you love ignoring all the chores because you're playing games on your PS4. Also, I want a rematch, and you're required to give me one on this special date.
26
When describing you, I always feel like the English language doesn't do justice. When it comes to words that can depict how much I love my man, I'm sometimes tempted to learn every language in the world. Until then, I hope this cake will do!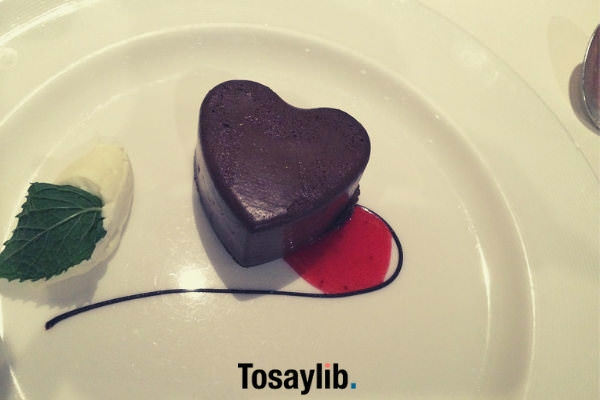 Photo by sabrinai under Pexels License
27
There is no way I wasn't going to take this special day as an opportunity to thank you for all the things you do for me. You might not realize it, and I might not show it, but you mean everything to me. Happy Valentine's Day, my love!
28
Even though you might not be a fan of Valentine's Day tradition, I'm still taking this as a chance to show you how much I love and cherish you. May every day bring us closer together and hopefully this message causes that lovely smirk of yours to appear.
29
Nothing beats waking up to you every day. It's like a gift that I'm still unable to comprehend. So instead, I aim to cherish every moment with you and to not over think. Except you about you – I always want to think about you.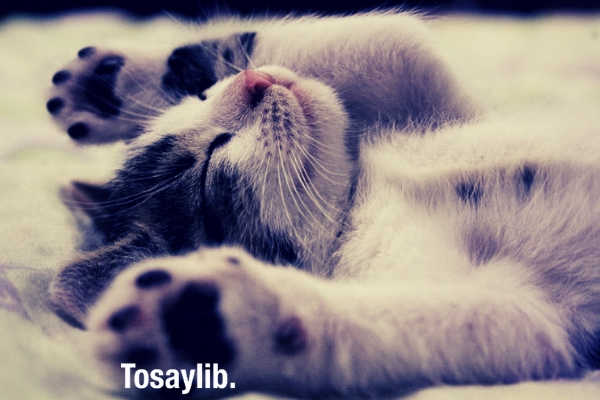 Image from Pixabay – Under CC0 license
30
There are no limits to the inspiration I have when it comes to writing about you. However, I've made dinner plans for us tonight, so instead of reading thousands of words dedicated to you, we'll dine together and these few lines will have to do.
31
Nothing comes between you and me – except when the dogs crawl into the bed at night. I love you, and I can't wait for a future with you!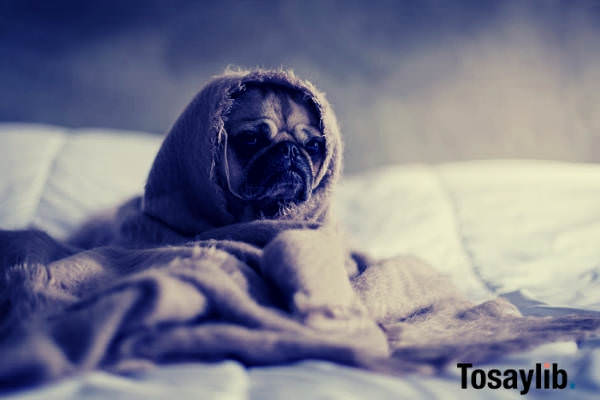 Image from burst under CCO License
32
When you kiss me, everything else disappears. When I think about you, I think like the whole world is disappearing – except you. Thank you for making this girl so happy! I love you.
33
Love is not a four-letter word. It's an everyday battle for me, to be the best girlfriend for my man. Happy Valentine's day!
34
It is my dream to make you as happy, and you make me. Let me know if I'm on the right track.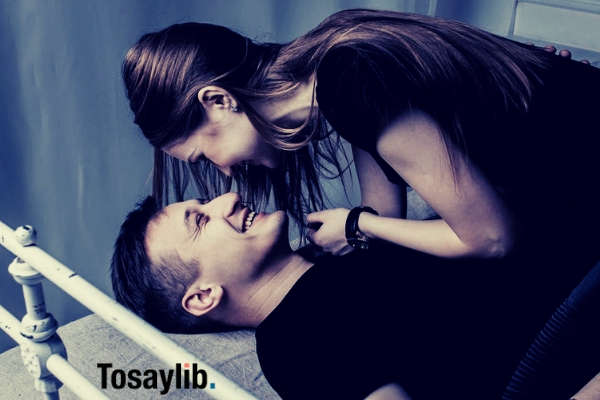 Image from Pixabay – under CC0 license
35
Even after all these days/months/years, it's still that unique feeling that you give. Never stop.
Conclusion
Using these Valentine's Day card messages might not require a lot of effort, but your S.O. will love the fact that you found them and used them. It's the little things that count.
Every relationship is built on these details. Who knows, maybe a couple of good Valentine's Day card messages can turn your relationship around?