A positive review from a customer can mean everything to a business, so it is important that the customer receives some recognition immediately after leaving a positive review. Many business owners find this part to be easy because they already know how to respond to a positive review.
However, if you are not very good at it, we have a few templates on how to respond to a positive review that will work for any situation.
Check out these email and text message templates for how to respond to a positive review.
How to respond to a positive review: When it's a positive review about your services
01
RE: Thank you for your review

Dear Mr. Jones,

Thank you for the positive review that you published last week on Yelp.com about my business and its services.

It gives my staff and I great pleasure to think that Asia Safari Travel Partners Ltd made one person's trip better. This is our mission, and it drives us every day.

I am particularly moved by the fact that you took the time out of your busy schedule to write this thoughtful review.

I hope that you are having a great time in Koh Samui with your family. Here's to making even more travel arrangements together in the future.

Sincerely,
Arthur McCain,
CEO, Asia Safari Travel Partners Ltd.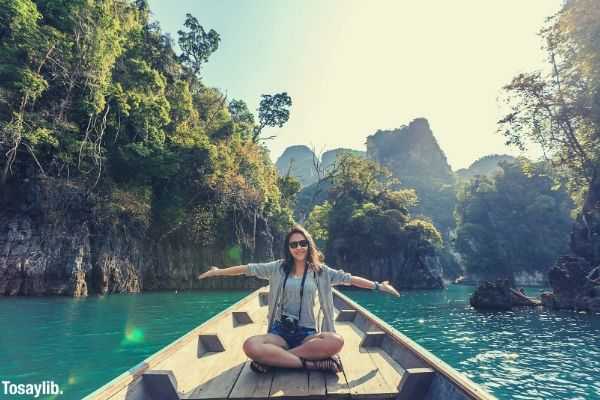 Photo by Te lensFix under pexels license
02
RE: An expression of gratitude

I am writing to thank you for the positive review that you wrote last week about our renovation services in the LA Daily Star.

On behalf of the whole team, the people who worked on your house, we are honored that you found the final product satisfactory. Customer satisfaction has always been our greatest reward.

I am personally flattered that, in addition to trusting us with your renovation project and compensating us on time as requested, you made sure to write a positive review about us and made it public.

Thank you very much. We hope this marks the start of a strong, long-lasting partnership.

Best regards,
Dennis Root,
GM and Chief Engineer at Roofing Construction and Renovation Inc
03
Text message

Dear Miss Ellen Bradshaw,

I was recently alerted by my application about your review regarding my editing and translation services. Thank you for leaving a positive review on RateYourTranslator.com. I am deeply grateful for your positive review.

Reviews, like yours, not only give small- service operators like us the edge that we need to survive, but they also help creative people like me to constantly improve my services.

Once again, thank you for trusting me with your English-to-French translation project. Also, thank you for liking the final result and taking the time to review it.

Sincerely,
Serena Matthews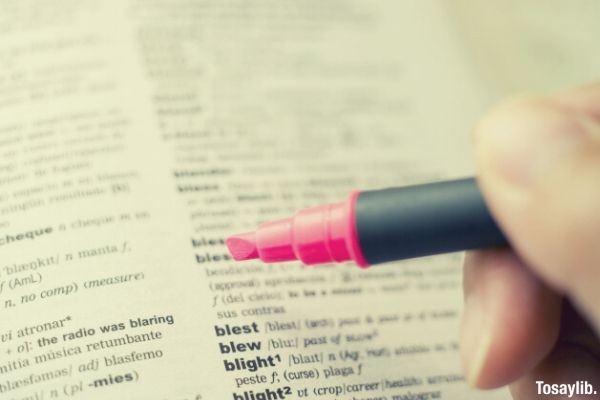 Photo by FujiMai on photo-ac
04
RE: Thank You!

Mr. Anderson,

Thank you for that glowing review in the March issue of B2B Magazine, which came out yesterday.

On behalf of the team here at SharkPro Business Solutions, I am writing to express our gratitude to you for that well-written and utterly unbiased review of our accounting services.

We take it as the ultimate stamp of endorsement, especially because it's coming from a business as important as yours, and it came from a leading business executive like you.

Our teams continue to work on improving our customer service, which you highlighted as needing a boost.

Thank you for this continued partnership.

Joe Munroe,
Account Manager atSharkPro Business Services

Just a reminder: your business is eligible for our annual 25% discount on accounting and bookkeeping services, and it's starting this week. All you have to do is recommend our services to someone in your entourage or contact list.  Start here.
05
Text message

Dear Jose and Angelika,

Lisa and I happened to find your positive review concerning our little B&B on Instagram, and we loved it very much. We feel happy and grateful that you enjoyed our services so much. It means the world to us when guests feel at home, even when they are far from home.

Just so you know, our 5th annual Oktoberfest party is still on this year, and you are automatically invited because of your loyal business. We really hope that you can make it with your partner.

Thank you for the review!
Lisa and Mark Lee from New Creek Bed and Breakfast, Wyoming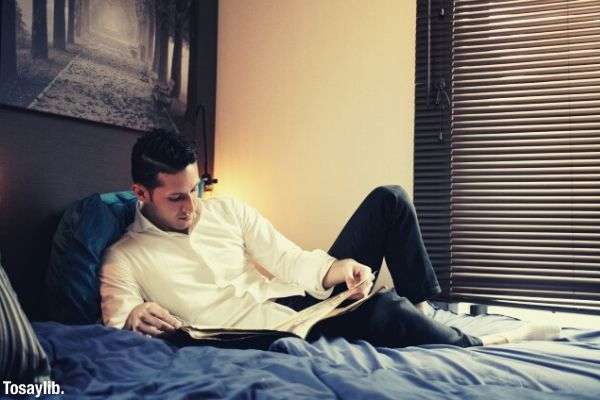 Photo by mapo on photo-ac
How to respond to a positive review: When it's a positive review about your products
06
RE: Thank you for the review

Mr. Gilberts,

This message is to formally express my appreciation for your review of our recently-released French-style vintage arm chairs.

It was a glowing review, and it no doubt had a positive impact on our business. On behalf of everyone here, thank you for shopping at Lindy's in Los Angeles.

We also have hundreds of other products that we are sure you are going to love! We have options that will go perfectly with your new armchair, including household items such as toiletries, kitchenware, and more. You can visit our Fifth Avenue flagship store or our online store to get started.

Sincerely,
Gavin Boult,
Customer Satisfaction Manager from Lindy's in Los Angeles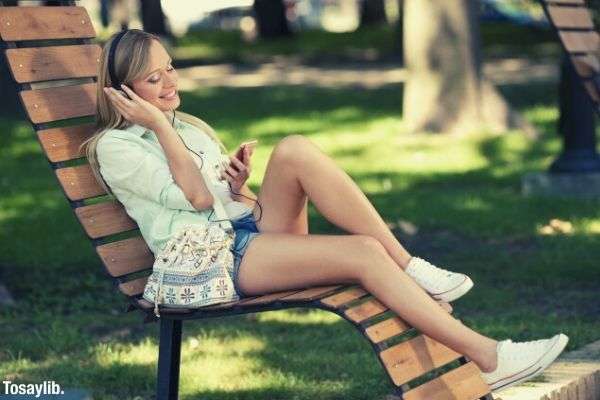 Photo by acworks author on photo-ac
07
Text Message/response to a review on a public platform

Dear John3456,

Thank you for this review.

We appreciate your support, and we're glad that the TV remote worked wonderfully for you. We have spent a considerable number of hours designing the PoleStar multi-remote so that it can be as helpful as you found it.

Regarding your inquiry about the failing functionality of the two lower buttons, our expert teams are working on an update as we speak. It should be rolled out very soon, and you'll be the first to know about it.

Don't hesitate to express your opinion online about our multi-remote and other products in the future; we appreciate your personal contribution to our daily betterment program.

Thank you.
Peter Croft from PoleStar Electronics
08
RE: Your recent review

Dear Miss Jones,

Thank you for that marvelous review you wrote on your blog about our recent clothing line.

Reviews, like yours, are major building blocks for our business, and we'd like to say thank you. On a personal level, I was delighted by your personal take on the fabrics, color choices, design inspirations, and more – it was very insightful to read.

Here's to the future,
Nicole Gibson, Customer Sales Rep from Zenista

Reminder: Did you know that you qualify for our 2% interest Zenista Shopper's Card? You totally do! Check out its numerous benefits here or join 200,000 other Zenista fans and own one today!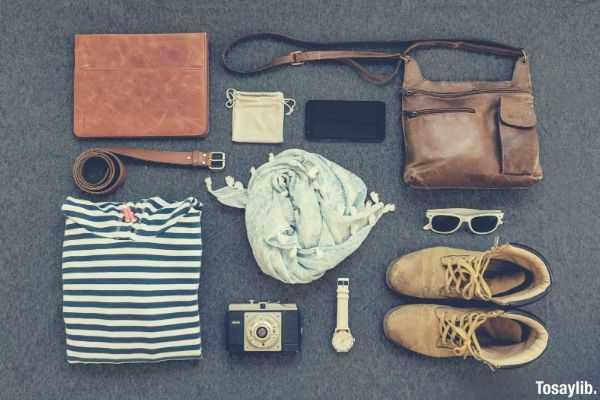 Photo by Lum3n under pexels license
09
Text message

Dear customer,

Thank you for purchasing our five-piece electrical appliance set and for leaving a good review about it on our website. Reviews, like yours, help other customers make better purchase decisions, so thank you for that.

We value every review that we receive from our customers, and we act upon it accordingly. Issues highlighted in your review will, therefore, be dealt with in a timely manner.

Thank you.
Jen Rivera from Smart Home Electricals Shop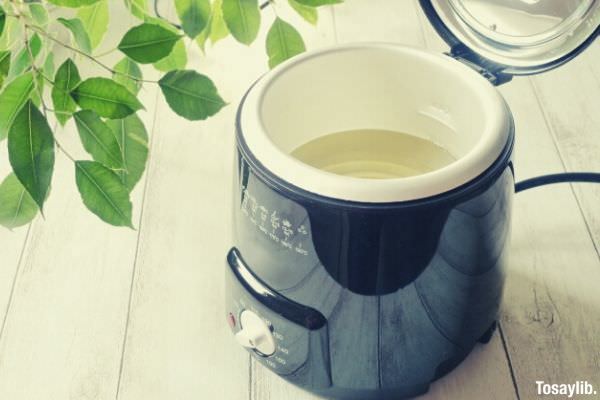 Photo by acworks author on photo-ac
10
RE: We Don't Deserve You!

Dear customer,

We truly don't deserve wonderful customers like you.

You recently bought a pair of Texas superstar boots from our online platform, and later, you left a detailed positive review about them for other customers to read.

To us, that is the ultimate definition of a perfect customer. You are someone who shares the good news of their new purchases with other customers.

We are grateful for the product review that you wrote. Thank you very much.

To express our gratitude, we're giving you a free coupon to use anywhere in the shop until December 2020. You can use SALEISON2450 at your next checkout point to get your 15% discount.

Thank you for shopping with us.
Lindy Harriet, Store Manager from WegoShop Apparel and Footwear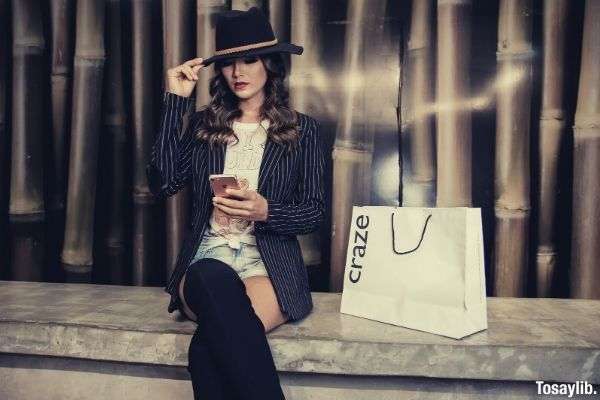 Photo by Elias de Carvalho under pexels license
How to respond to a positive review: When it's a positive review about your restaurant
11
RE: About your review of Seventh Avenue Restaurant

Mr. Rose, your review of our restaurant on your website was quite positive, and I want to express my gratitude for your support. Customers like you are the best thing that could ever happen to us. Thank you for your support.

As for your vegan meal suggestions and other requests, you can be rest assured that they will be considered and put into action. The Seventh Avenue Restaurant always listens to every customer and incorporates their suggestions.

Thank you again.
Kim Park, Chef and proprietor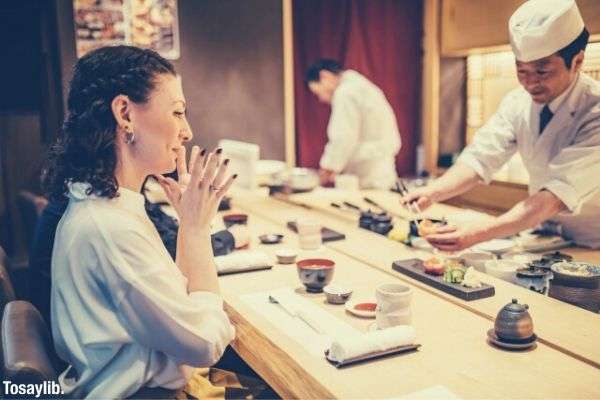 Photo by acworks author on photo-ac
12
RE: Thanks for the review

Dear Mrs. Thomson,

Thank you for visiting our establishment with your family last Sunday. You all were wonderful diners.

This email is to thank you for the kind review that you posted about your experience on TripAdvisor. I've seen positive reviews for Joey's before, but I've never seen one as beautifully written and as honest as yours.

Reading it felt like the perfect reward for every second that we put into making lovely dishes. All we hope is that our customers can't get enough of them.

Thank you very much.
R Foster from Joey's at East 10th Street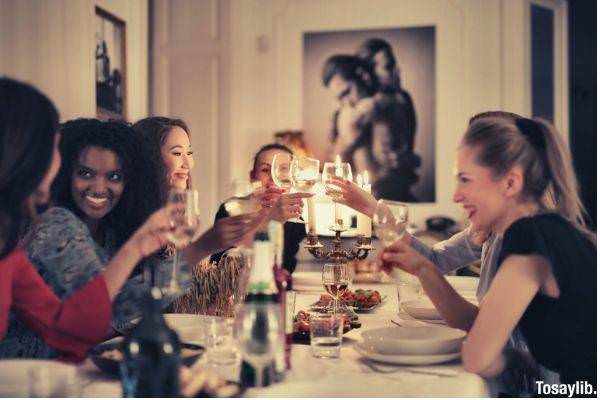 Photo by Andrea Piacquadio under pexels license
13
Text message/Response to positive review on a public platform like Yelp

Thank you for this positive feedback, AJ. We truly appreciate it. We're glad to know that you found the risotto 'astoundingly good' because that's what we wanted it to be for our customers.

Thank you for supporting us, AJ. We can't wait to serve you again.
Renee, Head Chef at Wendy's Kitchen

P.S.: We are now available on OpenTable, so you can always review us or book a table from within the application.
14
RE: Thank you for loving Tony's Grill

Dear esteemed diner,

You posted a very glowing review of Tony's Grill online, and it has warmed our hearts. We can't tell you how much we appreciated it; it's just a wonderful all-around feeling to read and know you were happy with our product and service.

You see, positive reviews. like yours, are good for our business, and we rely on them. Thank you for supporting us. Most importantly, thank you for liking our establishment. You chose to remain anonymous, but it's great to know that there are customers that live for our Greek dishes as much as we do.

I look forward to seeing you again.
Renata Jamieson, Head Chef from Tony's Grill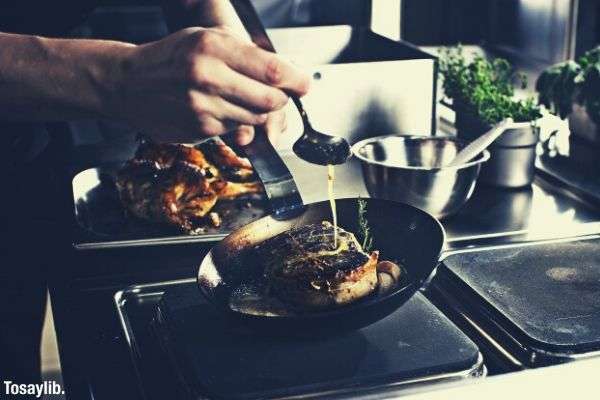 Photo by acworks author on photo-ac
15
Text message

Hi Deena,

Thank you for the amazing review that you posted on Meander about our restaurant. It was one of the most honest, yet realistic comments about the décor and cuisine that we've ever seen, and I appreciated that. You make some very strong points about our cocktails too.

Most of all, I appreciate that it was a positive review. Coming from a legendary foodie like you, it means that we are doing something right. Reviews, like yours, have been supremely helpful during our first three-month phase, Deena. We couldn't have done it without you.

Thank you, Deena. This message is from everyone at Babe's Diner, especially me.

Sincerely,
Chantelle
Conclusion

As a business owner, you need to know how to respond to a positive review when it comes in any form. Like many other business owners, you have no clue where to start, but you don't need to despair.

You can use the templates above for how to respond to a positive review to create a kind, appreciative answer to a positive review from a customer.