Workplace
15+ of the Best Ways to Respond to Positive & Negative Criticism
We cannot avoid criticism entirely because it is likely a part of our work and home culture. Some experts note that it helps to know how to respond to criticism because that can determine how successful you are going to be after receiving criticism in any situation.
If you are interested in learning how to respond to both positive and negative criticism in your life, we have a few suggestions described below that are meant to help you.
How to respond to criticism: when it's constructive criticism from your boss/colleague
01
Mr. Beecham, thank you for the feedback about my script. I knew that it needed an experienced pair of eyes, such as yours, to jazz up the writing, but you went further than I expected.

Thanks for offering the kind of suggestions that no one else would have offered for free.

I am particularly grateful for the points you've made about the first chapter; they've really opened my eyes. Thank you very much.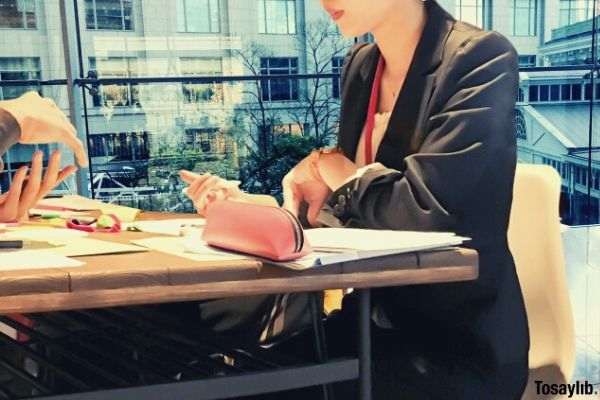 Photo by Hamupan on photo-ac
02
Hey Barney, I'm writing in response to your criticism of my [presentation] from yesterday's meeting.

Firstly, I have to thank you for taking the time to address my [presentation style or format or design] with as much vigor and depth as you did. I'll make sure to incorporate more statistical elements to give more context.

I also think that you highlighted a number of issues that I had overlooked, and I am now working on fixing these issues. Thank you again. 
03
I can't tell you how helpful your ideas and feedback have been for me. Thank you, sir. I must admit that I have taken every one of them into consideration, and I am pleased with the way in which the final product is taking shape.

I believe that anyone else would probably have told me that the project was good enough, and I am lucky that you saw some of the missing details. Thanks for offering to help me fix these issues. Thank you so much.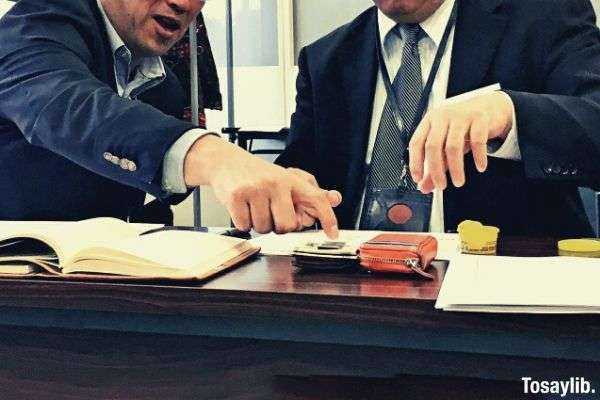 Photo by Hamupan on photo-ac
04
It's not every day that I get really constructive criticism from a colleague in my department, especially when the other person considers me to be in direct competition with him/her.

For that, I'd like to thank you, Ben; it's because of your 'roving eye' that you've helped me in more ways than you can imagine. I'll be sure to incorporate the suggestions as soon as possible.
05
Hey Dorothy, thank you for giving me your opinion on my project. I know that our opinions differ on many aspects concerning the final look of the design, but I must admit that I found many of the points you highlighted to be very useful.

I promise to consider them as I go move forward. In fact, if you don't mind, I would like to get your advice on a regular basis from now on.
How to respond to criticism when it's negative criticism from your boss/colleague
06
Mr. Taylor, thank you for this very prompt response to my suggestions on [issue ABCD]. I must admit that some parts of your criticism haven't settled well with me.

However, I also recognize that the foundation of any developed society is the ability to live with opposing views while maintaining relationships and interacting peacefully with others.

Nevertheless, many of your highlighted points do hold some weight, and I intend to modify my suggestions using your suggestions. Thank you.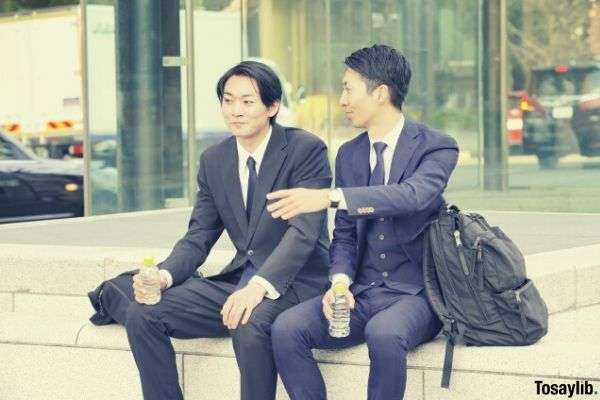 Photo by acworks on photo-ac
07
Hey Jenny, I heard somewhat of a negative response regarding my clothing choices for the office party we had last week.

I appreciate that you made your discomfort clear, and I will try to dress more appropriately in the future.

At the same time, I feel like your criticism was a bit too harsh and fairly biased. If you'd like us to talk about it, I am open to having a discussion, and I'm available at any time.
08
Dear Betsy, this is Trudy from Batch D in the customer service department. I'd love to pick your brain about the negative angle that you took when it came to suggesting changes for our work group's performance.

We (my group members and I) were quite stunned by your response because we thought that we were doing pretty well until now.

Just to be clear, we are always trying to improve, so the criticism was welcome. We also would like to thank you for your suggestions. So, when can we talk about them?
09
Marty, your negative review about my work that you posted online wasn't helpful, and I feel that I have to address it immediately. We need to find a common point of view before publishing reviews online.

That being said, thank you for taking the time to look over my work and for reviewing it in detail.

As for the negative review, I'd love for us to chat more about my project later today, if you can spare a few minutes of your time this afternoon.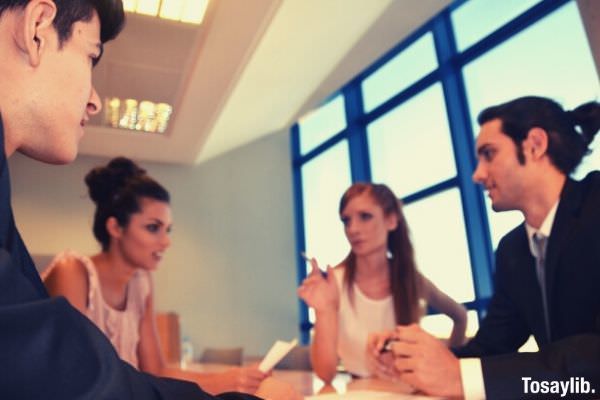 Photo by acworks on photo-ac
10
Mrs. Bancroft, I saw your response regarding the quarterly report from our department, and I am acknowledging that you're not pleased with the results.

I shared your comments with every member of the department; everyone is now aware of your wishes for better financial results in the future.

On behalf of the department, I appreciate the directions that you've given us so that we may work towards an improvement.

I guarantee that we will improve in the next quarter, and our next report will be ten-times better than the current one. Thank you for your patience and understanding.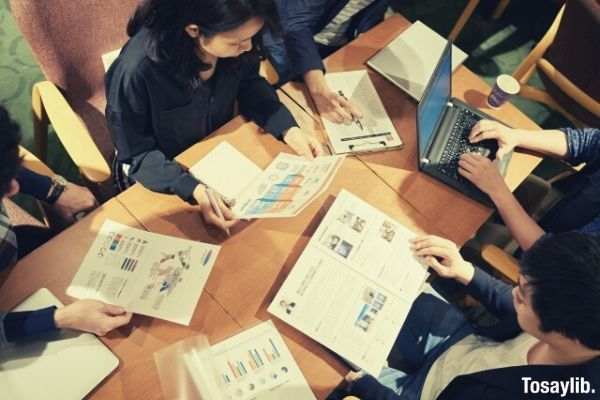 Photo by mapo on photo-ac
What should you say when it's constructive criticism from your friend/partner
11
Dearest Gemma, I'm writing to extend my appreciation for your warm review of my latest story that I recently published.

I know that you are alarmingly busy, and you approach criticism for reporting with very high standards. For this reason, it gives me the greatest pleasure to read your very kind review.

The notes about my story's closing act was quite a dissection, and I must admit that I liked it. You can rest assured that I'll consider every suggestion that you recommended, especially concerning the structure. Thank you again.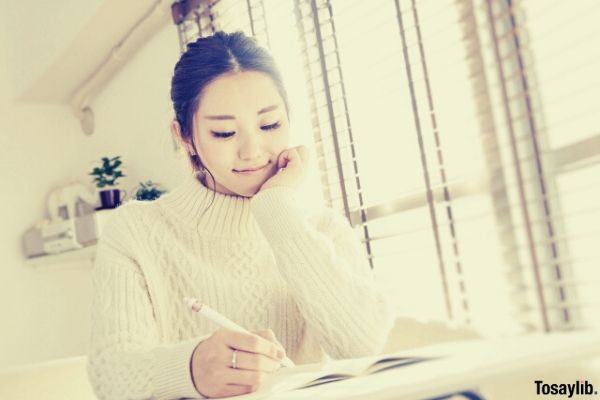 Photo by mapo on photo-ac
12
Darling, thank you so much for your kind words. I was starting to doubt my choices when it came to my look for the party, but you've helped calm my nerves.

As a non-expert of the latest fashion trends, you can imagine how terrified I was feeling while getting ready.

By the way, if no one has ever told you, you have a very good eye for detail. I'll be sure to consult you about my fashion choicesfrom now on.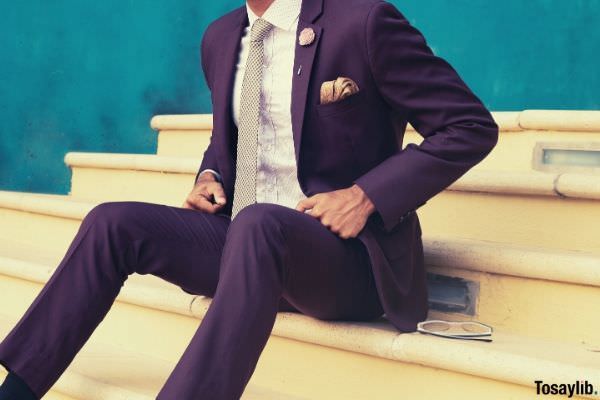 Photo by The Lazy Artist Gallery under pexels license
13
Hey man, thank you. Thank you for being honest with me and realistic when it came to your feedback.

For a while now, I've known that you don't approve of my college choice, and I didn't expect that you would give me tips on how to apply. You helped me in a way that would improve my admission chances.

If you must know, I think it's very honorable and admirable of you. I will use every tip that you gave me. Thank you for your help.
How to respond to criticism: when it's negative criticism from your friend/partner
14
Laura, I am sorry if my opinions on [Issue ABCD] are not in line with your ideas and opinions. Either way, dear, I stand by my position on the issue, and I am willing to discuss it with you further if you would like.

Just to be clear, I appreciate your comments, and I welcome the debate or discussion. I hope that you can spare some time for a little chat about this issue.
15
Hi Melanie, thank you for the feedback that you gave me about my latest record. I know it's not very positive but I wasn't looking for positive feedback only.

I feel that you made many strong points about my diction, my voice, and the string arrangements; I intend to incorporate your suggestions into my approach immediately.

Of course, I don't agree with some parts of your feedback, but I am glad that you pointed them out. Thank you very much for that.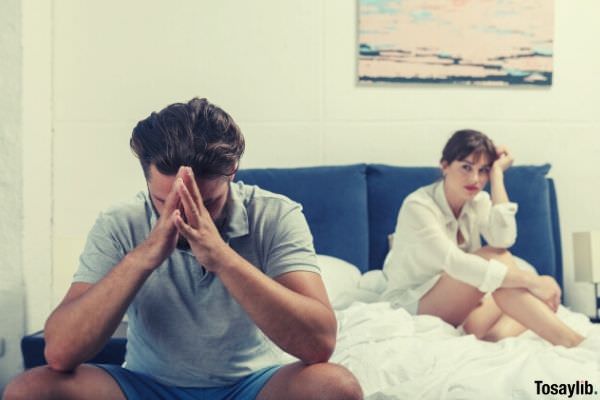 Photo by acworks on photo-ac
16
Honey, I have to admit that I feel a bit hurt by your criticism about my choices when it comes to caring for the baby.

However, I need you to know that I have thought deeply about these choices, especially when it comes to hiring a live-in nanny.

While that and many other choices may not seem ideal to you, I intend to go forward with my choices. My duty is to care for our baby's well-being, and I am willing to do whatever it takes to do it. I'm going to ask that you please respect that.
Conclusion

People that cannot deal with criticism are likely going to have difficulty in various aspects of their lives, especially in highly competitive environments. However, learning how to respond to criticism is fairly easy, but it takes time to apply in reality.

The sample responses above, for example, can be good sources of inspiration. You can use them in your personal life when you're faced with positive or negative feedback from your boss, colleagues, friends, or partner.