Everyone has their own issues, and we all handle them differently while traveling this journey we call life. Some people have trouble working through their issues and end up projecting them onto others, so on top of dealing with your own issues, you have to figure out how to respond to someone who is projecting.
Projection isn't always overt, and you might not recognize it right away. It can come from anyone around you, even the person closest to you, whether a best friend or a lover.
By the end of this post, you should be able to identify someone who is projecting, and more importantly, learn how to respond and navigate it throughout your life. This will help to preserve your well-being and to prevent negativity from seeping its way from someone who is projecting into your life.
Let's start with what projection is and the reason why people project onto others in the first place. This will help you to determine how to respond to someone who is projecting.
What is projection?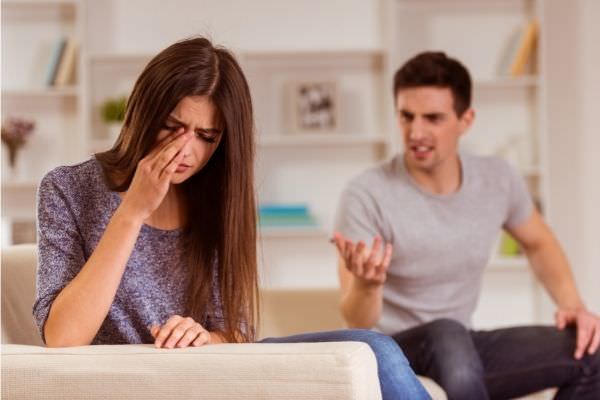 Photo by VGstockstudio on shutterstock

According to Psychology Today, projection can be described as "the process of displacing one's feelings onto a different person, animal or object."

In some instances, this is a defense mechanism and can commonly be observed in bullies who make fun of others about their insecurities while struggling with similar self-esteem problems.

In other instances, it can be unconscious, for instance, a husband who constantly flirts with other women while accusing his wife of cheating, or a family member who failed at university discouraging a younger family member from enrolling.

You can usually tell that someone is projecting if he/she seems to be unreasonably mad about something and it is directed at you.

Why do people project onto others?

It's pretty simple. People project onto others because they can't be honest with themselves about the things they are doing or dealing with, due to shame or guilt.

It's easier to look down on others and scold others for a trait or action than it is to do so to yourself. In many instances, the projection is really how the person feels about him/herself and he/she just uses others as a punching bag.

How to respond to someone who is projecting their issues on you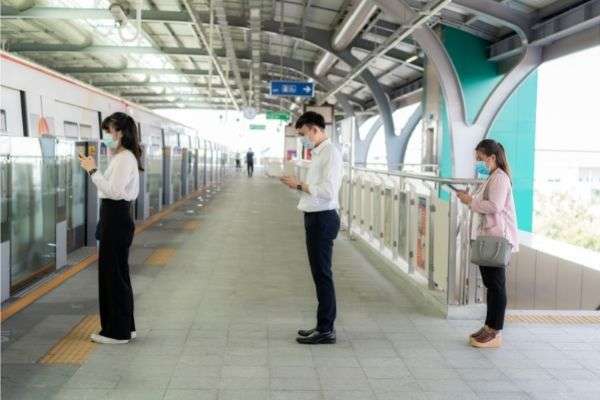 Photo by Travelpixs on shutterstock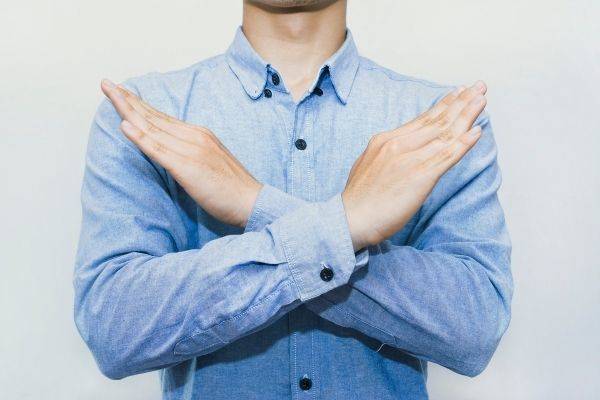 Photo by Aon Khanisorn on shutterstock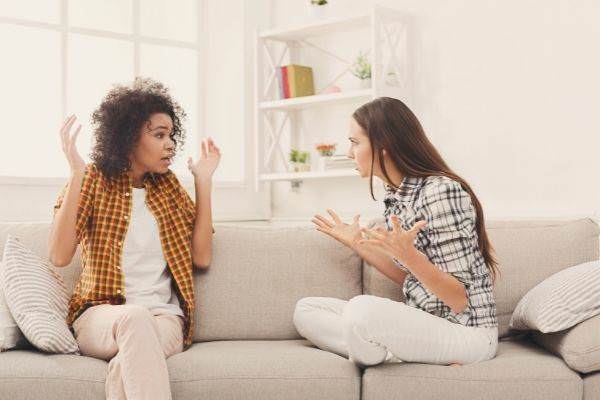 Photo by Prostock-studio on shutterstock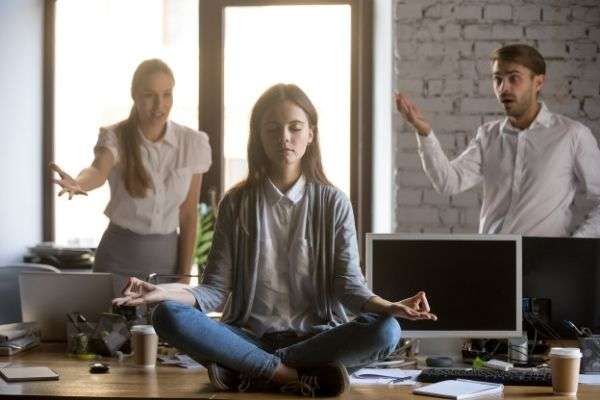 Photo by fizkes on shutterstock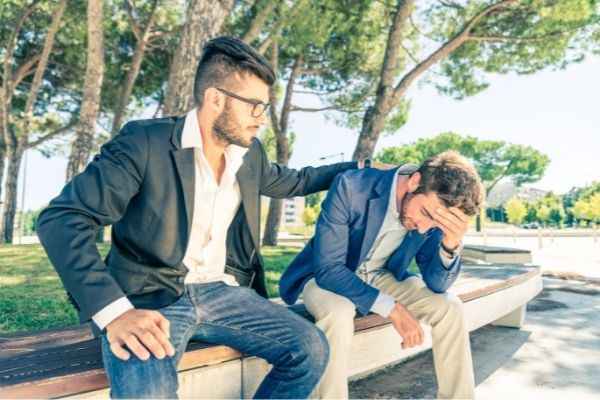 Photo by oneinchpunch on shutterstock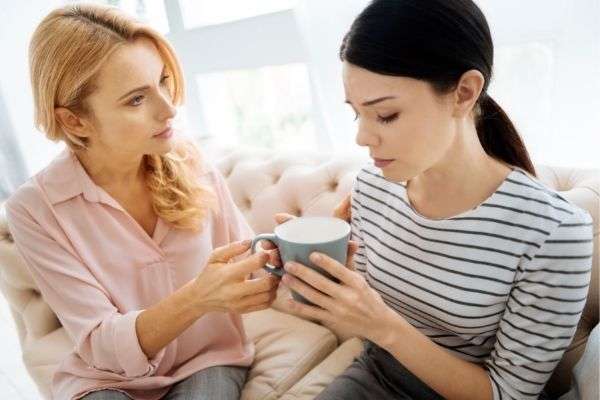 Photo by YAKOBCHUK VIACHESLAV on shutterstock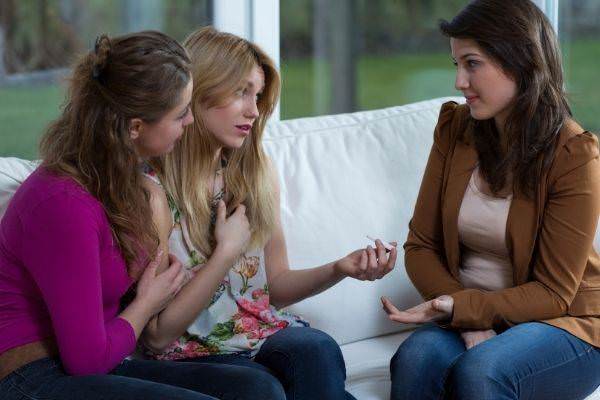 Photo by Photographee.eu on shutterstock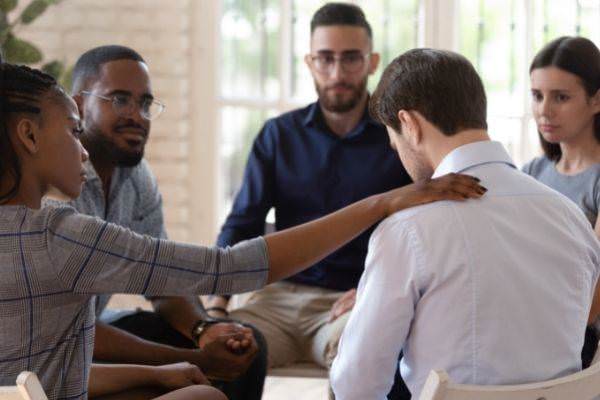 Photo by fizkes on shutterstock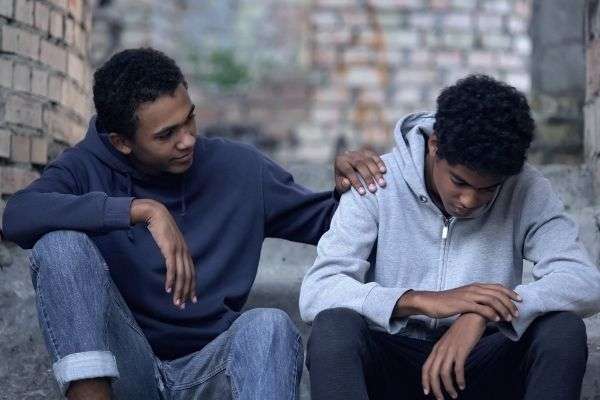 Photo by Motortion Films on shutterstock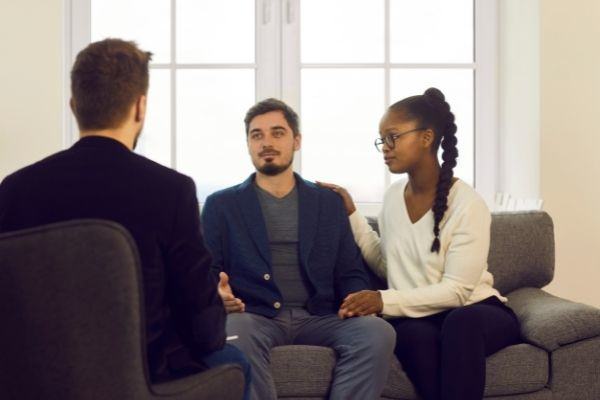 Photo by Studio Romantic on shutterstock
Conclusion

Projection happens a lot in everyday life. It can cause problems and ruin relationships when it's unintentional and it has a huge impact on another person's life when it is done with negative intentions.

Understanding how to respond to someone who is projecting is a necessary life skill when dealing with different relationships, whether with friends, lovers or relatives. In time, you will master this skill and hopefully avoid projecting your own views or feelings onto someone else .