Are you in a long-distance relationship? Then you already know how hard it is not to be able to hug and kiss your lover whenever you need to. All you can really do is send a cute long distance text here and there to keep the romance going and make your long distance relationship work.
If you need some inspiration for your next long distance text to your lover, take a look at some of these text messages. They are sure to make him or her feel your love, even from far away.
Ideas for a long distance text when your lover is away for work

If your lover must stay overseas for work, you can send a long distance text to make his or her stay there without you more tolerable. Here are 16 messages that work every single time.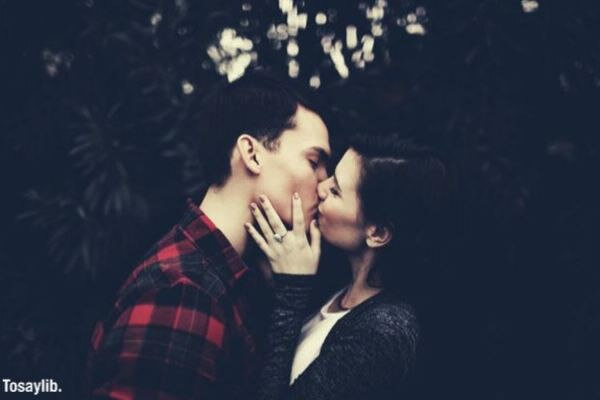 Photo by abbigail lucio on reshot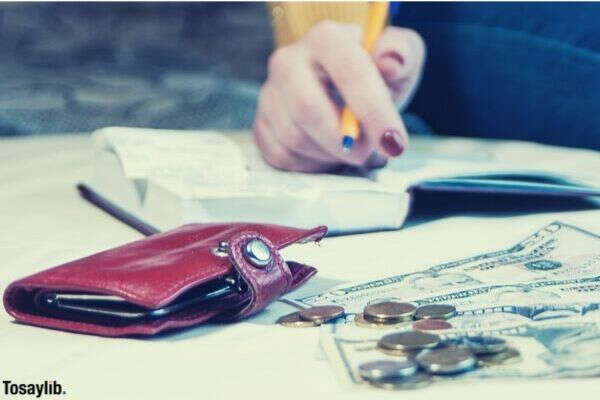 Photo by Tereza on reshot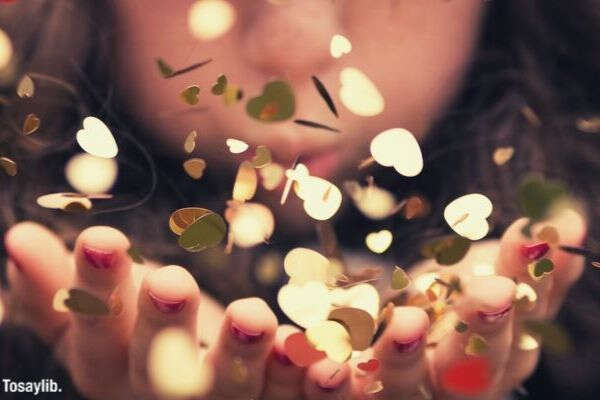 Photo by Mel Taaffe on reshot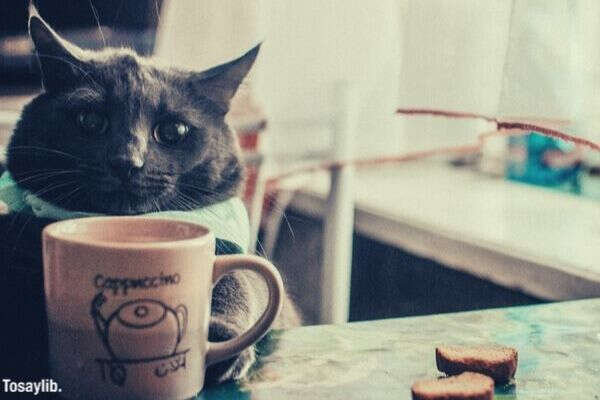 Photo by Таня on reshot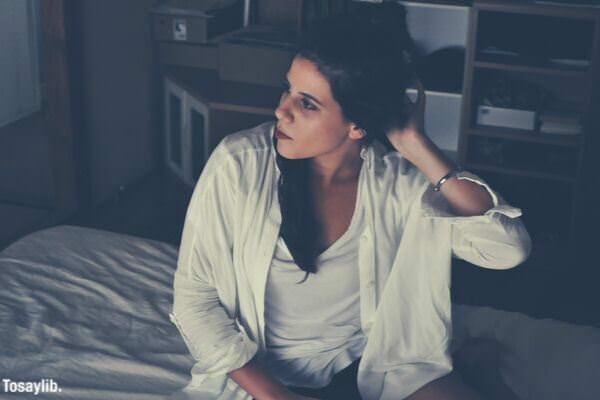 Photo by Priscilla Du Preez on unplash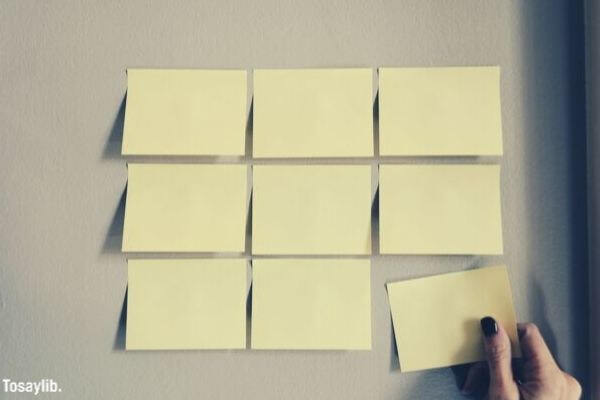 Photo by Kelly Sikkema on unsplash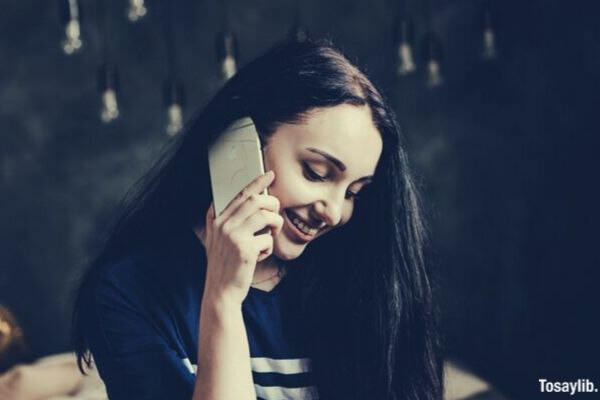 Photo by Dasha Pats on reshot
Long distance texts for when your partner is studying overseas

When your lover is abroad for school, it can become especially lonely if he or she doesn't have a lot of friends. By sending a cute long distance text, your partner will feel loved and will feel better about being so far away. Here are 20+ texts you can send right now.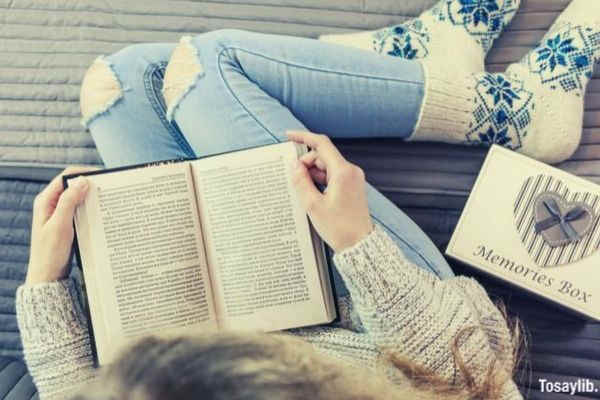 Photo by Tatiana Maramygina on reshot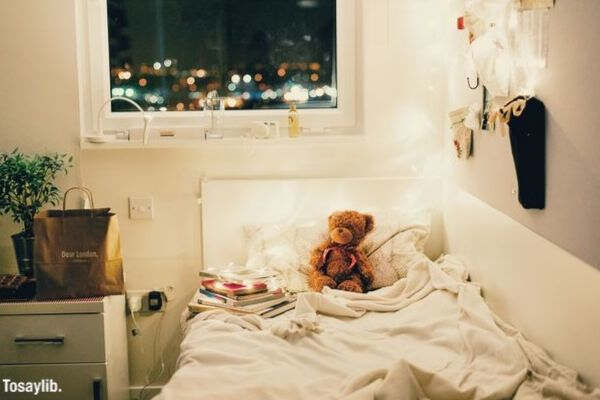 Photo by Daria Shevtsova on unsplash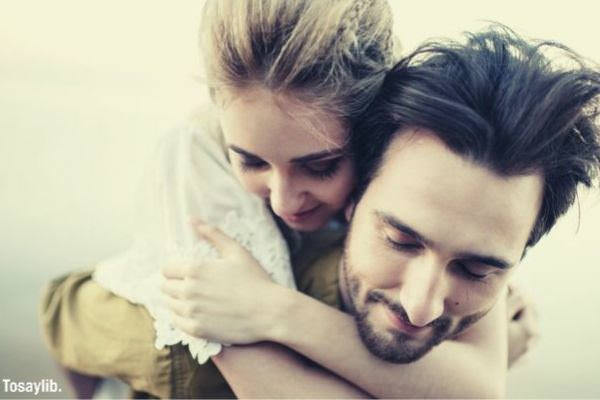 Photo by Aleksandr Skrypko on reshot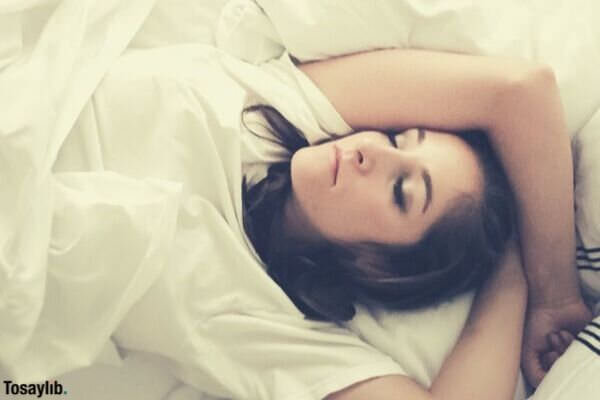 Photo by Jordan Vanderzalm on reshot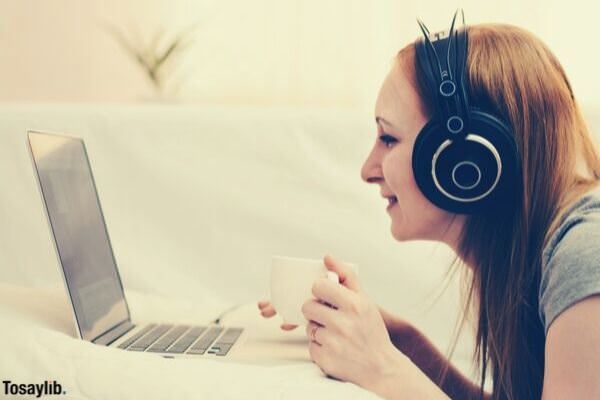 Photo by Aleksandr Sumarokov on reshot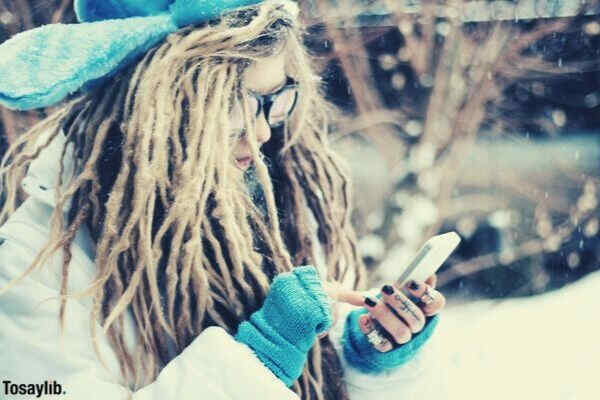 photo by Nina P on reshot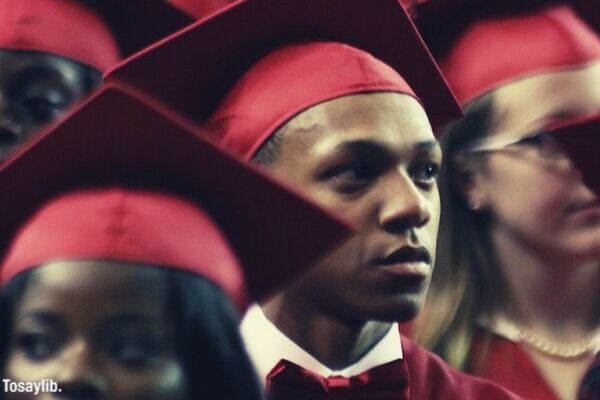 Photo by Saquan Stimpson on reshot
Conclusion

With these long distance text messages, you can help your partner to overcome the sad feelings he or she experiences while being away from you. Sending a sweet text will help you to feel better, and make you feel closer to your partner.