A thank you note to teacher at the end of the semester/year is a chance for parents and children to express their gratitude for what the teacher has done that has impacted them.
A teacher spends an inordinate amount of time with their class and has a profound influence on them, not only imparting knowledge but wisdom and morality as well.
When writing a thank you note to teacher, keep it short and sweet, but make your gratitude known with sincerity. A heartfelt note means a great deal to a teacher and validates their efforts in class to change and influence the lives of their students.
Thank you note to teacher from a parent
01
"We thank you for the role you play in shaping our child into the young adult they are fast becoming. Your positive influence and moral guidance assure us that our child will make the most of his/her education and become a productive member of society."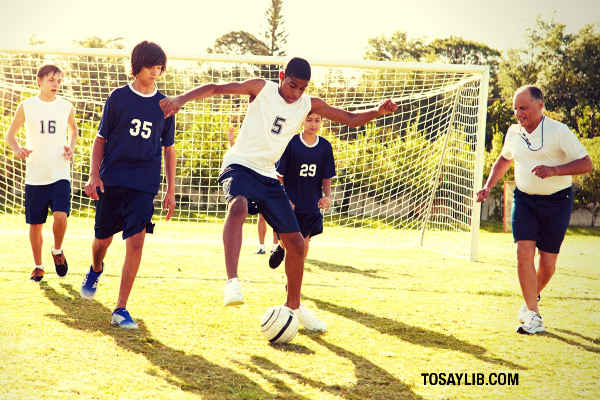 Image from Canva – under one-time use license
02
"We realize that teaching is a thankless job, but you pour your heart and soul into it. Your passion is inspiring to us as parents. Don't think that because you don't hear the words 'thank you' every day, that we are not grateful."
03
"Being a teacher can't be easy. It takes a lot of hard work and sacrifice. You doubtlessly spend a lot of time worrying about the students in your class at the expense of your personal time. We thank you sincerely for caring so much."
04
"The time you spent during and after class giving our child individual attention to make sure he/she understands goes above and beyond the call of duty. Thank you for your patience, and for being gentle with him/her when it took longer to grasp the concepts."
05
"Our respect and admiration for you as a teacher cannot be expressed in words. You make an impact on the lives of the students in your class, and they will remember you for many years to come. Thank you for being the positive change in their lives."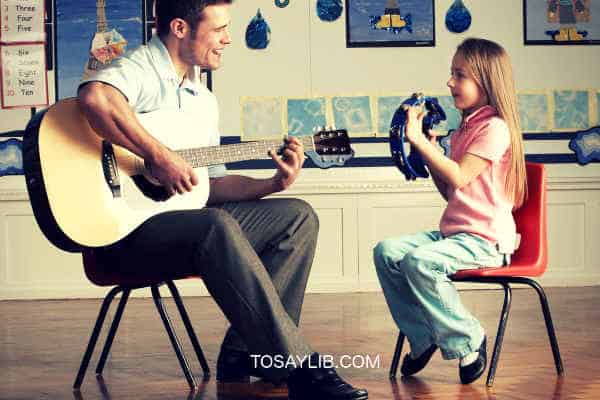 Image from Canva – under one-time use license
06
"We've seen the change in our child this year, and we wish to thank you for all you have done to grow his/her mind and spirit this year/semester. You are a truly amazing teacher who makes a difference in children's lives every day."
07
"This year/semester has been a difficult one for our child. We thank you for stepping in and helping our child when you could see that he/she was struggling, even though you had many other students in your class to supervise. It really means a lot that you cared."
08
"As a teacher, you have given our child the capacity to believe in himself/herself and to dream big. This is a gift that only a special person such as you could have given. Thank you for believing in him/her."
09
"We wanted to thank you for the wonderful job you have done teaching our child. We're aware that he/she is not always easy to deal with, but your patience and firmness have made a huge difference and we thank you."
10
"As a teacher, you give the best of yourself to others to advance them and give them better prospects for their futures. We're so grateful our child could be in your class and get to experience the marvel of having you as his/her teacher. Thank you."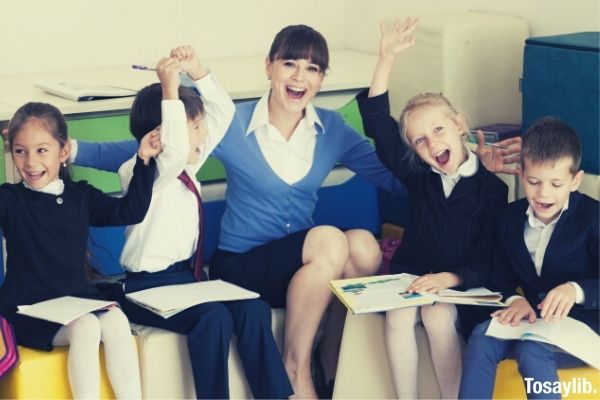 Photo by acworks on photo-ac
Thank you note to teacher from a student
11
"I am grateful to you for all the things that you taught us this year/semester. I enjoyed the talks we had in class. Thank you for understanding and always helping me. You're a great teacher."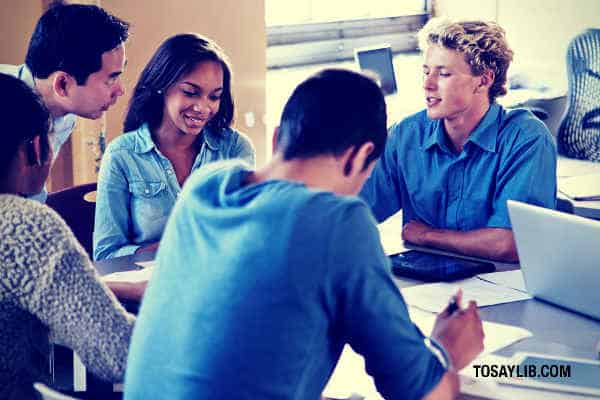 Image from Canva – under one-time use license
12
"I know I'm not always the most well-behaved kid. Thank you for accepting me as a part of your class. I know I didn't always make things easy for you, but you loved me anyway. Thank you for being my teacher."
13
"This year/semester was so great. I learned a lot of new things from you. You're a good teacher because you explain things so well, and you always made me feel included in class. Thank you for giving me the self-confidence I now have."
14
"I never imagined this year/semester would be so much fun and that I would learn so many new things. Your assignments were hard, but I learned a lot from them. You're the best teacher I've ever had. Thank you."
15
"If I hadn't had you as a teacher, I don't know where I'd be. You may not know it, but your classes have given me the self-confidence to follow my dreams. Thank you for that and know that you will be in my heart forever."
16
"Thank you for challenging me to think further, work harder and dream bigger. Without you as my teacher, I wouldn't have been able to achieve what I have. I don't think people say thank you to teachers often enough. Thank you for the doors you have opened for me."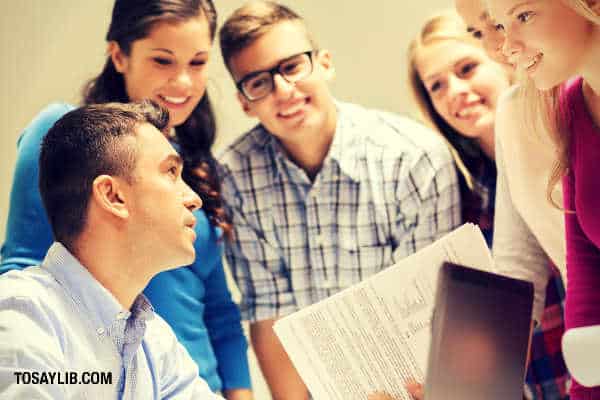 Image from Canva – under one-time use license
17
"Words cannot express how much you have influenced me this year/semester. You came into my life at a very difficult time, and if it wasn't for you being my teacher, I may have followed a dangerous path. Thank you for caring about me."
18
"As this year/semester has progressed, I've watched and seen how hard you work as a teacher. People don't always acknowledge that. But I know that you make many sacrifices to be a good teacher, and I thank you for that."
19
"Until now, (XXXX) has never been my favorite. I always found it a bit boring. But your class brought it to life for me this year, and I now have an interest in following a career in (XXXX). Thank you for being such an inspiring teacher."
20
"This year class was hard for me because of the problems I was having at home. You never gave up on me once, and I want to thank you for that. When I look back on this year, I will remember your kindness and willingness to go the extra mile just for me."