For your bridal shower to have been a success, there must have been people who made it so. And, after you have unboxed all the gifts and seen all the cards, it is time to say write your bridal shower thank you notes.
But, how do you write a bridal shower thank you note, you may ask? Well, keep reading to find out!
Bridal Shower Thank You Notes To The Organizer(s)

When writing your bridal shower thank you notes, it is probably best you start with those who put it all together. Here are a few samples:

01
To Amy,

You were around for all the meltdowns I had when it came to wedding planning. My dress was behind schedule, I couldn't find a caterer to make both Thai and Indian, and you know the struggle I had with my gardener. There was no way I could have planned a bridal shower.

You really came through for me, and I had an amazing time. I'm so lucky to have a friend like you and I hope it stays like this always.

Love,
Kimberly.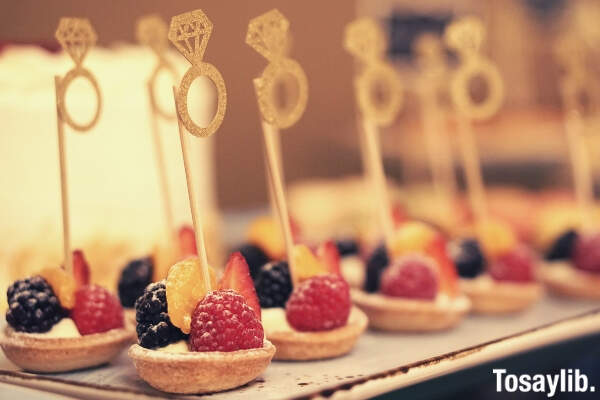 Photo by Casey Chae under unsplash license
02
Dear Patrice,

The fact that you managed to put this together in little over a week, really blew me away. Everyone was amazed you had such little time! The bridal shower was so well organized, no one was bored thanks to the activities you planned so well. Also, everyone is asking me where you got that delicious cake. Will you share the secret?

Thanks again,
Gabby
03
To Margo,

Margo, I don't know what my bridal shower would have been without you. You and your girls did me a huge favor and I don't know how I'll ever repay you!

Thanks for taking the time to throw an amazing party together – it really meant a lot to have time to just relax and have fun. Repeat at the reception? What do you say?

Love always,
Debbie
04
Dear Betty,

My bridal shower was one of the best days of my life. Thank you for getting all my closest friends under one roof and for setting everything up.

It meant the world to me that you put your time and effort into organizing this and I will never forget this kindness.

With Love,
Rachel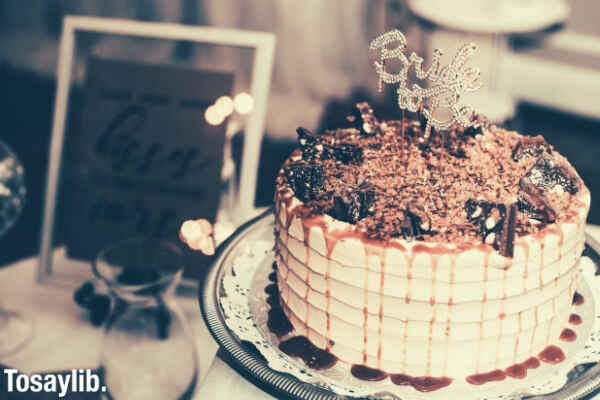 Photo by Javon Swaby under pexels license
05
To Veronica,

You have always been the kind of person to go above and beyond for her friends, so I wasn't surprised when you volunteered to host my bridal shower.

It was everything I expected and so much more.

Thank You So Much,
Cindy
Thank You Notes To Bridal Shower Attendees

Though the hosts have done an amazing job of putting everything together, you need to thank the attendees for helping you celebrate at your upcoming wedding at the bridal shower. Look at these sample bridal shower thank you notes for the attendees:
06
My bridal shower would not have been the same without you. Thank you for being a part of this experience!
07
Thanks a lot for attending my bridal shower. It really meant the world to me!
08
You really turned up on the dancefloor and you were the life of the party. Thank you for spicing up my bridal shower with your moves!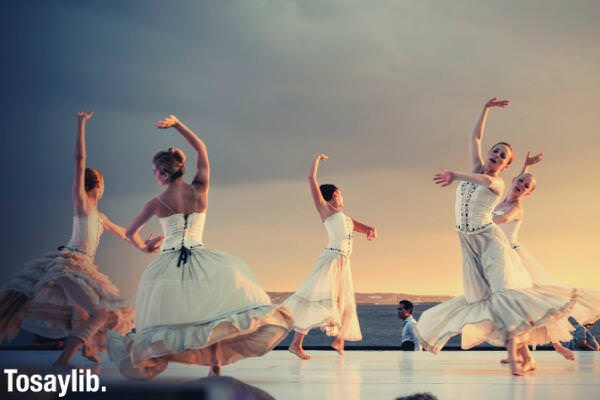 Photo by Tim Gouw under pexels license
09
Because you have such a busy schedule, I didn't even expect to see you there. But seeing you was both a pleasure and a surprise. Thanks for stopping by!
10
I already consider you family so having you at my bridal shower was very important to me. Thanks again for making it!
11
The fact that you got on a plane and flew halfway across to country to be at my bridal shower says a lot. I'll never forget it.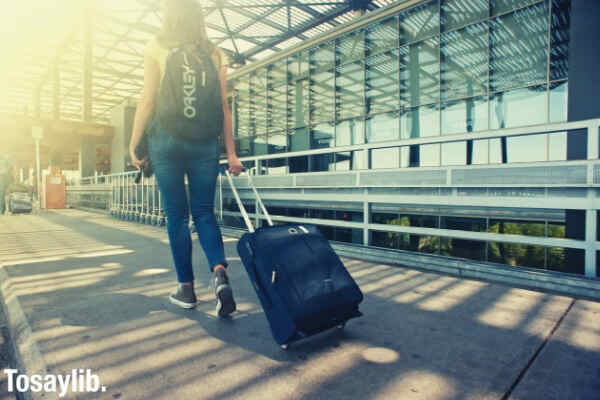 Photo by Oleksandr Pidvalnyi under Pexels License
12
Special thanks to you and your husband for coming out to support me at my bridal shower. I never thought I'd have men there, but it was a pleasant surprise!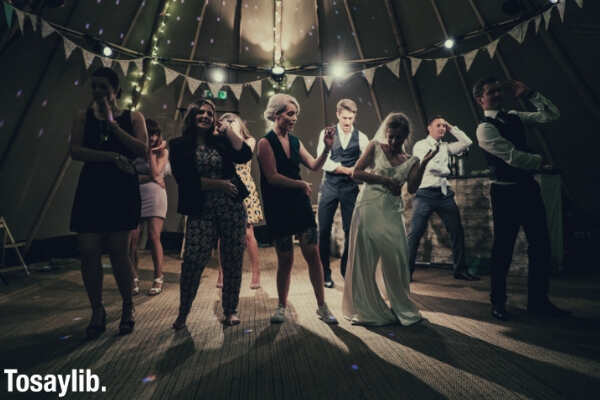 Photo by Mitchell Orr under Unsplash License
13
No bridal shower would be complete without my sorority sister from college! It was just like the old days. I really appreciated that blast from the past. Please keep in touch!
14
My favorite part of the bridal shower was when you got the icing from the cupcakes all over your face. I completely understand, they were that delicious! Thanks for the company and the laughs.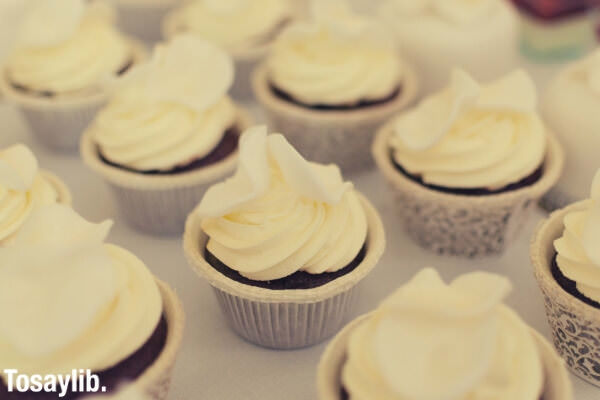 Photo by Lukas under Pexels License
15
Marriage is a milestone that every girl dreams of. Thank you for being at my bridal shower to share this beautiful moment with me.
16
Having you at my bridal shower made it even more special. I hope to see you at the wedding!
17
This bridal shower was honestly the most fun I've had in a while. Thank you for participating in all the activities and making it a memorable occasion.
18
Having coworkers at my bridal shower really meant a lot to me. We are a family and I appreciated having you there.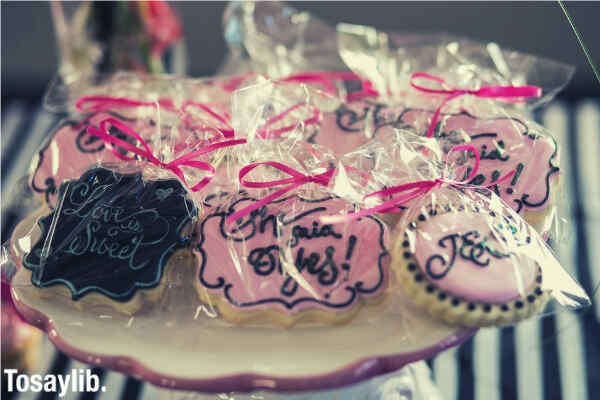 Photo by Alinemais under pixabay license
19
Thank you for attending my bridal shower. I hope you make a habit of coming over to see us more often!
20
It was truly a delight to have all my closest friends and family at my bridal shower. Thank you for being among them!
Thank You Notes To People Who Gave You Gifts

Gift givers should absolutely receive recognition for their generosity. This is how you should write bridal shower thank you notes for them

21
Having you at the bridal shower was a gift in itself, but this soap set made it even better!
22
I am so sorry you couldn't make it to the bridal shower but the money you sent was truly appreciated. We'll add it to the honeymoon funds, so look out for a postcard!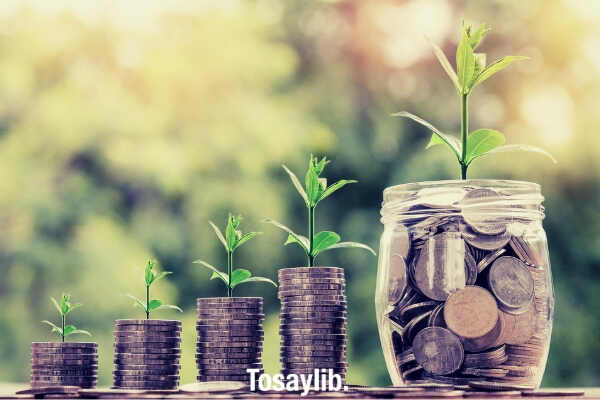 Photo by nattanan23 under pixabay license
23
You know I love to cook! So, you know how much I'll love these extra kitchen knives. Thank you so much!
24
Those earrings you gifted me are fabulous, they'll look like they'd work with any outfit. Thanks a lot!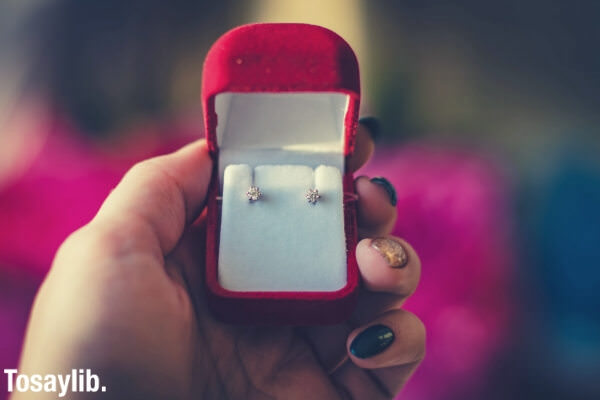 Photo by Valeria Boltneva under Pexels License
25
The money you sent was such a generous gift! I am so grateful to have a friend like you!
26
I don't think I'll ever find the words to describe how grateful I am that you volunteered and ended up covering the costs of the bridal shower. You are an amazing friend. Thank you.
27
Who knew yellow would look so great on me? Thanks for the sundress! I know Mike will love it on me.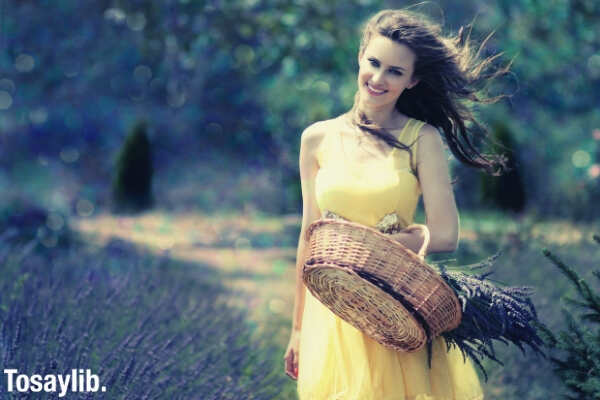 Image from Pixabay under CCO License
28
Not only did you organize the whole bridal shower, but you also took the time to find me an amazing gift. It means the world to me! Thank you!
29
How will I ever repay you for supplying all the pastries at the bridal shower? It was a tasty gift, and everyone loved it!
30
The scrapbook you made of me and Mike is the sweetest and most thoughtful gift I received. We both love it and are so incredibly grateful for such a personal gift!
31
When I found out you wouldn't be able to make it to the bridal shower I was really disappointed. But when I saw the art pieces you sent, I just couldn't even believe it! I felt better, ha-ha. Thank you!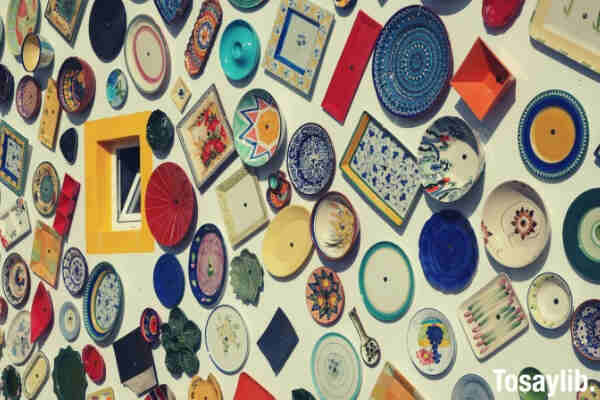 Photo by sylvie charron under pixabay license
32
Your gifts blew me away. I can't believe you got me so many! I can't even pick a favorite. Thanks for everything!
33
What did I do to deserve such lovely coworkers? Thanks to everyone who contributed towards getting us this vase, I want to place it right by my front door!
34
My future husband and I have decided to keep the wine you gifted us until our ten-year anniversary. When we drink it, we will think of you, today, and how grateful we are to have you in our lives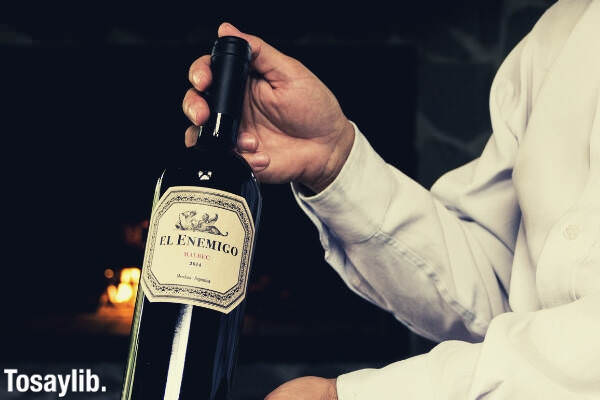 Photo by fran hogan under Unsplash License
35
Your gift stood out from all the others! Thank you for being so thoughtful!
When it comes to bridal shower thank you notes, you should write from the heart. Express how thankful you are for what they have done, their presence or their gift, and wish them well.