A good self introduction speech at an interview can make, or break, your chances of getting the job. So, plan your introduction speech before your interview.
But don't overprepare it, or it comes across as stiff when you say it. You also need to remember that you don't know exactly what to expect when you walk into an interview situation, so you may need to ad lib what you planned to say so that your self-introduction suits the context of the interview.
A perfect self introduction speech should last about 60 to 90 seconds. It might not sound long, but you can say a lot about yourself during your self introduction.
It's wise to keep it brief because you don't want to bore the panel. Interviews often have time limits and if you spend too much time on your self-introduction, you won't get to answer the other questions as completely as you would have liked.
A self introduction speech should include your name, age, where you are from, what qualifications and character traits you have that suit the job, and a brief thank you for the opportunity to be interviewed. You can include other details and exclude some of these, depending on the context of the interview.
Examples of self introduction speeches for an external interview for your first job after graduation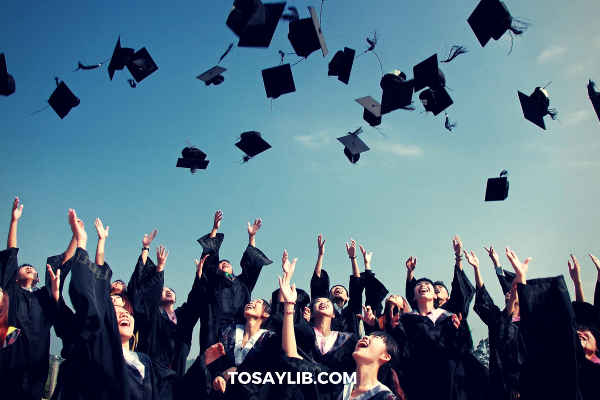 Image from Pexels – under CC0 license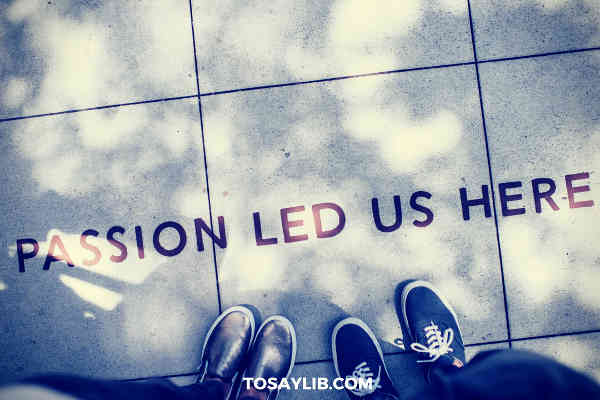 Photo by Ian Schneider on Unsplash
Examples of self introduction speeches for an external interview for a higher-level job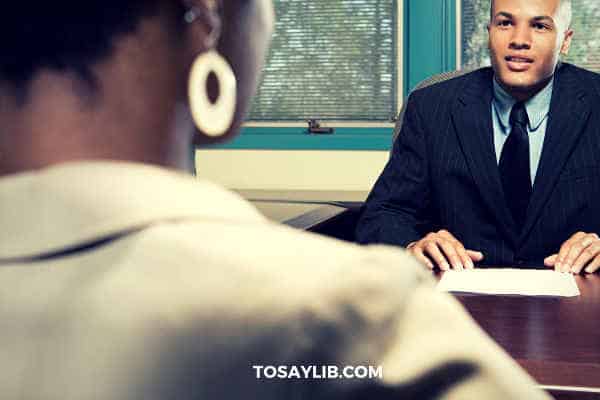 Image from Canva – under one-time use license