As old-fashioned as it may seem to some, well-crafted thank you notes to boss for something important can go a long way in earning you a good reputation as a polite individual who is able to demonstrate gratitude appropriately. A verbal 'thank you' does not have the same impact as a thoughtful note does.
So, when it's time, go the extra mile and compose some sincere thank you notes to boss for circumstances you are appreciative of. A thank you note to your manager should be kept short and to the point. Speak to what your boss has done for you and your feelings towards him/her based on this.
Generally, the tone is quite formal, although you may feel a more informal note is applicable if your relationship with your boss is also. Personalize the note for your boss by handwriting it instead of typing it.
Thank you notes to boss for receiving a raise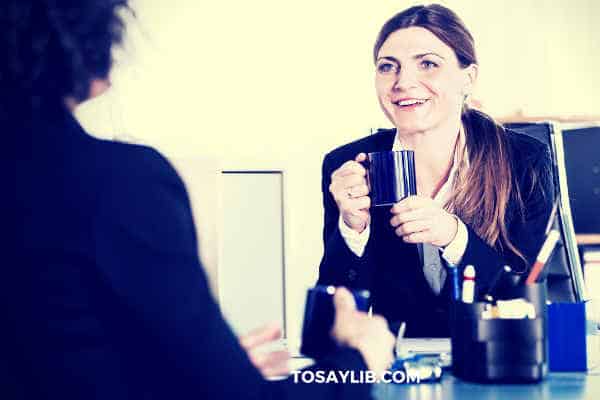 Image from Canva – under one-time use license
Thank you notes to boss for receiving a promotion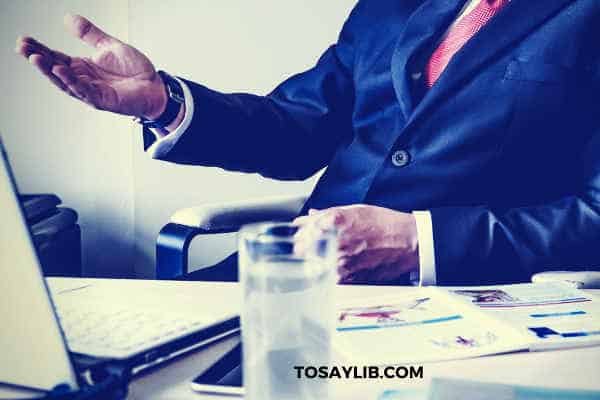 Image from Pexels – under CC0 license
Thank you notes to boss for receiving a favor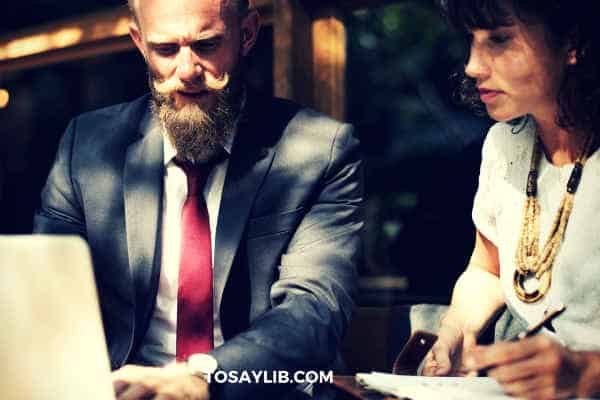 Photo by rawpixel.com on Unsplash
Thank you notes to boss when she is retiring/leaving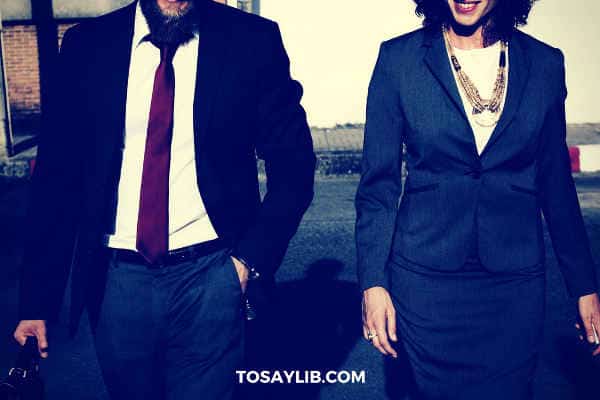 Photo by rawpixel.com on Unsplash
Thank you notes to boss when you are moving on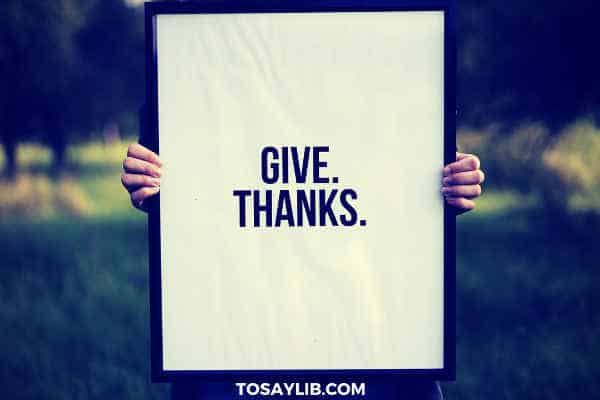 Photo by Simon Maage on Unsplash