Clocking eighteen is a special time in every teenager's life. It is like an age that comes to lead the person into a gateway of self-realization. At this stage, it is expected that the teenager starts taking steps to cross into adulthood. With this age comes freedom and with freedom comes discipline and numerous decision making. With decision making comes responsibilities. As parents, friends, and well-wishers it is our duty to let them know that we wish them well. It is good to give them inspiring messages, to appreciate them, and to join them as they celebrate their big and Happy 18th birthday.
A good 18th birthday message should send love, it should make the reader laugh and smile, but it should never be sarcastic or insulting.
Below are lists of Happy birthday wishes you can use for your friend or your child who just turns 18.
Special Happy 18th birthday wishes for your friends
1
"You have beautifully ascended from being a clueless kid to an inspiring young adult. Happy birthday."
2
"So you were born eighteen years ago. Congrats. Cheers to me never repeating this same line again. Happy birthday, not a friend like you have I ever had."
3
"Welcome to maturity. Hopefully, we don't get drunk today. Happy birthday."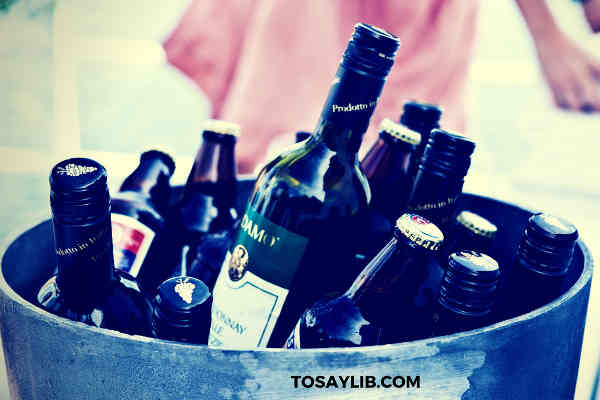 Image from Pexels – under CC0 license
4
"In a world filled with haters and saints, you definitely do fit in, Happy 18th birthday."
5
"For now, your cake costs more than the candles. Years from now when it's in the reverse I will be here to remind you. I wish you many more fruitful years. Happy 18th birthday."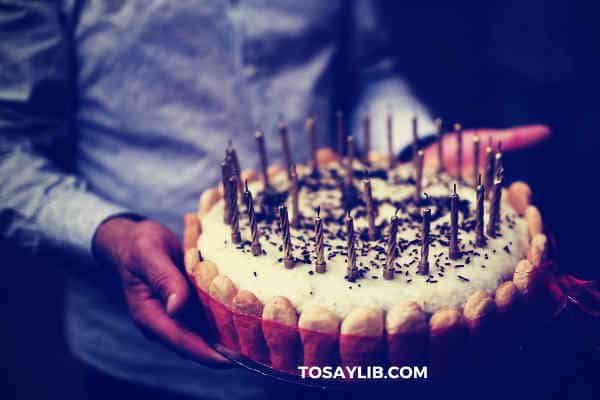 Image from Pexels – under CC0 license
6
"Live longer and live beautifully. Happy 18th birthday."
7
"I know you probably received so many birthday wishes already but hey, who's counting. Happy birthday."
8
"Happy, Happy, Happy 18th birthday to my best pal. I'm always here for you buddy."
9
"So you are now eighteen, welcome to the club. Happy birthday, mate."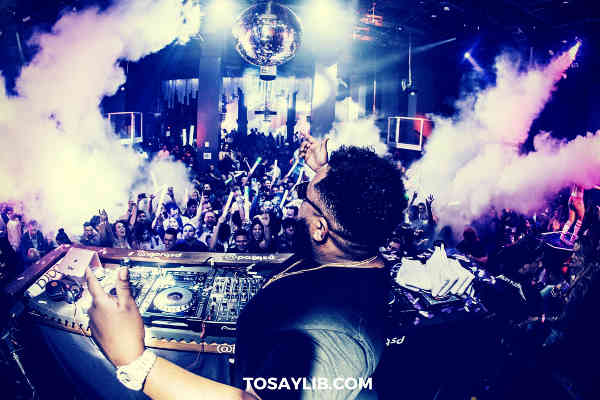 Photo by Matty Adame on Unsplash
10
"Growing is scary, I know, but as always we'll always look out for each other. Happy birthday to you."
11
"Happy birthday mate. Now we don't have to sneak out anymore. Have a blast."
12
"I would have said forget the past but seriously don't. Learn from the past, face the future with all positivity. Count your blessings and remain beautiful. Happy 18th birthday."
13
"You have always looked forward to this day. I hope you remember all the things we planned to do when we turn eighteen. Let the bucket list begin… Happy birthday."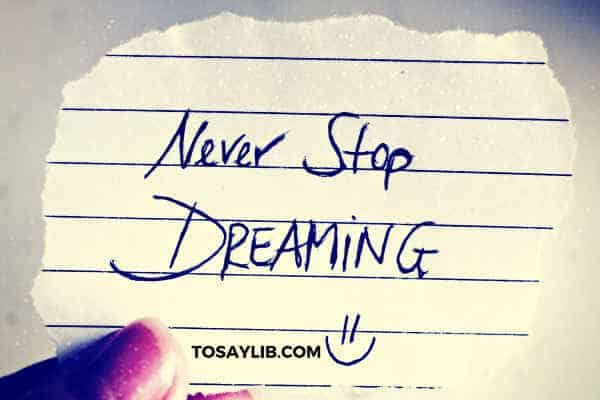 Image from Pexels – under CC0 license
14
"Happy 18th birthday day to you buddy. Don't stop being cool."
15
"Eighteen candles on your cake. Eighteen more abundant and fruitful years I wish to you. Happy birthday."
16
"Stay forever young, forget the wrinkles and age with grace. Happy 18th birthday."
17
"I wish today to be special to you just as you are special. Have great years ahead. Happy 18th birthday."
18
"Friends come and go but we have made it this far. I look forward to us 10 years from now. Happy birthday, bestie."
19
"Congratulations, you can now legally do everything you've been aching to do since forever. Happy 18th birthday."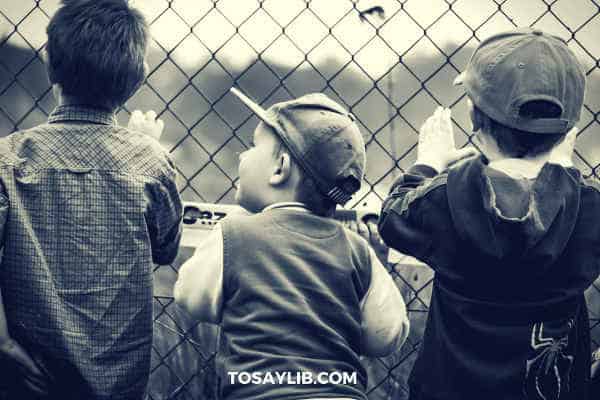 Image from Pexels – under CC0 license
20
"Turning eighteen is huge, time to start your life. The longer you live the more beautiful you become. Happy birthday."
21
"Someone once said too many birthdays can kill a man, fortunately, this is just your 18th birthday, you have decades ahead of you. Let's party till we have a hangover, as usual."
22
"From parking tickets to zits, let the maturity begin. Cheers to your big 18th birthday."
23
"I never thought we would see this day together friend. Happy 18th birthday. I hope our friendship lasts forever."
24
"You are now the target of all pop culture marketers. Welcome to all the many years you have ahead of you. Happy birthday."
25
"To the world's best friend ever, happy marvelous 18th birthday."
Special Happy 18th birthday wishes for your child
26
"For the past eighteen years, you have been the best child any parent can ask for. We know you will achieve far beyond our expectation. Happy birthday precious."
27
"Your journey from here on may not be laced with gold all the time, but be the best you can be and always make us proud. Happy 18th birthday."
28
"Turning eighteen is a big leap into being an adult. We are always here for you whenever you need us. Happy birthday."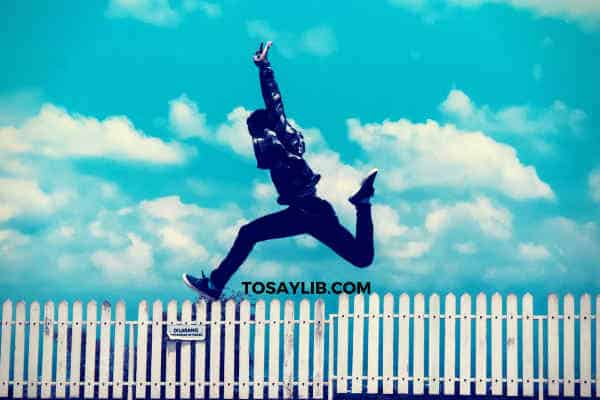 Image from Pexels – under CC0 license
29
"Even after crossing adolescence don't be scared to ask questions. We might not have all the answer but you will definitely find the right solution. Have a wonderful birthday."
30
"Welcome to adulthood my darling. We know you are more than ready. Happy birthday."
31
"Whichever road the journey of life takes you, I trust you to always live above expectation. Happy 18th birthday."
32
"Enjoy the moment, enjoy your day. Be the best you can be every day. Happy 18th birthday."
33
"Life begins at 50, so you have a long way to go, don't take things too serious, and remember the world is yet to see the best of you. Happy 18th birthday."
34
"You are now old enough to be responsible for every action you take. But we are not bothered; you have always been an old soul. Happy 18th birthday."
35
"Don't be scared to take on challenges. They will definitely come. Explore the world and enjoy yourself. You are more than you think you are. Happy 18th birthday, we love you always."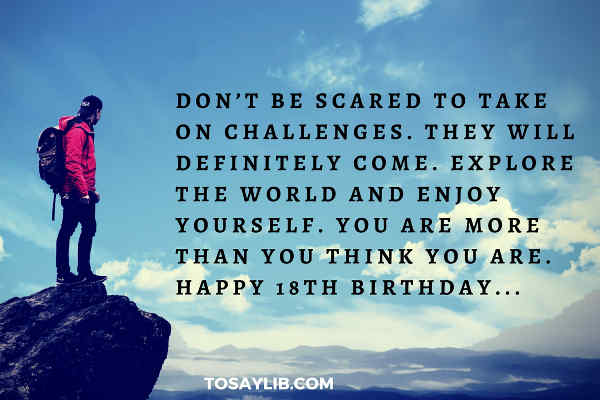 Image from Pexels – under CC0 license
36
"You are now an adult. We might not be the best guardian angels but we are forever here for you every step of the way. Happy birthday."
37
"Don't take this too seriously. Enjoy every minute of your adult life. Happy birthday."
38
"Welcome to the big 18. I wish you the best and hope life treats you well always. Happy birthday."
39
"You have always made us proud. We trust you to continue that trend. Happy 18th birthday."
40
"You are all grown up now, but you will forever be our baby. We love you more than words can tell. Happy birthday."