Celebrating a pearl anniversary is a huge achievement. This is truer than ever, given the high divorce rate across the world. 30 years of marriage is not to be scoffed at.
During such a long marriage, it is certain that the couple has faced some ups and downs. The fact that they've dealt with them and stayed together is a testament to their love for each other. Such couples are strong and worthy of admiration.
That's why it's important to make it as special an occasion as possible. It's important to mark such an auspicious occasion with a celebration. A gift and heartfelt message wishing the couple a happy 30th anniversary is proper.
The couple themselves need to make sure they make the day special for their spouse. A gift or special gesture to show how much they love their spouse is an absolute necessity.
Here are some good examples of happy 30th anniversary wishes:
Pearl anniversary messages for your wife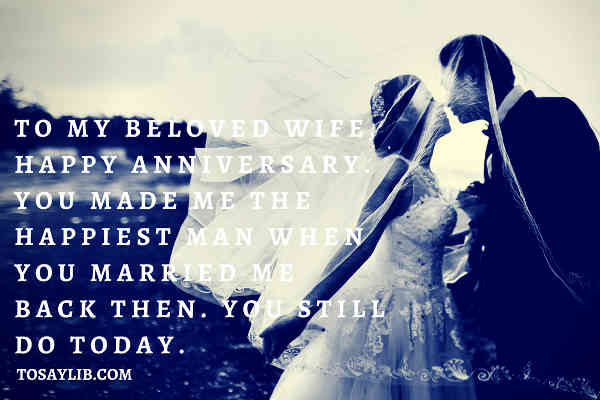 Photo by Hisu lee on Unsplash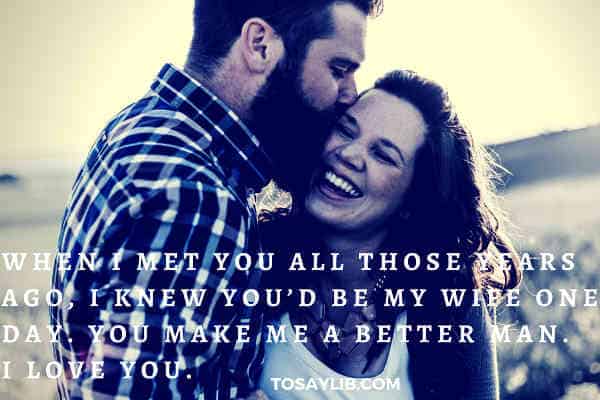 Photo by Priscilla Du Preez on Unsplash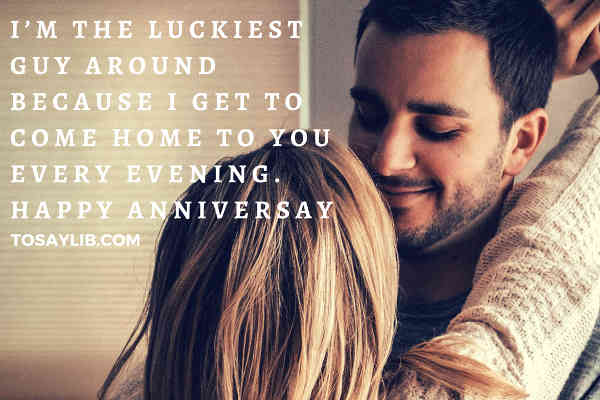 Photo by Brooke Winters on Unsplash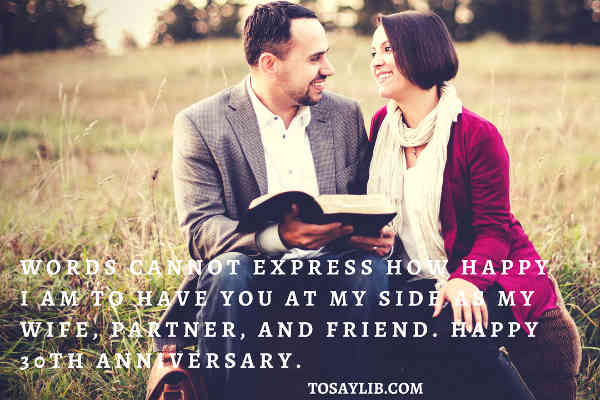 Photo by Ben White on Unsplash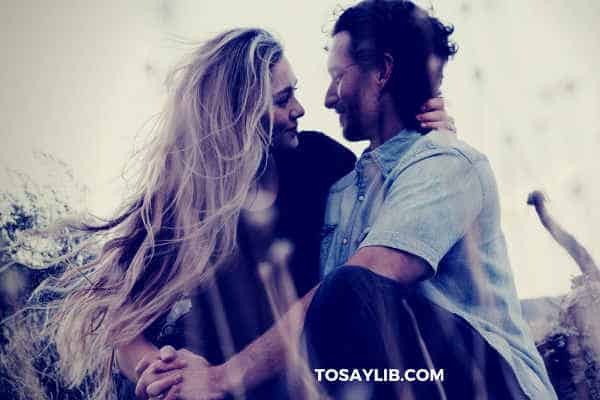 Photo by John Schnobrich on Unsplash
Happy pearl anniversary messages for your husband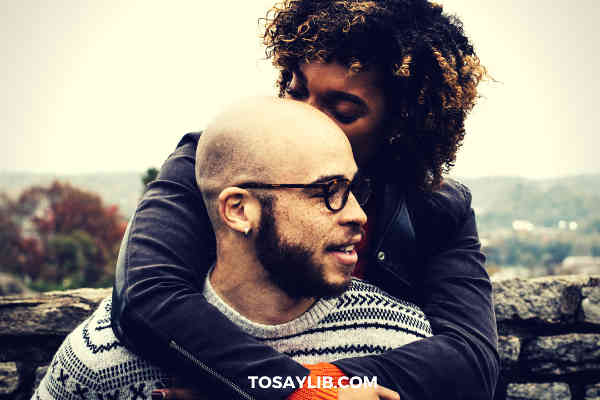 Photo by Justin Follis on Unsplash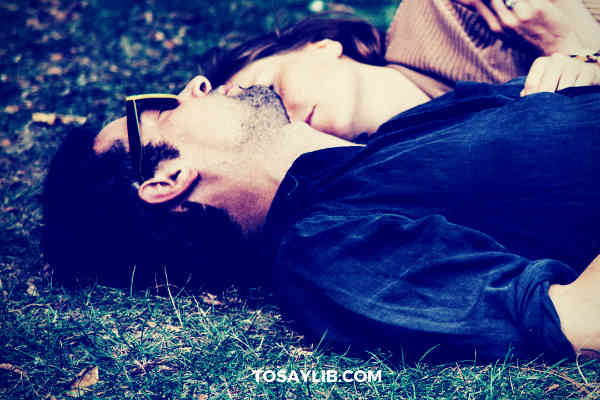 Photo by Clem Onojeghuo on Unsplash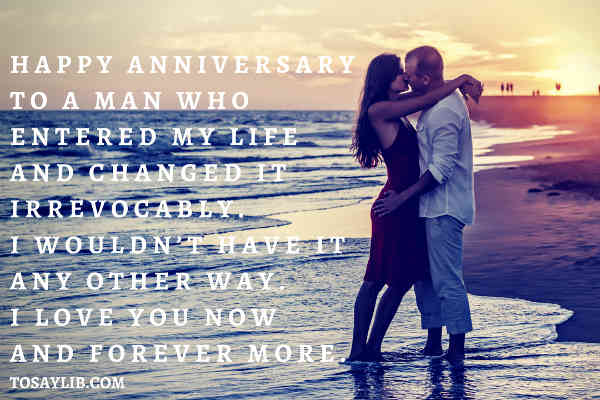 Photo by Adam Kontor from Pexels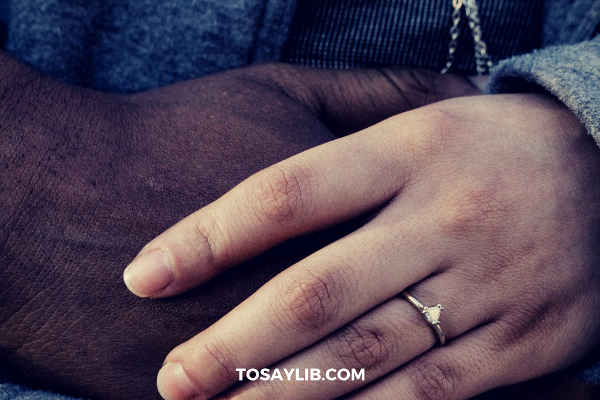 Photo by Parker Whitson on Unsplash
Happy pearl anniversary messages from families and friends to the happy couple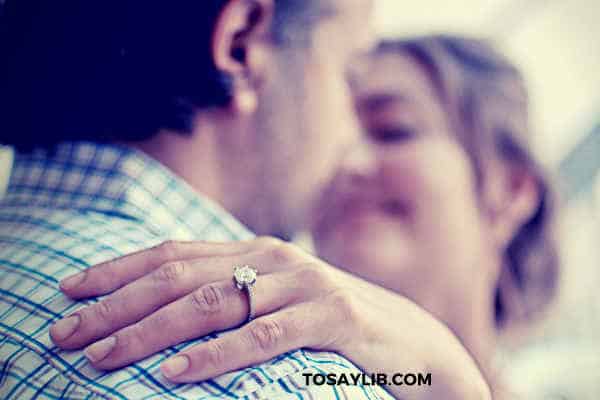 Photo by Scott Webb on Unsplash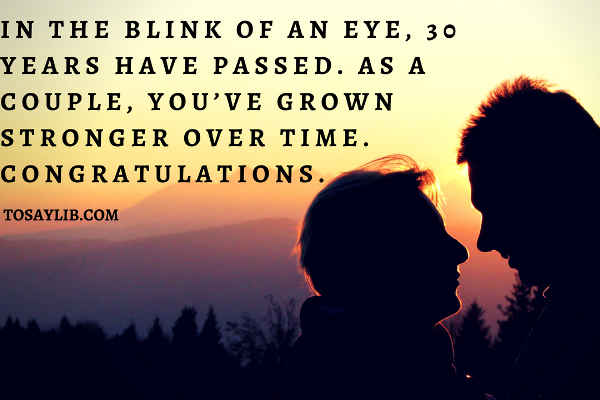 Image from Pexels – under CC0 license