Everyone is capable of being wrong sometimes. As a man, you owe it to your girlfriend to show her that you can put your ego aside and apologize when you have offended her. When a simple apology is given it can make a lot of wrongs, right.
One of the unhealthiest actions to take in a relationship is to allow a situation or argument to go cold before giving an apology or before trying to address it.
Know when to apologize, don't abuse the words "I am sorry", you don't necessarily have to undermine yourself or deprive yourself of self-respect just to look apologetic. But do not be sarcastic with your apology either. It is best to apologize when you know why you are truly in the wrong, and to sincerely address it. Here are little tips for how to apologize to your girlfriend.
What you should pay attention to when trying to apologize to you girlfriend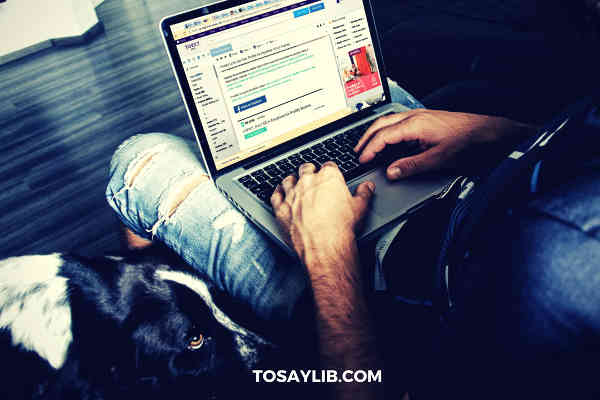 Image from Pexels – under CC0 license
If there is some form of distance between you and your girlfriend, like a long-distance relationship but you really need to apologize to her, you can write it out in words; like a text or an email.
After that, you can put a call forward. Although most times it is better to say it face to face in person. You can decide to make it more romantic by adding a bouquet of flowers, writing it as a poem, or inscribing it on a card.
If you still can't seem to get across to her, you can try going through your mutual friends or close family members.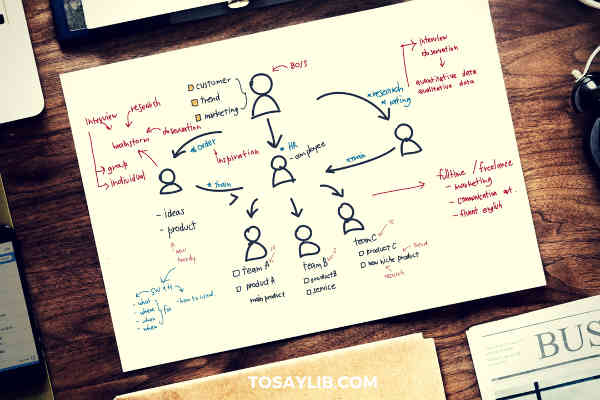 Photo by rawpixel on Unsplash
This is referring to the real issue at hand. When you apologize, try to dissect the real cause of the dispute and anger. It is one thing to say "I am sorry for what I did" and another to say "I am sorry I could not make it to your graduation".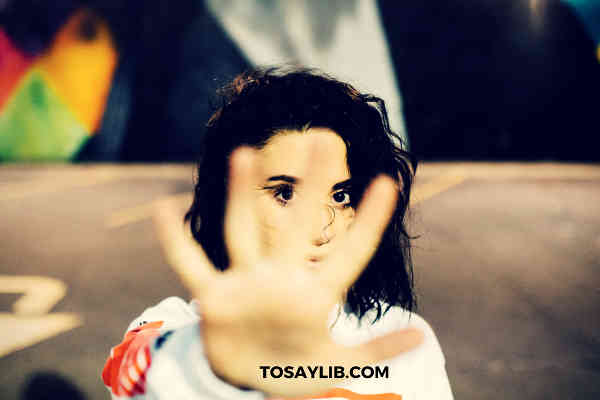 Photo by Isaiah Rustad on Unsplash
Most times just saying, "I'm sorry" is not enough. Even when you say, "I am sorry I could not make it to your graduation", it is still not enough. Take time to explain when you apologize, you owe it to her to give real and genuine reasons why you could not make it.
If there is something in your mind, now is a good time to let her know. If you feel that the scenario might repeat itself again, include it in your apology, so there won't be any further need for you to apologize should it happen again. Instead, there would be an established understanding.
Avoid lies at all cost, when you say something that is not true it makes it hard for you to make up supporting facts to vindicate yourself. So whatever the outcome might be, at least you know you said the truth and eventually she would know it too.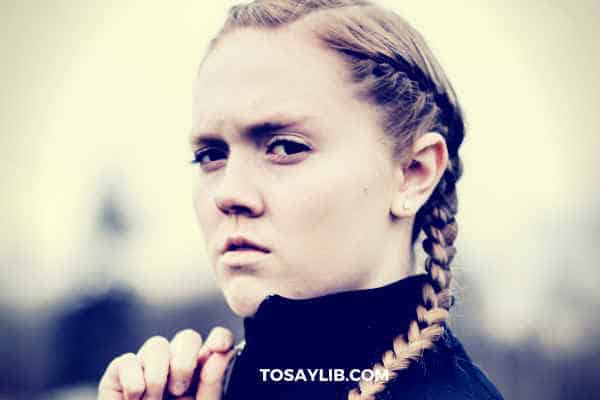 Photo by Autumn Goodman on Unsplash
It is normal for your girlfriend's temper to rise when there is an argument or when she feels wronged. Some people get gloomy, cool, or just want to be alone even after an apology is given while some others show their anger through their body language and sometimes even get violent.
Best thing is to study the mood of your girlfriend, hold or cuddle her while you apologize and give her some time to calm down if needed.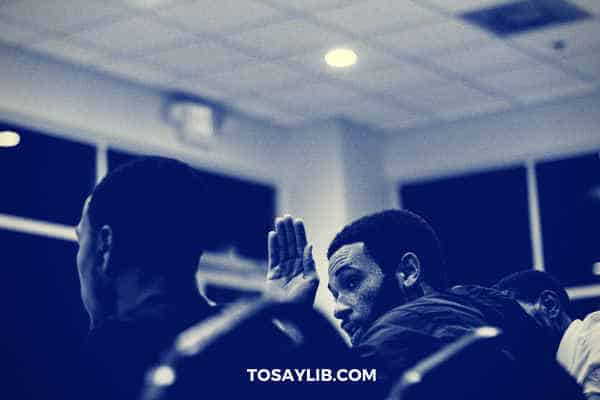 Photo by William Stitt on Unsplash
It is possible for a situation to get so out of hand and twisted that even you might be confused as to what you did wrong. In this case, there is nothing wrong with you asking questions instead of just assuming and coming up with wrong conclusions. Ask her to explain what what happened, and how you upset her.
Apology examples for what you SAID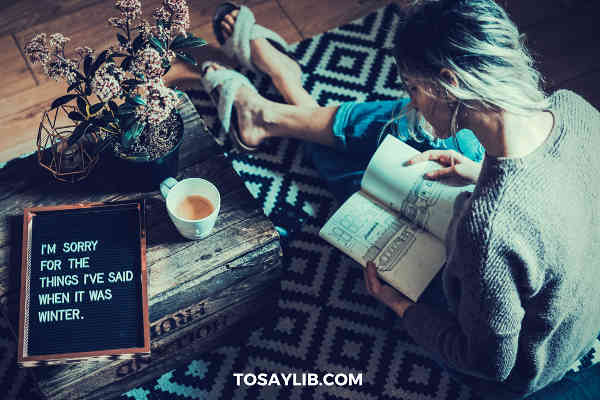 Photo by Toa Heftiba on Unsplash
Apology examples for what you DID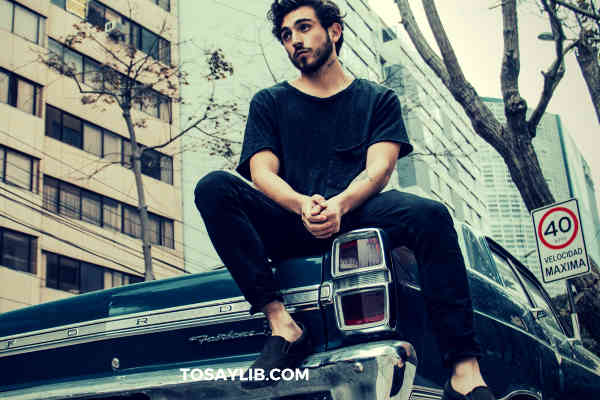 Photo by Sharon Garcia on Unsplash
Conclusion on how to apologize to your girlfriend
Apologising to your girlfriend does not make you less of a man, instead, it makes you more desirable to your partner. Every woman longs for a man who will treat her as a queen.
If you currently have an angry girlfriend, having just read this article you are now ready to apologize properly to her. Another thing to keep in mind is that you need to be patient; it is not advisable to apologize and demand a quick answer or hasty decision.
If the initial reply from her is not favorable to you then give her reasonable time to come around. You should be able to differentiate when your girlfriend is angry and when she is just seeking your attention. You don't have to apologize for every minuscule nag or complain she makes, if that happens then it should be addressed accordingly.