If there is one valuable skill that every employee needs to have in the bag, it is how to apologize to your boss in the right way.
Apologies come in many forms, but an apology to your boss must be well-crafted and unique enough to get the results that you need (i.e. saving your job).
We have a few ideas below that you can use.
01 How to apologize to your boss: when you missed the deadline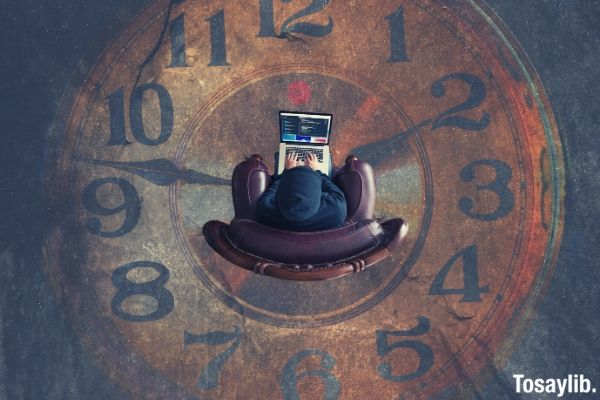 Photo by Kevin Ku on unsplash

Dear Jess,

I am writing to formally apologize for the deadline that I missed today. I acknowledge that it was unfortunate, and I apologize for any inconvenience this may have caused.

It all happened because of poor time management on my part, and it was the result of juggling too many tasks at once in the office.

I also forgot to mark the deadline date on my calendar, so I believed I still had a whole day left to complete the task. Therefore, I take full responsibility for the error and any resulting losses.

I would like to request a second chance for the task so that I can prove myself. I acknowledge that missing deadlines is a sign of tardiness and a lack of professionalism.

I promise to never slip up like that again at work.

02 When you lose a new client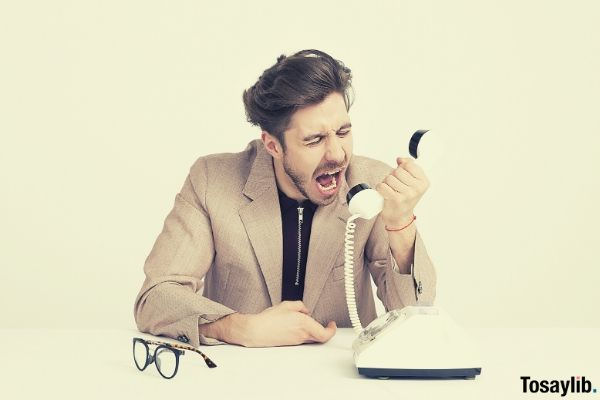 Photo by Icons8 Team on unsplash

Mr. Wigham,

This is my formal apology regarding the client that we lost today because of me. I duly apologize for my sloppiness and unprofessional behavior that resulted in the loss.

I acknowledge that we lost the client because of a half-prepared presentation. It's also because I hadn't done enough research about Winters Pharmaceuticals.

I am fully aware that you do not tolerate such unpreparedness at work or any other display of unprofessionalism in front of clients, so I have a sense of how disappointed you must be.

Therefore, I ask you kindly to give me another chance to make this right. I vow to never make a mistake like this again for as long as I work here. Thank you in advance.

03 When you lose an existing client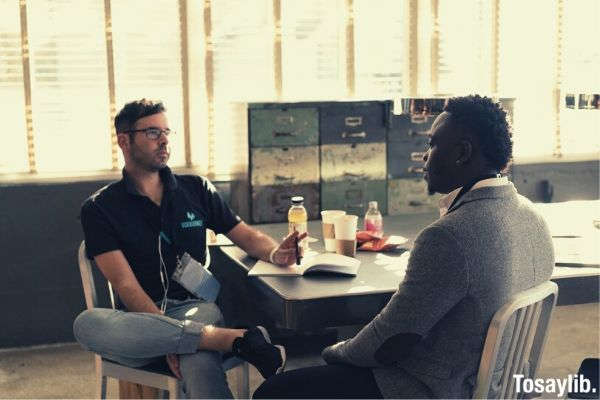 Photo by nappy under pexels license

Miss Barr,

I am sorry about the furniture store account. I acknowledge that it was all my fault that we lost a long-term client like Bernie's Home Goods Store.

I cannot justify the comments I made during the meeting because I now realize that they were shallow, only partly true, and very accusatory without evidence. I feel bad because Bernie was a major client that we had acquired a long time ago.

That is why I have already made moves to repair our relationship with the store, and I started by reaching out and apologizing for my unprofessional behavior.

Please allow me to clean up this mess in the best way possible.

04 When you mixed up the date and missed an appointment/meeting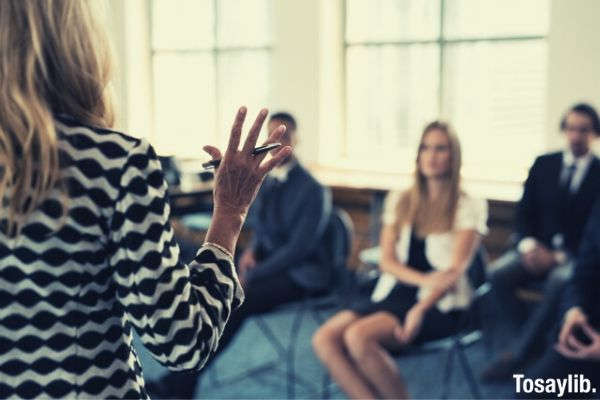 Photo by acworks author on photo-ac

Mr. Abrams,

I am so sorry about the schedule mix-up today. I also apologize for the meeting that you missed because of my error.

When your meeting with the external auditors was postponed earlier, it threw me off. Still, it doesn't cover up the unprofessional behavior that I displayed by having no knowledge of the meeting when I was supposed to.

I embarrassed you and your company, and I sincerely apologize. It will not happen again. I am already working with better scheduling tools to cut down the chances of any future issues.
05 How to apologize to your boss: when you are late for a meeting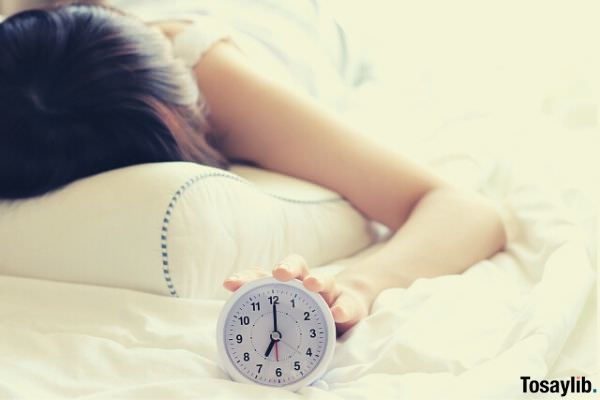 Photo by akizou on photo-ac

Mr. Lambert,

I apologize for being late to this morning's meeting. I was held up by a series of non-work-related activities outside of the office, and I realize now that I should have completed them earlier. I acknowledge that this shouldn't have come up in the first place.

I understand that your opinion on lateness in the office, especially among office executives, is not positive. I promise to never do it again.

I am truly sorry for any embarrassment that I caused for you.

06 When you screwed up a project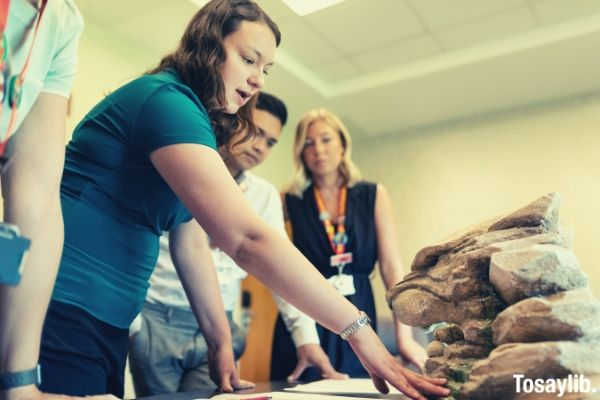 Photo by ThisIsEngineering under pexels license

Mr. Lawrence,

I am writing to express my apologies for my actions on the Turner project.

I acknowledge that my decisions, while in charge, directly triggered its demise. I accept 100% of the blame for all the havoc and damage that I have directly caused.

I thought that my decisions on behalf of the Turner project were forward-thinking and smart. Looking back, I recognize various instances in which most of my decisions, while generated with good intent, weren't the best for the project.

I also recognize that I failed mostly because I couldn't take advice from colleagues when necessary. I am very sorry that I messed up the Turner project because of my own inability to accept help. I hope that you can trust me with another project in the future.

07 When you made a mistake in a report (PPT/financial report/accounting calculation etc.)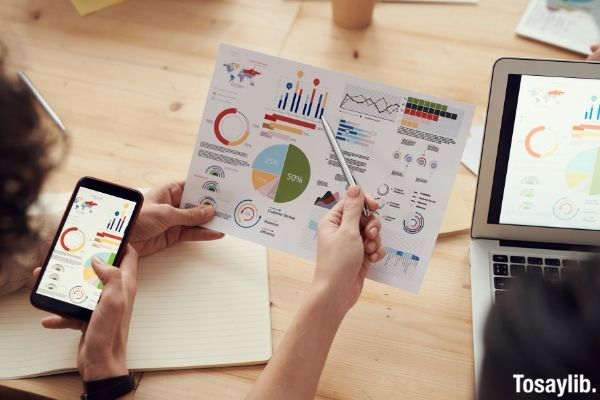 Photo by fauxels under pexels license

Laurent,

I am writing to apologize for the reckless error in the accounting data that I submitted today.

I understand that you were embarrassed when presenting the numbers in an early morning shareholders' meeting. I know someone discovered the error and dismissed your totals.

I am the one that did the calculations, and I feel so guilty that a slip-up of this nature disappointed you.

From now on, I am going to triple check every number in the file before submitting it to you to avoid any such errors from being reproduced.

I hope you can allow me the chance to make that happen. I will be extremely grateful if you allow me another opportunity to work on a file/report.
08 How to apologize to your boss: when you failed the target (e.g. sales performance) of the year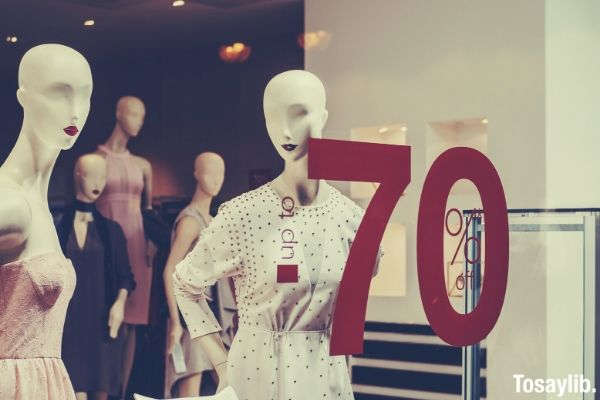 Photo by Daniel von Appen on unsplash

Dear Lindy,

As you are already aware, we (alongside the team from marketing) did not hit our sales target this year.

I remember how much effort and financing you put into our marketing department this year, and I feel very guilty that we failed to achieve your desired sales target by such a noticeable gap.

Our sales efforts this year came up against various shifts in the market that we didn't see coming, even though we should have anticipated some of them. For example, we jumped onto online advertising a tad too late for the bottom line to see any improvements.

I care about how this company performs, and these were definitely not great results. I apologize for the disappointment that we've caused you.

We have solid plans to beat our sales targets for next year, and we hope that you can give us a second chance. Thank you.

Conclusion

Apologizing sounds rather simple until it involves a boss and the prospect of getting fired. How does one apologize to one's boss without getting booted?

There is no classic set of phrases on how to apologize to your boss, but it's not entirely impossible.

If you're crafting an apology letter to your boss, you can check out some of the ideas that we've shared above to spark your imagination .