Workplace
10 Templates for How to Ask for Donations with Success
You can ask any lobbyist, and they'll tell you that they spend a considerable amount of time learning how to ask for donations. They want to improve their chances of success because they know that thousands of requests for donations are disqualified every year.
If you, your business, or your organization needs a donation soon, you'll have to learn how to ask for donations in a manner that would guarantee success.
The key things to remember when writing a donation request template
01
It should be direct and straightforward.

When learning how to ask for donations, the best piece of advice you can get is to be direct and straightforward. Your request letter shouldn't discuss any other topic; it should be all about the ask for a donation and the reason behind the request.

You should provide any necessary information about you, your company, and your charity efforts, especially if the reader hasn't worked with you before.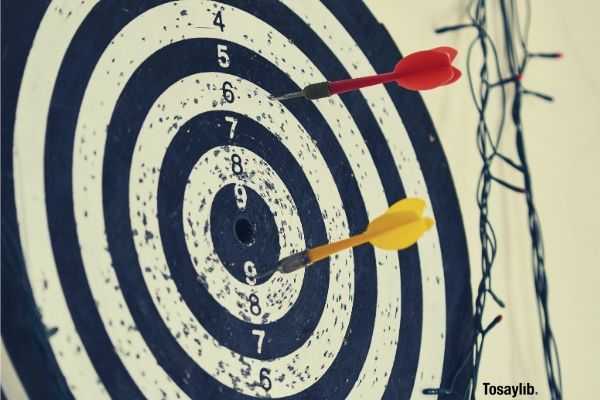 Photo by engin akyurt on unsplash
02
It should remain formal.

Unless you are writing to a family member or a close family friend, your donation request letter should be formal all the way through. Determining how to ask for donations, whether monetary or food-based, is serious business.

Informal wording undermines the whole document. You can stay formal by using the right titles for every individual, punctuating correctly, and avoiding unnecessary short forms.
03
It should have the correct figures and be true.

Your integrity is important. You want to write a donation letter with integrity because any doubts will definitely result in little to no chance of acceptance.

Embellishments of any sort can only work in informal situations, but they are not appropriate in formal situations.

You need to make sure that what you write in your letter is true, and the facts should be verifiable by the reader.

You needn't gloss over the facts, such as the amount needed, your title at your company, or the reason for the donation. You don't want to make your situation seem desperate. This will likely kill your application's chances of being accepted.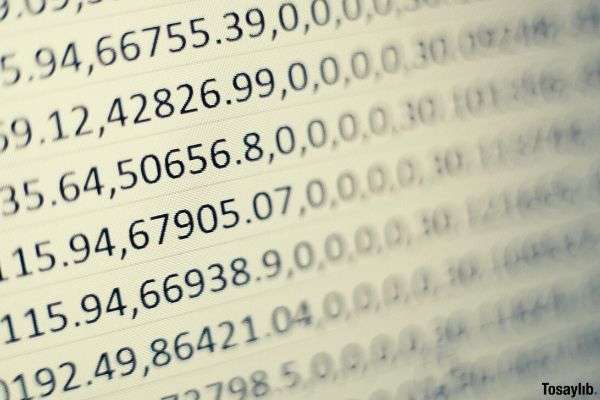 Photo by Mika Baumeister on unsplash
04
Write with the reader in mind.

This is also used for making someone feel guilt, but it's not what you want to do here. If you want a higher chance of hearing a positive answer, you need to be strategic about how to demonstrate emotion. .

All you have to do is write with the reader in mind. You can choose to play to their weaknesses or soft spots, whatever they are.

For example, some individuals are highly affected by the mention of maternal or infant health, while others respond immediately to talk of religion, famine, or death.

You can emphasize the soft content in your letter using statistics and quotes; this will build interest while positioning the reader as someone who can help.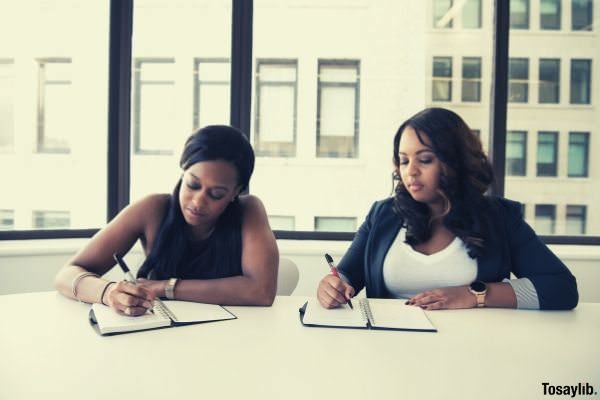 Photo by Christina @ wocintechchat.com on unsplash
05
Address it to the right person.

It is always recommended that formal letters of any kind be addressed to the exact person who needs to read it.

Therefore, you should use the person's name and title in the letter. It helps to avoid any vagueness that may come from writing to no particular person.

In the case of a request letter for donations, you need to make sure to write to the individual(s) who is/are most likely going to handle donations or financial transactions in the organization.

Any other individual may not handle the letter with the necessary attention.
How to ask for donations when you want cash donations
01
RE: A request for emergency funding.

Dear Mrs. Hall,

I hope you are well.

On behalf of the administrative team at the Lincoln Children's Home, I am writing to request an emergency donation from your company. We have found ourselves in need of $10,000 in total; this amount is required to pay for school books, the most urgent/necessary utility bills, and some recent renovations.

We know that you and your company have always been kind to our cause, and so, we and the 200 abandoned children we look after look forward to your help in this time of need.

Thank you very much.

Sincerely,
John McMillan, Manager.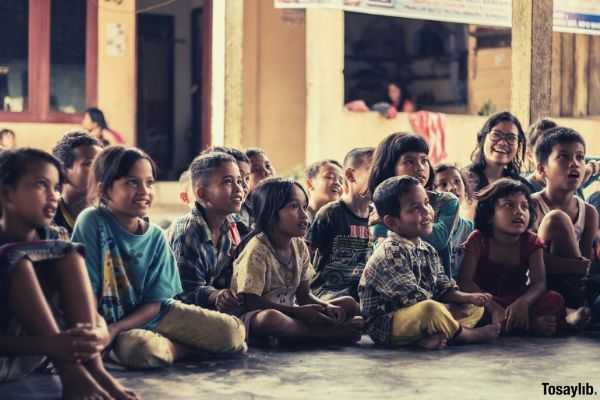 Photo by Yannis H on unsplash
02
RE: Our solemn request for your financial support.

Dear members of the Church Board of St. Agnes Washington,

Greetings in the name of our Lord Jesus Christ.

My name is Jane Adams, and I am a regular congregant at St Agnes. I am writing to officially request a monetary donation of $10,000 from the church board.

I recently lost my husband, James Adams, to cancer. James was a regular parishioner at the church, and he left me with two children, ages one and three, for whom I am having an immense difficulty supporting financially.

The Bible says in Proverbs 3:12, "He who helps another in need pleases the Lord immensely." It would mean the world to me if you helped me in this time of need.

Thank you and God bless your deliberations.

Sincerely,
Mrs. Jane Adams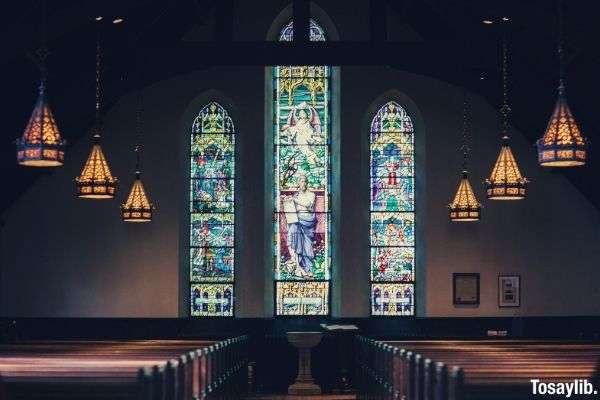 Photo by Karl Fredrickson on unsplash
03
RE: Request for financial contribution.

Mr. and Mrs. Goransson,

I send you the warmest greetings.

I'm writing to you with this request for a monetary donation.

My environmental organization, the Blue Birds, is currently deep in the planning stages of a cleanliness campaign across New Delhi that we hope will be massive in size and impactful.

We couldn't wait any longer, seeing as the beaches continue to be covered in plastic, and local authorities aren't stepping up.

My team and I are currently collecting financial support from all of our friends and partners, and I thought of you both. Your continued support for environmental causes has always been greatly appreciated.

Any amount would be highly appreciated in this time of need. You can contact Leslie at XXXXXXXX to make the transaction happen.

Thank you for always being by our side.

Regards,
Alphonse Gelman,
Manager of the Blue Birds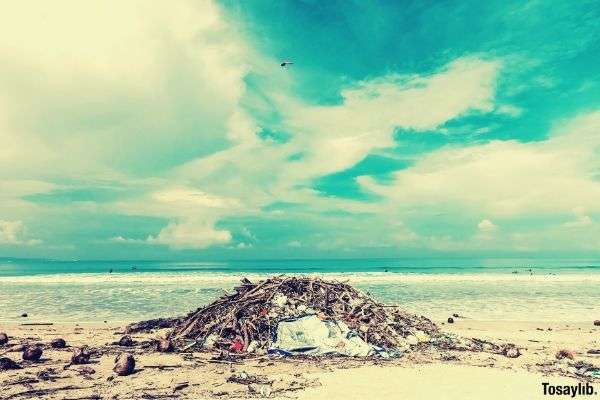 Photo by Artem Beliaikin on unsplash
How to ask for donations when you want used and clean product donations
04
RE: A request for your company's support.

Dear Madam,

This is Renee Hollander, the county spokesperson for the local branch of Helping Hands USA.

This letter is being sent as a formal request for product donations to the Rowing Green branch of Helping Hands USA.

As you might be aware, Helping Hands USA focuses on helping widows of fallen army men. The goal is to provide any form of support that these women might need.

The Rowing Green branch is in need of various products, including clothing, shoes, and school books. As a major employer in our community, who has acted generously on many such occasions, we would love your support.

As head of your company's CSR efforts and as a resident of Rowing Green, we believe that we are writing to the right individual for this request. Thank you in advance.

With hopes for a positive response,

Renee Hollander,
Spokesperson,
Helping Hands USA, Rowing Green branch, Connecticut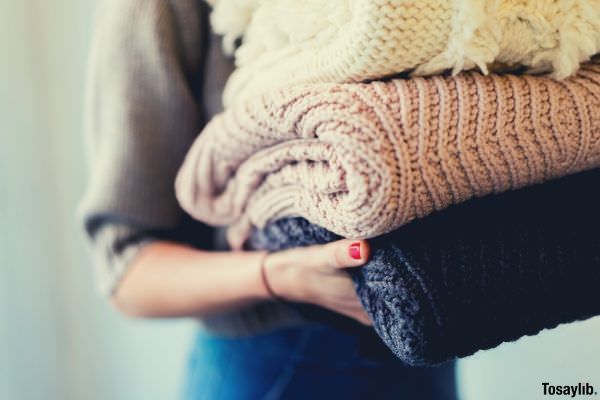 Photo by Dan Gold on unsplash
05
RE: Help African families with a mosquito net.

Dear Sir or Madam,

We need your help.

Countless African families will sleep tonight, like any other night, without a mosquito net, and they are living in a malaria hot zone. The average family suffers from malaria three times per year, and every two out eight people will die from the disease, including young children and infants.

This is why we, at Americans Against Malaria, need you. For our upcoming spring/summer drive from May to September, we'd love if you could donate a mosquito net to a family in need, living in Africa. All product donations are appreciated.

Contact us here if you are interested.

Thank you very much.

Regards,
Carey Johnson,
MD, Americans Against Malaria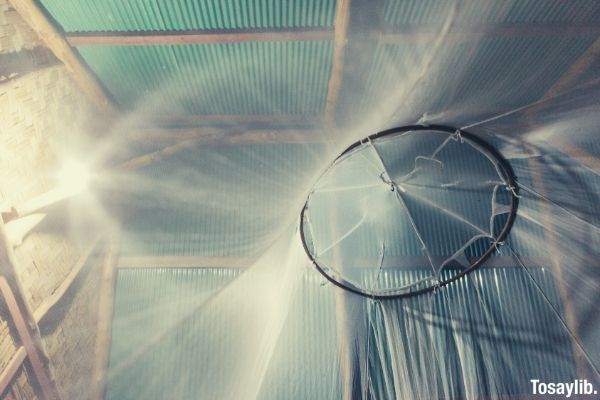 Photo by Christine Wehrmeier on unsplash
06
RE: Make a fun donation today!

Dear Joan,

I hope you and the kids are doing well in Kansas.

I am writing to inform you of an upcoming charity drive that my work colleagues and I have planned for April. It will be held across Melbourne.

We intend to give out household essentials, such as clothes and shoes, to families living below the poverty line; this is being done as a way of reaching out. Many families are made up of immigrants, have one breadwinner, and live in circumstances that are truly dire.

In the same vein, I also want to request for any product donation that you could possibly make. Got any old shirts, clothes, or shoes that your family members no longer use? I'd like to ask that you don't throw them out because we'd love them. Just contact us at XXXXXXX to send them in.

Thank you in advance, Joan.

Regards,
Holly Marsden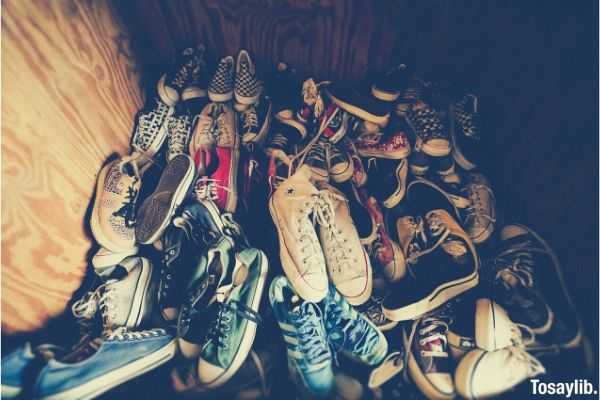 Photo by Jakob Owens on unsplash
How to ask for donations when you want food donations
07
RE: The Soup Kitchen needs your help!

Dear Mr. Taylor,

This is Li Na from the Soup Kitchen on 8th and Livingstone in Chinatown. I hope you and your restaurant are faring well this winter.

I'll get to the point: I am writing to formally ask you for food donations for our soup kitchen. We have always depended on the kindness of individuals like you who have their own restaurants. We'd like to ask you to help us help other helpless individuals by providing the food products that would make up our free meals.

Currently, our numbers have swelled because of the harsh weather this winter, so we would truly appreciate any food donations that you could send our way.

Let's talk more at XXXXXXXXX. Thank you for your kindness for all of these years.

Li Na,
Chinatown Soup Kitchen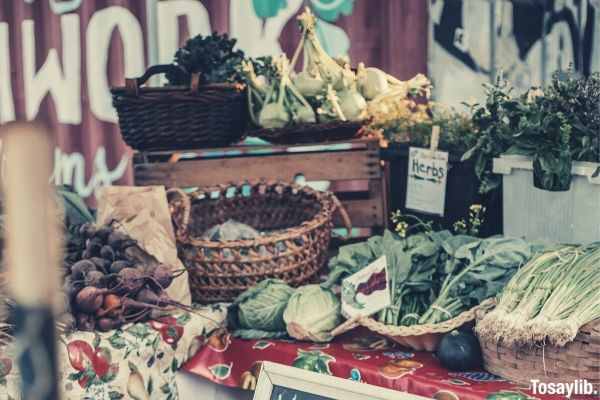 Photo by Lindsay Lenard on unsplash
08
RE: Donate some food for the poor.

Dear board member,

I hope you are having a great summer.

As you might be aware, the Club always goes out to help the poor people of Hamilton during the months of May and June; we help with food and make other types of donations.

The Club is requesting that you contribute to our drive with a food donation, if possible. Any form of food, packed or fresh, will do. You can drop off your food donation at the Club, between Monday and Friday of this week.

We can't thank you enough for your support. All the best,
Judge Hunter Matthews,
Lead member at the Club.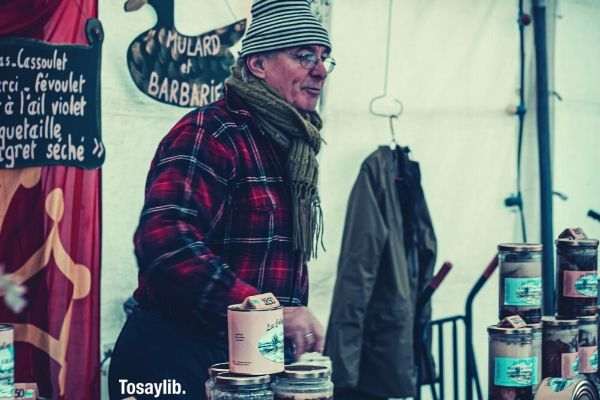 Photo by Mat Reding on unsplash
How to ask for donations when you want donations in the form of medical supplies
09
RE: Emergency medical supplies needed.

Mr. Andre,

This is Dr. Jim Stewart, the medical superintendent of Mercy Regional Hospital in Palmdale.

We're having a rather unexpected medical crisis, and our planners believe that we'll be out of medical supplies by the end of next week (April 14th). As a private hospital, we find that we cannot rely solely on the government's support in this situation.

As such, this is a formal request for a donation in the form of medical supplies from your organization. We can discuss the whole range of medical supplies that we need by telephone, but the point here is urgency.

We hope that you will cooperate with us in this critical time.

Sincerely,
Jim Stewart,
medical superintendent at the Mercy Regional Hospital in Palmdale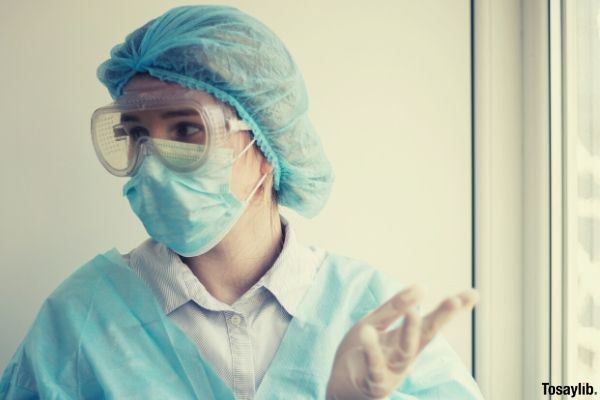 Photo by EVG photos under pexels license
10
RE: Request for medical supplies.

To the board of Emerson Collective,

I am writing on behalf of the team at Beating Cholera, which is a non-profit foundation founded by social workers and medical professionals. We try to support governments in defeating cholera, especially during random outbreaks around the world.

We are currently stationed in Bajun, a city of Indonesia, where a cholera outbreak hit three days ago and has already killed 5,000 individuals.

50% of these individuals were mothers and children. We are working alongside other teams to help with the crisis, but we're faced with a crippling shortage of medical supplies.

We've admired the efforts of Emerson Collective in fighting disease around the world for years, and we would appreciate if you helped us with medical supplies in this time of need.

The people of Bajun thank you in advance.

With hopes for the best,
Andy Spearman, the Regional Spokesperson from Beating Cholera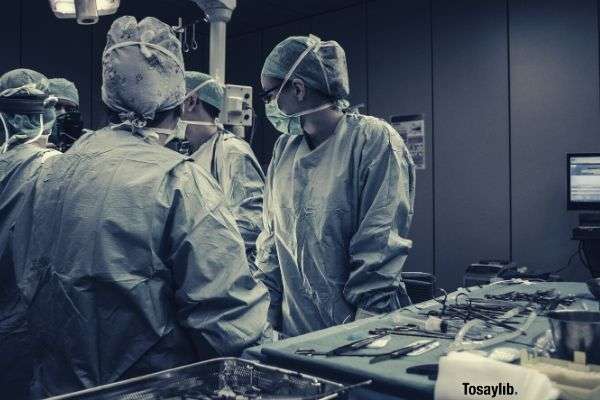 Photo by Piron Guillaume on unsplash
Conclusion

It's quite important to know how to ask for donations for different items because asking correctly will improve your chances of getting the donation.

If you're feeling stumped when it comes to your own proposal, we hope these ideas above will help you discover how to ask for a donation for yourself or your organization and ensure it's success.