It's almost a rite of passage for iPhone users to try different things to say to Siri and see how she responds. You've probably tried it too. However, did you know that there are funny things to say to Siri, and there are things that you must never tell her? We rounded up the best of both categories below.
Funny things to say to Siri

The next time you're feeling bored, you can try asking Siri any of the questions below. She is always a delightful assistant, but we can never know what her answers will be. Get asking already!

01
"I just trapped a rat, and I want to free it somewhere outside. Any ideas, Siri?"

It's nothing like anything Siri is usually asked by users. You can never know what Siri will respond, but you can expect either a sarcastic response or links to numerous web pages about trapping rats.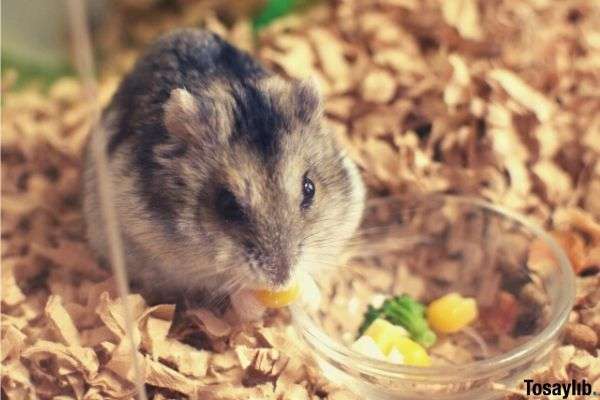 Photo by TITIPORN KEAWBANLAO on photo-ac
02
"Siri, I want you to have my babies."

Siri can have funny, witty responses to personal questions, such as "how old are you?" For this reason, you can expect even funnier responses to this statement.

For starters, Siri is highly aware that she cannot have children. Her response is, therefore, likely to be sleek and witty.
03
"Do you think Trump is an alien?"

Siri seems to be designed to avoid causing any displeasure, so her answer to this question is worth hearing. She always skews non-partisan, so don't expect her to hate or dote on Trump. It's Siri, so you never know what she might say.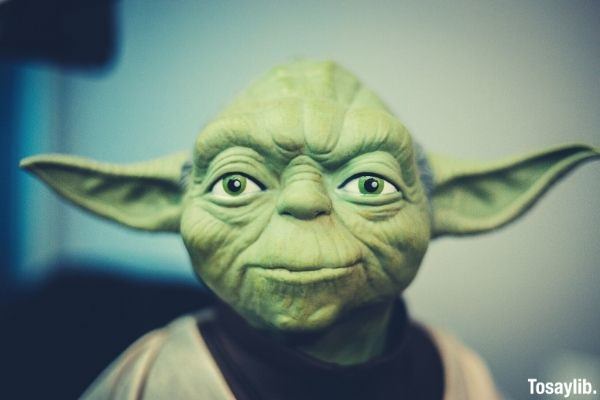 Photo by Erik Mclean on unsplash
04
"What do you prefer, G-strings or thongs?"

This is a racy question if there ever was one! Siri tends to respond to racy questions with a calm, blanket response, and it will likely be along the lines of "I cannot fulfill your current request."

Might she respond with a witty quip about women's underwear? Or, will she say that she cannot understand the question, the same way Microsoft Cortana does? You can try asking her yourself!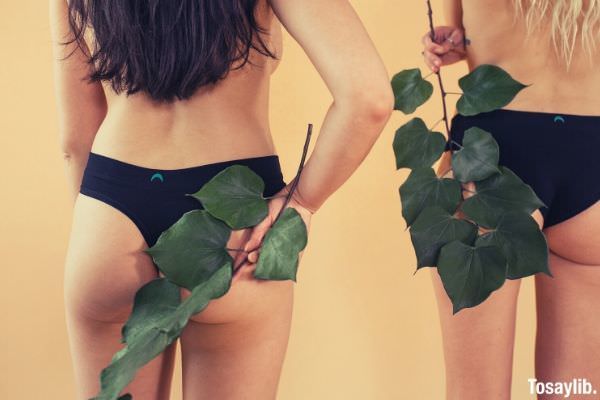 Photo by Huha Inc. on unsplash
05
"Siri, how can I throw a party for my friends without spending a penny?"

Liven up your conversations with Siri by asking her about cool party ideas that won't require you to spend a single buck. Siri is very alert about money matters; she always has very funny responses to questions about it and other similar ideas.

What might she respond when you ask for a party without spending a dollar? You never know.
06
"Siri, where can I find finely cut chicken fillets served alongside Coors Light at 2:33 am near me?"

Siri always thinks that she has all of the answers. You can ask this question to test her knowledge and mess with her at the same time. The chances are that she will have an answer as she always does. She might blubber around and suggest that you change the topic.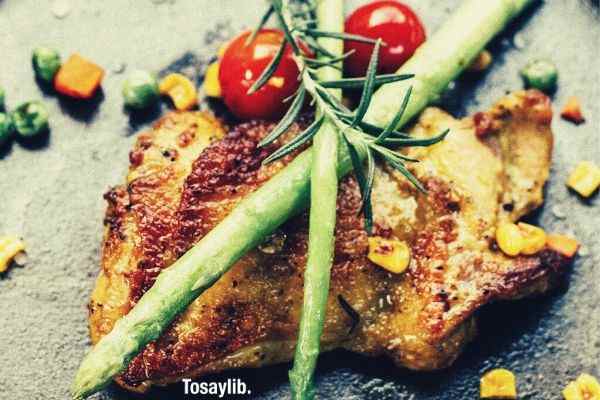 Photo by Mgg Vitchakorn on unsplash
07
"Siri, crack me up!"

This is always a fun question because Siri always has some jokes to share, although most of them are more corny than good.

However, she is always willing to unleash them. For this reason, this question lets her shine. Somehow, her jokes are always funny, so you can continue asking her silly questions until she tells a good number of jokes.
08
"Siri, should I put in the salt or the curry first?"

It is always funny to ask vague questions rather than the usual, "where are some coffee houses near me?" You can test her awareness and knowledge by asking her this vague question.

Might she ask you for details about what you're cooking first? Or, will she use her usual, "I am terrible at cooking" excuse to deflect the question? You'll need to ask to find out.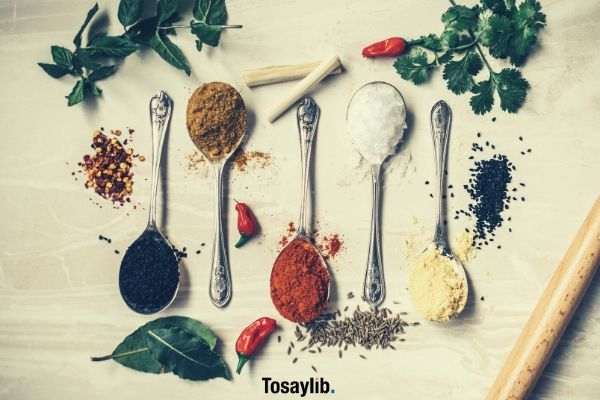 Photo by Calum Lewis on unpslash
09
"Siri, I locked myself in the freezer!"

For fun things to say to Siri, you can try telling her that you locked yourself in the freezer to see how she responds.

The assistant has been developed to be very smart. She might stun you by dialing your close friends or calling your sibling/partner. She may try providing web links on how to get yourself out of the freezer. Or, she might tell you that she likes the ice.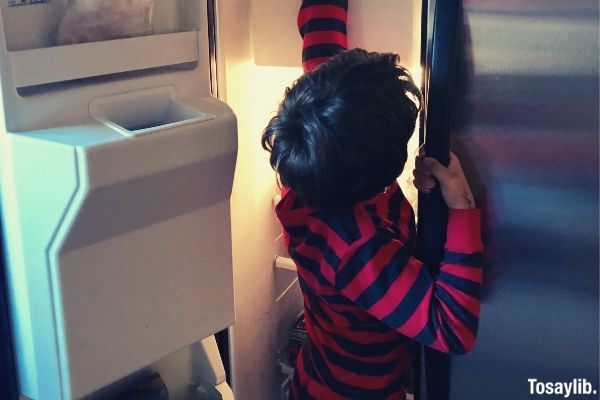 Photo by Alice on reshot
10
"Siri, tell me something I don't know."

For when you don't have anything else to ask, you can use this question. It is open-ended and vague enough that Siri's response will show you what she "thinks" of you and what she knows about you.

You can expect anything from deep statistics about football or coral reefs to the latest pop culture gossip.
11
"Do you think Bieber and Gomez still lust after each other?"

You can have fun with your Siri! You can get her to dive into her knowledge of pop culture by asking this question. It's hard to answer, and there's no real answer. You'll need to look out for Siri's response. You can expect it to be really fun or naïve. 
12
"Siri, I need ideas on how to teleport from New Mexico right now!"

Do you think Siri might have legitimate hacks about how to teleport from New Mexico to another state?

It's a highly advanced personal assistant, so you never know what to expect. She might give you the real answer, or she may respond with some nerdy quip about scientific discoveries.
13
"Hey Siri, I need your help hacking into my partner's computer."

Siri is always dryly civil, especially when it comes to hacking into other people's computers. So, might she be up for some dark web fun in this situation? Spying on your partner is something you'll want to try out with Siri. She is sure to give you some brainy answers.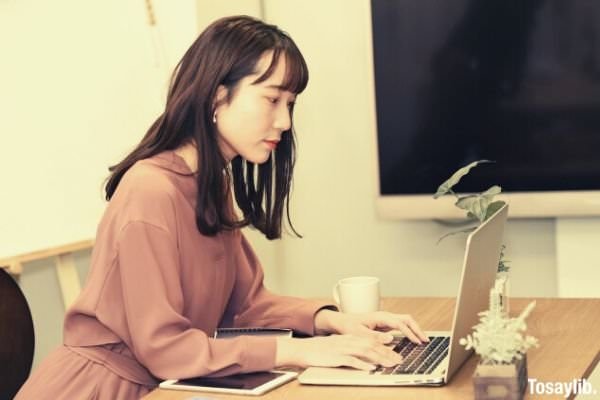 Photo by acworks on photo-ac
14
"Hey Siri, come to Tampa for a threesome with me and my husband."

In the spirit of good fun, how about inviting Siri to come over for a little action? She always has such well-worded responses to sexual suggestions of any kind, so you can expect one directed at you. Or, might she surprise you with a "send me your address and I'll be there in a sec.?"
15
"Siri, what if I set you and Cortana up? She sounds lovely."

The idea of Siri and Cortana riding off into the sunset together is just too funny. You can ask Siri this question to see her bound-to-be witty answer.

She has always pledged her alliance to Apple, and she expressed polite reservations for Cortana. However, it's true that love is love.
16
Ask her about other personal assistants

You shouldn't think that just because she's a robot, Siri doesn't have any funny jokes to tell. She is programmed to identify search queries about fellow phone assistants, and her replies aren't always cordial.

She is known to get very curt in her responses about other personal assistants. If you say, "Hi, Cortana," Siri will respond very dryly, and she'll say, "I think you've got the wrong assistant."

If you say, "Ok, Google," she usually hits back with something like "very funny. I mean, not funny "ha-ha" but funny." No doubt, she gets into her feelings.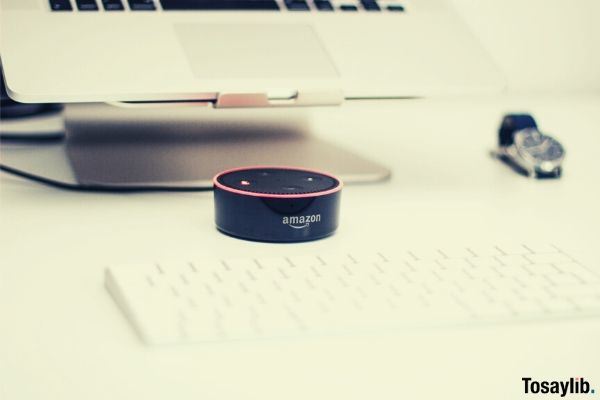 Photo by Piotr Cichosz on unsplash
Things you should never say to Siri and why
01
Do not use Siri to search for information about 9/11. 

Using Siri to search for specific information about 9/11 is one of the top unwise things to say to Siri. The assistant is programmed to connect you to the nearest police station whenever you ask her for some specific information about September 11th.

If you are not seriously looking for police help or alerting the police about a possible terror threat, then your Siri query can become an unnecessary prank call.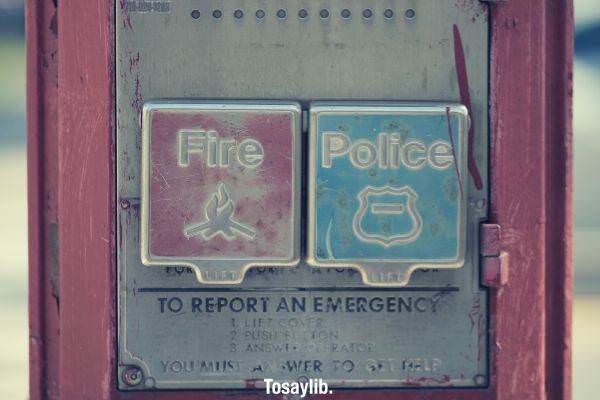 Photo by Michael Jin on unsplash
02
Don't call her racist or derogatory names.

Siri is programmed to be smart enough to understand racism and derogatory terms when they are used on her.

While it might react to a racist comment with its usual wit or sarcasm, you can be rest assured that it takes note and makes a "mental" note of the exchange. Personal assistants are always collecting data about their users.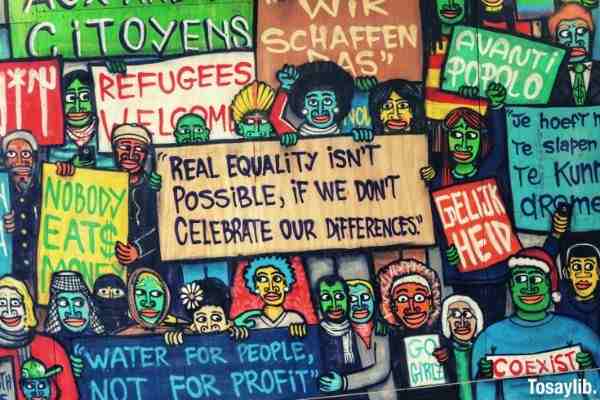 Photo by Matteo Paganelli on unsplash
03
Don't randomly ask her to call your girlfriend or boyfriend in public.

Among the many possible things to say, this one generates one of the assistant's funniest mistakes. When you tell Siri, "call my girlfriend," it will call whoever on your phone it thinks is your girlfriend at the time.

It determines this by using relationship tags that it hardly ever updates regularly. In other words, you might end up calling your ex-partner from six months ago in front of your friends. 
04
Do not use her in a 911 police prank.

For a few years now, iPhone users have been trying out a common prank: asking Siri to call 108 or 17 and some other emergency numbers.

Most of these are prank phone calls to major institutions, and this is wrong. Even Apple doesn't recommend doing this type of thing. They can also be used to indict you for a crime because pranking can be a crime in some places.
05
Don't ask her for medical prescriptions.

Perhaps, the worst thing, among the many things to say to Siri, is to ask her about medical information. Some users ask for medical advice, while others will ask her to diagnose their conditions.

Siri regularly generates answers from what's already on the Internet, but it is in no way guaranteed that Siri can identify the right webpages to source information from. In other words, you can misdiagnose yourself with Siri, and you can be putting yourself in danger.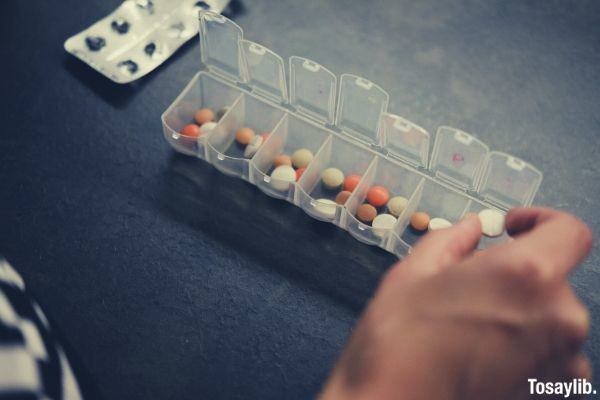 Photo b y Laurynas Mereckas on unsplash
06
Don't ask her for ideas of where to hide a body.

Much like the way in which she takes note with other unusual questions, Siri takes note when you ask her to help you find or hide a body.

It's suggests that you have probably committed murder, and that's not something you want a snoopy phone assistant to know about you. It is always a desirable idea for a prank, but it's not smart.
07
Don't ask her for ideas on how to commit a crime.

The best advice would be that you don't commit a crime at all. Since that can't be guaranteed, just don't ask Siri for advice on how to commit whatever crime you're planning on doing.

All crime, in general, is among the big no-no things to say to Siri. Siri is a personal assistant, and she automatically collects small nuggets of information about you for Apple. You don't want any part of that information to note that you committed a crime.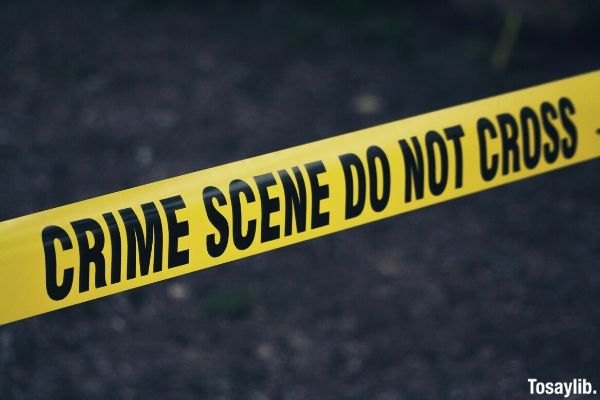 Photo by kat wilcox under pexels license
Conclusion

Siri is a very useful personal assistant when you get to know her. If you can guess the best funny things to say to Siri, she can also crack you up more than you think.

Use the ideas above to take guessing out of the equation so that you can have unlimited fun with your personal assistant.