It always feels great to receive a bonus from your employers, especially when it comes near the holiday seasons. The best thing you can do in that situation is to show appreciation by sending a thank you for the bonus note.
If you were considering sending one, but didn't know what to write, here are some examples of well-crafted thank you notes.
Notes to thank your boss for a Christmas bonus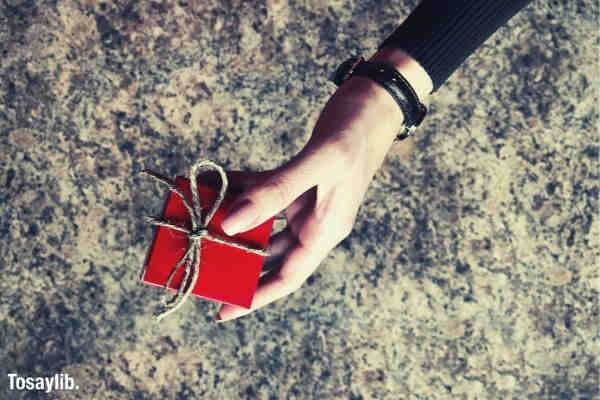 Photo by Leontina on reshot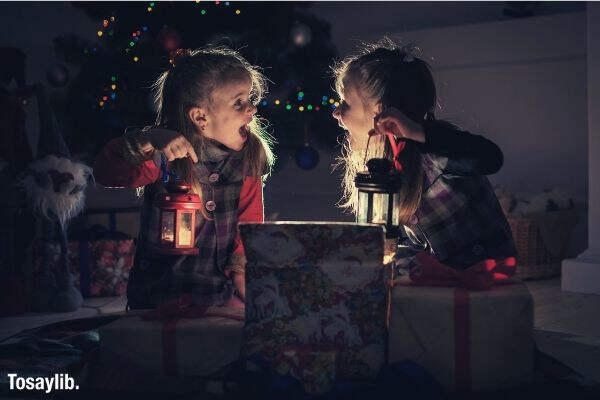 Photo by Aleksandr Skrypko on reshot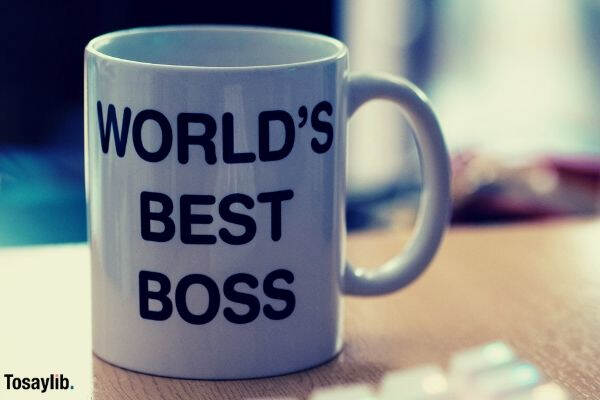 Photo by Pablo Varela on unsplash
Photo by Anna Samoylova on unsplash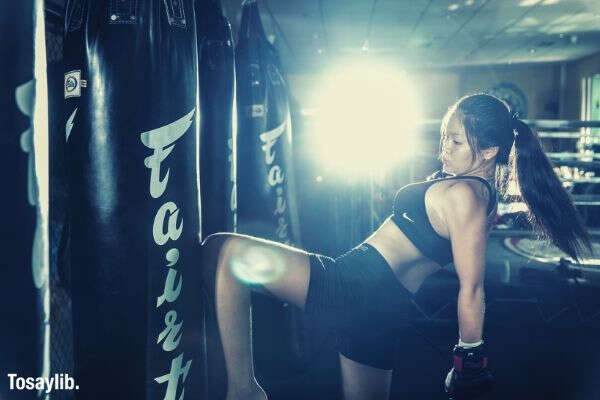 Photo by Kai Heng on reshot
Thank you for the special bonus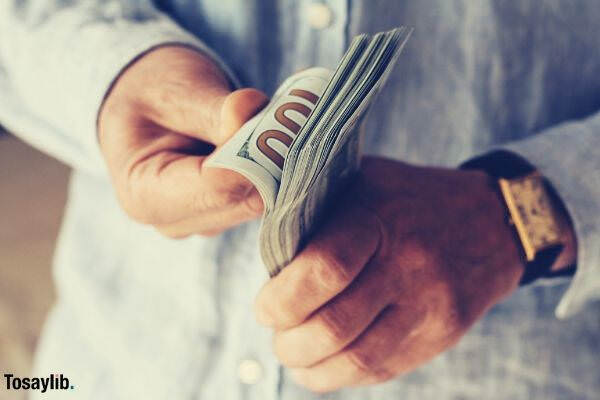 Photo by Nina P on reshot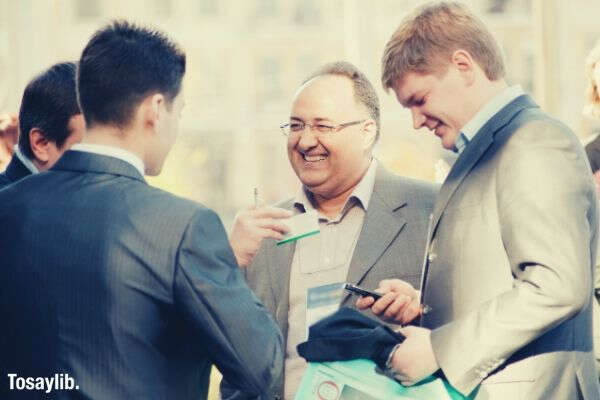 Photo by Lelia Milaya on reshot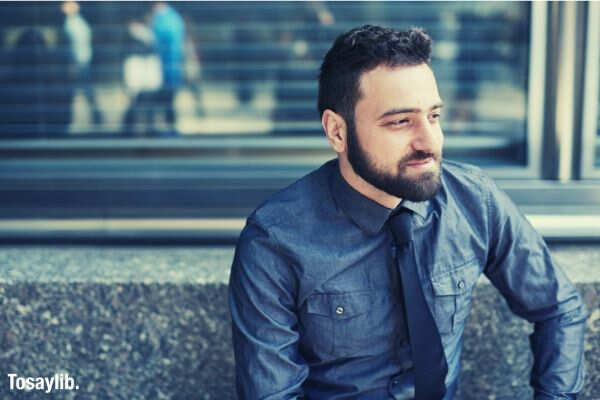 Photo by sarahwight93 on reshot
Concluding thoughts
While some companies have a specific profit-sharing system such as bonuses, others don't have. Therefore, receiving a bonus is humbling for employees. It shows that the company recognizes your efforts and contribution to the organization.
As an employee, it's worthwhile to send a thank you note such as the ones above for that kind gesture from your company.