It's surprisingly hard to find good examples of thank you letters to donor family, especially given the seriousness of the whole process.
However, when you have been lucky enough to receive an organ from another person, a little difficulty is nothing to sweat. Using this article, you can discover some great templates for thank you letters to donor family.
A Quick outline you can use for drafting a thank you letter to a donor family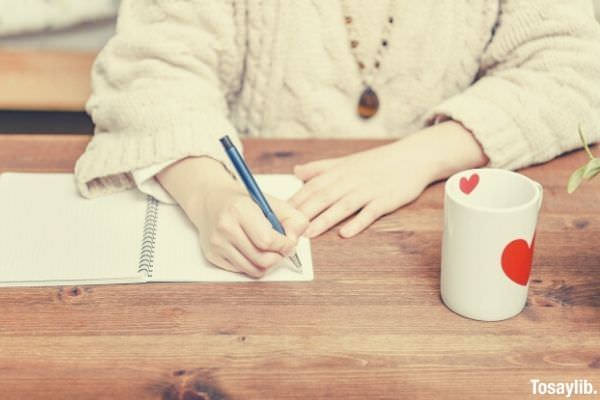 Photo by TakuS on photo-ac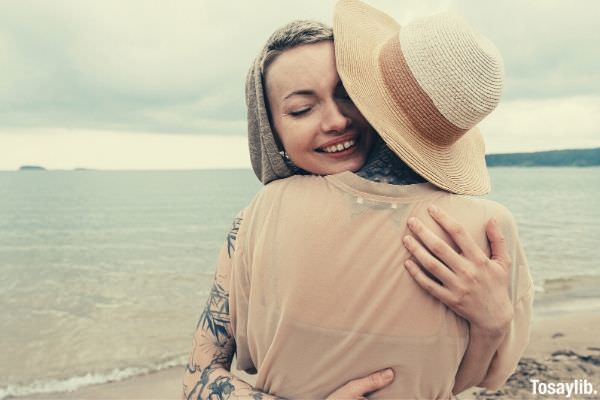 Photo by Anna Shvets under pexels license
01 – Thank you letters to donor family: when it's a heart donor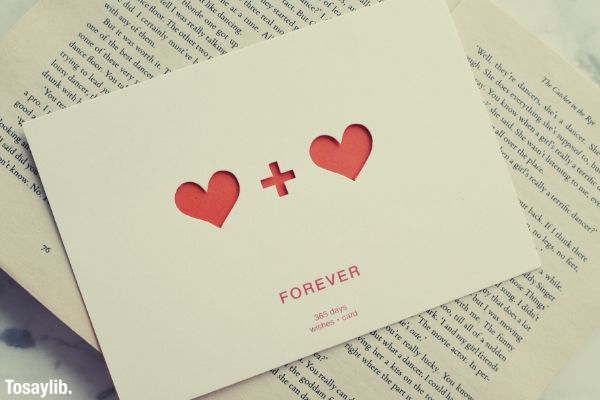 Photo by ready made under pexels license

Dear Mr. and Mrs. Jennings,

I hope you are both doing well. This is Jacob Symonds from Ridge Avenue in Los Angeles, and I am 16 years old.

I was the recipient three months ago of the heart that your deceased son gave up. I benefited from the transplant.

I am writing to say thank you to you and your son for saving my life.

My parents and I still can't believe how lucky we are to have received that heart when we did because there were thousands of others who wanted it just as much as we did. We could have paid extra for it if needed.

However, it saddens me to know that having this heart also means that you lost your son; saving one life meant losing a life.

I really hope that you're doing well. Thank you so much for going through with this decision to donate your son's heart, especially because you could have refused.

I am happy to report that the surgery went very well. With only six months that have gone by, I can say that it has already changed my life. I can drive again, breathe well, and most importantly, not worry about dying all of the time. It's the biggest relief of my life.

I can't say thank you enough. My mother and father send their love and appreciation too. They are forever grateful for what you've both done for me.

With love and gratitude,

Jacob Symonds,
78 Lakeport St.
Ridge Avenue,
Los Angeles

02 – Thank you letters to a kidney donor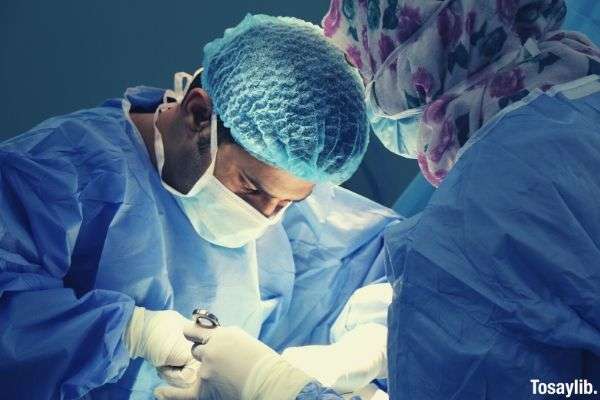 Photo by JAFAR AHMED on unsplash

Mr. and Mrs. Alvin Woodworth,

This is Carry and John Dawson of Harrington, Kansas City. We hope that you are having an amazing summer.

This is a letter of heartfelt appreciation from us to you, on behalf of our son named Troy. We want to thank you for the kidney that he received from your daughter last week.

We know that this might be surprising to you because the health authority wanted to keep your identity and your daughter's identity a secret from us.

However, you don't need to be surprised; we did the necessary research to find you because we wanted to say thanks. We knew it would be the right thing to do.

Tony Dawson, our son, is now 25 years old. His kidneys suddenly began failing about two years ago, and our life changed completely from that point on.

Before the kidney transplant, his doctors said that he wouldn't survive six more months. He was constantly ill, and his body was slowly giving up on him.

He's our only child, so you can imagine the heartbreak we felt when we saw him go down a spiral month after month.

On the day we received information about a kidney coming our way, we had already accepted our fate. The news about the kidney gave us the energy to continue fighting for our son.

The surgery went well, and our Troy was truly a fighter during it all. Thankfully, things are now looking better than ever.

This morning, the strangest thing happened. Our son laughed out loud for the first time in ages.

We felt that we had to share this moment with you by including it in this letter. Thank you very much for this and for your help.

Sincerely,
Carry and John Dawson

03 – How to say thanks to a cornea donor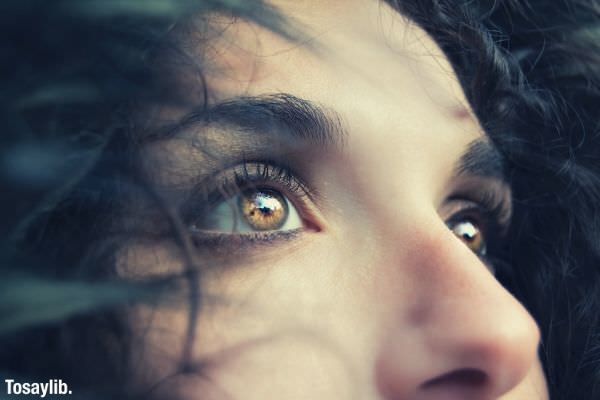 Photo by Marina Vitale on unsplash

Dear Mrs. Wilson,

For the last two weeks, I have been imagining how the world really looks. I never imagined it before because I have been completely blind for my entire life.

When you're blind from birth, you accept your fate early on that you won't know how the world looks.

However, last month, I finally got the surgery on my eyes to fix my corneas, and the doctors said that it went very well.

Right now, I am lying on a hospital bed with bandaged eyes, and I'm looking forward to really opening them for the first time. Obviously, I am getting help to write this letter for that reason.

I am telling you all of this because it wouldn't have been possible if it wasn't for your husband, Carl.

I bet that you already knew this, but he was the one that donated the corneas that are now placed in my eyes.

I am so grateful for the act of kindness and sacrifice that you and your husband have shown me, regardless of the final result of this surgery.

The first person whom I'd like to see when I open my eyes is your husband, which I understand is impossible. I wish that he were alive so that I could thank him in person.

In any case, thank you for allowing your husband to give up his corneas for donation in the first place.

I'll make sure to update you on my condition as it progresses. God bless you and your family.

Sincerely,
[Insert name]

04 – Thank you letters to donor family: when it's a liver donor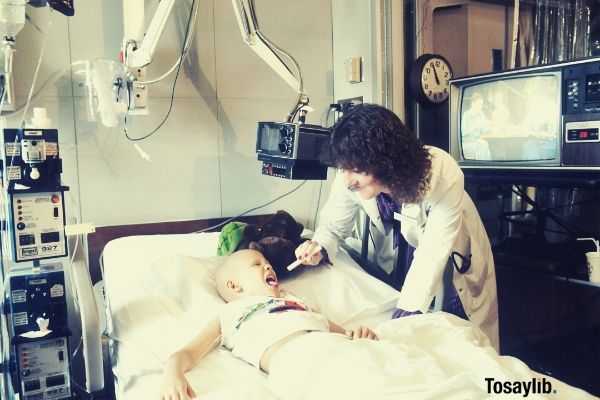 Photo by National Cancer Institute on unsplash

To the parents of Mitchell Diaz,

My name is April Johnson, and I am writing from Andrews Hospital in Portland.

Yesterday morning, my daughter, Betty, was wheeled out of surgery after having a liver transplant, which brought to an end 72 hours of panic.

Starting from when I thought that I was going to lose her to when the liver arrived, and she was taken away, the process made for a grueling experience.

This morning, Betty opened her eyes, and she said "Hi" to me. Her twin sister, Janet, was present at that moment. Even the doctors became a bit emotional.

It was such a surreal ending to four years of living a nightmare and running in and out of hospitals with Betty because of her severe liver problems.

This is why I am writing. I would like to thank you and most especially, your son. Thank you for donating a portion of his liver to us. It couldn't have been an easy decision for you both.

It hasn't been easy for us either. We were on the waitlist for the last four years; it has been the most grueling four years of any of our lives.

We've had to deal with so many disappointments, and we have had so many close calls with Betty's health.

There were so many unmatchable livers, and things changed when your son's live came along. Please don't take this the wrong way, but your son saved my daughter's life.

While we may never get to meet you both in real life, my family and I are forever indebted to you for what you've done for us.

Sincerely,
April and Linda Diaz

05 – Thank you letters to donor family: when it's a bone marrow donor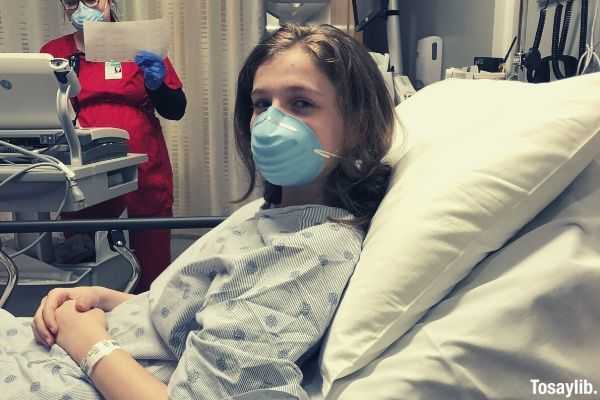 Photo by HH E on unsplash

To the Taylor family,

I am writing to thank all of you, especially Kendra Taylor, for the generosity and kindness you've shown us regarding the bone-marrow transplant.

I am Martin Broad from the UK, and I have been receiving bone-marrow transplants from your daughter since last month.

My surgeries have gone well so far, and my life has changed for the better.

I know the fact that Hannah is giving me her bone-marrow cells requires a very invasive procedure, and it can be dangerous. I really hope she is doing well. It's a sign of her selflessness and kindness; I am forever in her debt.

You have a wonderful daughter, Mr. and Mrs. Taylor. Thanks to her, my future looks better and brighter than ever before.

I didn't know who you were before last month, but now, with Kendra's cells in my body, it feels like you are a family whom I've met many times. I feel very lucky when I think about it.

For now, my doctors are waiting to see if my condition will improve, after which they'll determine the next move for me. I am grateful that I got this opportunity, and I hope that it all works out for the best.

Thank you very much. My parents send their appreciation as well.

Best regards,
Martin Broad

Conclusion

Not everyone is lucky enough to get an organ transplant when they need it.

If you have been lucky enough to get one, it's only fair that you show your appreciation to the donor and his/her family.

All you need to start a kind letter is one of the good examples of thank you letters to donor family described above.