Thank you notes help you by showing someone how grateful you are; you can show it to those individuals who contribute to your success. A thank you note to mentor is a great way to appreciate and acknowledge the person's contribution to your success and development.
You can use these unique thank you notes below to show your mentor how much you value him/her.
The Best Thank You Note to Mentor: When they've agreed to be your mentor
01
Dear [Name],

I am writing to you to express my deepest gratitude for accepting to be my mentor this year. I believe that getting the opportunity to learn from you will make a major impact on both my professional and personal life.

I am impressed by your vast knowledge and expertise in the field of [name of field], which means there's a lot that I can learn from you.

The journey we are about to start together is long, and I want to believe that it will be very fruitful.

You're a great source of inspiration to me; you inspire me to pursue my career and life goals with great dedication and hard work. It's not easy to find a leader like you, and I look forward to working with you.

Thank you once again for this great opportunity that you've offered me.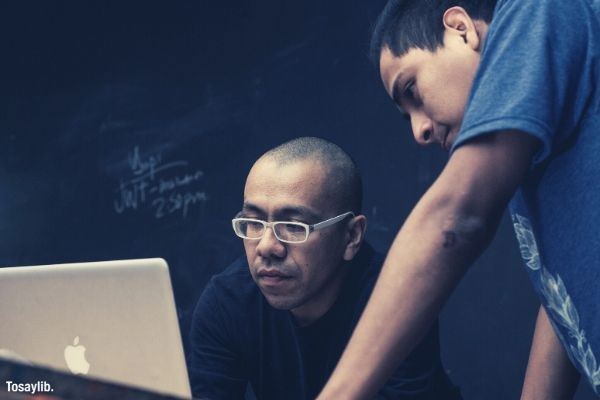 Photo by jose aljovin on Unsplash
02
Dear Dr. Phil,

I would like to tell you how thankful I am for the opportunity you've offered to me as one of your mentees.

While knowing the great success that some of your former mentees have gone ahead to achieve, I believe that my career is in the right hands.

I hope to learn many things from you in not only our profession but also in terms of being successful in life. I believe being under your wing is a source of blessing and I must count myself lucky to have you as my mentor.

I promise not to let you down, and I'll continue to work hard towards achieving my goals with your great guidance.

While there's not much I can give back at the moment, except my time and effort, I hope you accept my heartfelt message of appreciation. Thank you for your kindness and help.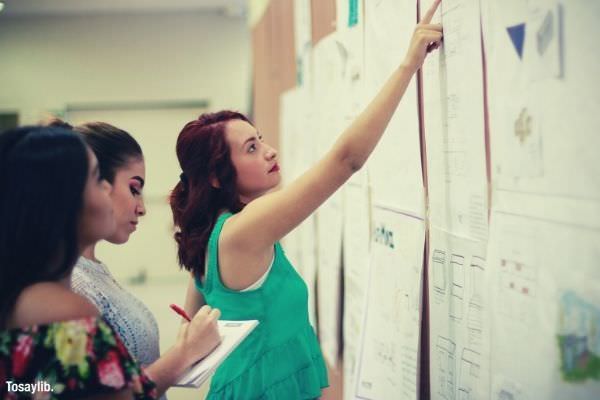 Photo by javier trueba on Unsplash
The Best Thank You Note to Mentor: After learning something very meaningful
03
Dear [Name],

Thank you for pushing me to work hard and think smarter. Thank you for showing me how to read in between the lines. I have learned many things from you that I couldn't get from any book or online resource.

I attribute the lessons you've offered me in the field of [name of field] to the continued success that I'm currently enjoying in my career.

You have urged me to pursue this path, and it wasn't always easy for me; however, I'm glad that it has finally paid off.

The important lessons that I've learned from you will stay with me as I continue to grow; I will continue to grow not only professionally but also personally.

You've helped me strengthen my skills while allowing me to become independent in all aspects of my life.

You have made a big impact on my life. I'm truly thankful that you're my mentor. Most importantly, thank you for always being there for me.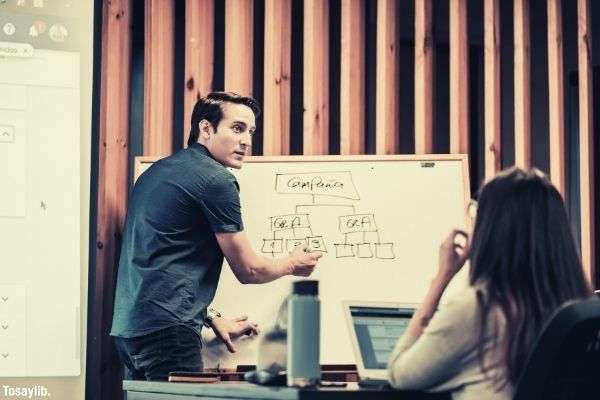 Photo by Cleyder Duque under Pexels
04
Dear Jared,

I would like to say that I am extremely grateful for the mentorship you've given me for the past year. Thank you for allowing me to join your consultancy firm.

I remember being very keen, and I didn't know that much when I first joined your team. I had just graduated from college.

I never imagined that I could make so much progress in such a short time, especially at the beginning when we started working together.

I'd like to tell you that I value the patience you've shown me. I've appreciated your continued guidance.

Thanks to you, I can now effectively lead a design team independently and review all of the work that comes into our firm.

Having you as a mentor has helped me to progress in terms of my career, and I am truly grateful for that. I'm glad that you're my mentor because you've shown me the right path.

Thank you. I'm looking forward to seeing what more I can learn from you.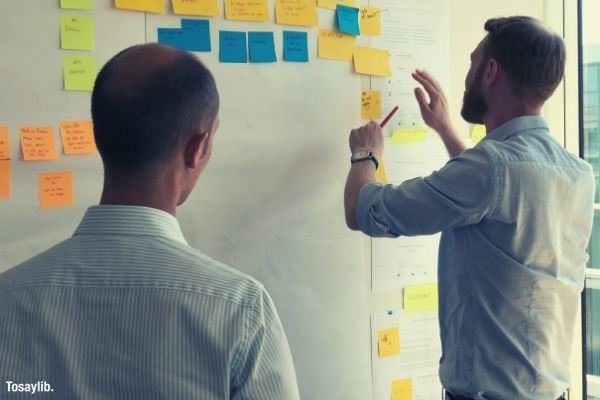 Photo by Bonneval Sebastien on unsplash
05
Dear [Name], I sincerely enjoyed the internship I completed at your company last summer.

Although you always had a very tight schedule, you always made sure to take the time out of your day to share your knowledge and skills with me.

I'm grateful for your continued patience and generosity. It's because of your rich expertise in [field] and guidance that I can obtain a deeper understanding of [subject] and continue the upward trajectory of my career.

I have learned a lot thanks to your mentorship, and there are many other ways in which I've benefitted, such as [list of skills gained]. I'm forever indebted to you for the assistance and commitment that you've shown me.

I'll forever be grateful for your support.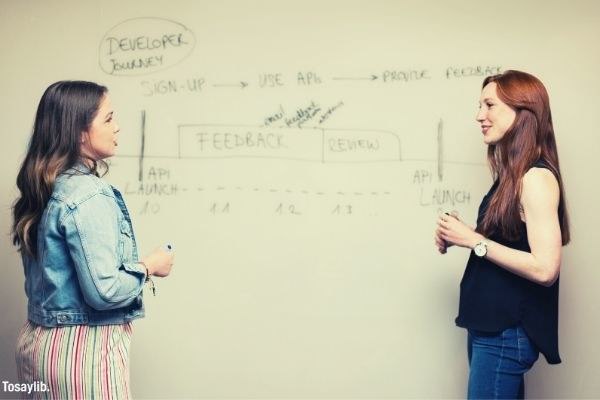 Photo by ThisisEngineering RAEng on unsplash
The Best Thank You Note to Mentor: After you get a desired job or land an interview
06
Dear [Name],

I just wanted to share how thankful I am for the job leads that you've been sending me recently. They finally paid off. Thanks to your continued guidance and consistent advice, I continued to apply and landed my dream job.

The help you offered me while preparing for this job interview has contributed greatly to my confidence level, especially in the face of an interview panel.

It's this confidence that made it easy for me to convince the people at [company name] that I'm the right person for the position of [name of position].

You have greatly contributed to my success, and as I start this new phase of my career, I'd like to tell you how grateful I am.

I know that I can continue counting on your support and guidance, even after I start this new job.

Thank you for the many words of advice you've given me. Thank you for never getting tired of me. Thank you for your continued encouragement.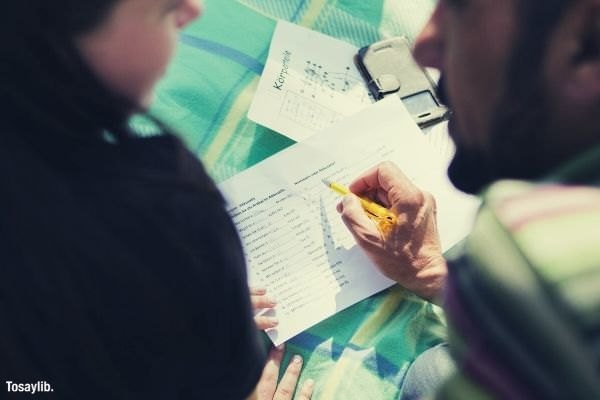 Photo by Annika Gordon on unsplash
07
Dear [Name],

Thank you for always taking the time to talk to me about your career in [profession or industry] and encouraging me to look for opportunities there. I'm also grateful to you for reviewing and correcting my resume.

I finally managed to land the interview that I wanted with [company], and all of this is thanks to you pushing me and helping me prepare adequately.

I am ready for this challenge, but I'm also hoping for your continued support because I want this interview to be successful.

I will forever be grateful for the interest and help you've offered to me. You have reassured me that my career will develop, and I know that I will become a successful [profession].

You have been very instrumental in my life, and I look forward to continuing our work together.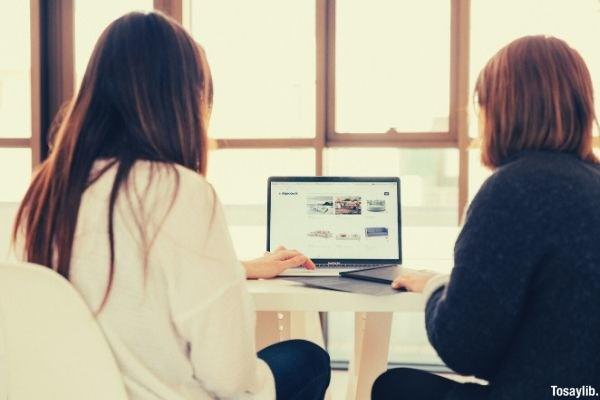 Photo by KOBU Agency on unsplash
08
I wanted to write this thank you note to mentor and show my gratitude for the support you've given me throughout my career, especially during my latest episode – [the promotion, loss of job, etc.].

Thank you so much for believing in my skills and pushing me to take up the role of [name of role].

I'm particularly grateful for the guidance that you offered me. After I completed my management course, I was able to take the lead on project X.

Although it wasn't easy, I learned a lot about leadership and management, especially when it came to running a complex project like [name of project].

I would like to share with you the excitement of taking up this new role, and I would like to get the chance to thank you in person as well.

I appreciate all of the opportunities you've given me; you've helped me grow and learn under your leadership.

Thank you once again for your never-ending belief in what I am capable of achieving.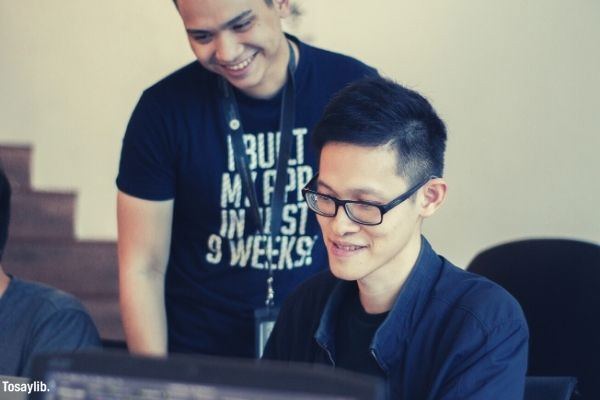 Photo by NEXT Academy on unsplash
Conclusion

Finding the right words to express your gratitude to someone as important as your mentor doesn't need to be very hard.

The samples above make it easy for you to come up with a thank you note to mentor, whether you landed your dream job or got that desired promotion.

All you have to do in the thank you note to mentor is show how grateful you are, and it'll be appreciated no matter which example you use from this article.