The best thank you notes to interns are simple and straightforward, and they may have a little personalization thrown in.
If your interns at work are leaving to go back to school, you can always show them some appreciation for their work by writing them a note to say "thank you."
For some ideas regarding thank you notes to interns, you can consider the suggestions provided below.
Thank You Notes for Any Intern
01
Andrew, thank you for your service during these past few months that you've been interning with us.

It's been a very eventful three months, and I hope you haven't been intimidated by the day-to-day complexities of this business.

According to our company's records, you've been a wonderful employee. I believe you have what it takes to achieve all of those dreams that you have, so I want you to keep working hard!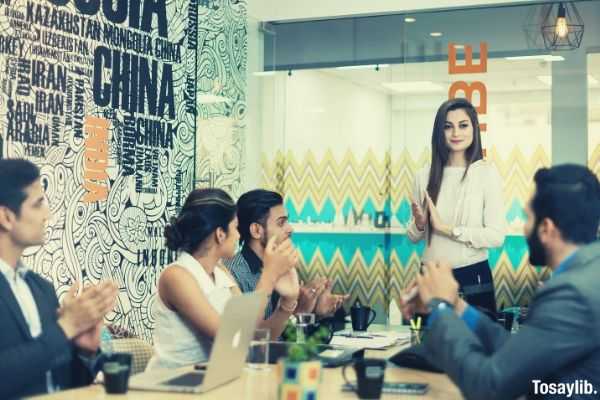 Photo by Smartworks Coworking on unsplash
02
Mister Smith, as your internship with us comes to a close, I would like to say thank you.

Thank you for being an obedient employee, a diligent worker, and a caring, thoughtful employee/colleague.

I hope the tasks that you were assigned were not too difficult, and I hope that you learned a few things about how companies, like ours, operate.

In case you have any questions, you can call me up any time.
03
On behalf of every department in this office, I wish to extend my appreciation to every intern who has worked with us for these past few months.

Thank you for every effort that you gave to the company and your assigned tasks.

I am sure that I speak for every employee in this building when I say that we have enjoyed having you around.

I hope your experience was close to, or more than, what you expected.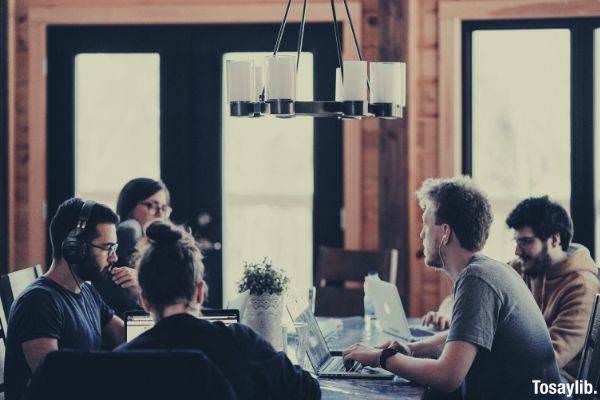 Photo by Annie Spratt on unsplash
04
Ben, from the very first day you showed up to work, I knew that you were someone to watch.

I have enjoyed working with you every day for these past two months, and I know everyone in this office feels the same way.

We think you did a great job with the duties that you were assigned, and we appreciate your effort.

We want to wish you good luck with all of your future endeavors.
05
Dear Gil, I have recently learned that your internship is soon going to be over. I should have watched the days better to prepare a better farewell for you.

Anyway, my hope is that you have learned something useful while working here, and I hope that we have been an inspiration to you.

Thank you for all of your hard work, however small, and we want you to know that we appreciated your work ethic.
How to say thanks to interns from the sales and marketing department
06
To Jon and Allie, we want to congratulate you both on completing your internship in the sales and marketing department.

Thank you for taking this ride with us, and thank you for being such amazing members of our team.

We appreciate the dedication and hard work that you've both displayed across the general sales tasks you've been assigned. Thank you for your effort in developing the marketing dashboard as well.

As you go back to college and/or beyond, I hope that our sales and marketing department has been a learning place for you.

We hope that you both become the future leaders in the marketing and sales' field.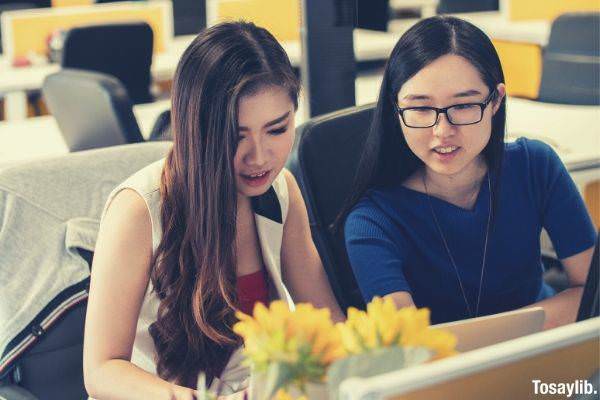 Photo by Mimi Thian on unsplash
07
On behalf of the sales department, we want to say thank you for interning with us.

It's only been two weeks since you started, Betty, but we've enjoyed your presence so much that a few additional months would have been warmly welcomed.

I think you have great sales instincts, and your grasp of marketing is promising. If this is a career that you've strongly considered, I think you would be very good at it.
08
Hey Tim, you have finally completed your internship, which I think is very cool. You didn't think that I'd let you go without saying goodbye, did you?

Anyway, all I want to say is thank you, and I am sure that you are on your way to being a future sales' guru.

I know our internship was unpaid, and we made you work long hours in order to understand online sales and create marketing reports. For that, we want to thank you for sticking around through all of it.

I hope we made an impression on you, and we hope that you have achieved what you had planned to achieve during this internship.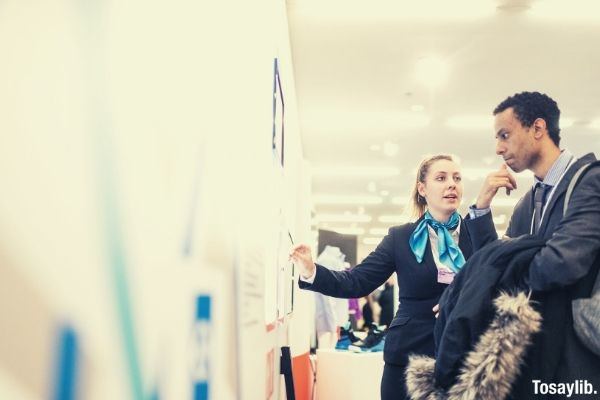 Photo by Evangeline Shaw on unsplash
09
Miss Blithe, as everyone in the sales' department has told me, you have been a monumental addition to our company for the last two months.

Your ability to understand target audiences and develop new product marketing strategies is just amazing.

They tell me that you've been a great marketing assistant and very hardworking. Your contributions have been helpful in that they have been supportive to our new product launch team.

For all of that, we want to thank you very much.
10
Terry Smith, this is to say congratulations and thank you for your time spent with us.

From fetching all of those lattes to assisting every departmental employee with a task, you have contributed immensely to the smooth flow of MLK Inc.'s operations, and we have all appreciated that.

It's my parting hope that our department has been good to you, and we hope that every member has acted respectfully towards you.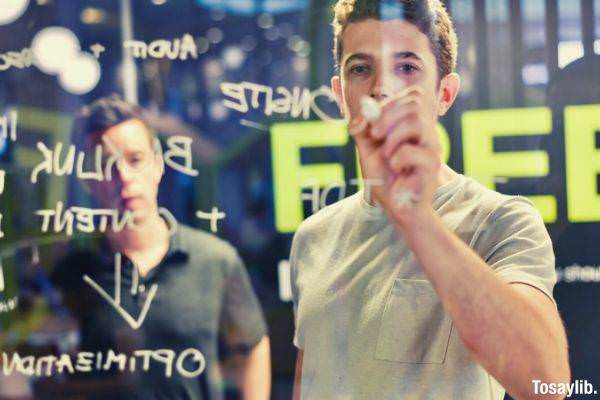 Photo by Diggity Marketing on unsplash
Thank You Notes to Interns: To interns from a law firm
11
In your first weeks, you were just another naïve undergrad who was looking to get a taste of the law-firm experience.

Today, on the last day of your internship, I hope you have grown in many different ways.

It's a great pleasure for me to have contributed to your professional growth. Also, thank you for your dedication and efforts during your internship here.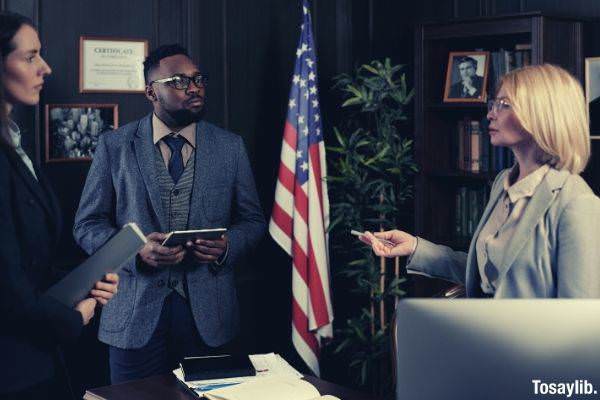 Photo by August de Richelieu under pexels license
12
Congratulations, Philip, on completing your internship with us. I don't say this to every intern, but I think you have the right makeup to be a successful lawyer.

It's a good trait to have, and I hope you can continue expanding your horizons through more experiences in other law firms, wherever possible.

From me and my fellow associates at Power, Carl, and Lindheimer, we want to thank you and wish you good luck for the future!
13
Hey Pete, about your internship ending soon, it's sad for me to hear about. I have to admit that I have learned a lot from you during your time here, and I am a better lawyer and human because of this experience with you.

Thank you for bringing you're A game to the office every day. I wish you only the best for whatever happens beyond this moment.
14
Mister Holmes, as you finish your internship with us, we want to say thank you. I have found your work ethic and endless curiosity to be very refreshing.

You have a bright future in the legal arena, son, and I hope you don't lose vision of the ultimate goal. You can also expect a good reference letter from this firm.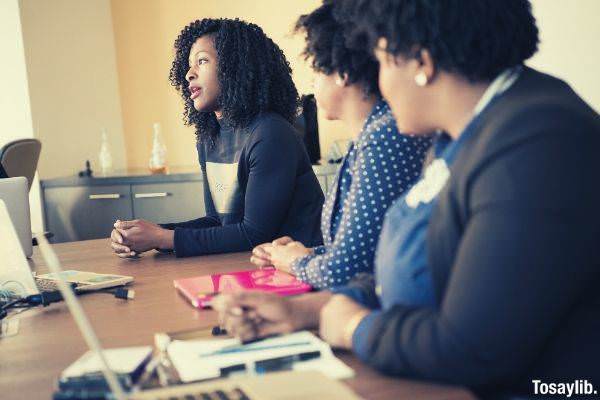 Photo by Christina Morillo under pexels license
15
Miss Green, this is the last day of your internship with us. Regardless of whether you got to work on a major case or not, I hope you have learned something from your time with us.

It has been great for the entire team to have you here, and we thank you for all of the energy that you brought to work every day.

We want you to continue engaging your love for law by working in a law firm.
Thank You Notes to Interns: To interns from a hospital
16
For any aspiring doctor, any chance at getting close to the real action is the ultimate opportunity. I hope you have maximized this opportunity while interning with us.

Now, as your internship ends, I wish to express my thanks to you for your resilience and team-player attitude, which was present from the very beginning.

I think both traits are very important to have in the medical field, and you will do just fine in the future; we believe that. Good luck!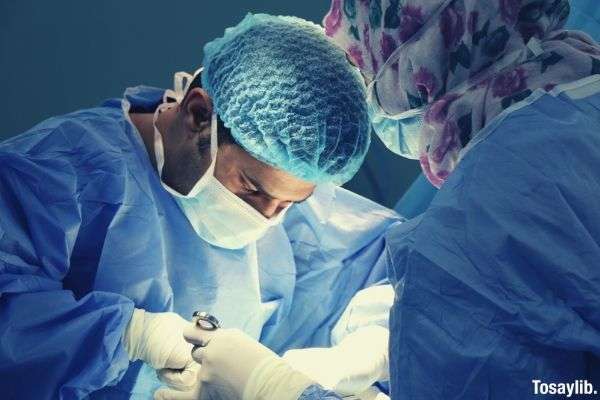 Photo by JAFAR AHMED on unsplash
17
Dear Marie, today is the end of your internship. I don't know what you are feeling, but I know that I am feeling thankful for having had you as an intern in this ward.

In the last four months, you have proven yourself to be a quick learner and a natural doctor; this is very promising for your future.

I hope this experience was close to what you hoped for when you applied, if not more. We hope that our hospital has helped you to expand your knowledge of the medical field.
18
Tom, every time that I look at you, I see someone who knows what he/she wants. That's not something that I say to many people, if at all.

Throughout your internship at this hospital, I have been inspired and challenged in equal measure by your ambition, your knowledge, and your desire to learn.

Now that you have to leave for school, all I can say is thank you for everything. I wish you the best of luck!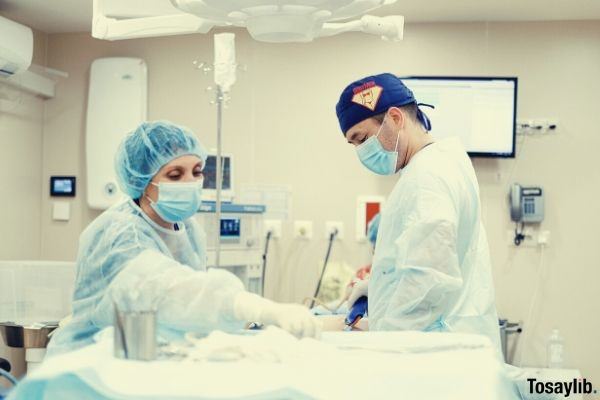 Photo by Anna Shvets under pexels license
19
Jim, here's to say thank you, from me and everyone else in the pediatrics' department. Your internship passed like a breeze for us. No matter which tasks we gave you, you did them; whatever rules we set, you followed them.

Thank you for all of that. Thank you for asking all of those questions about our work because it shows how curious you are, and this is good for someone in your position. We want to wish you good luck.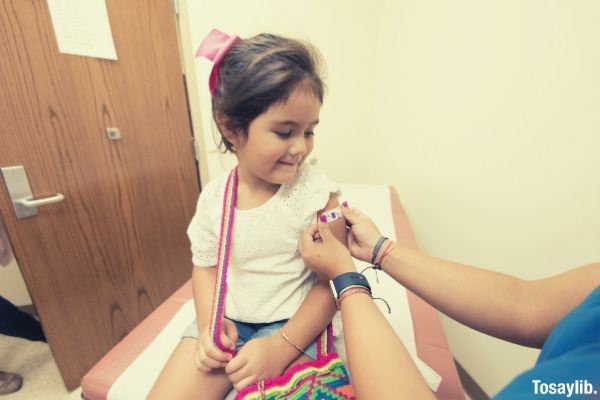 Photo by CDC on unsplash
20
To Pascale: As your time here draws to a close, I hope you know that we liked having you around at St Mercy's Hospital.

Personally, I just want to say thank you for your assistance, support, and team spirit. I have grown to rely on you around the wards, so I'll miss you around here. Good luck!
Thank You Notes to Interns: To interns from an IT company
21
Miss Jen Brantley, as your internship at Coders' Technologies comes to a close, I just want to say thank you.

There is no doubt that you have been a valuable addition to our coding team, and it's true from the day you started as the programming trainee.

We shall miss your daily contributions to our blockchain and cloud computing side of the business.
22
Hey Jimmy, I just want to express my appreciation for your work here for these past four months.

I know it was an internship, but you could have become an employee with a salary, especially judging by all of your hard work and dedication.

To that, I want to say thank you. I found your ideas on cloud commercialization inspiring as well. You're probably back at college already, so I want to wish you good luck with that.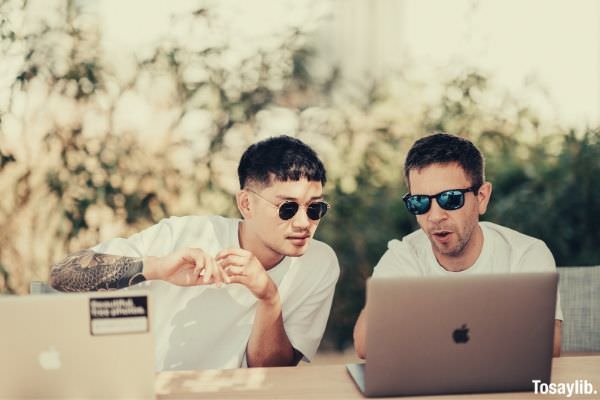 Photo by Annie Spratt on unsplash
23
I know it's not usual for programmers and testers to thank interns for their work, but at this tech startup, all of our employees are equal and valued equally.

In that spirit, I want to say thank you for your time and efforts during the last three months here.

For your energy, curiosity to know the programming languages in depth, and hard work on developing new tech modules, we want to thank you. We should have tried to keep you for a longer period!

I hope that you are able to get even better as you go along on and move towards your next tech project.
24
Miss Bundy, the number one thing that I want every employee of this company to feel is inspired on a daily basis. I hope you have felt that inspiration during your time as an employee here.

You have made your mark in this office, and we are sad to see you go. We understand that you need to complete your education, so we want to say goodbye and good luck. Thank you for all of your hard work.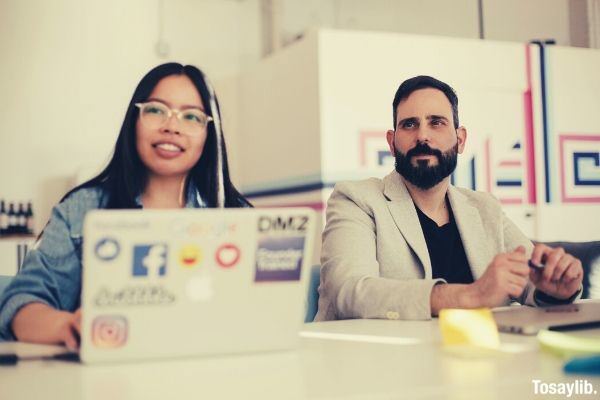 Photo by You X Ventures on unsplash
25
In the two years that I have been VP of operations for this tech company, I have met hundreds of networking engineers in our IT infra-division.

However, none of them has had the effect on me and my team that you have had.

It's a testament to your work ethic, network and server-admin knowledge, and overall attitude that you made us all wish that you were more than an intern here. Thank you.
Conclusion

The best bosses and employees understand that even interns deserve some appreciation, regardless of their inexperience or the time they spend in the company.

Thank you notes to interns are both flexible and appropriate, and they are very easy to write.

If writing does not come naturally to you, you can use some of the ideas above to create kind thank you notes to interns.