Thank you notes might seem like a simple gesture, but they leave a lasting impression on everyone.
A heartfelt thank you note to a babysitter shows your gratitude for their demanding work, dedication, and responsibility when taking care of your children.
Use these inspiring words to show your babysitter that you value the arduous work they do for you. Here are some thank you notes for babysitter.
Thank you notes for your present babysitter
01
Thank you for being the best babysitter! My kid has changed so much. Your friendship has helped him make progress both in his classroom and personal activities.

He hopes that you will come back to babysit again as he has so many stories to tell you.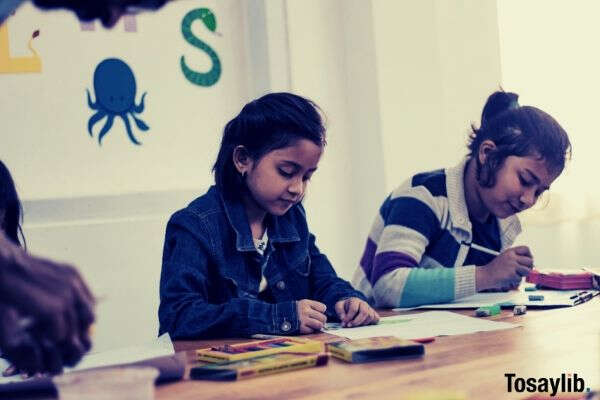 Photo by Pragyan Bezbaruah under Pexels license
02
You have made such a positive impact on my child. He is now more energetic, and has become a brighter ray of light in our lives, thanks to you.

He also loves the games you play at times and stories you tell him, so he is looking forward for more.
03
If I knew you were such a wonderful babysitter, I would have hired you earlier.

My child is even better at doing their chores now, because your techniques work so well!
04
I am grateful for the work you put into taking care of my child. I admire your work ethic and how you go about your duties. He loved the bedtime story that you read for him and hopes that you have more.

Thank you notes for a babysitter should show that you are speaking from your heart like this note.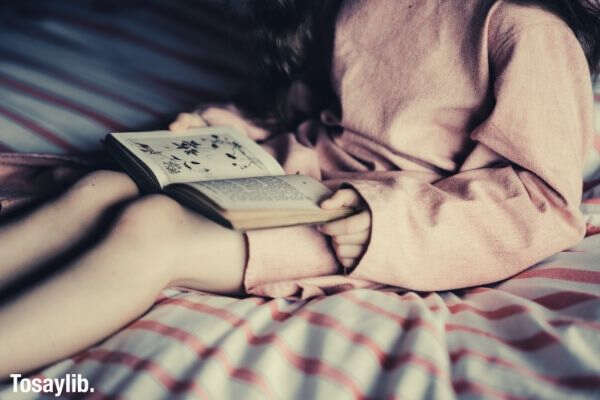 Photo by Annie Spratt under Unsplash
05
Our child has really improved since you started taking care of him.

And he enjoys it when you come and look after him, he says he has just found a new best friend.
06
You have such admirable qualities as a babysitter and I am really glad we chose you to look after our little one.

He has become such a bright person and is more responsible, all these thanks to you.
07
The assistance you have provided us has been nothing short of spectacular and we value everything you do for us.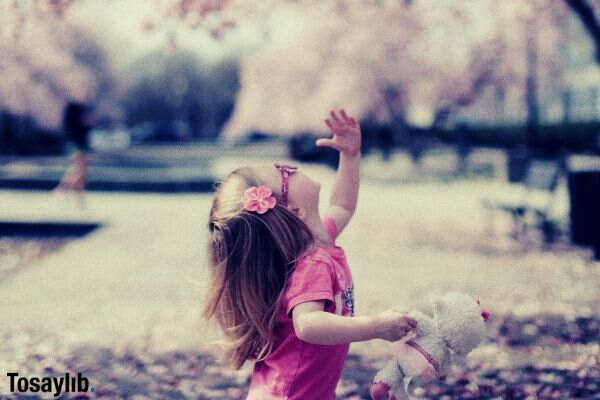 Photo by Karl Fredrickson under Unsplash
08
I truly admire the passion you have for babysitting.
09
Thank you so much for helping us ease the load on our shoulders. Not only have you helped us, but our child is always happy when you come over to look after her.

Babysitters are valuable because they not only ensure that parents have some time doing other things, but they make sure that your child's well-being is great.

So, thank you notes for a babysitters like this one are worth it to show your gratitude for the services they offer.
10
Having you as my child's babysitter has been a real blessing.
11
Thank you for helping my son with his school work as it has been quite a struggle to get him to focus.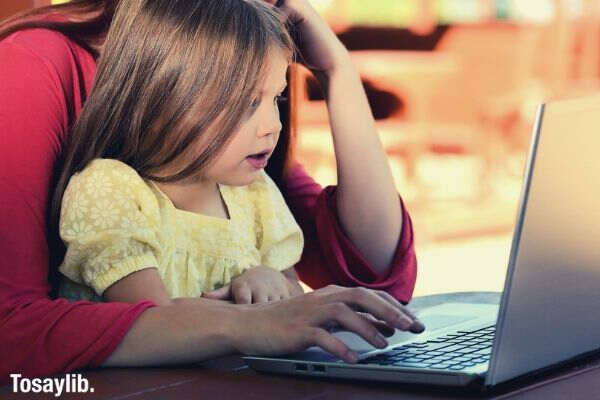 Image from Pixabay from Pexels under CCO License
12
My son has made a substantial change in his attitude since you started to babysit for us.
13
You are the best possible person to babysit my son and I am really happy that we chose you to babysit him as you are all he ever talks about these days.

You really have had a positive impact on his life.
14
I am really happy that you gave my child a chance, she seemed really happy when we talked about your time together. I agree that you are an exceptional person to babysit my daughter.
15
I was really not feeling ready to leave my children with a stranger.

But you are such an incredible babysitter, I feel at ease with my decision and my kids were both really happy that you babysat.
16
I will always be grateful to you for taking care of my kids.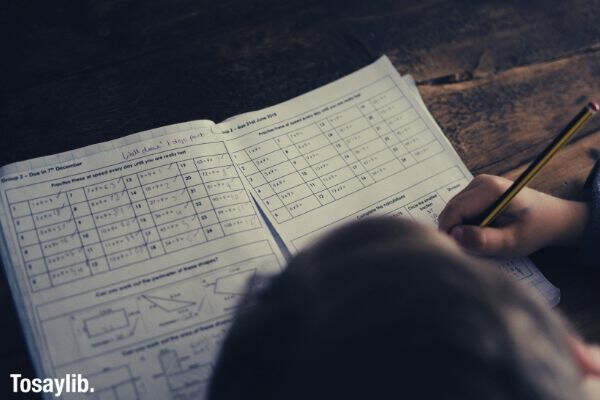 Photo by Annie Spratt under Unsplash
Thank you notes for your previous babysitter
17
Thank you for taking care of our child all these years. We really appreciate all your work, dedication, and effort.

You should always remember to send thank you notes to a babysitter even if they are no longer taking care of your child.
18
I wanted to thank you for helping take care of our child.

He has turned out to be a more charming and outgoing person than what he used to be and I am truly happy in what I am seeing from him.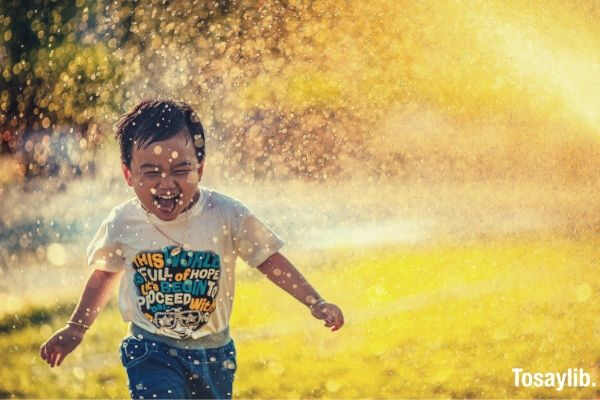 Photo by MI PHAM under Unsplash
19
I would like to thank you for taking care of as well as teaching my child to be a better person because he now loves reading books and likes to hear stories.

Your babysitting skills are impressive and I am really grateful for that.
20
You have been such a great role model for my child. I appreciate the help that you have been able to give us over the years.

Thank you notes for a babysitter is proof that their services were invaluable. Take a look at this example which shows appreciation for their impact on your child.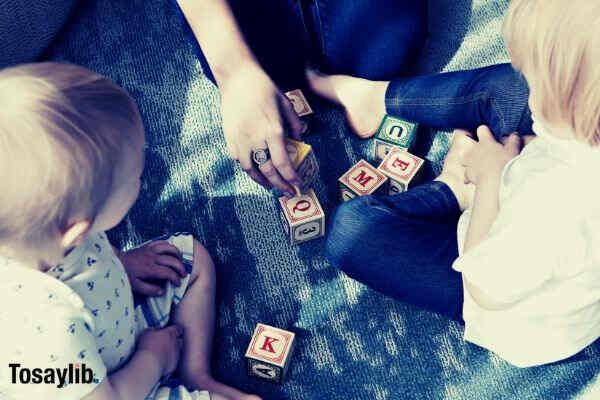 Photo by Marisa Howenstine under Unsplash
21
I would like to thank you for contributing to my son's physical and emotional well-being.

I have never seen him so excited to do his homework like the way he is doing it now.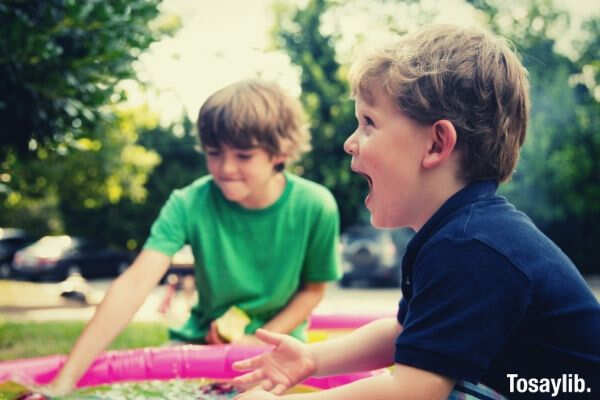 Photo by Ashton Bingham under Unsplash
22
Thank you for teaching my child the importance of getting their work done.

Now, she looks forward to being taught at any given opportunity.
23
You have really been helpful over the past few weeks.

Your hard work has really shown through as my child has transitioned into a more bubbly and affectionate person.

24
I would like to express my heartfelt gratitude for helping to babysit my child and treating him with such love and care.

He has turned into an exceptional young gentleman.

This thank you notes for a babysitter indicates the transition that happens in your kid and specifies exactly what you observe.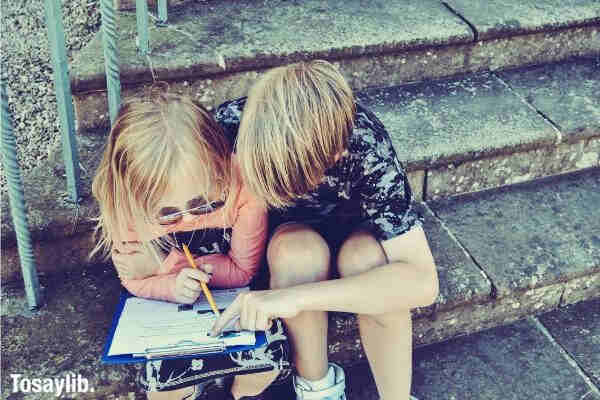 Photo by Rachel under Unsplash
25
Thank you so much for looking after my child.

You treat him with such amazing love and tenderness, and for that, I am really honored to have chosen you as our babysitter.
Conclusion
Thank you notes for a babysitter are the only way to show that you value the services that they provide. Children require a lot, and the best babysitter will ensure that your child is well taken care of.
The token of gratitude such notes give, will go a long way to strengthen the relationship between the parents and their babysitters.