Have you ever received an invitation to a birthday party, or a wedding, or conference and somewhere on the invite you see the letters RSVP? What could that mean? Do you know how to respond to an RSVP?
What Does RSVP Mean?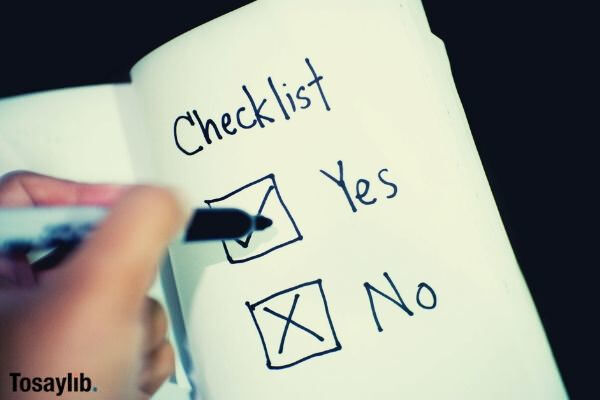 Photo by MorganK under Pixabay License

Simply put, RSVP is a French abbreviation for the phrase 'Répondez s'il vous plaît' which means 'please respond.'

The person who sent the invite, wishes to know if you will be in attendance so they can plan the event accordingly.

RSVPs exist for one distinct reasons. You are expected to give your host a timely response.

Types of Responses for RSVP'S
Photo by Wild0ne under Pixabay License

There are several methods for responding to RSVPs that would be outlined on an invitation.

Reasons to Respond to an RSVP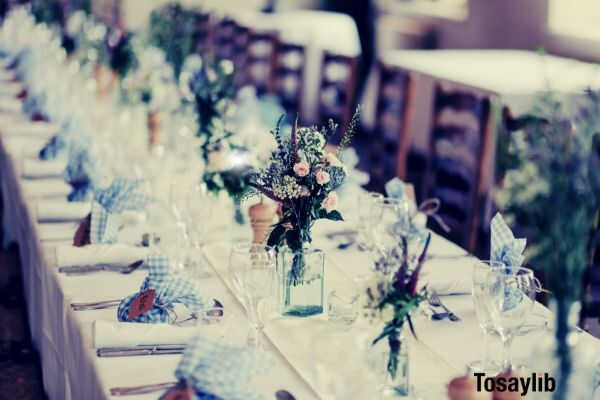 Photos by Lanty under Unsplash

It allows the planners to:
a. Determine how many persons will be there
b. Acquire enough food and drinks for the correct number of persons
c. Provide adequate seating

RSVP Etiquette
Image from Pixabay form Pexels under CCO License

Now that you know the importance and means of responding to RSVP's, here's are more points on the etiquette.
RSVP Samples

Now that you know what RSVP means, why it is important and general etiquette, it is time to explore a few how to respond to an RSVP sample messages.

How to Respond to an RSVP: Weddings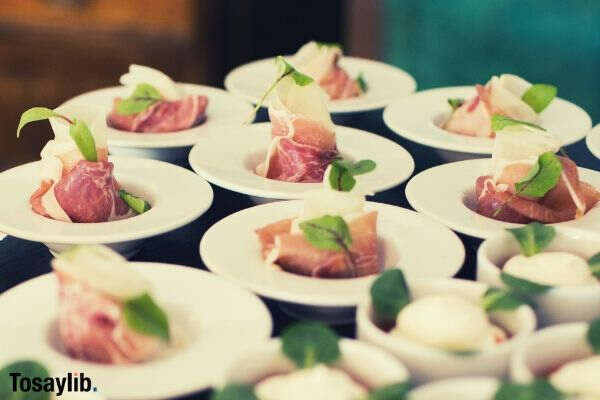 Photo by Katarzyna Pracuch under Unsplash

An invitation to a wedding requires significant information in response.

Some may ask whether you will attend, whether you will be staying in accommodations, joining the reception as well as the ceremony or more pointed questions such as menu options, allergies, and the plus one.

So we're starting with basic concepts how to respond to RSVP for weddings.

In case there is no preprinted response template, here are some sample RSVP notes you can use.

How to Respond to An RSVP: Conference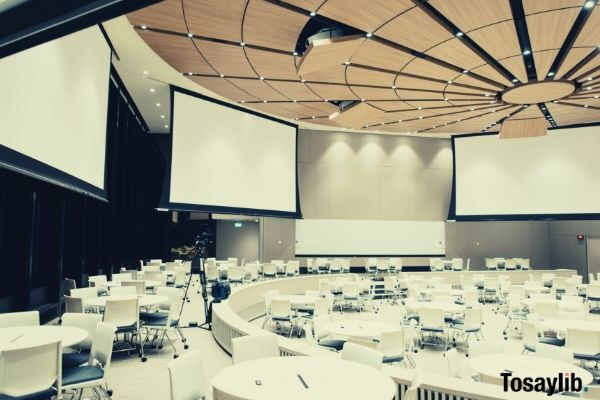 Photo by chuttersnap under Unsplash

When it comes to how to respond to an RSVP to a conference, the first thing to note is that it will always be a formal response. Here's how to respond to an RSVP without email prompts:

How to Respond to an RSVP: Birthday Party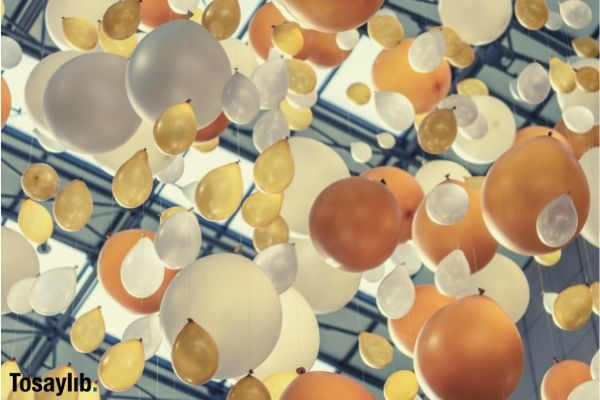 Photo by PhotoMIX Ltd. under Pexels license

How to respond to an RSVP for birthday parties is easy. Your responses will be on the casual side, since the person inviting you to their birthday is usually a friend.

Conclusion
This guide on how to respond to an RSVP should make anyone a pro at accepting or declining invites. Just remember to determine how formal your response needs to be, before you respond.