If you've recently been unwell or had a sick friend/relative, one good way to express your appreciation is by crafting simple thank you notes for prayers and support during illness to your family members and those in your entourage.
If you feel that you may not have the required skill to craft terrific notes, we have the best templates for a thank-you note below.
Thank you notes for prayers and support during illness: when they pray for you
01
Mr. and Mrs. Smith, I am writing from St George's Hospital to say thank you for your support.

I know that you've been praying for me every day since my hospitalization in May, and this gave me a lot of hope in that time.

Today is my last day here, and I feel completely healed.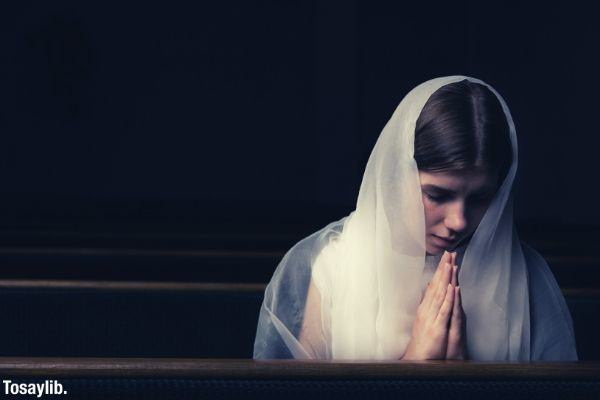 Photo by Volodymyr Hryshchenko on unsplash
02
Dear Harley, my doctors have given me the best news today.

They say my white blood cell count is going up steadily, which means my body is starting to battle my illness in the way that it should.

Thank you for your prayers; I am very grateful to be in your thoughts.
03
Hey mom, I hope you're OK. I just want to thank you for your support and prayers regarding Lori's situation.

She is much better now, and I know it's partly because of your prayers. Her fever has gone down, and she is sleeping much better. Please keep praying for us.
04
Hi Jimmy. I am getting discharged from the clinic today, and I feel so excited. I am writing to thank you for all of the prayers and all of your support.

Sometimes, all someone needs to get better is a good prayer to the Lord from another person on his/her behalf. Thank you.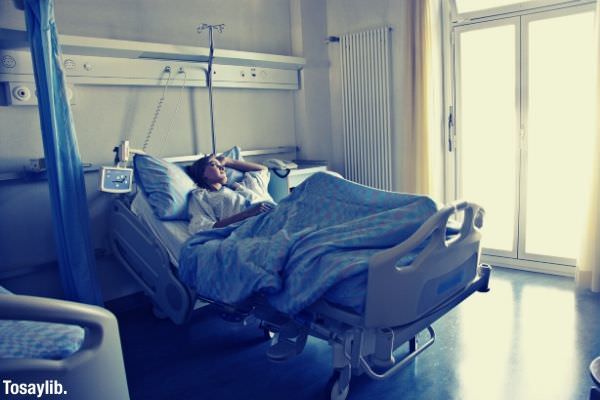 Photo by Andrea Piacquadio under pexels license
05
Mikey, a very wonderful thing happened to me today. I woke up feeling much better, despite feeling pretty ill yesterday.

I can't help but think that the prayer we did together had something to do with it. People say that they will pray for you, and they forget to do it.

Thank you for remembering to pray for me.
Thank you notes when they give emotional support
06
Jimmy and Linda, thank you many times over.

I say thank you because you have been amazingly kind and good to me; you've done this at your own expense, and it has been very helpful during these last three days of my illness.

I know that you are the busiest people in the world, but you still kept in contact with me the whole time. Thank you.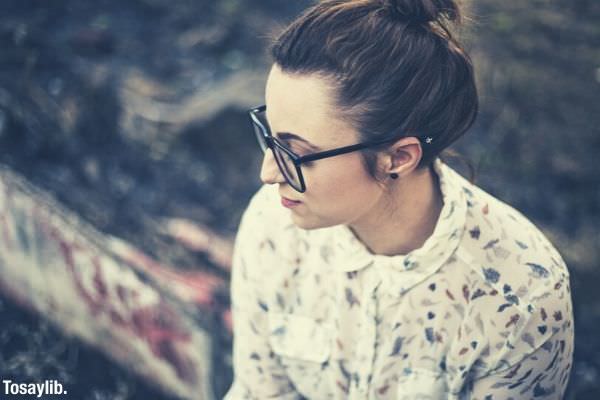 Photo by Garon Piceli under pexels license
07
I am writing this because I am sure that I'll break down if I were to say it in person. Thank you so much for all of the love and motivation that you've given me throughout my hospitalization.

I have never felt so seen, heard, and loved in my entire life. Thank you so much.
08
The last few weeks have been the most trying times of our lives as parents, and we couldn't have managed it alone.

Tina and I want to thank you for everything you've done for us since Michael's accident. You've pulled us back from so many dark moments, and we are forever grateful.
09
Betsy, I just want to say thank you from the bottom of my heart for all you have done for me during this time of my illness.

You could have stayed away; God knows your life is far more interesting! However, you chose to keep me company and make me laugh when everything looked bleak for me. Thank you so much.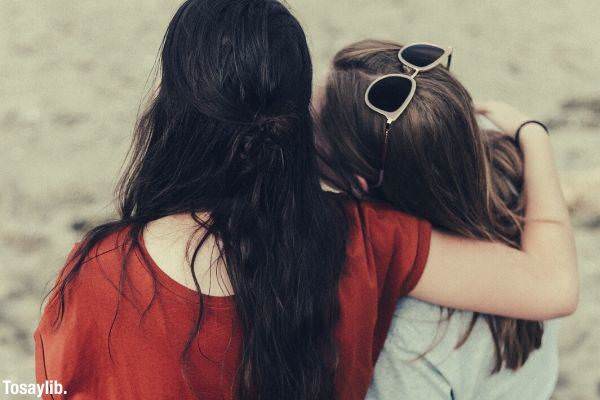 Photo by Priscilla Du Preez on unsplash
10
Honey, this illness is making me see things clearer now. I understand the meaning of emotional support and why it's so important.

I doubt that I could have made it through the last two weeks of this harrowing illness without your emotional support. Thank you. I love you.
11
Hey Jimmy, it's Angus. I am feeling a lot better, and I hope to be completely recovered very soon.

The one thing that has kept me feeling uncomfortable is the fact that I haven't thanked you yet for all of your emotional support.

You might be away in Europe, but you were here the whole time by my side. I appreciate what you've done for me, so thank you.
12
Timmy, I know you can't stand a personal thank you because it gets very awkward, but I still want to say thank you.

My illness has been tough on everyone around me, and I haven't been an easy patient for the nurses. However, you've been very supportive during this time, and I appreciate that. Thank you.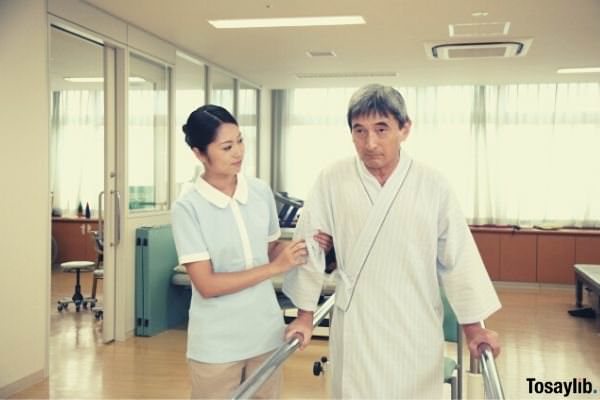 Photo by acworks on photo-ac
Thank you notes when they give financial support
13
Dear Kevin, I just want to let you know that I have returned home from the hospital. I feel wobbly, of course, but I'll be better soon.

Regarding my medical bills, I can't thank you enough for your contribution. It sounds cliché, but I clearly couldn't have paid it without your support.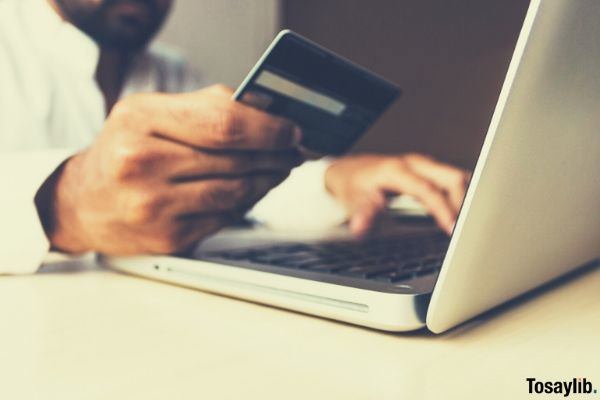 Photo by rupixen.com on unsplash
14
Mom and Dad, thank you for the financial support that you've offered to me during my illness.

At first, I felt ashamed that I couldn't foot my own medical bills, but then I realized that you were doing this out of love for me. I am so lucky to have you as my parents. Thank you.
15
Dear Miss Bond, I am writing to express my sincere appreciation for the company's financial support when it came to covering my medical costs.

It happened at just the right time, and I can't thank you enough. You, too, madam, have been very kind to me throughout this entire process. God bless you.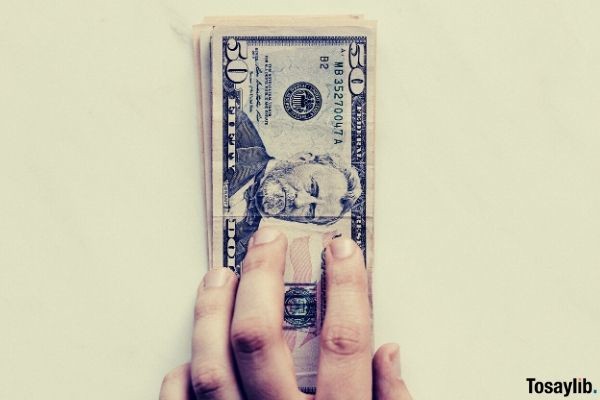 Photo by Karolina Grabowska under pexels license
16
Lexie, my doctor informed me today that someone covered the entire medical bill for my illness about an hour ago or so, and I know that it was you.

Thank you very much. I'll definitely pay you back once I get better. Until then, I want to sincerely thank you!
17
Hey Danny, I know my loan request was made on such short notice, so thank you for getting back to me so quickly.

I know that my medical insurance needs bumping up if I continue to rack up expensive medical bills. For that reason, I want to thank you for your financial support. I won't forget it.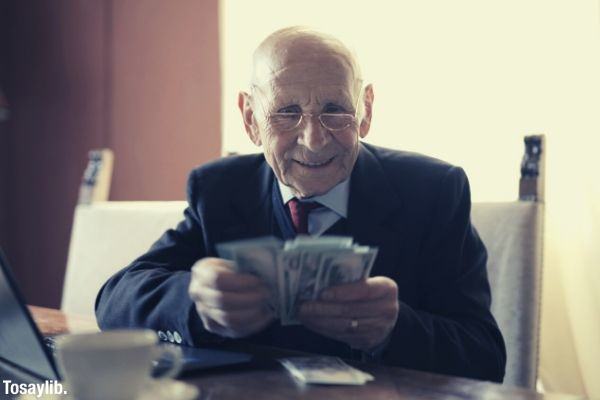 Photo by Andrea Piacquadio under pexels license
How to say thank you when they give physical support
18
Darling, you have been such a great source of support for both the kids and me during my illness, and I appreciate you.

Thank you for everything. I don't want you to think that I haven't noticed how much more work you have because of me. I have noticed, and I am so lucky to have you by my side.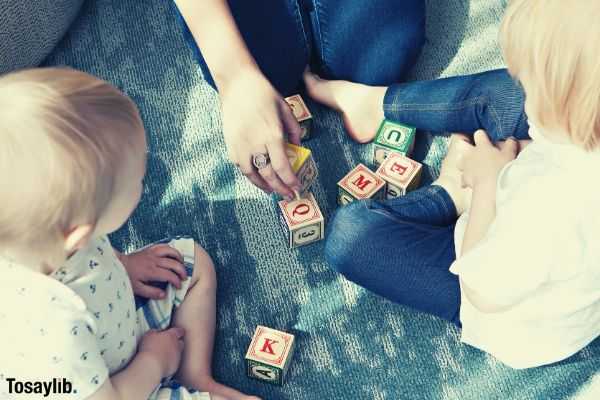 Photo by Marisa Howenstine on unsplash
19
The moment I could use my fingers, I knew I had to write this note to thank you, Jasmine.

I'm saying thank you because you've been very kind to me and my family throughout my illness. You checked on them and comforted them when it got tough. Thank you very much.
20
Wendy, when I think of the best people in my life, I think of you. Do you know why?

It's because you have proven your loyalty and friendship during my illness, and you did this by nursing me back to health. No patient is easy, and I am so damn heavy; however, you saw me through. Thank you.
21
Patricia, I found out that you've been fielding my sales calls at work on my behalf while I was out sick, and I am super grateful for this.

You could have been working on achieving other goals, but you chose to help me. Thank you very much. I'll make sure to make it up to you in some way as soon as I can.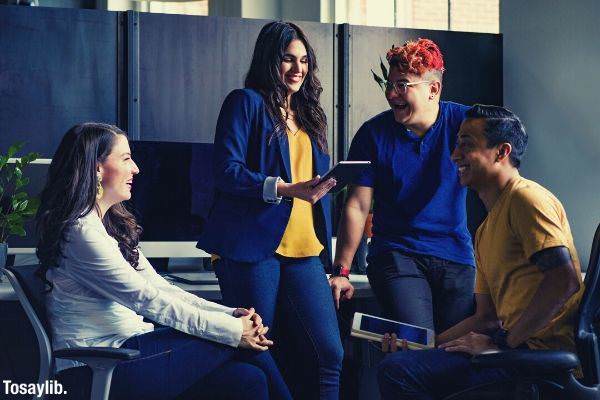 Photo by Jopwell under pexels license
22
I hope you heard, Miss Renata, but I am feeling much better now. I should be coming back home very soon.

Before I leave this depressing place, I just want to show you appreciation for taking care of my apartment and walking my dog while I was away. Lord knows I needed that, so thank you.
23
Judy dear, I know that running errands for my family, along with yours, sounds like a small task, but it's not in my eyes.

You weren't doing it for pay or a reward, but you did it for the sake of helping me. I find that very selfless, and I feel honored knowing that you chose to do it for me.
24
Piper, I can't believe you agreed to car-pool my kids to school for me during all of that time. You did it for weeks! It must have been super tiresome.

If there is one thing that my illness has shown me, it is the length my friends will go to help me and my family; you helped us remain comfortable. Thank you so much.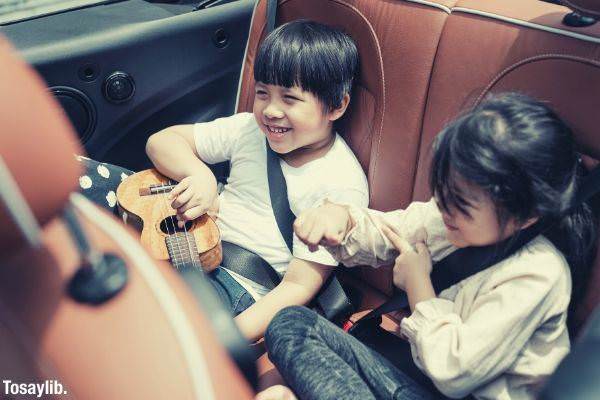 Photo by Ketut Subiyanto under pexels license
25
Mary, I understand that you have been helping Travis with his homework ever since I got hospitalized. I think that's awesome, and I appreciate all of your effort.

I hope Travis isn't giving you much trouble, especially with his algebra. I hope that he isn't making your personal life difficult in any way. I would hate to stress you out with my family's problems.
Conclusion

If you feel that you've got people to thank in your life, whether it's for financial, physical, or emotional support during your or your family's illness, then writing thank you notes is a great way to show your appreciation.

The best thank you notes for prayers and support during illness are personal and warm-hearted.

If you prefer working from templates, you can look through our examples above for thank you notes for prayers and support during illness.