It is now spring, which means the flowers are blooming; the birds are chirping, and the weather is great! It also means that it's time to come up with spring Instagram captions for all your lovely spring photos.
Spring Instagram captions aren't the same as regular Instagram captions. They are full of life and speak to everything that is happening around you during the spring.
Why not share this feeling with your Instagram followers?
Here are 45 of the sassiest Instagram captions that will embody the theme of spring and help give your post a bit of pizazz. Let's take a look:
10 Spring Instagram Captions About Nature

During spring, the snow starts to melt, and flowers begin to blossom; the animals also return to scurry about. It is still a bit chilly at night, but there are sunny days with excellent weather that make it worth going outside.

Nature in the spring is much different than it is during the winter, fall, or summer seasons. Here are 10 spring Instagram captions about nature to portray what you are seeing and feeling: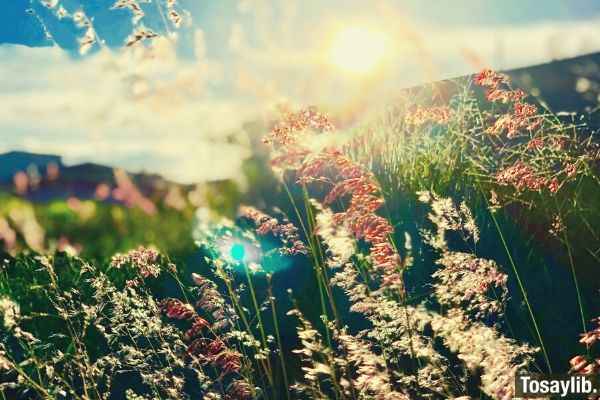 Photo by Rafael Macedo on unsplash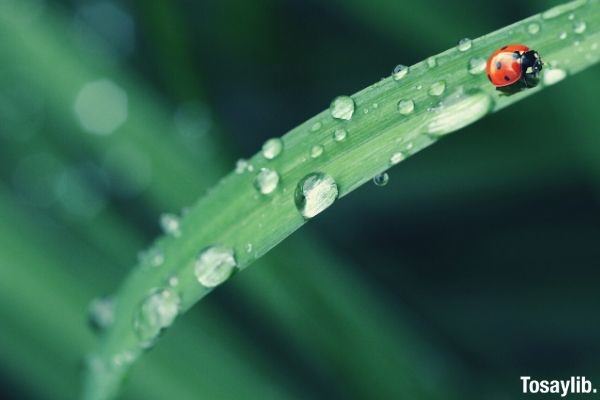 Photo by Pixabay under pexels license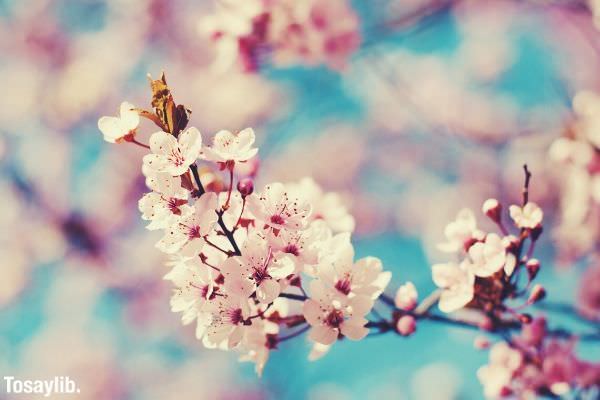 Photo by Aubrey Rose Odom on unsplash
10 Captions About Spring Outfits

Spring outfits are very lively and colorful. They symbolize the blossoming of flowers and the reawakening of the earth.

Your spring outfits have been in the closet for a year now, and it is finally time to break out those blazers! You can also dust off those stylish shoes and work the runway!

It's time for the world to see them once more, and you can do this by starting with Instagram.

Here are 10 spring Instagram captions that you can use to talk about your spring outfits:

Photo by Daria Shevtsova under pexels license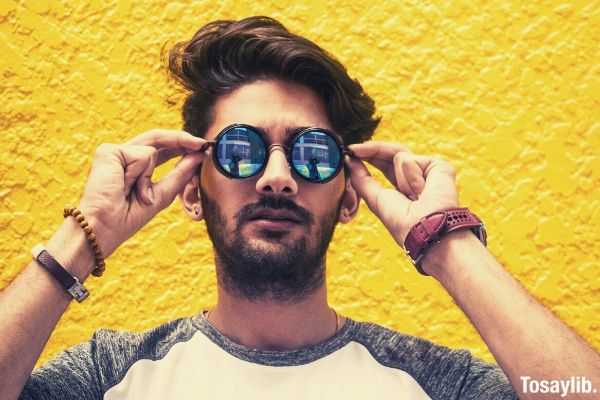 Photo by Hamann La under pexels license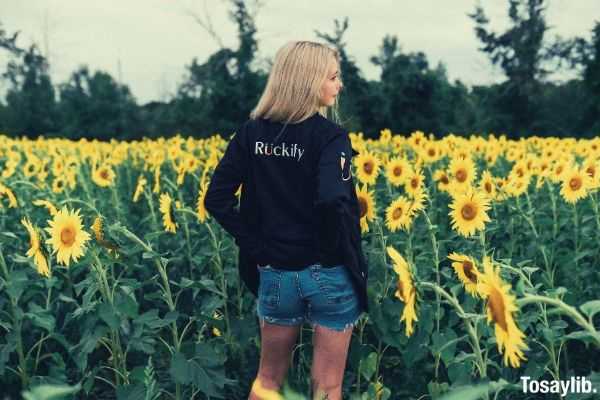 Photo by Paige Cody on unsplash
11 Spring Instagram Captions About Vibes

Spring vibes are livelier than the long, sleepy winter vibes. You can finally go out again every day, without bundles of clothing. You enjoy time with your friends as nature awakens.

When you take pictures enjoying yourself or just chilling on a spring day, you'll need some good spring Instagram captions to share how you are feeling with your followers.

Here are 11 spring Instagram captions that you can use to describe the vibes: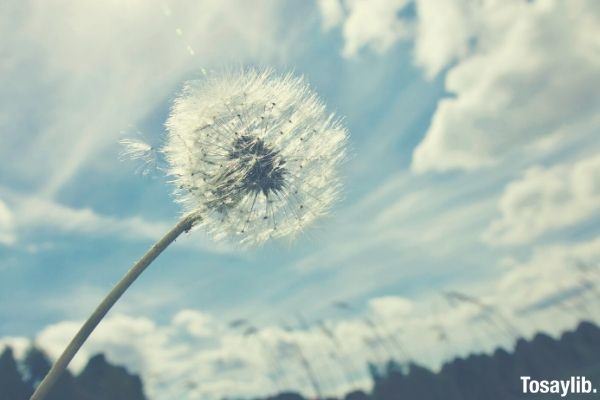 Photo by Matthias Zomer under pexels license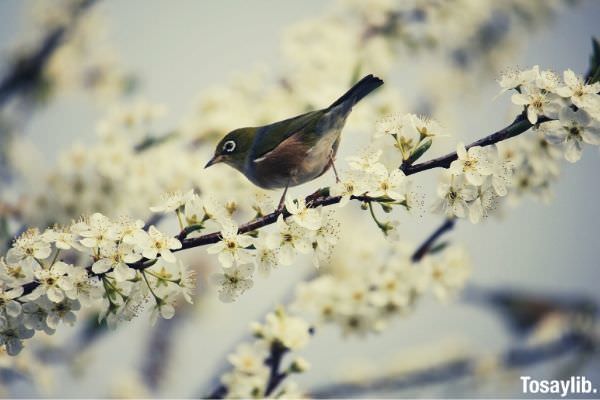 Image from Pixabay under pexels license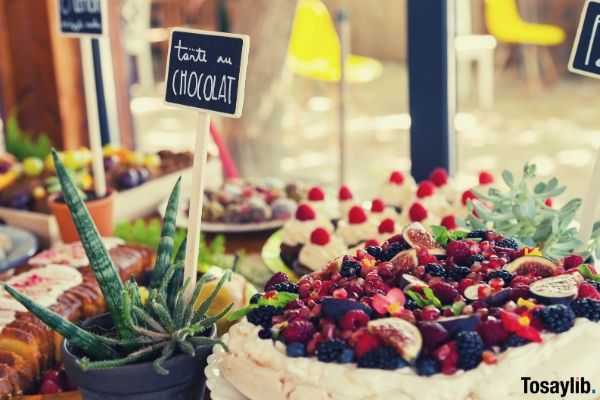 Photo by Free Creative Stuff under pexels license
8 Captions About Color of Spring

When someone talks about the colors of spring, they are referring to warm greens, warm yellows, orangey reds, peachy pinks, lavenders, and other similar colors.

Spring colors are the colors of flowers, trees, and animals. They also include the colors of the sky, water, and the land.

Here are eight spring Instagram captions that you can use to talk about the colors of spring: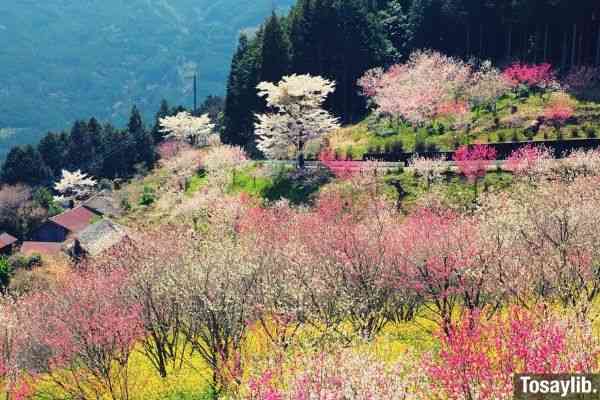 Photo by Mak on unsplash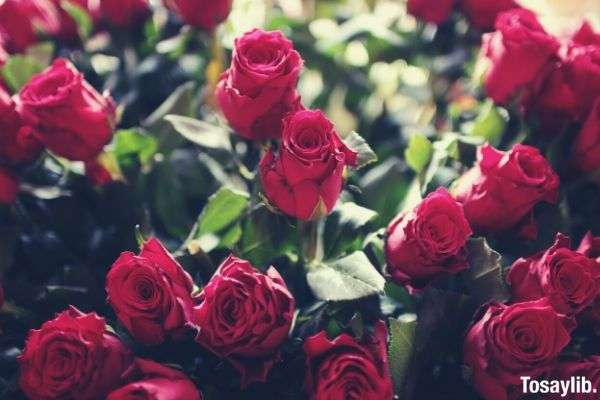 Photo by JÉSHOOTS under pexels license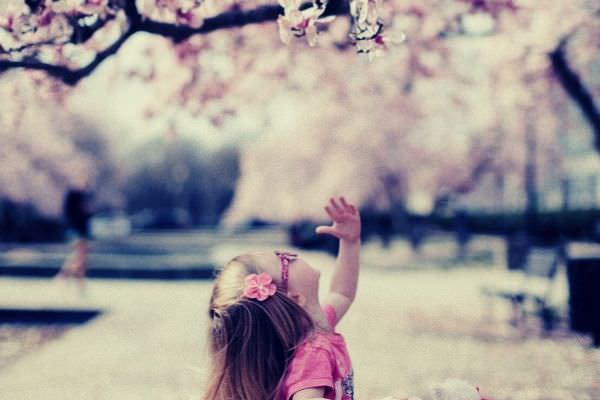 Photo by Karl Fredrickson on unsplash
7 Captions About Food/Candy

With spring, there's fresh produce, freshly-baked goodies, and colorful treats. If you feel like snapping a picture of your spring-time food for your followers, you can use any of these spring Instagram captions about food to really sell it: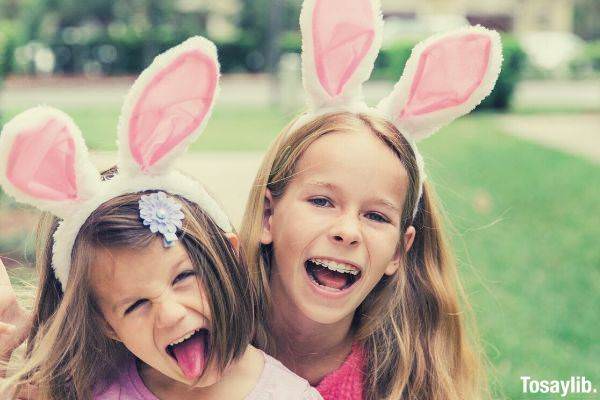 Photo by Whitney Bilodeau on reshot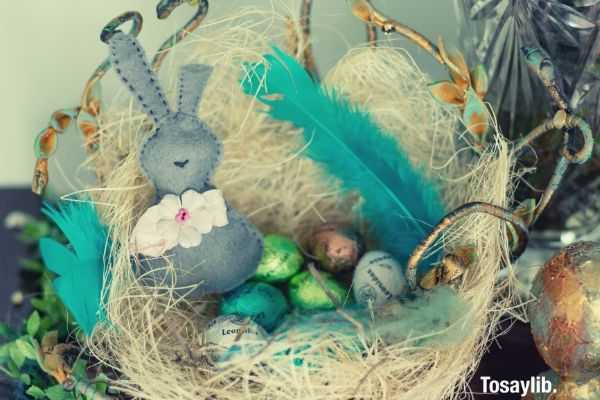 Photo by Elena Mozhvilo on unsplash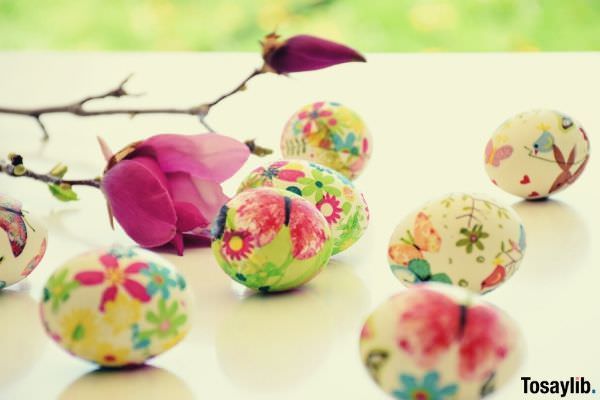 Photo by Boba Jaglicic on unsplash
Lastly

Spring is a time of rebirth. The earth has breathed life into nature once more, and things have started to become livelier.

You can breathe life into your Instagram feed with your amazing new spring pictures and captions!

You can use these wonderful spring Instagram captions to let your followers know exactly what you are experiencing. You can make them wish that their spring was as amazing as yours!