Valentine's day is coming up and that means that it is time for you to step up your game and finally take your shot with your crush.
You are probably asking, what do I even say? How do I know it will work? What if I get rejected?
Relax. Those are all valid concerns but with these valentine's day pick-up lines in your arsenal, you have nothing to fear.
Here are some of the best valentine's day pick-up lines that you can use on both guys and girls:
Pick-Up Lines Used on Guys When You Don't Know Your Crush on Valentine's Day

If your crush is a guy, your valentine's day pick-up lines must get his attention and keep him interested. Here are the valentine's day pick-up lines that do just that: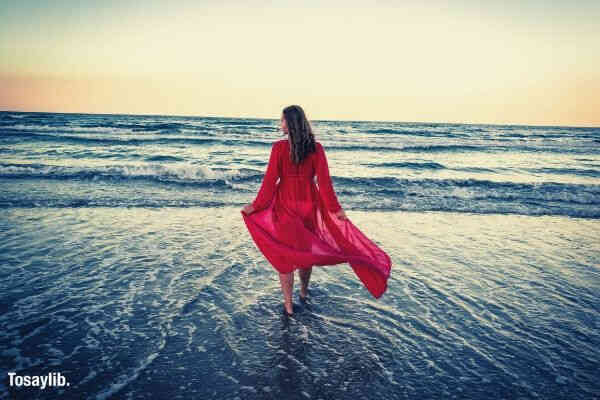 Photo by Toma Lucian on reshot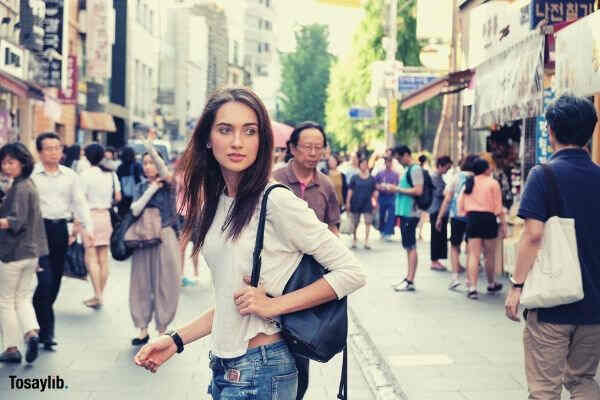 Photo by Julie L on reshot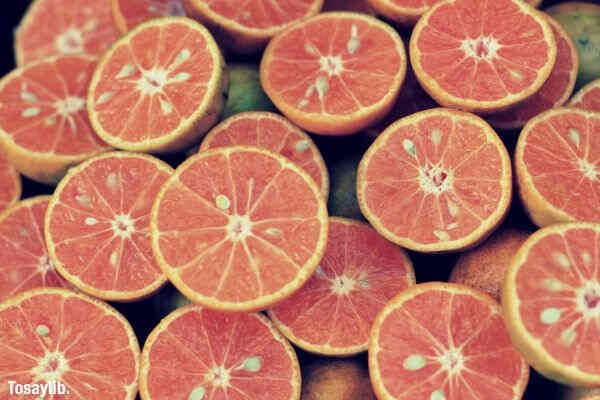 Photo by sukit Kit on reshot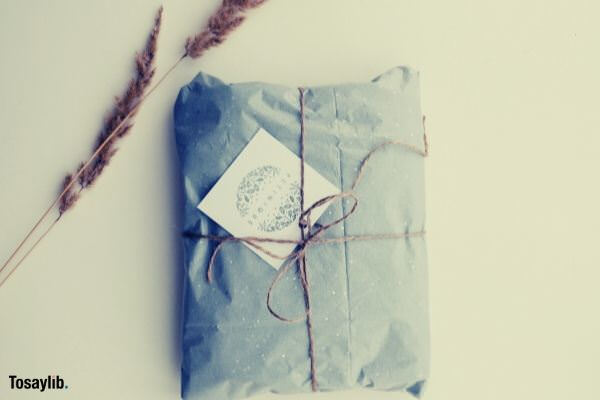 Photo by Nynne Schrøder on unsplash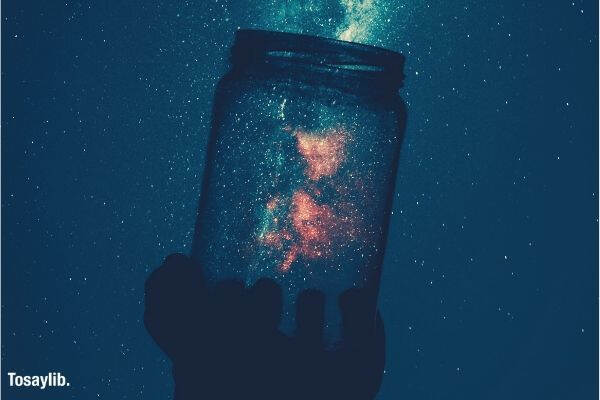 Photo by Rakicevic Nenad under pexels license
Pick-Up Lines Used on Guys When Your Crush Is a Friend on Valentine's Day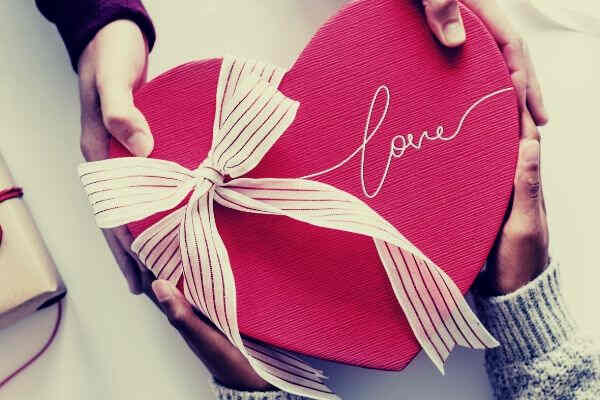 Image from rawpixel.com under pexels license
Pick-Up Lines Used on Girls on February 14

When it comes to pick-up lines to use on girls, they may have heard all of them before. To stand out, your valentine's day pick-up lines must be able to capture her attention.

Here are valentine's day pick-up lines to use on your female crush: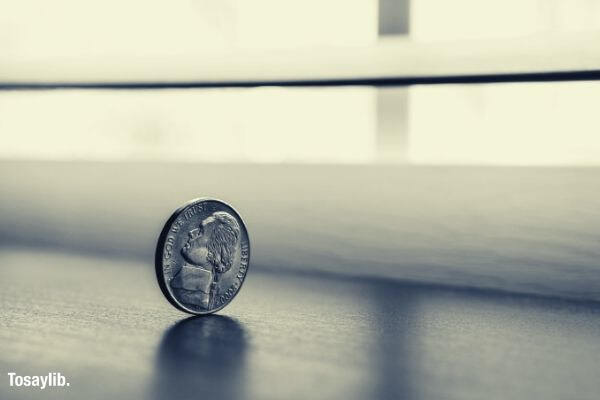 Photo by Joey Kyber under pexels license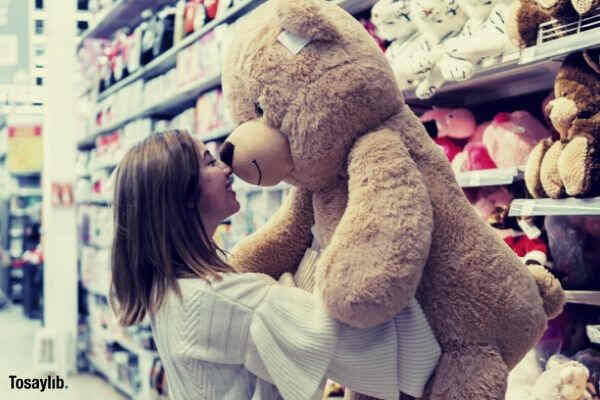 Photo by Hassan OUAJBIR under pexels license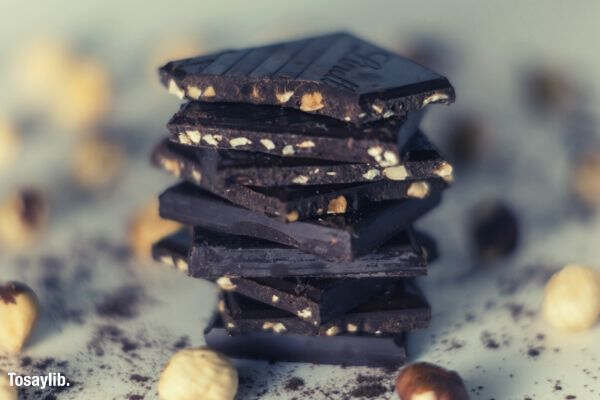 Photo by amirali mirhashemian on unsplash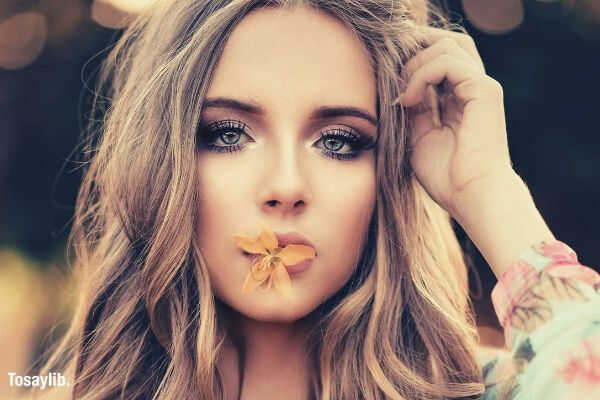 Photo by Renato Abati under pexels license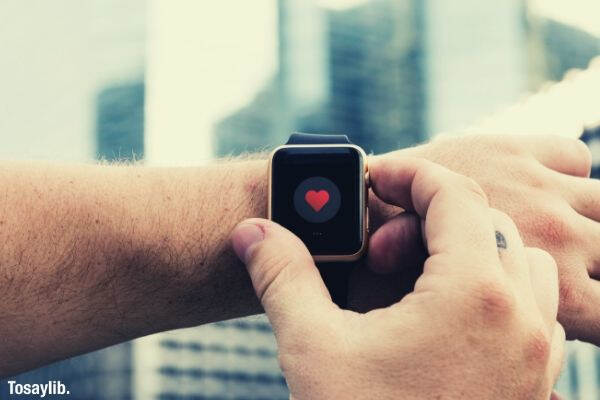 Image from rawpixel.com under pexels license