In this frantic world, we are lucky if someone responds to a question that we pose at all. So, when you meet someone that responds quickly, how do you thank that person without using the old favorite: "Thank you for your prompt response"?
What unique phrases can you use to express your gratitude? We have some ideas for unique alternatives to "thank you for your prompt response" below:
How to say thank you for your prompt response: When they provide information that you have requested
01
Madam, I appreciate your quick response to my inquiry for information. This process usually takes a lot longer, but sometimes it can take only an hour or two hours.

Now, I can go to meet my daughter at her kindergarten on time. Also, thank you for finding the exact information that I was requesting. It's a big relief for me.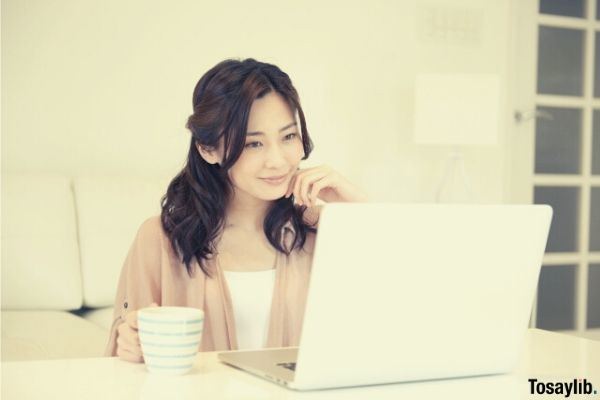 Photo by acworks under Photo-ac
02
Nurse Rebecca, thank you for getting back to me so quickly with the statistical data that I requested concerning new births at the local hospital.

The last time I was here, I waited a whole hour outside of the office before I received a response to my short request. It was a nightmare. You've saved me a lot of time. Thank you.
03
Thank you for this information. I was worried that there wouldn't be any useful data present in your files. I have searched everywhere in vain. So, you can imagine my relief.

Most importantly, thank you for responding as fast as you have done, sir. It's a huge relief to not have to wait so long for an answer.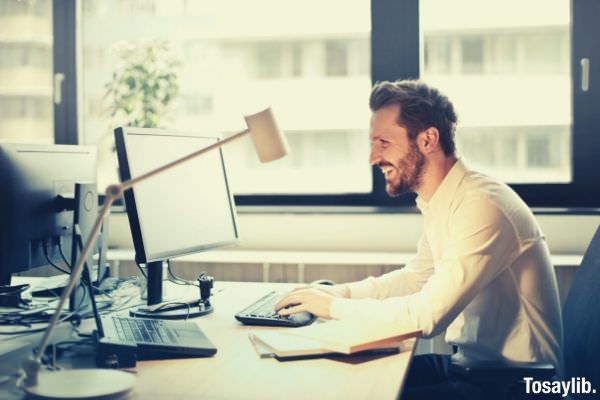 Photo by Andrea Piacquadio from Pexels
04
Hi Mr. Roberts, I am writing to express my thanks for that archived information that you found and shared with me for my future project.

I also want to thank you for responding so quickly, – two hours is a record time in my world. Five hours is the maddening standard for a response. My feature is now going well, and I'm right on track at the moment thanks to you.
05
[right after you've received the reply with information] Thank you, sir. I know that you already have hundreds of other requests pending, so I am grateful for the rapidity with which you've handled my request. I won't forget it.

Also, this is the exact information I was seeking, so thank you again for that. I am sure that it will be very useful.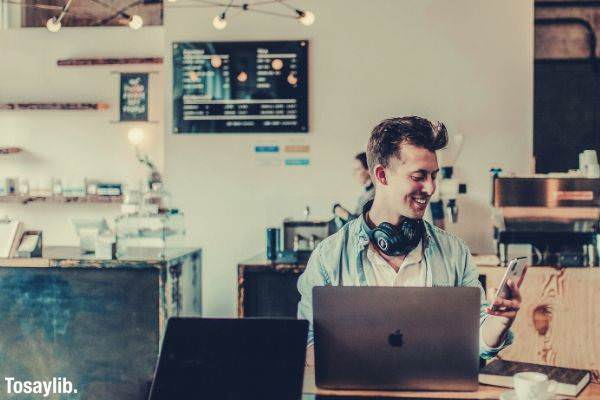 Photo by Austin Distel on Unsplash
06
Hello Madam, thank you for your help with my request for information. Can I just say how pleased and flattered I am because of your fast response?

I don't always receive such prompt replies from other librarians, especially when I ask for this type of of information. This means I typically wait forever without much hope. Thank you very much.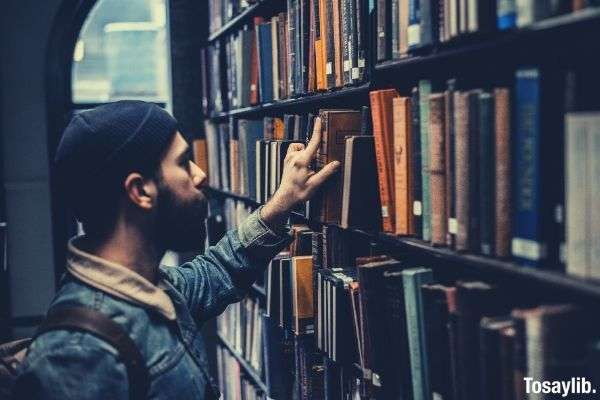 Photo by Devon Divine on Unsplash
07
Hey Mr. …, that was a rather prompt reply, so thank you. It's already midday, so you must have other information requests to answer. I know that my request required some extensive digging on your part.

Thank you for the extra effort that you gave to my request. You just spared me five whole hours of my valuable time.
How to say thank you for your prompt response: When they provide a service that you have requested
08
Hello sir, your answer was quite fast; thank you for that. Other waiters don't always dash off to complete mundane requests, like picking up extra forks for individual diners; normally, they collect many other requests before heading out.

I really needed the forks quickly, and I am happy you sensed the urgency in my voice. My hot dish and I both thank you.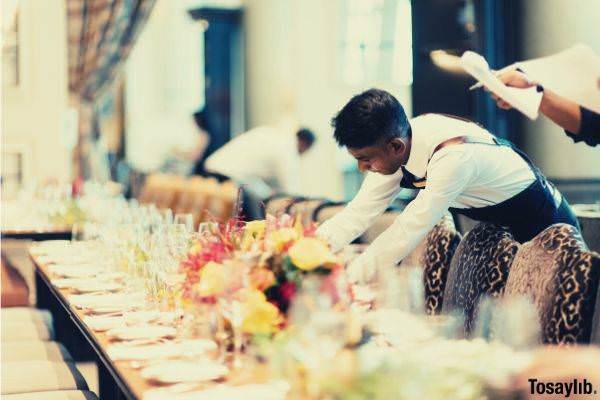 Photo by chuttersnap on Unsplash
09
Thank you very much. I noticed that you responded to me rather quickly today, and it was much faster than usual.

I must admit that it's rather uncomfortable whenever I have to wait a few hours for an answer regarding my order. I am happy with whatever changes you are making behind the scenes to make this possible.
10
Hello Madam, thank you for giving my service request immediate attention today. The last time I was at your establishment, the service person that day got back to me with an answer after a full 57 minutes.

I was pregnant at the time, and I was standing in a long line waiting without hope. It was horrible. At least, I can now be on time for my next session. Thanks again.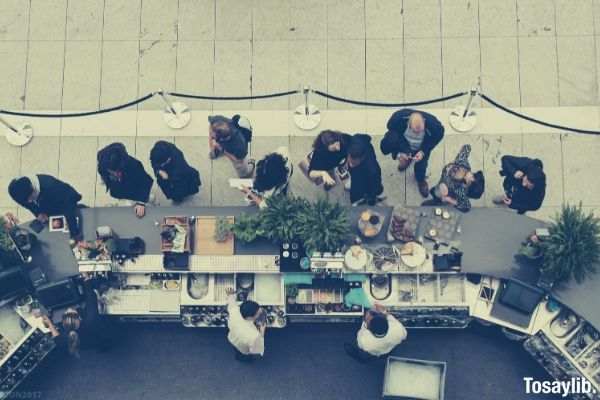 Photo by Michał Parzuchowski on Unsplash
11
Hey there, I just wanted to say that I am very grateful for the immediate response I received from you about the travel booking.

This is peak travel season, so I know how busy you are. It means that you gave my booking request extra attention, and you did this when I least expected it. That warms my heart. Thank you.
12
Madam, that was quite a quick response. Thank you. I was really hoping I would spend the least amount of time here because my schedule is stacked with all types of appointments. Your fast response has afforded me an extra window to breathe, so thank you.
13
Dr. Lee, you've been very quick to respond to my physical tests today, and I really appreciated it.

I don't know how you're doing with everything you've got going on, but I wanted you to know that I acknowledge the gesture, and I am very grateful for your effort. Any other doctor would have made me wait for several hours.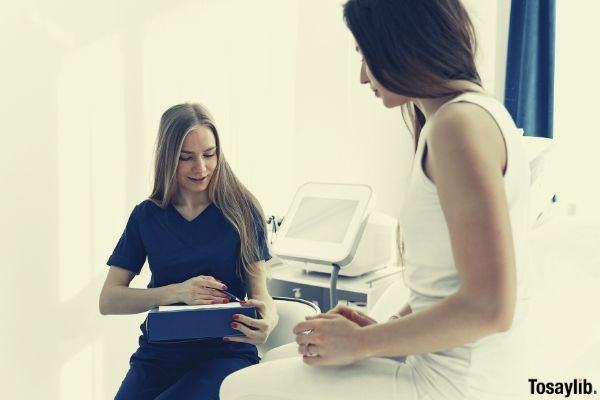 Photo by Gustavo Fring from Pexels
14
Hey Rob, thank you for processing my snack order so quickly today. It usually takes a lot longer, but I am lucky that it was quick today. It came quickly just when I really needed it to.

By the way, today's fried chicken was really crisp, which is just the way I like it. You still got it, man!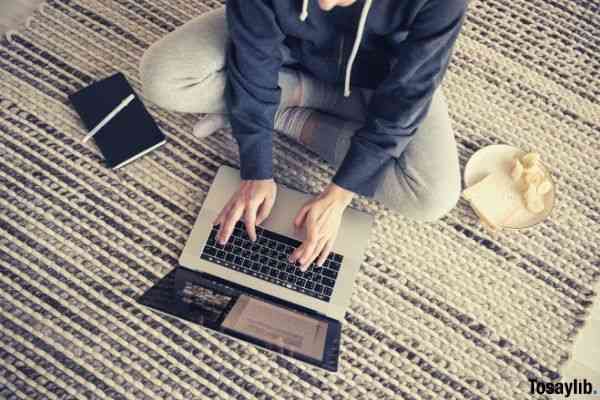 Photo by Ekaterina Bolovtsova from Pexels
How to say thank you for your prompt response: When they ask for detail about what you have requested (complaint/questions)
15
Brother David, thank you for answering my request for information so quickly. I know the parish keeps you very busy, so it's flattering that you took the time to get back to me so quickly.

Regarding the authenticity of the complaint you raised about my request, my response is already on its way to you.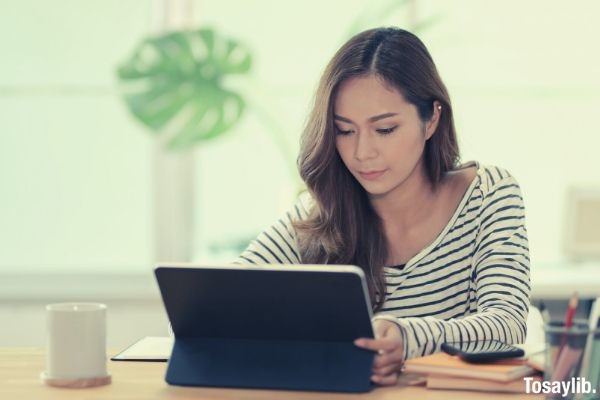 Photo by bongkarn thanyakij from Pexels
16
Madam, I want to thank you for how quickly you handled my request and for how quickly you got back to me.

As for the extra details you wanted about dates and figures, you can expect them within the next hour at most. They shouldn't take too long to put together. Again, thank you for your prompt response and your feedback to my request.
17
Thank you very much, son, for this immediate response. I am actually surprised that you could get back to us so quickly.

My wife and I know how busy Friday can be for you, so we were really just counting on luck that you wouldn't be too busy to respond. You can imagine our relief when I received your message. I will send the additional information you requested as soon as I can. Thank you again.
18
Mr. Sanders, can I just take a minute to appreciate how quick your response was to my request? Even if you haven't found the information yet, I still find it to be very kind that you've responded so quickly. I will provide all of the additional information you requested as quickly as I can.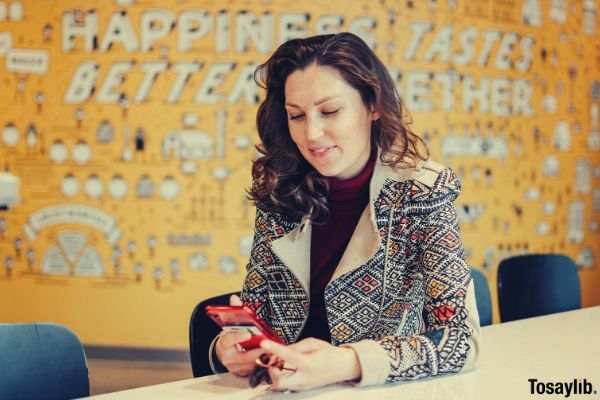 Photo by Liudmila Luchkina on Unsplash
19
Hello sir, thank you for getting back to me so promptly with your questions about my request. I don't always get such prompt replies from your office.

You don't need to worry about the missing information; I will call my references and have them fill in the missing parts within a few hours from now. Thank you so much.
20
Miss Nicole, thank you for filling me in so promptly with the information from your boss concerning my request.

I have seen the extra questions that he wants me to answer. I will give him the extra information he requested about my condition, and I will handle this request immediately. Most importantly of all, thank you for responding very quickly to my message.
Conclusion

There's no perfect substitute for a perfectly balanced thank-you message: "thank you for your prompt response." However, you can always find an alternative, such as the 20 different ways that we've listed in this article.

You can choose one way that is going to surprise the recipient. The chances are that it will be preferred to the usual message: "thank you for your prompt response."