We all know that a wedding is about love and bliss…and wedding gifts for the newlywed couple. Ideally, the perfect wedding gifts for couples should be accompanied by a thoughtful message of congratulations. But, not everyone finds it easy to choose the right wedding gift or write profound well wishes.
If you're having trouble with either activity, check out our list of the 15 best wedding gifts for couples.
Wedding gifts for couples: kitchen essentials

Since they were first invented and widely adopted, kitchen tools have always been some of the most popular choices around the world for wedding gifts for couples.

They are ubiquitously loved for their functionality, their broad range of uses, and—by wedding guests—for their affordability.

The kitchen essentials category comprises of thousands of items, but not all of them work as wedding presents.

If you're having a hard time choosing the ideal kitchen essential to send your soon-to-be newlywed hosts as a wedding present, look through the classics we've listed below for inspiration. Each gift idea comes with an accompanying wedding wish to inspire your own heartfelt note.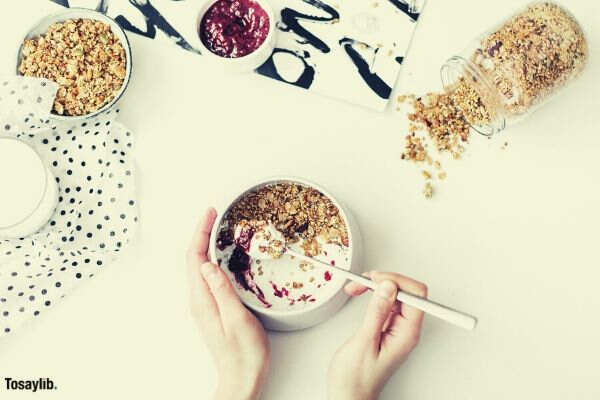 Phot by Daria Shevtsova under Pexels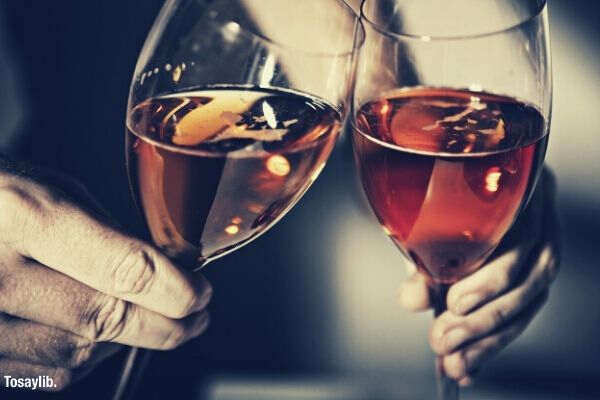 Photo by acworks on photo-ac
Wedding gifts for couples: travel essentials

Travel is another popular category for anyone looking to choose the ideal wedding gift. Newlyweds start traveling almost immediately after they're wedded, beginning with the honeymoon. Travel-centric presents come in handy right away.

One upside to travel-centric wedding gifts is that they tend to last. Products in this category can stay in use by the couple for years after the wedding.

Choosing the right travel essentials to use as wedding gifts can be tricky. If you're having trouble making a decision, start with this list of the super-popular travel essentials and wedding gifts we've listed below. As a plus, each item comes with related wedding wishes you can copy or build on.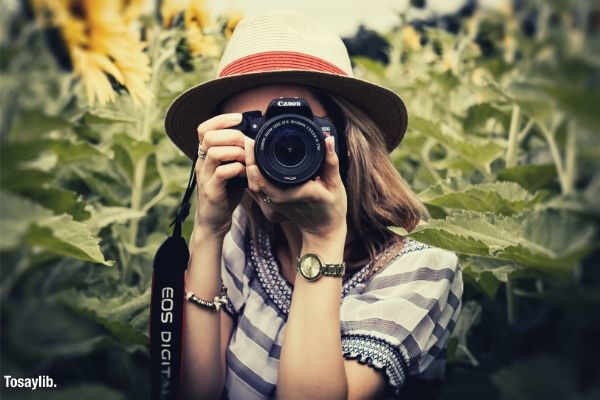 Photo by Andre Furtado under Pexels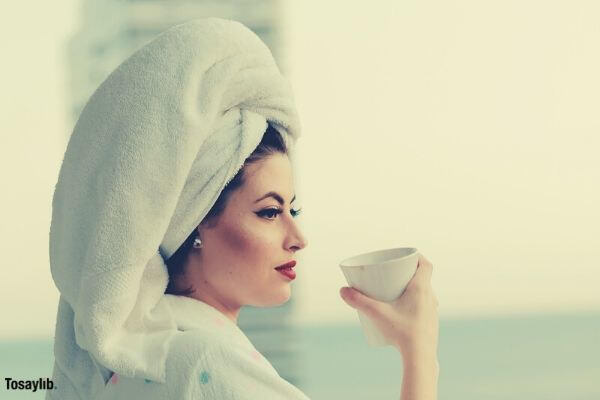 Photo by Gabriela Guerino under Pexels
Wedding gifts for couples: house and living essentials

Items for the home are another golden category when it comes to choosing a wedding gift. They are sensible choices, as most new couples need new household items to build their home together.

Buying a basic household item as a wedding gift means you're reducing the newlyweds' financial burden of building their home from scratch. You also get to express your affection for the newlyweds through a physical object they can't ignore.

Start your search for the ideal household item and wedding present by looking through our list of classic favorites below. Use the accompanying wedding wishes to inspire your own congratulatory messages.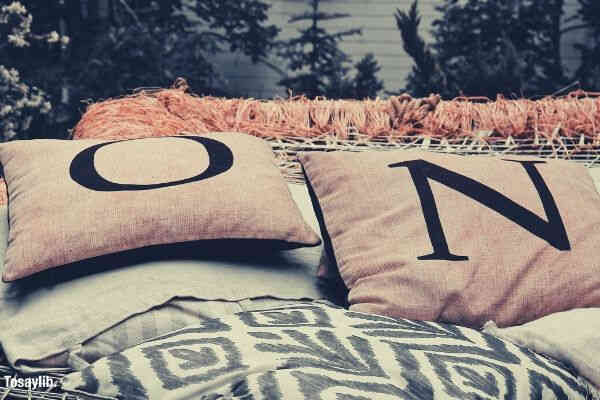 Photo by Ömer Faruk Tokluoğlu on Unsplash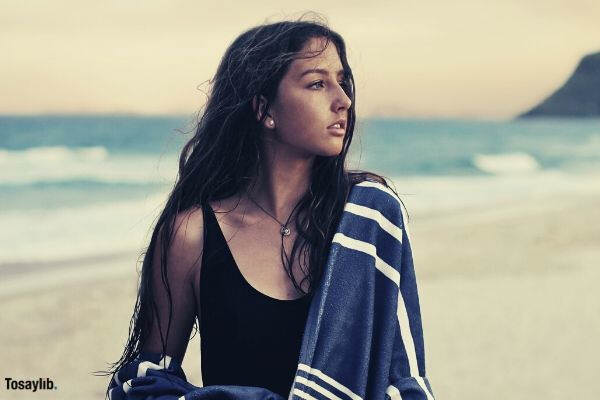 Photo by Christopher Campbell on Unsplash
Conclusion

The best wedding gift for a couple is a unique, customized, and thoughtful present, the kind they'll look at years later and feel good about it.

The best wedding gifts say something without words. If you feel stuck when it comes to deciding on wedding gifts for couples, try some of these classics we've listed above.