Your wedding day will undoubtedly be one of the most important and most memorable days of your life, and, your vows are your most important contribution to the wedding ceremony.
Writing wedding vows to make him cry means you are making a sincere promise of love, for a lifetime.
Even for the most macho and toughest of guys, expressing your most heartfelt and genuine vows may bring tears of happiness to his eyes. You just need to put all your thoughts and feelings into the right words to get your message across.
Tips of writing wedding vows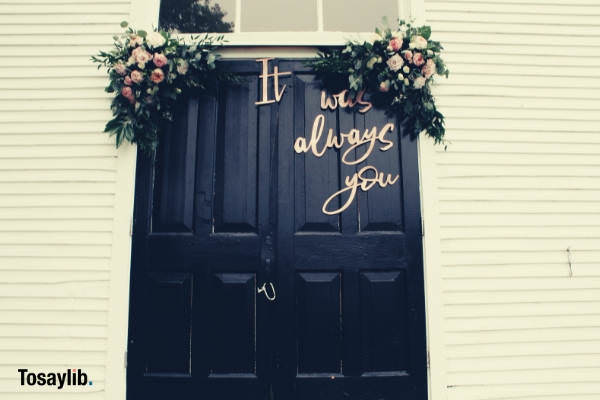 Photo by Brianna Santellan under Unsplash License

Here are a few tips that are sure to help you write wedding vows to make him cry:

01
Before you write your vows, it is important to have a talk with your partner. Establish approximately how long each vow will be, and what inside jokes you would like to keep to yourselves.
02
A mistake many people make is waiting until the last minute to write their vows and end up feeling super pressured. Give yourself at least a month to write, practice reciting and even memorize your vows.
03
Do not rush into writing. Take a moment to reflect on how you feel about him in a nice, quiet place.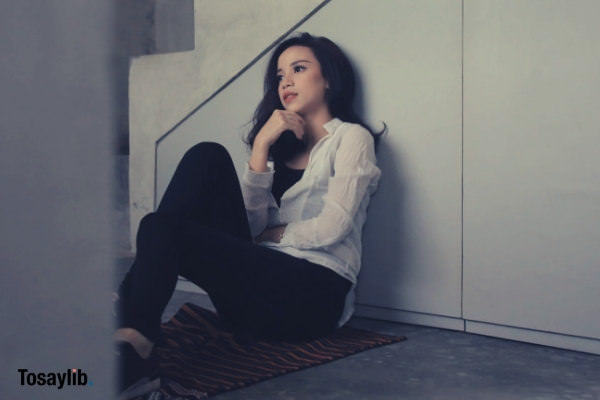 Photo by Ambar Simpang under Pexels License
04
If the words aren't pouring out of you immediately, don't worry, it is not uncommon. Make a list of all your thoughts and feelings and all your hopes and desires for the marriage.
05
Take all the points from your list and try to turn them into sentences.
06
Once you have decided which points to keep and which points to discard, it is time to craft your first draft.
07
Make sure the point of what you are saying is 'I love you'. Do not ramble, your message can get lost.
08
Be sure to acknowledge what brought you guys together in the first place, and anyone or anything that has helped to make your relationship stronger
09
Throw in promises of being there for the highs and lows, and through thick and thin.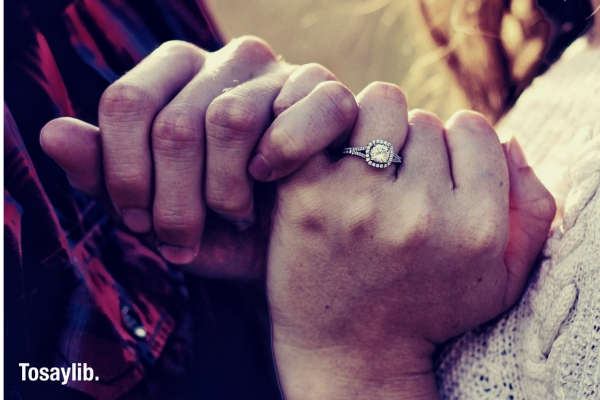 Photo by Maria Lindsey under Pexels License
10
Quoting other persons is fine, just don't saturate your vows with a ton of clichés or song lyrics
11
Avoid making promises you can't keep. That takes away from the sincerity of the vows.
12
Don't worry about sounding cheesy in front of everyone. These vows are for him.
13
Keep your vows hidden. This way his reaction will be more genuine.
14
Practice reading the vows aloud to a trusted friend. They will be able to tell you if your point is coming across clearly.
Sample Wedding Vows to Make Him Cry

With these tips, you can write the perfect wedding vows to make him cry. But if you are still stuck, here are a few sample wedding vows to make him cry:

01
To Alex, My One True Love

From the day I met you, I knew this was going to be something special. I've always admired how you acted towards your friends, family and even complete strangers.

You have always supported and helped me to grow as a woman. I have you to thank for boosting my self-confidence and for reminding me that I'm smart, beautiful and loveable even on my worst days.

For this reason, I am proud to make you my husband. I promise to love and cherish you always and keep the love and fire you have in your heart burning strong.

I promise to support you during the good times and the bad and to never let this world break your kind, loving spirit.

Alex, you are my one true love, my rock, and my peace. Thank you for being a part of my life now, and forever.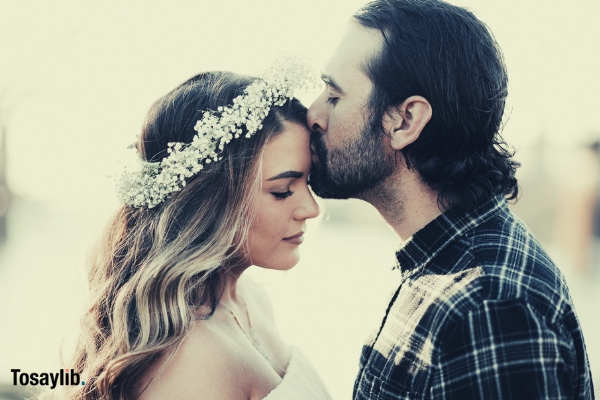 Photo by StockSnap under Pixabay License
02
Wedding Vows to Make Him Cry: For Frank

You are my heart, my light, my love, and my soulmate. You make all the wrong things right, and you always manage to put a smile on my face.

Whenever I am with you, I get this feeling that words cannot describe. It is something that I would hate to lose and that's why I pledge my heart and soul to you.

I pledge to stand by you always, no matter the consequences. And to let you know when you're wrong.

I pledge to uplift and honor you, even after you make me mad by leaving the toilet seat up.

I pledge to be open and honest with you, even when it might be hard to hear.

And I pledge to love you always, even when we're old and grey and today is a distant memory.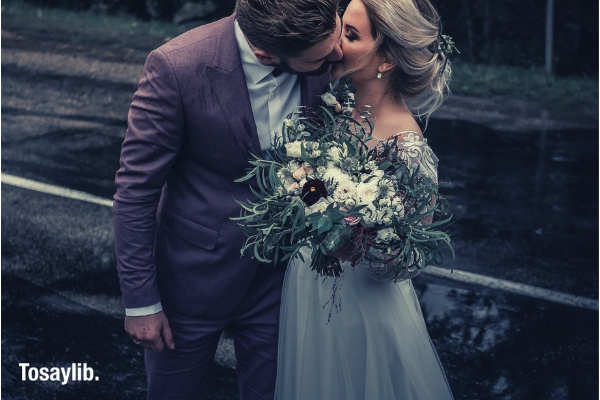 Photo by Davids Kokainis under Unsplash License
03
A Vow to Marcus

Marcus, to me you one in a million. For that reason, I promise to love and cherish you as my life partner and to always stick by your side when obstacles come our way.

I promise to be the best wife I can be, and the best mother to our son, Anthony.

I love you with all my heart and soul, and every fiber of my being.

There is no man like you on this planet, so fortunately, I have the best one.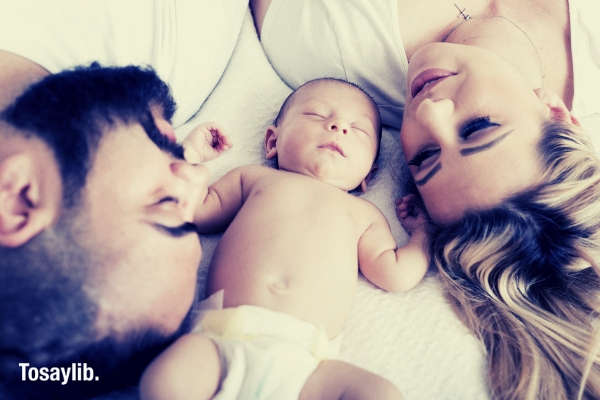 Photo by smpratt90 under Pixaabay License
04
To Jordan, My soulmate

I never thought that I would end up marrying the son of my mom's best friend, but here we are today in front of everyone we know and love, taking this step to become man and wife.

Honestly, I hated you growing up. You were always breaking my dolls and ruining my coloring books and I dreaded Aunty Leslie coming over because I knew her little monster would be right behind her.

But as we got older, you grew up to be the most handsome, caring young man who always made sure I was doing okay and that the boys were treating me well at school.

I never knew that I would meet my husband at the age of three, but I am truly honored that I got to watch you grow up and become the man of my dreams.

I love you Jordan. I hadn't always, but I know I will from this point until the end of time.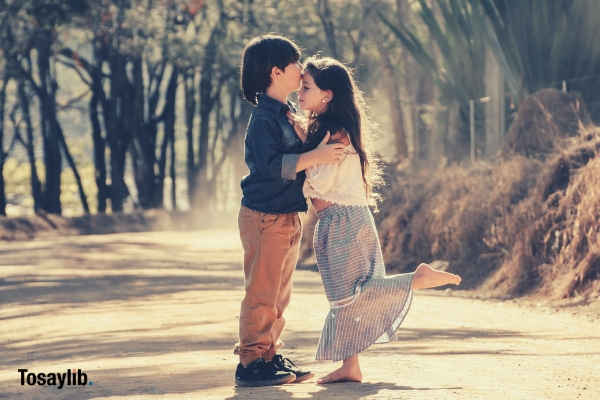 Photo by Ana Francisconi under Pexels License
05
Wedding Vows To Make Him Cry: For William

William and I met three years ago in our final year of college. By then, he was top of his class and every girl was swooning over him.

I never thought he would notice this four-eyed, short, nerdy girl but he did. And now he wants to make me his wife.

The thought of that always fills me with joy and I just know the rest of our lives will be filled with true love and happiness.

William, I love you.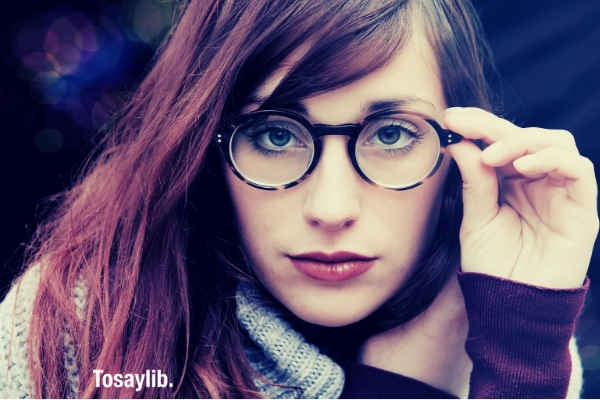 Photo by Nicola Giordano under Pexels License
Conclusion
Your vow may not be as long or as short as these, but what matters is that they come from the heart. Listen to your heart.
What is it telling you to say?