It is probably safe to say that everyone loves receiving gifts for Christmas, their birthday, on their graduation day, at their wedding, and on many other special occasions.
After receiving a gift, it is important to say thank you for the gift to show your gratitude to the person who gave it to you.
To do this, there are a few options. You could simply say thank you for the gift verbally when you receive it, you could say thank you for the gift by giving them a gift, or you could write a handcrafted note to say thank you for the gift.
Here are a few examples of notes that say thank you for the gift for various occasions:
'Thank You For The Gift' Birthday Notes
01
Without you, my birthday this year would not be as memorable as it presently is. Thanks a lot for putting everything together! Everyone had a great time.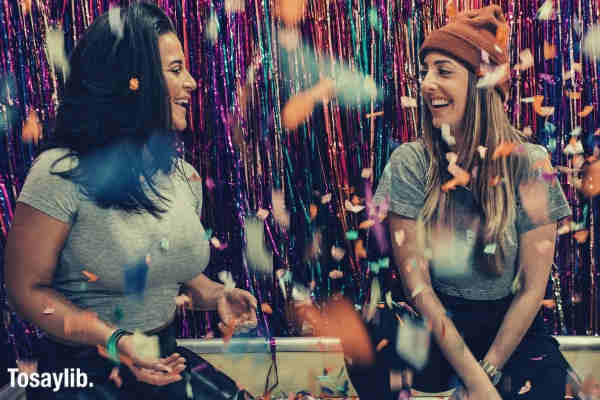 Photo by DESIGNECOLOGIST under Unsplash License
02
You are officially the best boss on this planet! Thank you for not making me work on my birthday and thank you for this wonderful gift! It was greatly appreciated.
03
I got a lot of presents this year, but I was really surprised to see one from you in the pile. Thanks for remembering my birthday!
04
The fact that you spent the entire day with me was more than enough, but the wonderful gifts made it even better! I feel truly blessed to have a friend like you.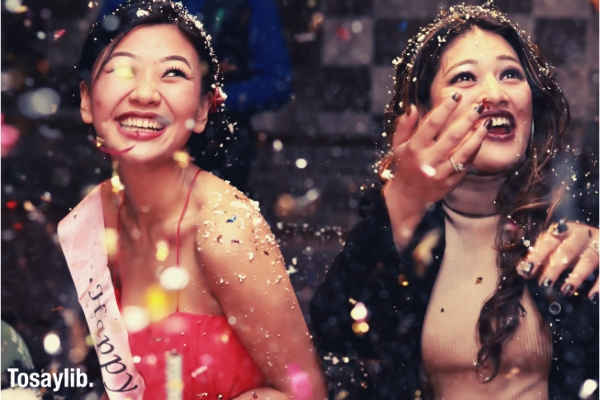 Photo by sujan khalifa under Unsplash License
05
How did you know I love dolphin earrings? I will treasure them forever! Thanks a lot
06
I absolutely love these new boots! They'll go well with everything and I'll think of you every time I wear them. Thanks again!
07
You have no idea how much this photo album means to me. It will be a constant reminder of all the memories we shared as friends and how loved I am in this world. Thank you.
08
I've never felt so much love in the space of four hours. Thank you so much for organizing my party and even more thanks for all the gifts! Love, Anna.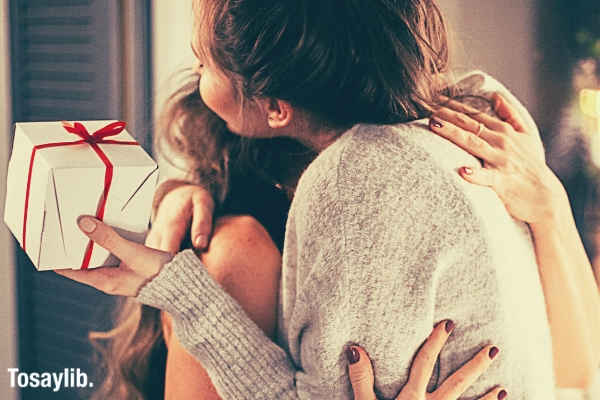 Photo by Daria Shevtsova under Pexels License
09
I was completely blown away by how much time and energy you had put into making me this sweater! It is so comfy and stylish. Thanks again,
10
I have the best boyfriend ever! Thank you so much for this weekend getaway. You always make me feel so special and your gifts are always perfect. Love always, Anna
Notes To Say Thank You For Wedding Gifts
11
Starting my life with the woman of my dreams is a gift in itself but the present you gave us was the icing on the cake. I love and appreciate everything you do!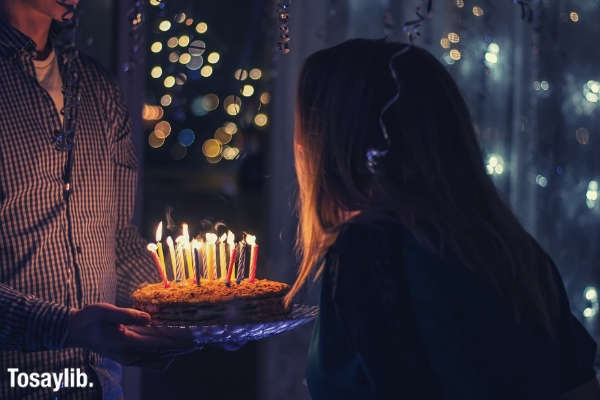 Photo by StockSnap under Pixabay License
12
We were really sad that you couldn't make it to the wedding, but we soon forgot that, when we saw your gift! You really outdid yourself and we hope you can be present for every other milestone in our lives.
13
Thank you for being there on the most important day of my life. We were happy to receive the mixing bowls and my wife will surely put them to good use.
14
Thank you for this gift of money! We will add it to the honeymoon fund and bear you in mind while we enjoy the island and each other. Look out for a postcard!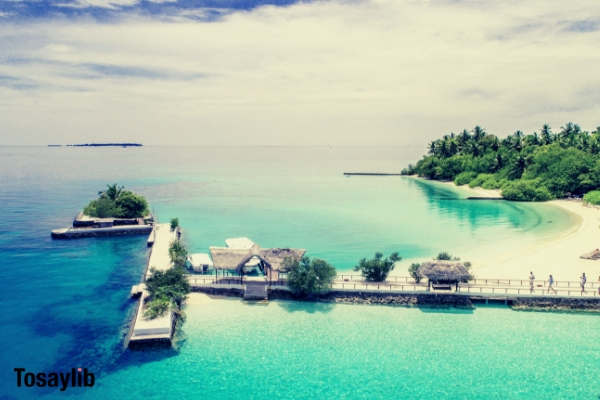 Photo by Ibrahim Asad under Pexels License
15
You were there from the beginning, right up to this moment. We appreciate everything you have done, and we really love the crockery set you have given to us. Thanks again!
16
Whenever I look at this beautiful vase, I will be reminded of you and all the beautiful memories created at my wedding. Thank you for this thoughtful gift.
17
We didn't really plan on going on a honeymoon, so please know, this gift really blew our socks off. I am thankful, not only because of the huge price tag but because of the thought that went into it. We are forever grateful.
18
The time you spent with us on our wedding day was the only gift we truly wanted. But this bathroom set is what we really needed. Thank you!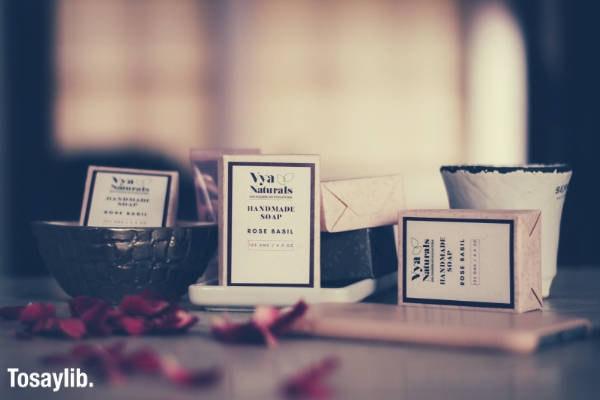 Photo BY Hans Vivek under Unsplash License
19
Secretly, you were my favorite co-worker. Now, this gift solidifies it. Thank you so much and thank you for being at the wedding.
20
Having a boss like you is already a treasure. Having you show up at my wedding really meant the world. Plus, we really love the gift. Thank you!
Notes To Say Thank You For Graduation Gifts
21
Thank you for coming to my graduation party and for this gift of cash. I'll add it to my college fund!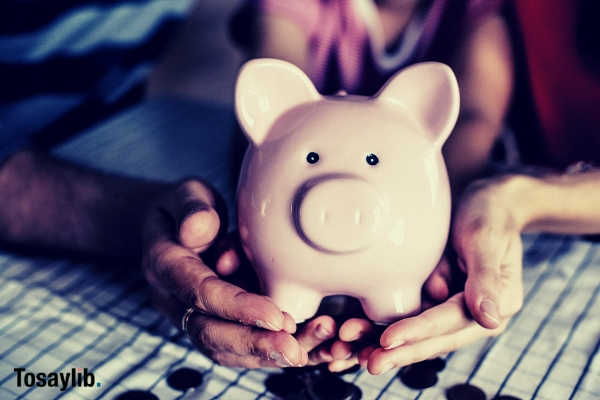 Image from rawpixel.com under Pexels License
22
I am so grateful for this amazon gift card! Now, I can get a few things I need for school without having to bother my parents for money.
23
Hearing that you were unable to make it to my graduation party was disappointing. I would have preferred you there but thank you for the gift!
24
I love this laptop! It is exactly the one I wanted, and it will help me during classes. Thank you so much!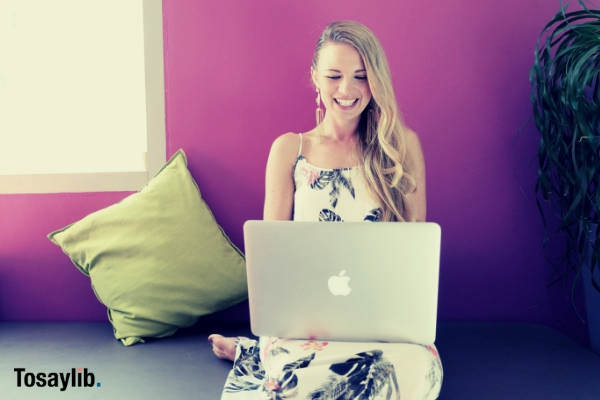 Photo by The Lazy Artist Gallery under Pexels License
25
I really appreciate this graduation money. I will use it to help decorate my dorm room and I will remember you every single time I look at them.
26
The fact that you traveled across the country just to come to my graduation party meant the world to me and was truly a surprise. I honestly wasn't even expecting a gift. Thank you so much!
27
During these past four years, I knew I could count on you for constant support and motivation. Thank you for believing in me and most of all thank you for this gift!
28
I really appreciate the money you sent me for graduation. Now I can buy a suit for my graduation dinner and maybe, take my crush out on a date.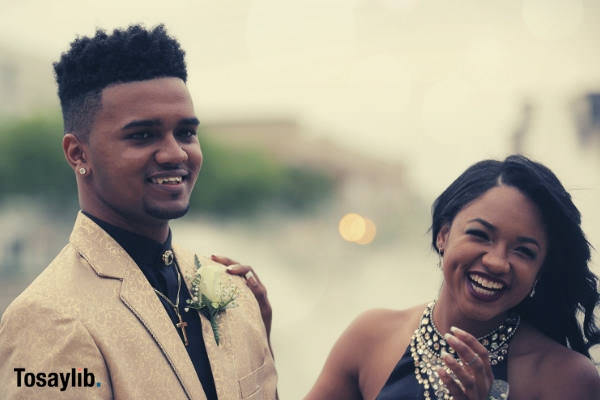 Photo by JD Mason under Unsplash License
29
This gift is so generous. I don't know how I'll ever truly thank you. Continue being a light in my life and the lives of others, we love you for it!
30
With the money you have so generously given me, I can finally get that car I've had my eyes on. Hopefully, I can take you for a spin soon!
Christmas 'Thank You For The Gift' Notes
31
I will definitely be having a Merry Christmas this year! Thanks a lot for the gift.
32
Thank you for thinking of me when you made your Christmas gift list! I will always remember your kindness.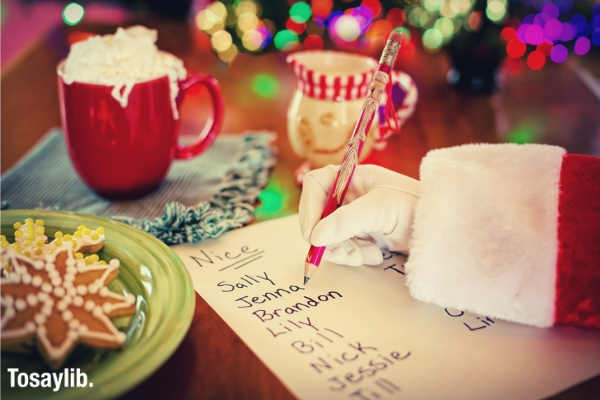 Image from Pixabay Under CCO License
33
This gift really made my holidays extra special. Thanks again!
34
Accept this note as a heartfelt thank you for the amazing gift you had given me on Christmas Day. Coming from you it meant the world!
35
You didn't have to give me anything this Christmas, but you did anyway. I really appreciate you.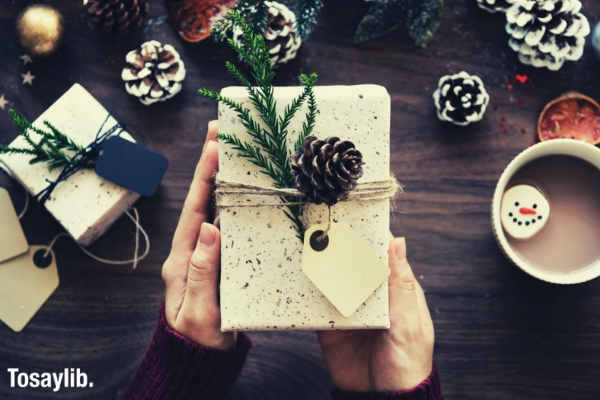 Image from rawpixel.com under Pexels License
36
Thank you for being so thoughtful this holiday season. You are the best boss I've ever had!
37
You really couldn't have given me a more perfect gift. Thank you.
38
You really went all out this Christmas! I hope you know how much I truly appreciate this gift and you!
39
You really outdid yourself this time! This gift is absolutely perfect! Thank you!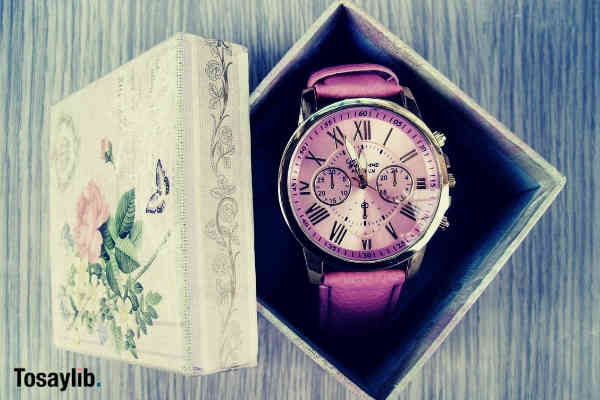 Image from Pixabay Under CCO License
40
Thanks a lot for your kindness and thoughtfulness this Christmas. Happy Holidays!
Writing a handcrafted note is a sweet, thoughtful and intimate gesture, and chances are the recipient of the thank you note will feel very good knowing you took some time from your busy schedule to write down your thanks.
Hopefully, these samples will help you craft the best note to help you to say thank you for the gift!