Strong friendships require more than just sharing the good times. The best of friends are sources of strength and support when life just is throwing you curve balls. If you aren't great with words, especially words of affirmation, finding the right thing to say to a friend in need can be challenging.
In this article, we will take a look at words of affirmation for a friend that will satisfy the need in almost every situation.

 Here are 25 examples of words of affirmation for a friend.
Words of Affirmation for a Friend Going Through a Tough Time—Breakup, Divorce, Job Loss, Anxiety

When your friend is going through a tough period in their life like a breakup or divorce, loss of a friend or family member, or anxiety about the future, kind words can go a long way.

Here are 10 words of affirmation for a friend who needs your support:

01
"I know things might feel hopeless right now, but God has so much more in store for you."

While you might not know everything that's happening with your friend's situation, you can clearly tell that they are battling demons.

In times like these, it's important to rely on faith. Faith will bring hope and positivity into the mix and help your friend see the light in a very dark moment.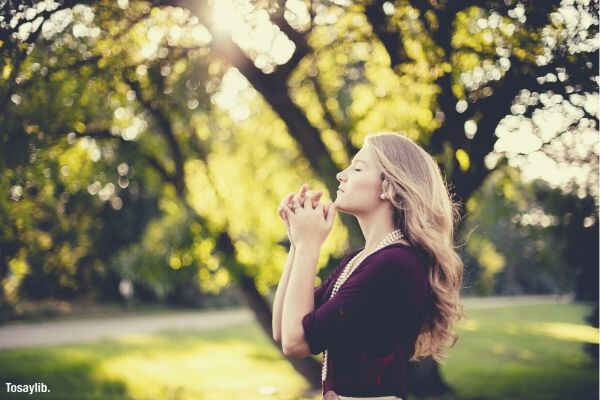 Photo by Ben White on Unsplash
02
"You are a true fighter. I know that you won't give up, and you'll find a way to get through this."

Often when things are going bad, people give up hope and start to doubt themselves. Reminding your friend that they are stronger than whatever is trying to bring them down will not go unappreciated.
03
"It may seem like the sky is falling right now, but you are not your mistakes."

When things start to seem hopeless and impossible, people tend to blame themselves for what they have done or what they have not done.

By saying this, you are letting your friend know that they should not be playing the blame game or beating themselves up. They need to know that they are not defined by a misstep.
04
"Not everyone will see your magic, but I'll always be in the front row supporting you."

When your friend is dealing with rejection or heartbreak, self-pity and feelings of worthlessness may start to affect them.

With these words of affirmation for a friend, you are reminding them of their worth and letting your friend know that they are valued and loved.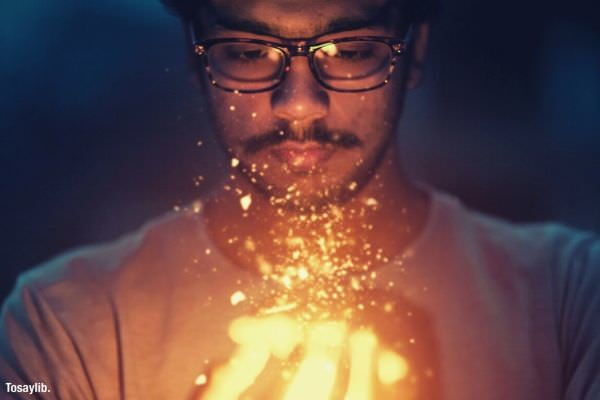 Photo by Aditya Saxena on Unsplash
05
"I'm so proud of how you handled that situation! You have grown so much."

In a case where a friend is dealing with a very difficult situation that would cause many people to break, a comment like this will let them know that their strength has not gone unnoticed. Your support will make your friend even stronger!
06
"True strength does not come from success. It comes from the courage to never give up. Keep fighting!"

These words of affirmation work great in a situation where your friend is trying to start a business and is going through hardships or applying to several jobs and being rejected.

This phrasing gives your friend motivation and reminds them to be patient and persistent.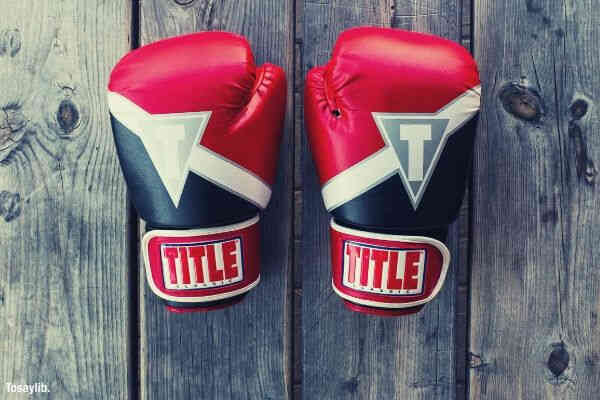 Photo by NeONBRAND on Unsplash
07
"Instead of giving yourself one reason why you can't, give yourself two reasons why you can."

Sometimes, a person's biggest enemy is themselves because they end up talking themselves out of a good opportunity due to low self-esteem. If you have a friend like this, say something inspiring to boost their confidence.
08
"Scars do not mean you are weak. It means you have survived whatever was trying to destroy you."

A bad situation can leave anyone feeling worthless and inferior. A comment like this for a friend who is recovering from a bad situation lets them know that they should be rejoicing for overcoming the obstacle.
09
"My dear, you are allowed to be sad, you are allowed to cry, you are allowed to scream if you have to. But you're not allowed to give up. Not on my watch!"

This lets your friend know that it is okay to show emotion since we are all human and that you will be supportive through the experience.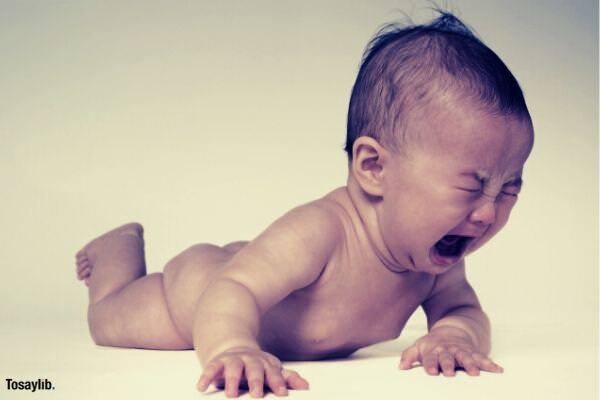 Photo by acworks under photo-ac
10
"You're in a storm right now, but don't worry. I'll hold your umbrella."

In tough times, what can be the difference between giving up and pressing on is knowing that someone has your back. This comment means that you are that someone for your friend.
Words of Affirmation for a Friend Who is Good to You

When you have a friend who is always good to you, is supportive, and always has your best interest at heart, you can use heartfelt words of affirmation to show your gratitude.

Here are 10 words of affirmation for a friend who has been good to you.

11
"You are a true friend. I'm so thankful that you are in my life."

Something as simple as this can mean the world to a dear friend, and make them feel secure in the knowledge that their actions have not gone unnoticed.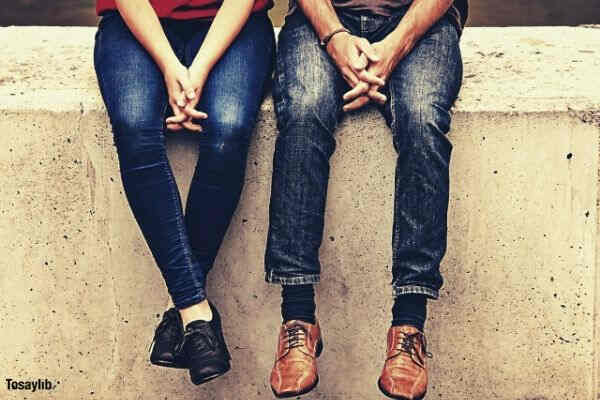 Photo by acworks under photo-ac
12
"You truly have a heart of gold. I appreciate everything you have done."

This is another way to show general appreciation for a friend who has gone above and beyond for you. It is important to recognize the efforts of a good friend.
13
"Your dedication to everything you do encourages me to be a better person. Everyone needs a friend like you."

A good friend is not only someone who does things for you. A good friend is someone who inspires you and others to be the best version of themselves. Saying this to your friend will give them the drive to continue being an inspiration.
14
"I love spending time with you. You have a gift for making people feel comfortable."

A friend who is open, honest, and inviting is an important part of every person's life. They serve as a sounding board to which you can say anything without fear of judgment.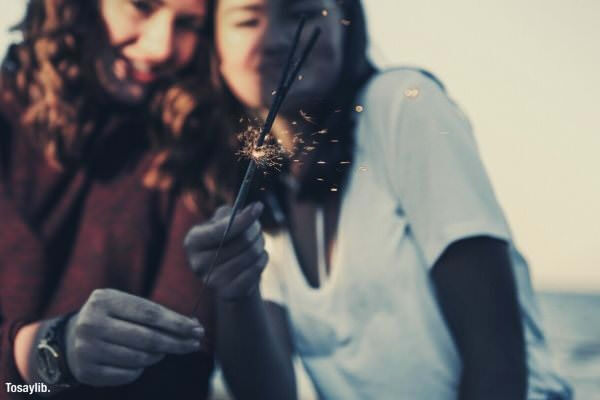 Photo by Maria Foto on Reshot
15
"You are literally the reason I am smiling today. I'm so glad we met."

This helps you appreciate your friend for going out of their way to make you happy, and, for that reason, you are grateful for having met this person.
16
"They say best friends are hard to find, but that's because the best one is already mine."

You may have heard this one before, but it is a very inspiring thing to say to a friend. This quip lets your besty know that you hold them in high regard.
17
"You are my flashlight in the darkness, my ladder to climb out of a deep hole, and a shoulder to cry on after a difficult day. You are a true friend!"

A good friend is there with you through thick and thin. Reminding your friend of just how appreciative you are is always a sure-fire way to lift spirits.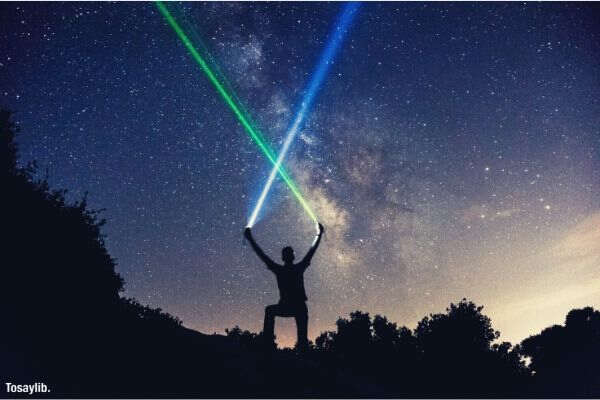 Photo by Tobias Cornille on Unsplash
18
"You give so much and ask for nothing in return. I wouldn't be half the person I am today without you."

Good friends help build you up and make you better. Making this statement to a friend who has done this shows your deep appreciation for their support.
19
"God wanted me to be happy, so he sent me an angel in the form of a best friend."

Angels, as we all know, are good, kind-hearted creatures. Your friend is just as sweet as the cherubic icons, and having a friend like them is a blessing in your life.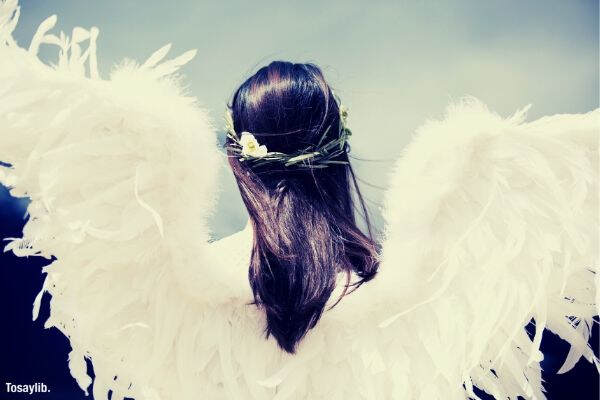 Photo by 小胖车 on Unsplash
20
"I admire your inner strength. Your husband/wife is lucky to have you."

This is a perfect affirmation for a friend who is married. It lets them know that they are appreciated and valued.
Random Words of Affirmation for a Friend Just Because

If you need a few kind words for a friend just because, here are 5 of our favorite ideas for words of affirmation for a friend that will do the job.

21
"You are a bright light everywhere you go. Keep shining!"

This affirmation reminds your friend that everyone they meet has something good to say about them. This comment also points out the fact that your friend is special and stands out.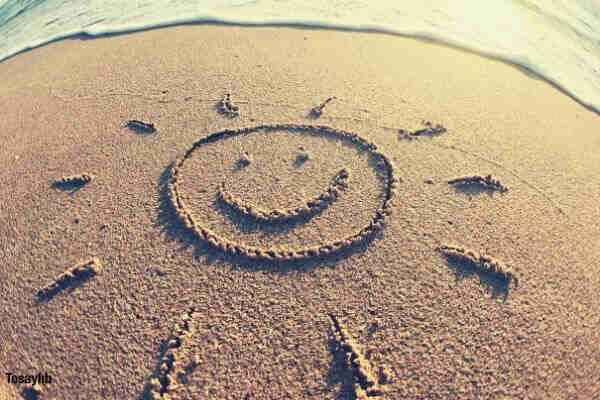 Photo by Ally Sherman on Reshot
22
"You are one of the strongest people I know. I have complete confidence in you."

Even though you might not be aware of what your friend is dealing with at the moment, this point lets them know that they always have your support.
23
"I admire your confidence."

Even if your friend already has high self-esteem, this message is sure to be well received.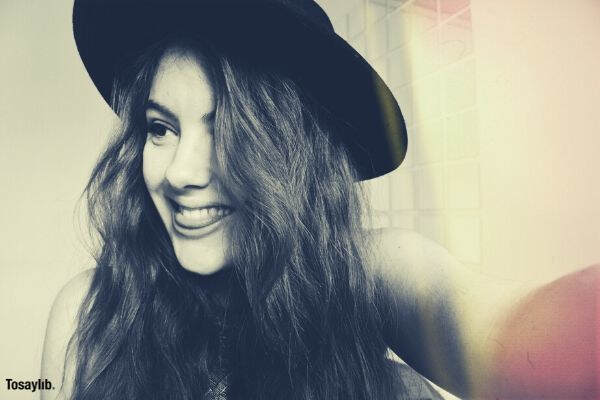 Photo by elizabeth on Reshot
24
"Whenever you feel down, try to remember that you are enough!"

It is not uncommon for people to feel useless or like they are not enough every now and then, especially when faced with adversity. These words of affirmation for a friend remind them of their worth.
25
"I am so proud of you! Continue reaching for the stars."

This is perfect for a friend who is still in university, who is making entrepreneurial moves, or is climbing up the corporate ladder. This message offers your friend the motivation to keep working hard.
Lastly

Coming up with words of affirmation for a friend on your own can be difficult. Luckily, we are here to guide you.

So, which words of affirmation for a friend will you be using first?