Your pastor serves as the foundation of your church family. They are there for baptisms, weddings, funerals, counseling, encouragement, and act as a servant to not only the church, but the wider community.
Saying thank you to your pastor shows your appreciation for all their hard work, but also encourages them to continue making sacrifices as they lead their flock
.
Saying thank you to your pastor can be a bit intimidating if you can't find the right words, but in this article, we will look at several ways you can say "Thank you, pastor" for a variety of reasons.
Here are 15 heartfelt "Thank you pastor" notes that you can use today.
Thank you pastor for a wedding, baptism, or funeral ceremony

Baptisms, weddings, and funerals are all major events in people's lives.

A pastor who has been there for you during the planning of the event and has officiated the ceremony warrants a thank you note.

Here are 5 "Thank you, pastor" notes for these occasions.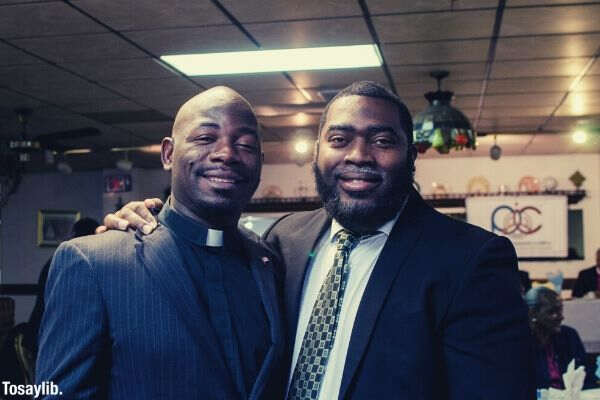 Photo by Eber Devine on unsplash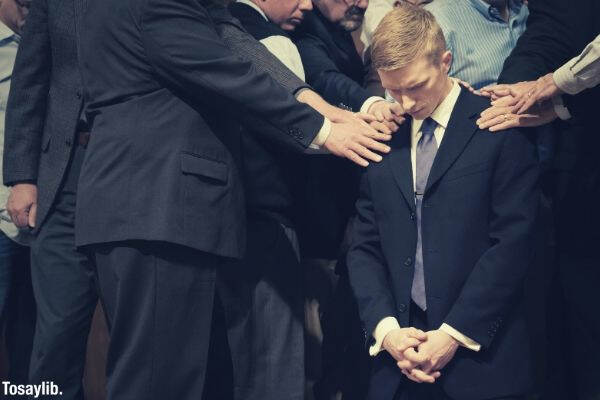 photo by Marc Scaturro on unsplash
Thank you pastor for a hospital visit and prayers

When you or someone you know is sick and is confined to the hospital, a visit from your pastor and prayers from your congregation can help to lift spirits for everyone involved.

Here are 5 notes you can use to show your gratitude.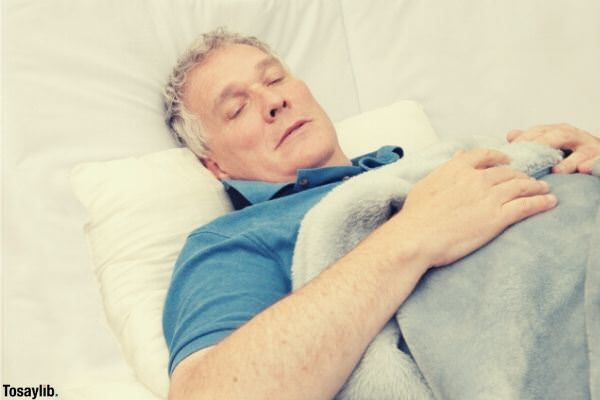 Photo by acworks on photo-ac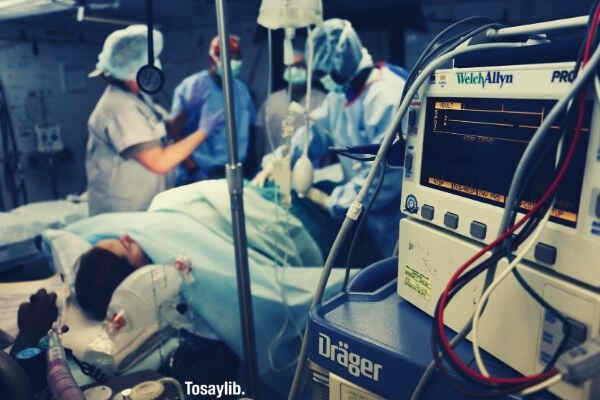 Photo by Richard Catabay on unsplash
Thank you pastor for counseling or guidance

Everyone needs a little bit of counseling or guidance at some point in their life. Whether you have experienced a low point or are making a major life decision, the guidance of your pastor is deeply appreciated.

If you have recently sought counseling or guidance from your pastor, here are 5 examples of thank you pastor notes that you can send.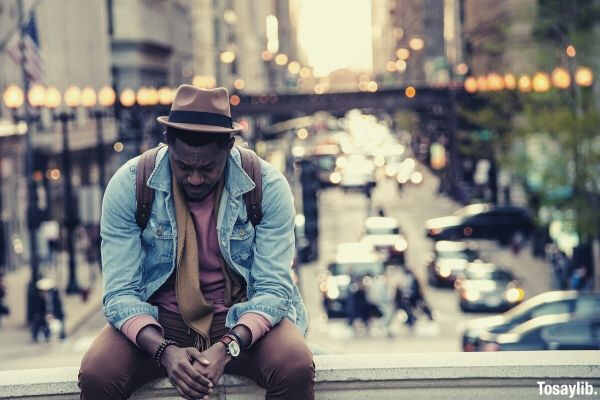 Photo by whoislimos on unsplash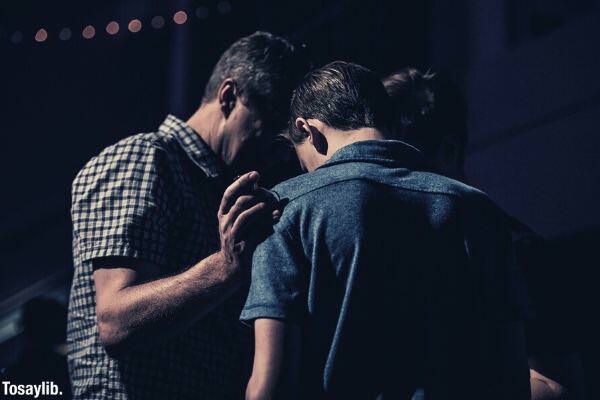 Photo by Jack Sharp on unsplash
Lastly

As you can see, writing a heartfelt "Thank you, pastor" note is not difficult. You can use the examples in this article for inspiration for your own notes, or you can use them as-is.

Either way, your pastor will appreciate it and will feel good knowing his work is not going unrecognized.