Your pastor serves as the foundation of your church family. They are there for baptisms, weddings funerals, counseling, encouragement, and act as a servant to not only the church, but the wider community.
Saying thank you to your pastor shows your appreciation for all their hard work, but also encourages them to continue making sacrifices as they lead their flock
.

Saying thank you to your pastor can be a bit intimidating if you can't find the right words, but in this article, we will look at several ways you can say "thank you, pastor" for a variety of reasons.


Here are 15 heartfelt "thank you pastor" notes that you can use today.
Thank you pastor for a Wedding, Baptism, or Funeral ceremony

Baptisms, weddings, and funerals are all major events in someone's life and the lives of the people around them.

A pastor who has been there for you during the planning of the event and has officiated the ceremony warrants a thank you note.

Here are 5 'thank you pastor' notes for these occasions.

01
Thank you for speaking at my brother's funeral last weekend. Your message touched the entire family and the rest of the congregation. We all find comfort in knowing that his soul will find peace with the eternal father.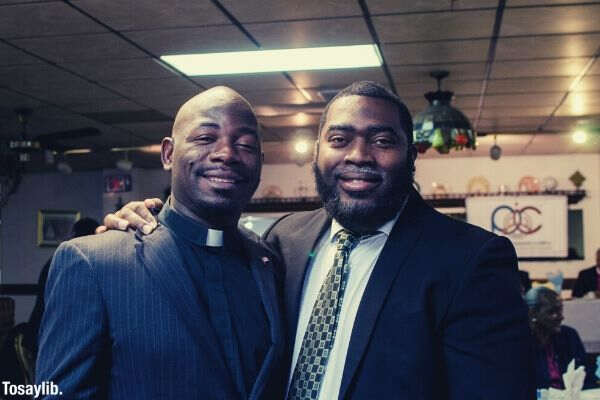 Photo by Eber Devine on unsplash
02
I am so grateful that you were available at the last moment to officiate at my wedding.

We would have never expected that our original pastor would fall so grievously ill, so we are forever grateful that you could step in so seamlessly.
03
On behalf of my entire family, I just wanted to thank you for helping us plan Robert's funeral and for delivering such an uplifting sermon.

Robert was not only loved by his family and co-workers, but by the entire community. Such a loss is most deeply felt, but your words certainly helped make everyone feel a little better.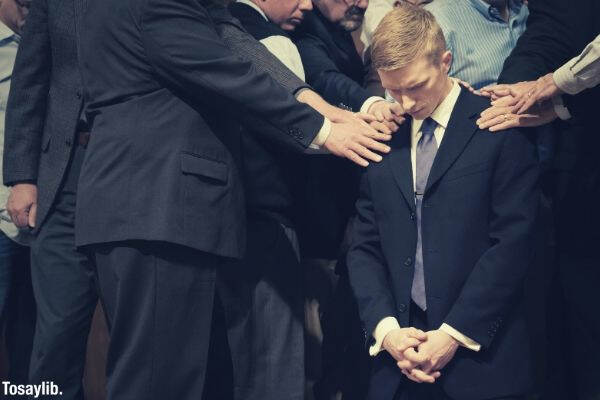 photo by Marc Scaturro on unsplash
04
Dear pastor [insert name], thank you for being a part of our wedding and for blessing our union. We appreciate your kind words and prayers.
05
Thank you for conducting the baptism ceremony for my granddaughter Abigail. I find comfort in knowing that her walk with God is being led by someone who is so dedicated to the Lord's service.
Thank you pastor  for a Hospital Visit and Prayers

When you or someone you know is sick and is confined to the hospital, a visit from your pastor and prayers from your congregation can help to lift spirits for everyone involved.

Here are 5 thank you pastor notes you can use to show your gratitude.

06
Thank you, pastor for coming to see me in the hospital before I had my surgery. The truth is, I was very nervous about the procedure, and, with my family halfway across the country, I felt very lonely.

Your visit and reassurance were much needed, and I felt more confident going into surgery.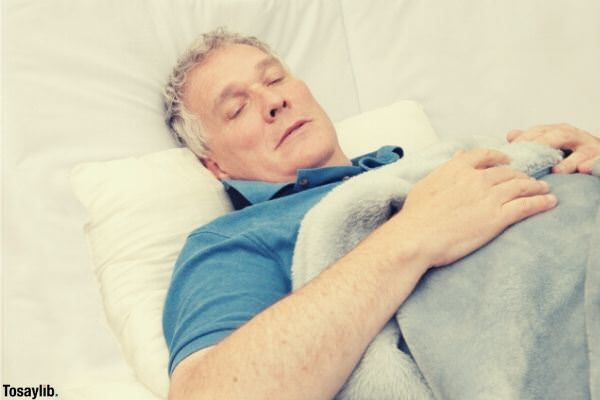 Photo by acworks on photo-ac
07
Dear pastor, your visit after my operation was truly appreciated. Naturally, I was in pain and a bit gloomy, but your presence gave me comfort, and your prayers gave me hope that I will make a speedy recovery.
08
Thank you for the snacks and flowers. I was getting sick of hospital food. Your visit helped to distract me from all my pain and discomfort.
09
My husband Richard and I are most grateful for your hospital visit and prayers for our daughter Christine.

Having been in a car accident is a traumatic and painful experience for any child to bear, but your positive and upbeat spirit coupled with the doctor's reassurance has helped to raise her spirits.

We are confident she will be all healed up in no time and can come home soon.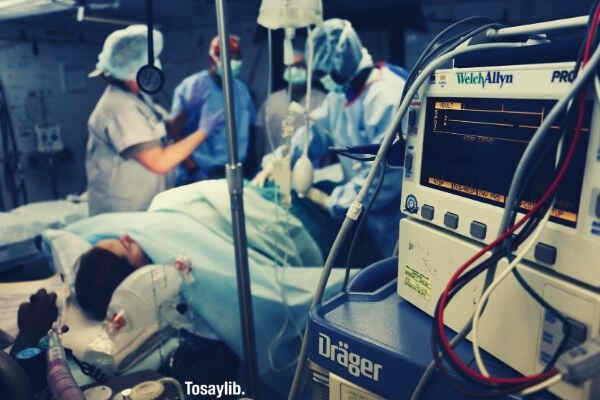 Photo by Richard Catabay on unsplash
10
My sister has been going through the most difficult time, having miscarried her child. Nothing anyone says will be able to undo that, but your visit and prayers have helped to lift her spirits in this difficult time. Thank you, pastor.
Thank you pastor for Counseling or Guidance

Everyone needs a little bit of counseling or guidance at some point in their life. Whether you have experienced a low point or are making a major life decision, the guidance of your pastor is deeply appreciated.

If you have recently sought counseling or guidance from your pastor, here are 5 examples of thank you pastor notes that you can send.

11
Pastor [insert name], I really appreciate the time you took out of your busy schedule last month to offer words of advice regarding my divorce.

This has been a very rough period in my life, but your guidance has helped to keep me afloat and keep me looking toward the future and what God has in store for me.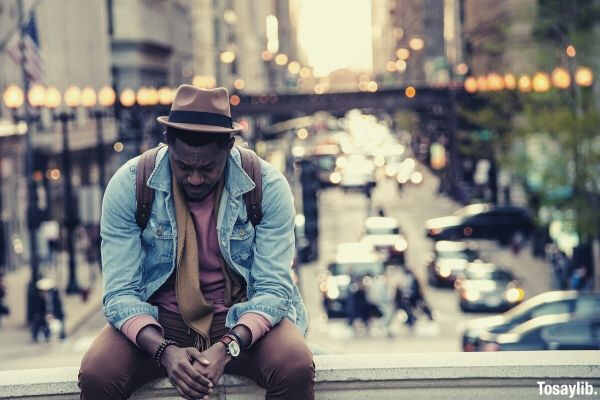 Photo by whoislimos on unsplash
12
There are not enough words to fully express my gratitude for the time you dedicated to counseling my family through this rough patch in our lives. I don't know where we would be without your guidance. Thank you, pastor.
13
Things have been pretty rough for me lately, but being able to share my thoughts and emotions with someone was truly a blessing.

Now, I am comfortable enough to express my feelings, and it is all because of you. I am forever grateful.
14
Thank you, pastor for squeezing me into your weekly counseling sessions. The road to recovery looks more promising.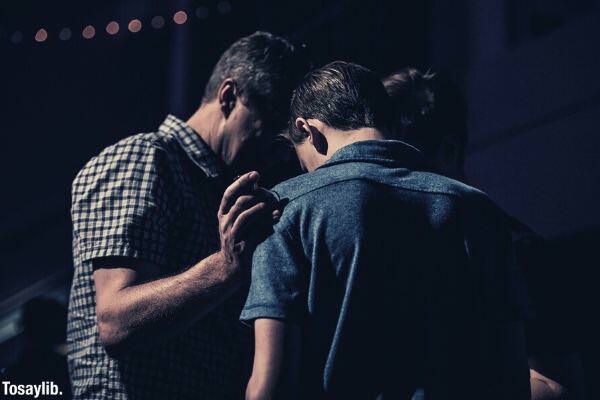 Photo by Jack Sharp on unsplash
15
My husband and I appreciate you stopping by for couples counseling in our home. Coming into the church office was just too intimidating, and we feared it would send tongues wagging.

Since your visit, there has already been a change in our relationship, and I'm sure that after a few more sessions, our marriage will become even better than before.
Lastly

As you can see, writing a heartfelt 'thank you, pastor' note is not difficult. You can use the examples in this article for inspiration for your own notes, or you can use them as-is.

Either way, your pastor will appreciate it and will feel good knowing his work is not going unrecognized.