Sometimes we are faced with situations where we need to say no to something. Often, your family, friends, bosses, and colleagues put you in an awkward position when they ask you for something they expect from you, which you don't want to do and saying no is not an option.
Here are some good examples:

You don't want to hurt people's feelings or offend them as this can affect future relationships, but you know that for your own sake you have to say no. There are ways to say no that you can utilize that get you out of the situation gracefully while preserving your relationship.
Ways to say no when someone close asks you for a favor you don't want to do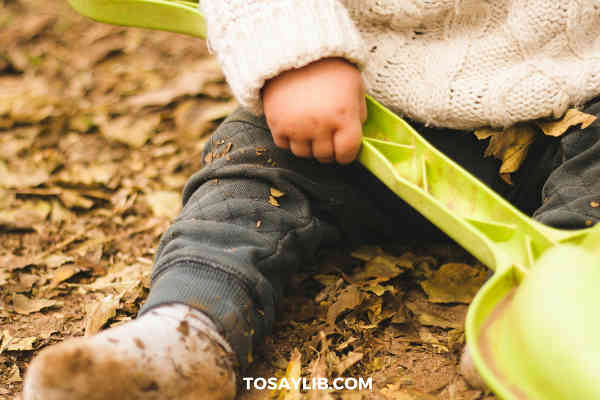 Photo by Meghan Holmes on Unsplash
Ways to say no when someone close offers you something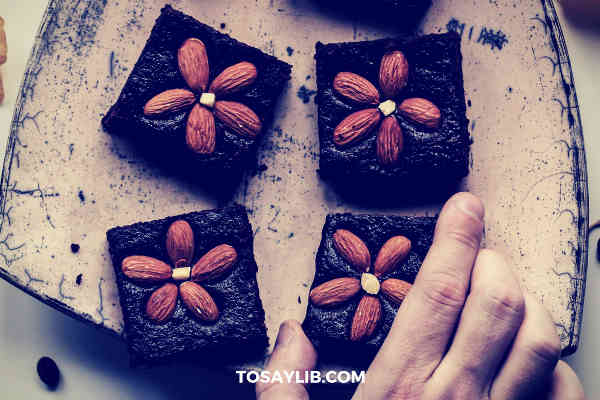 Photo by Michelle Tsang on Unsplash
Ways to say no to an invitation from someone close to you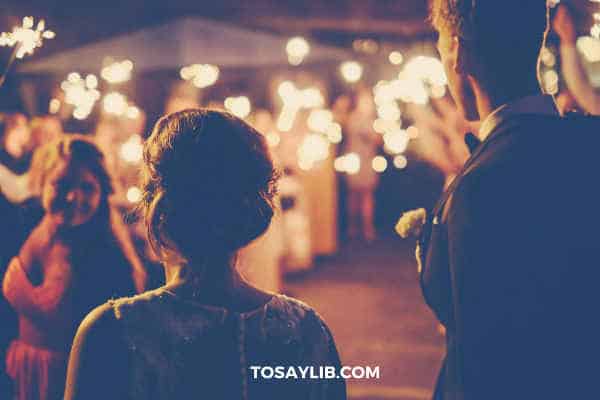 Photo by Andreas Rønningen on Unsplash
Ways to say no to your boss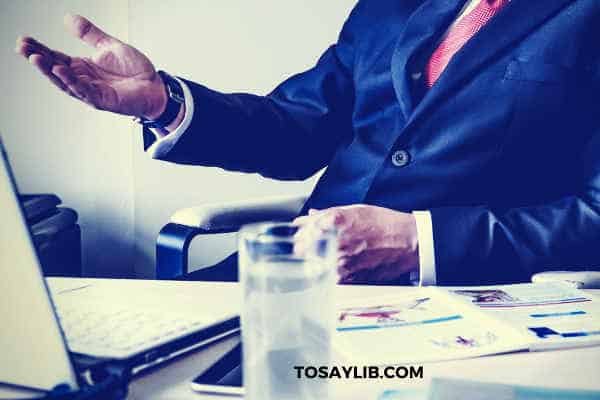 Image from Pexels – under CC0 license
Ways to say no when you're asked on a second date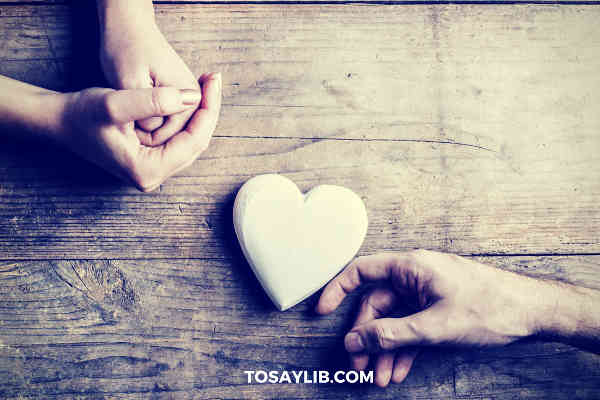 Image from Canva – under one-time use license
Ways to say no to cold-callers who offer you services/products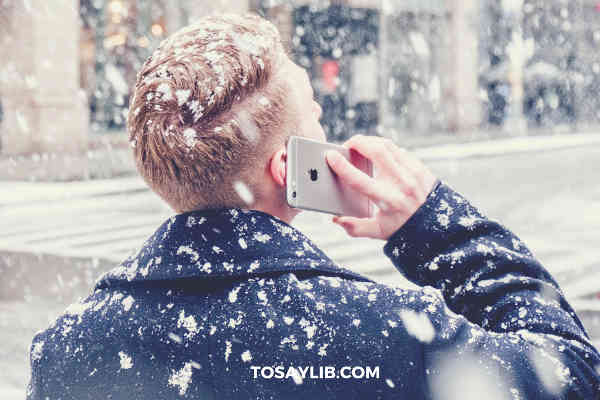 Photo by Zac Ong on Unsplash