Workplace
50 Sincere Goodbye Messages to Write in a Farewell Card
Goodbye messages to coworkers can often be the most difficult ones to write. After all, how does one even begin to sum up the weeks, months or years that you've worked together, and the myriad of emotions they've inspired in you over all this time, or all the memories that you've shared?
Saying goodbye in person is hard enough, but having to write these goodbye messages to coworkers can be a daunting task indeed. It's a bit easier to write goodbye messages to coworkers that you had a good relationship with, but, what if you weren't particularly fond of the person? Or didn't know them nearly enough to form an opinion?
None of that seems to matter when those goodbye cards start to circulate in the office and you're expected to write flattering and thoughtful goodbye messages to coworkers that you may not even have really known. Whatever your predicament, we've got you covered.
Here's a list of goodbye messages to coworkers that you can use to appropriately express your sadness, mixed emotions, or even low-key indifference as a colleague retires or leaves to greener career pastures:
P.S. Stan is our fictional colleague in these goodbye messages so be sure to change this to your actual colleague's name before writing. The last thing you want to do is to screw up your colleague's name on his last day!
25 goodbye messages to coworker who is taking retirement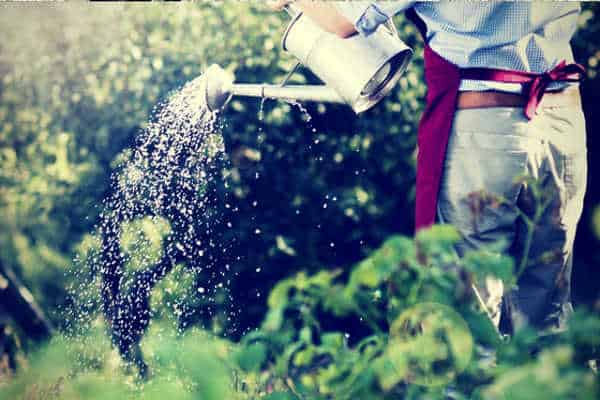 Image from Canva – under one-time use license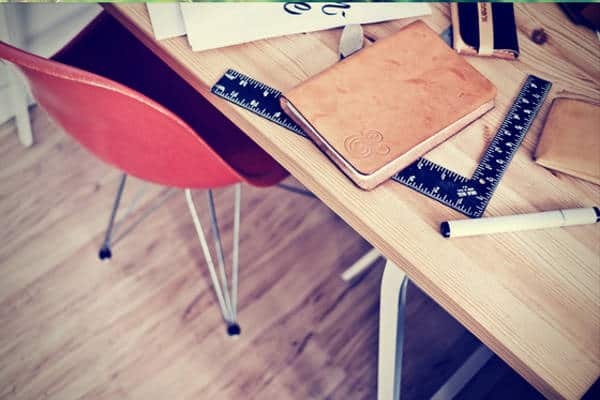 Image from Canva – under one-time use license
25 goodbye messages to coworker who will work for another company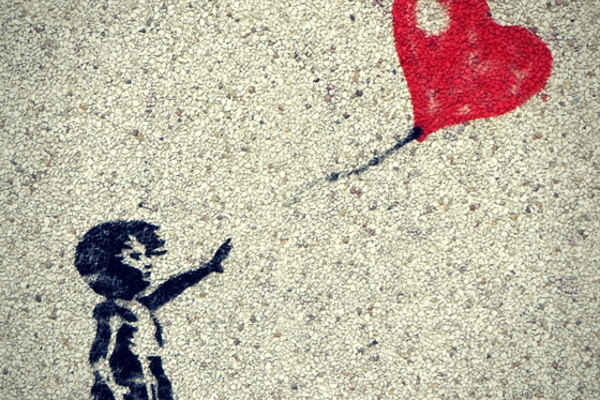 Image from Canva – under one-time use license